Our friends from https://www.offroadinggear.com/ offered our members a 15% discount with free shipping for products on their page. One of the products we tested and recommend are the traction mats.
MAXGRIP TIRE TRACTION PADS WITH LEASH AND CARRYING BAG (2 RECOVERY BOARDS) – FOR SNOW/MUD/ICE/SAND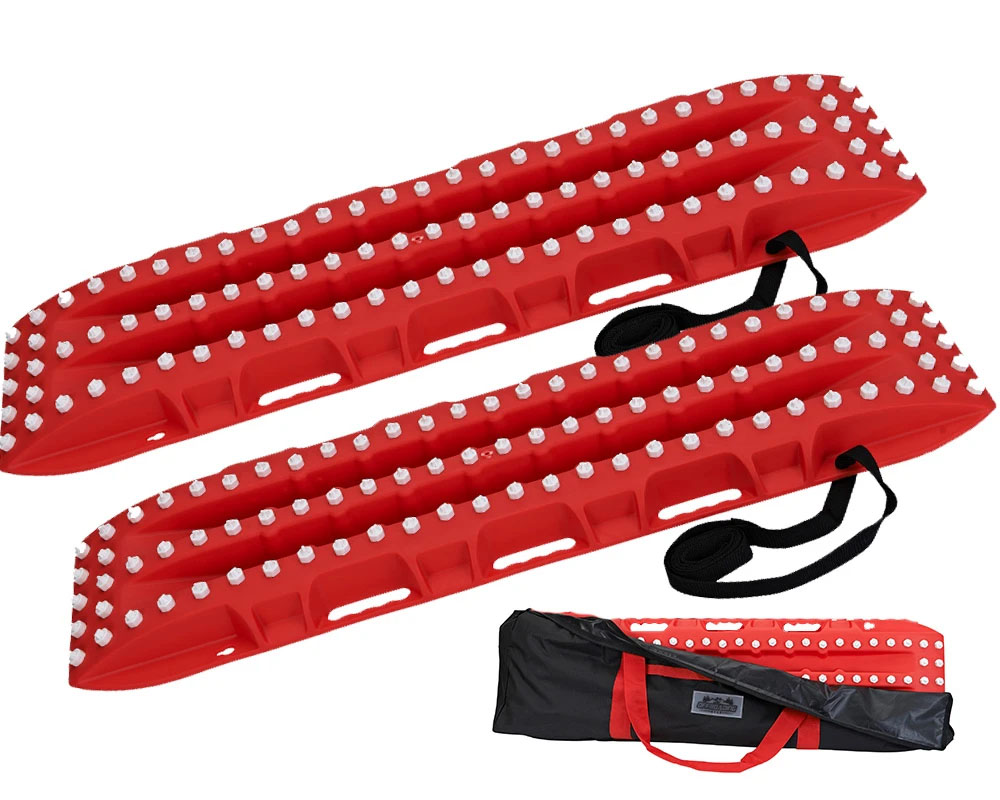 These traction pads are extremely durable and even include replaceable parts. The knobs are attached with a metal screw to the board and the include a bunch of those for parts.
To access the discount code, you must create a member account and in your landing page once you login you will see this and all discount codes available exclusively to members.