Hello all, my name is Colton and I'm a founding member of the OOR(Eastern) chapter as well as Tollgate Off-road and Recovery Club.. you may have heard about us on the news and Facebook due to our massive flooding disaster. I would just like to say these last things about Adam Woodbury before we squash all the petty battling going around and then we will only focus on the Recovery groups mission.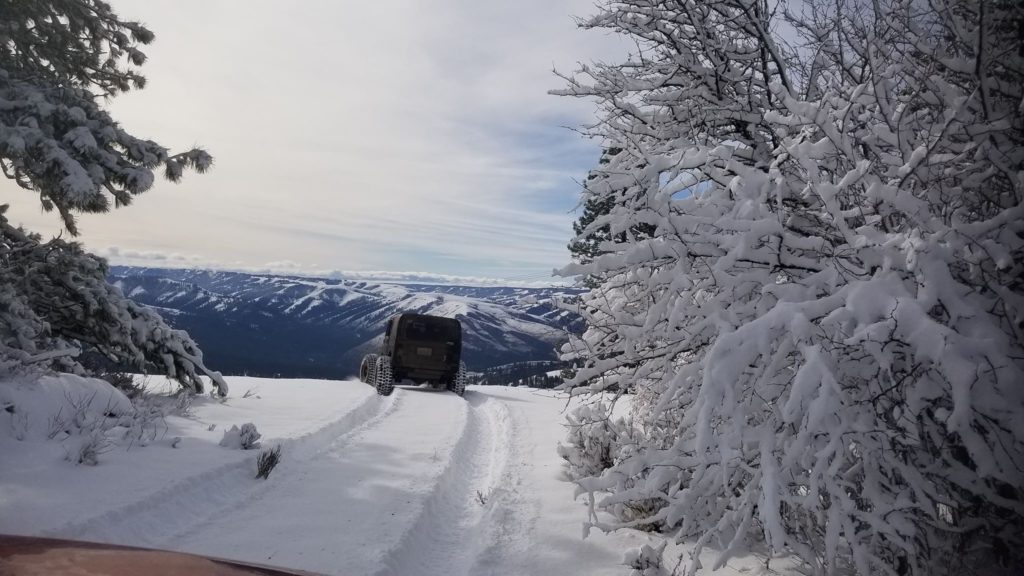 I've spoken with Adam a few times since he got us a chapter. Him and William heard about our disaster and jumped into the recovery effort with their own motivation with no prompt from us. They were able to set up drop locations, get donations and assemble a team to drive all the way across the state to assist us. They found us in the dead of night in a place they have never been in wheat field country. Their motivation, willingness to help and curtesy instantly blew us away. Over the next couple of days we got to see Adams character along with the others that came with him. They helped with recoveries on the mountain, they made supply runs and a drop offs with us, they carried hundreds of pounds of supplies, they drove hundreds of miles just in our area. All smiles and adrenaline. Zero complaints and head butting. Adam and his crew REFUSED to take money from us. They wanted to help and support only. They did not want recognition or props. They focused on the people affected by the flood.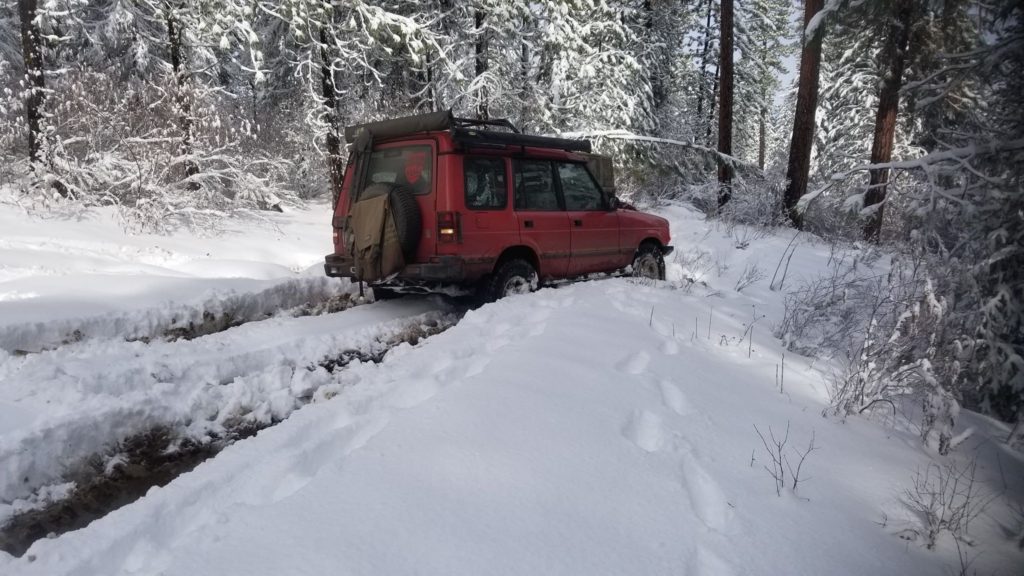 Saying we're impressed is an understatement. We in the eastern chapter cherish our new relationship and look forward to building ORR because we understand exactly the place Adam is coming from; service, willingness to help, and having a straight up good time off-roading with each other.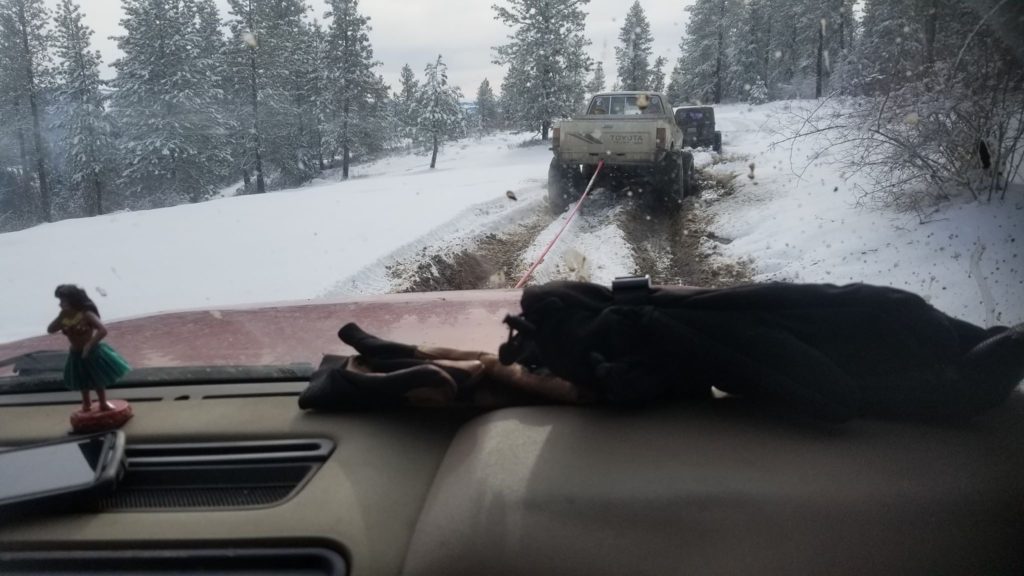 Thank you all for dedication to building a good thing and keeping it a good thing! We are not looking to out compete one another or talk crap to each other. This is not the group for it.