Our members now have access to purchase the SpotX at a special discounted price. Only members who signed for the web app at members.offroadportal.org would be able to get this discount. Please contact Adam directly to order yours at: (503) 756-3894
The minimum subscription cost just over 2 cups of coffee a month and allows you to send and receive 20 messages a month. In an emergency, 1 message might be all you need to get your request out.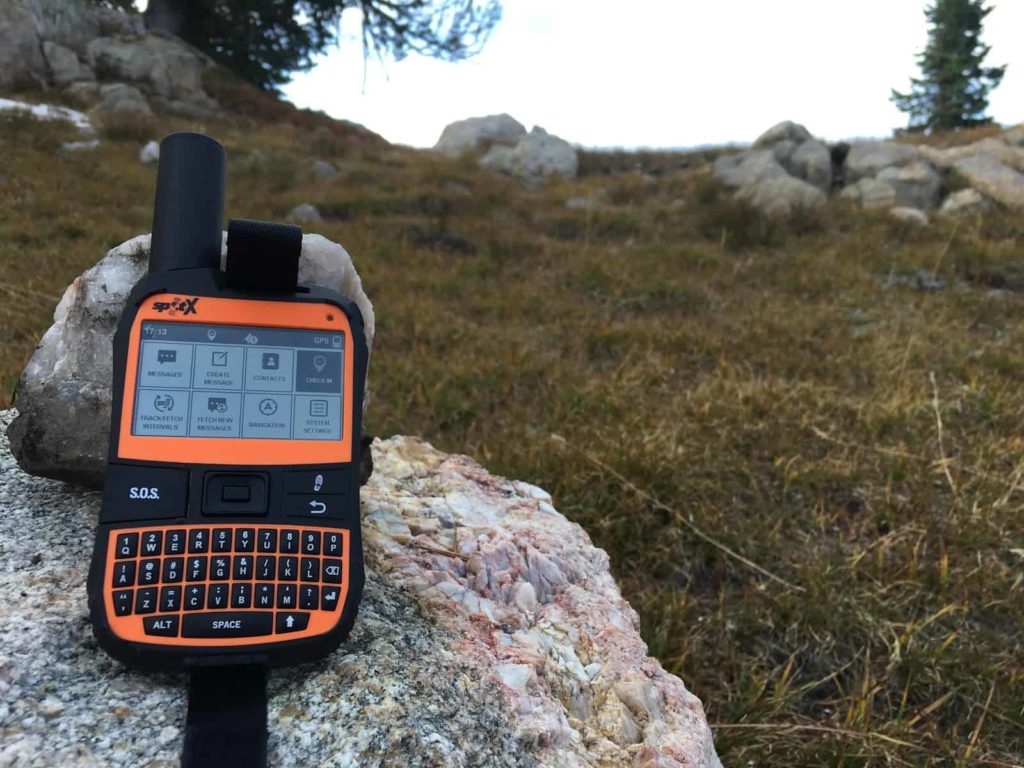 SpotX uses ground antennas and satellite communications making it infallible when trying to send text messages. The units are waterproof (IPX7). The battery on this new units last 240 hours and they are rechargeable. The system is a 2 way system, so you can send and receive messages.
You can use it with or without a phone. For those of us often getting lost in the woods exploring, it is an essential tool to have.