Last year I upgraded my Jeep's front axle and re-gear to 4.56s. The place I took my beloved Jeep was 4WP of Tigard. Last time we inspected the gears about a month ago, they found metal shrapnel hiding inside a cavity from the axle that could cause excessive wear on the gears. The shop technician, Joe, helped me document the issue that I later presented to Dana Spicer, to see how they would follow up. I had an extended warranty but, I wanted to see the manufacturer own up to this issue.
About two weeks later, I was talking with the regional manager of Dana Spicer, who coordinated with Tom, GM of 4WP, sending him a full axle to replace mine. That, to me, showed right there that Dana Spicer is a company that stands behind the product they sell.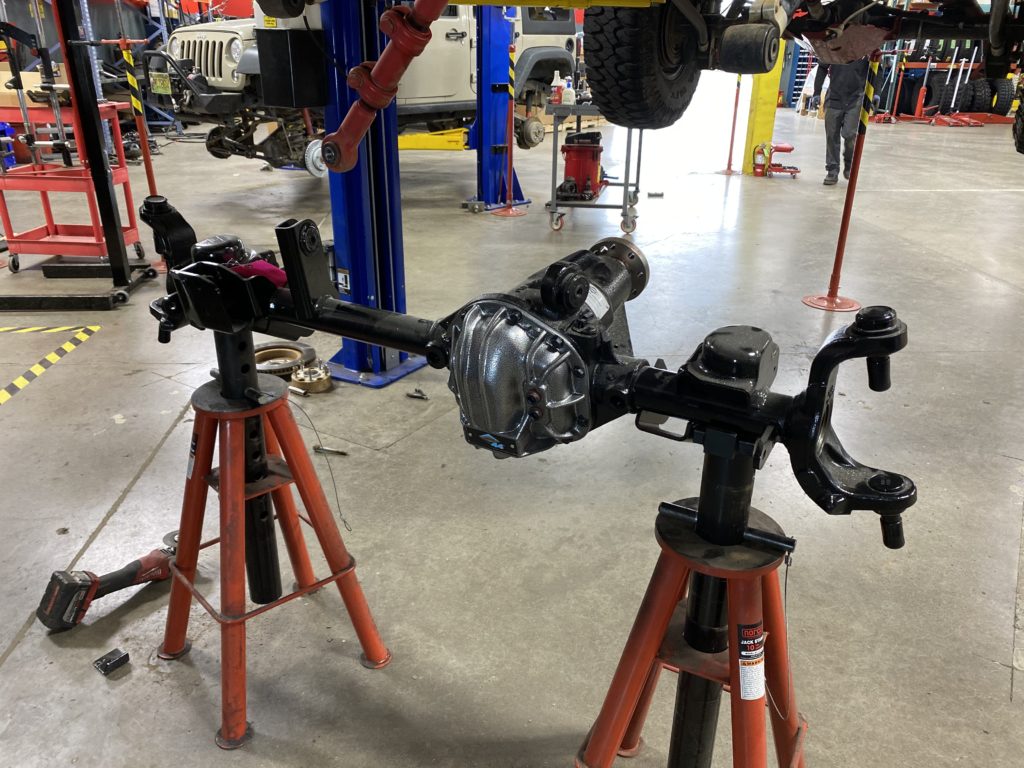 I thought this was worth writing about and letting everybody know. It is not often you find a company that would do something like that after a part you purchased over a year and a half ago. But they did! Kudos for great customer service and for doing the right thing!.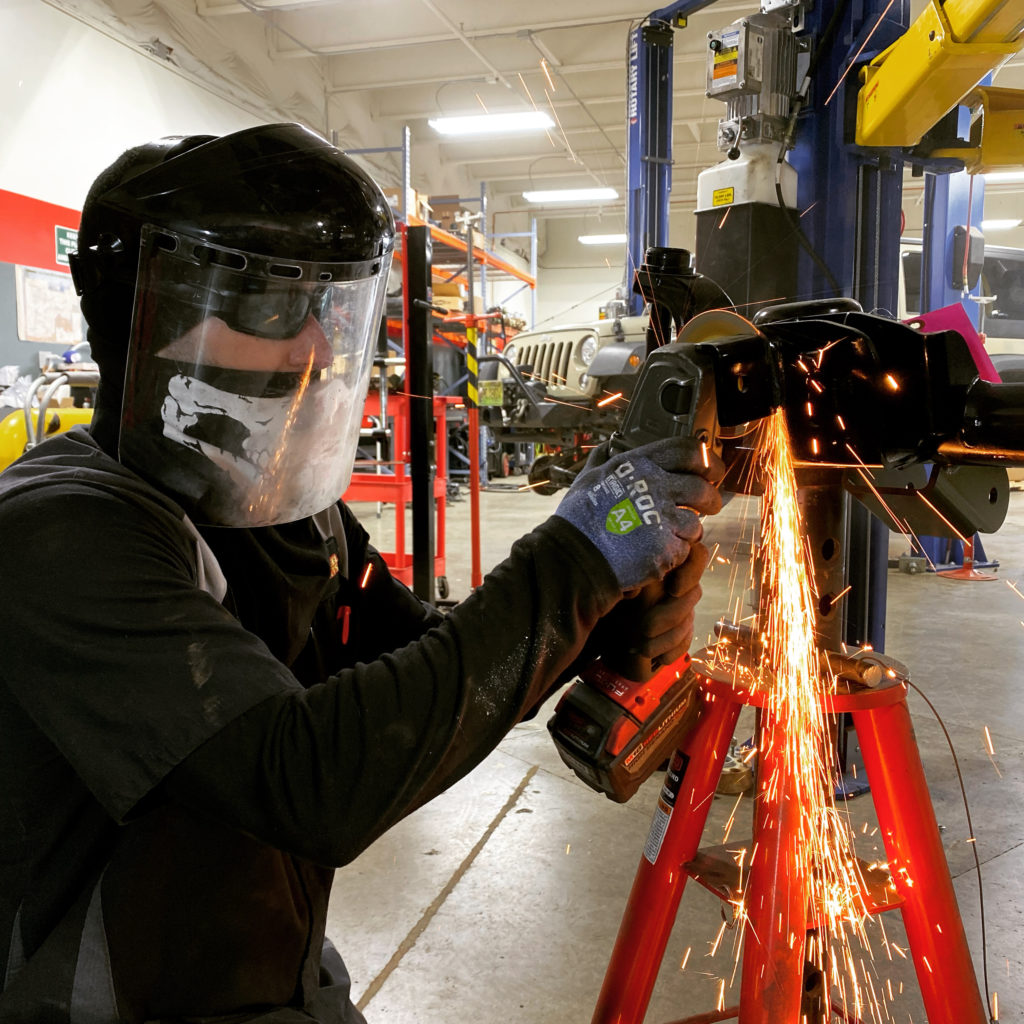 The second part of this article is to talk about a local shop I always trust when it comes to my Jeep. Since I started working with 4WP of Tigard for all my mechanical needs, I had countless visits and worked on the shop with Joe and Chris, who will go above and beyond to make sure your vehicle leaves performing at 100%.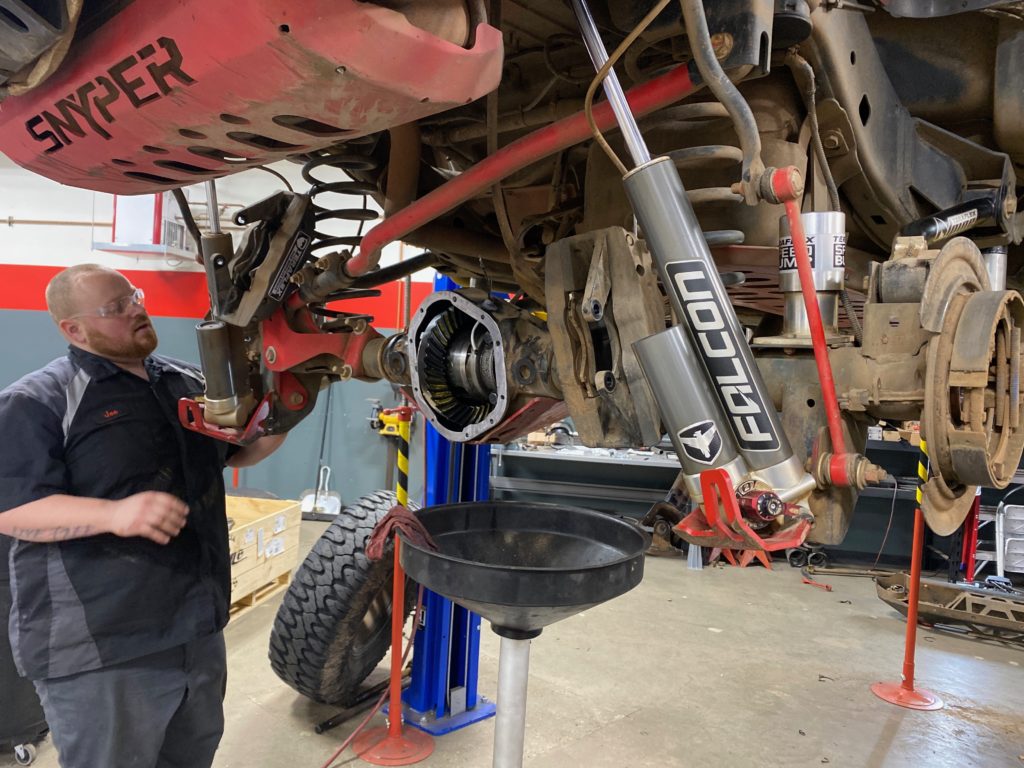 This time, while getting the new axle I decided to move up to 4.88s, since I was running my Patagonia 38's and feel like offroading could use a little bit more torque. The rear re-gearing was done by Joe, who showed me step by step the procedure, and how detail-oriented you need to be to perform this upgrade. The swap of the front axle was done by Chris, who worked tirelessly to get everything switched over and ready for Joe's inspection.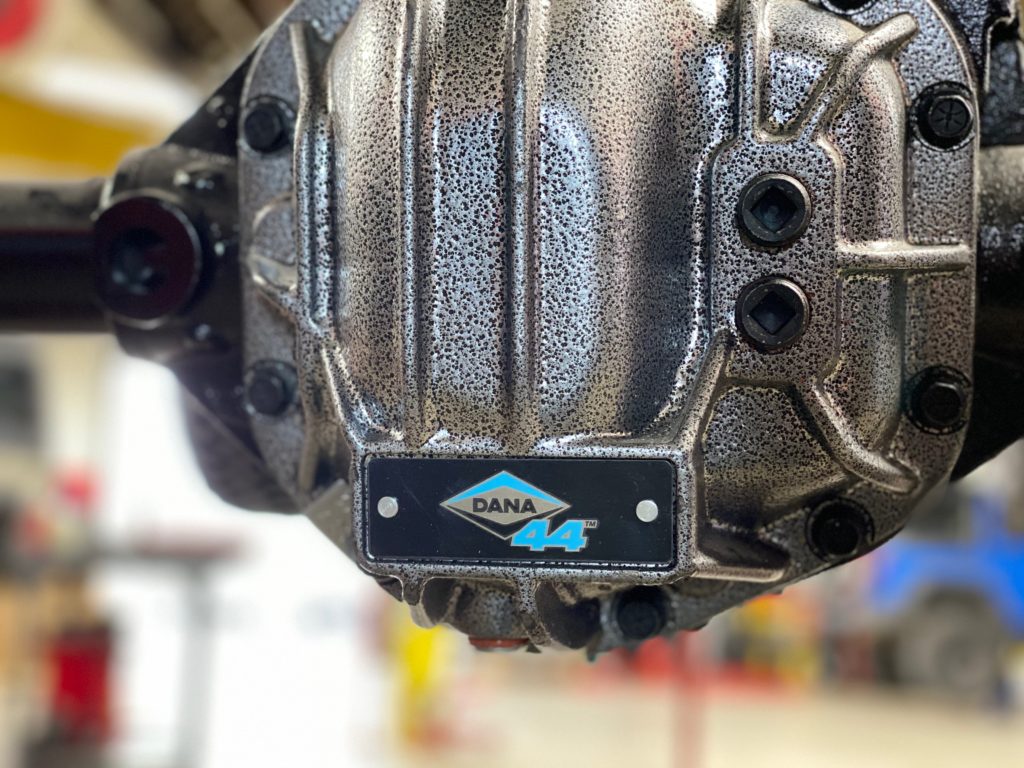 If you are contemplating upgrading your vehicle and need a place you can trust, I would recommend these guys without hesitation.
By Big AL PDX
email:bigalpdx@oregonoffroadrecovery.com
follow BigAl at @bigalpdx
videos: YouTube Channel