2022 was the year Offroad Portal grew into a big group of friends pulling this forward. From the Volunteers, the clubs, and organizations working with us to the volunteer administrators taking care of all the tickets and organizing each recovery.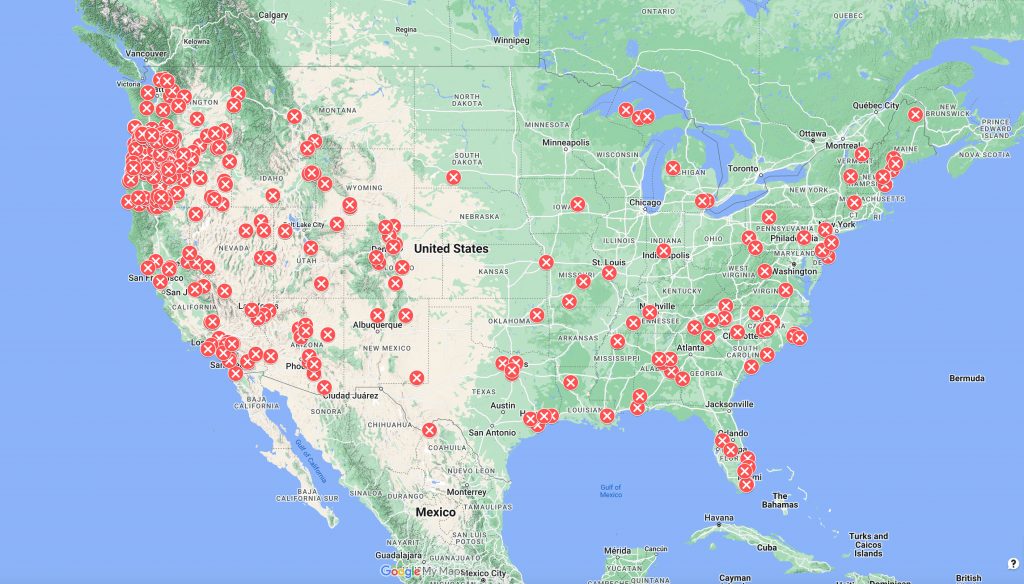 We continue to improve the system, and thanks to all of you, we have good feedback and have made significant changes to streamline the workflow of each recovery.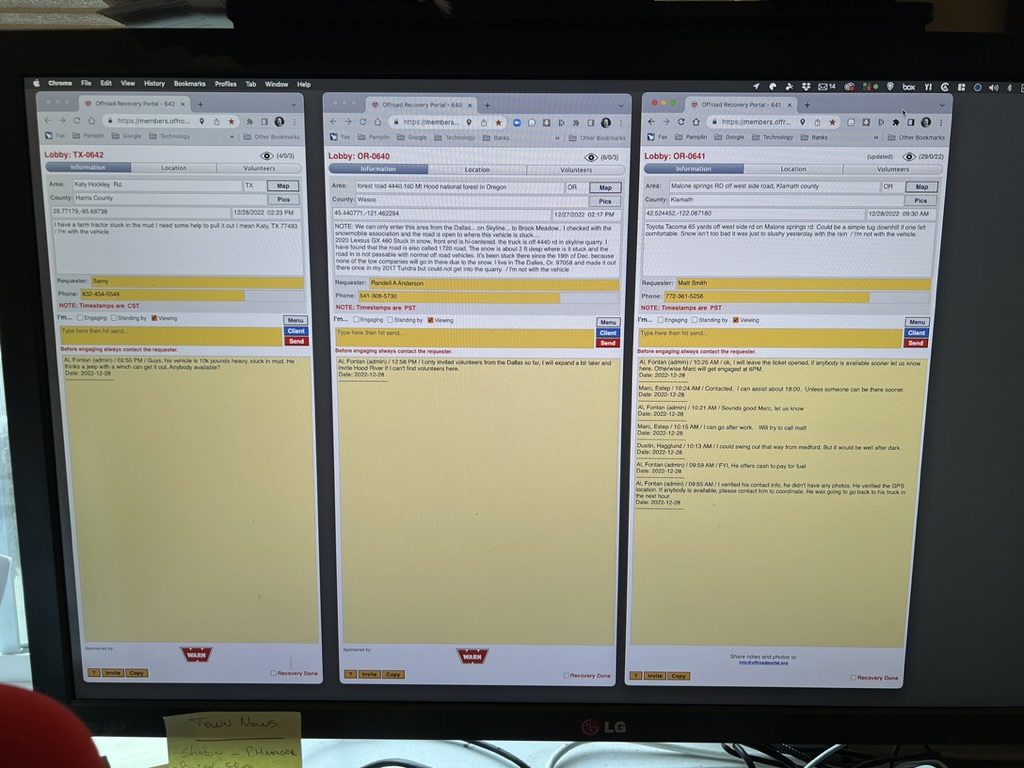 We have amazing volunteers covering all 50 states. Often, we get requests in areas where we only have a handful of volunteers… and believe it or not, those few volunteers will jump to offer help in less than 5 minutes… you guys are AMAZING…
We want to present each volunteer administrator today and what state they help organize. Some of them are taking on the job of covering multiple states since we don't have 50 admins yet… we will get there one day!.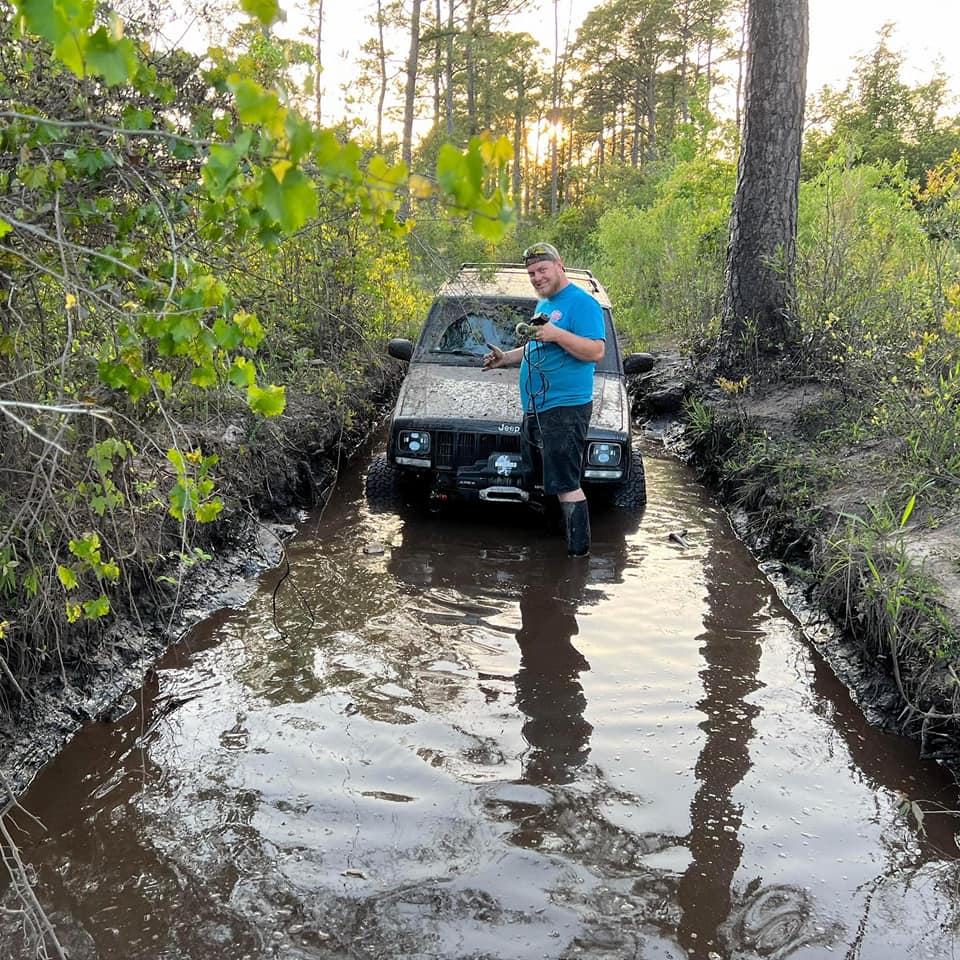 Brandon Brooks From North Carolina
Helps organize NC and SC, VA, FL, PA, NY, LA & NJ
---
Brian Glicken From Nevada
Member of SNORR helps organize NV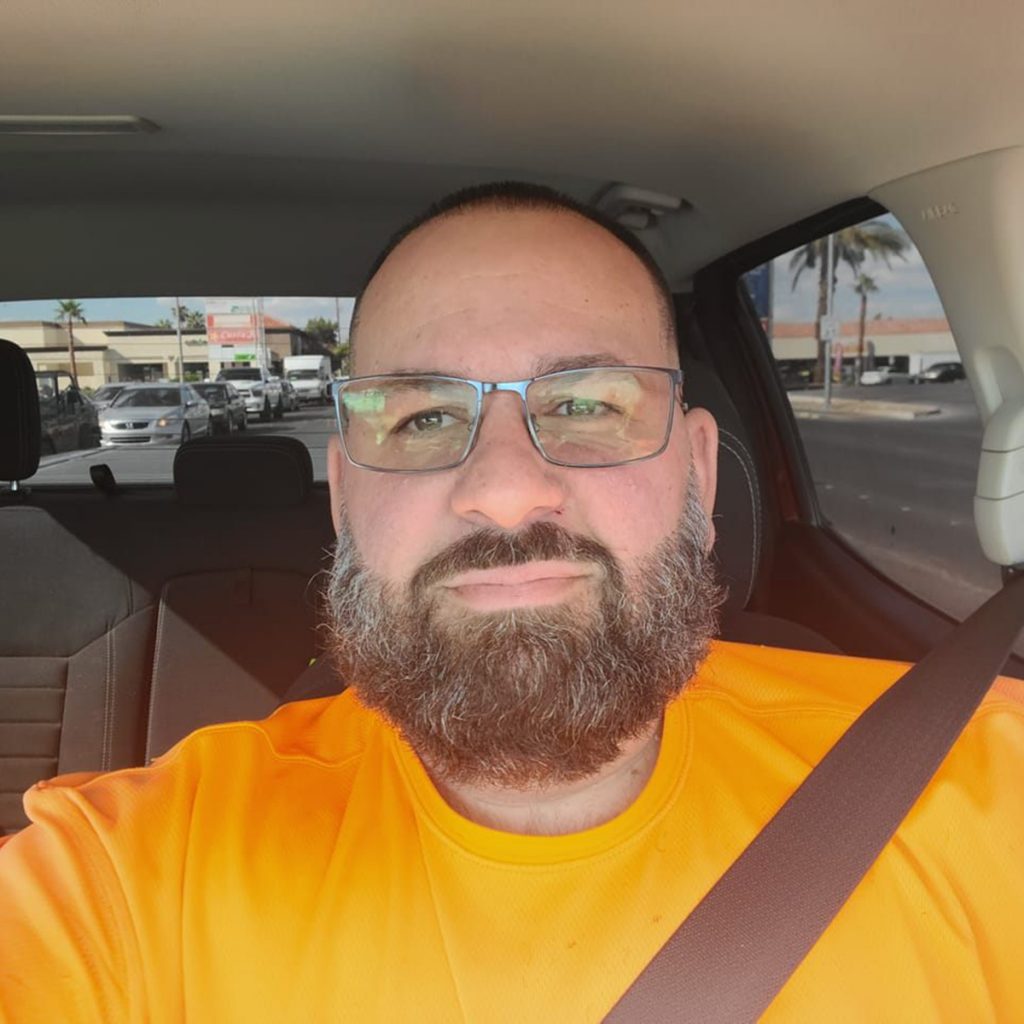 ---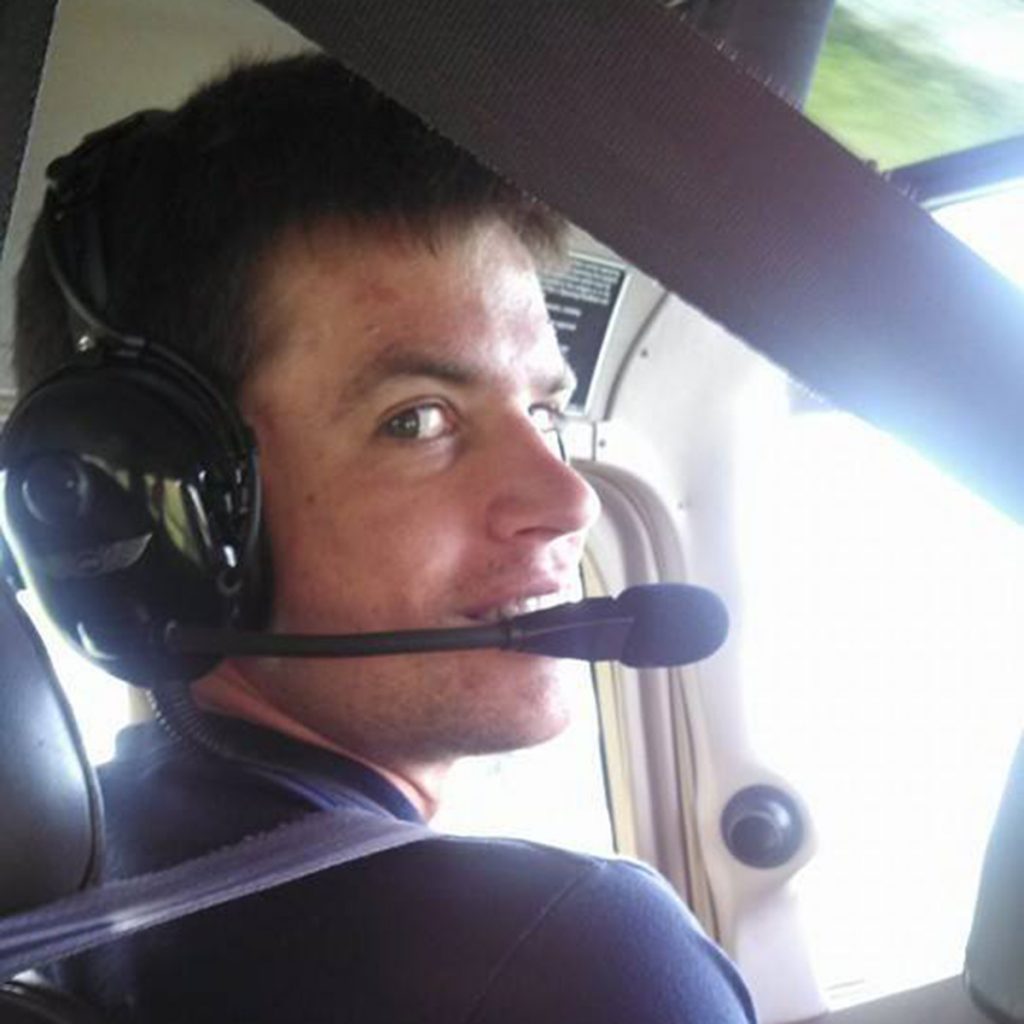 David Mrak from Indiana
Helps organize IN, IL, TN, MI, MN & WI
---
Eric Bosworth from Florida
Member of Stuck in Florida S.O.S (Off-Road) helps organize FL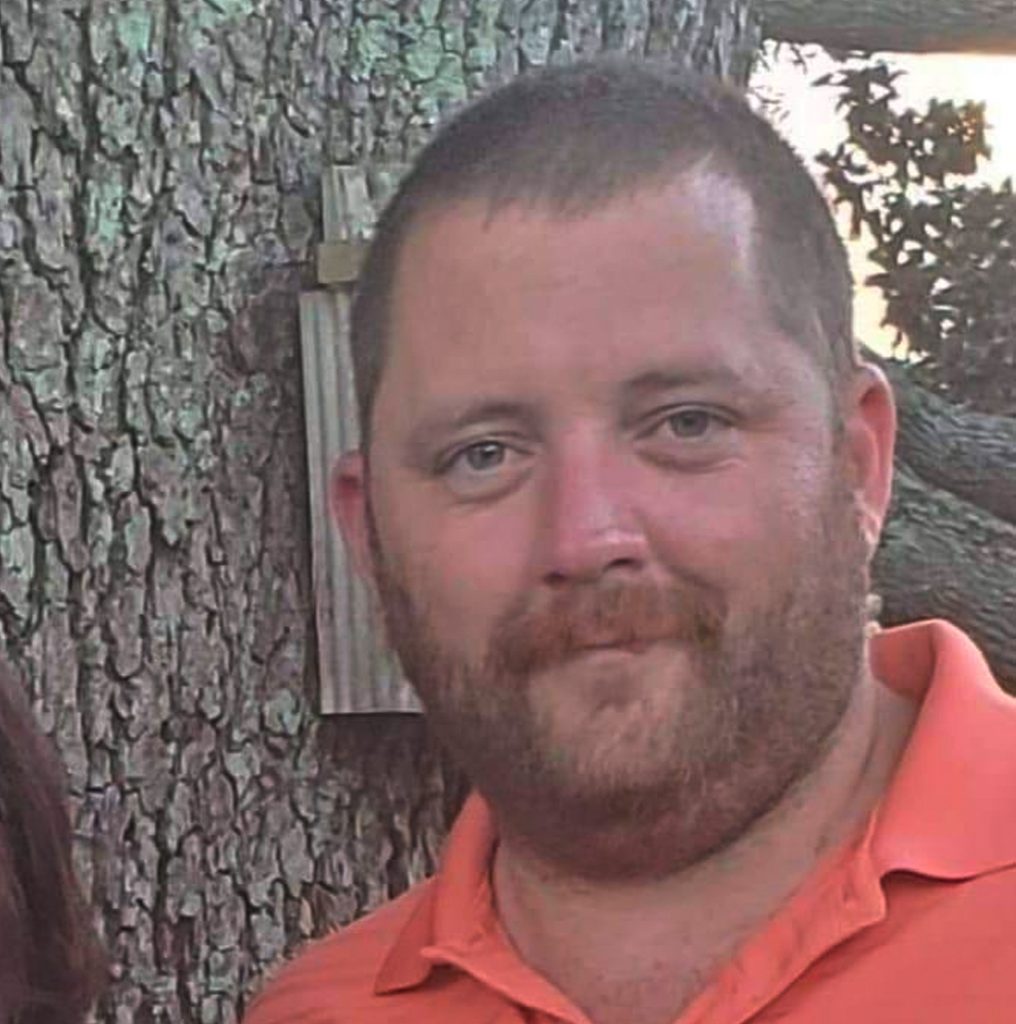 ---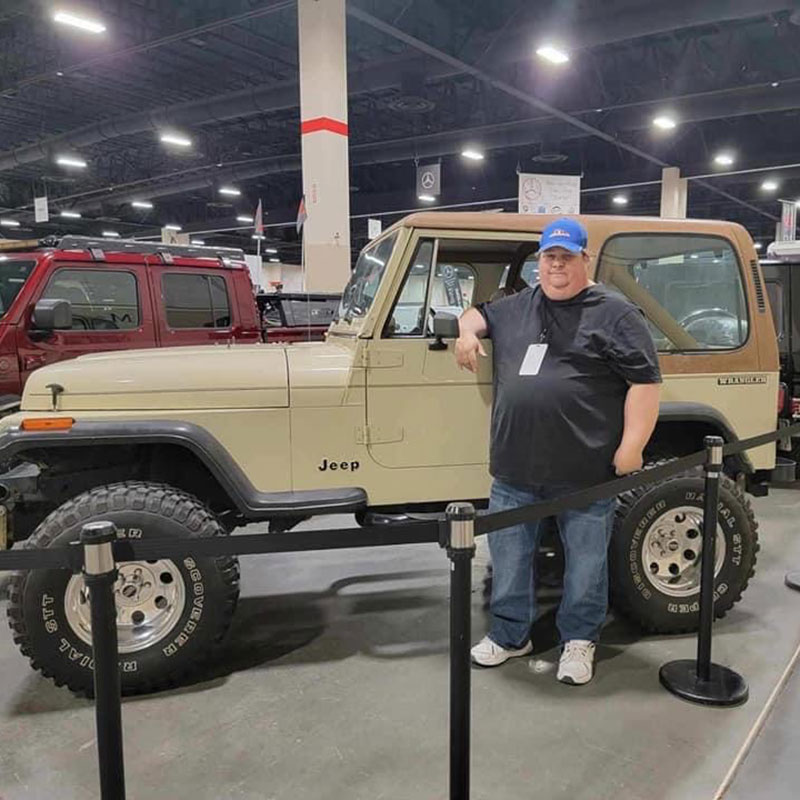 Joe Belk from Utah
Helps organize UT
---
Joseph Picket from NV
President of 775 offroad recovery helps organize NV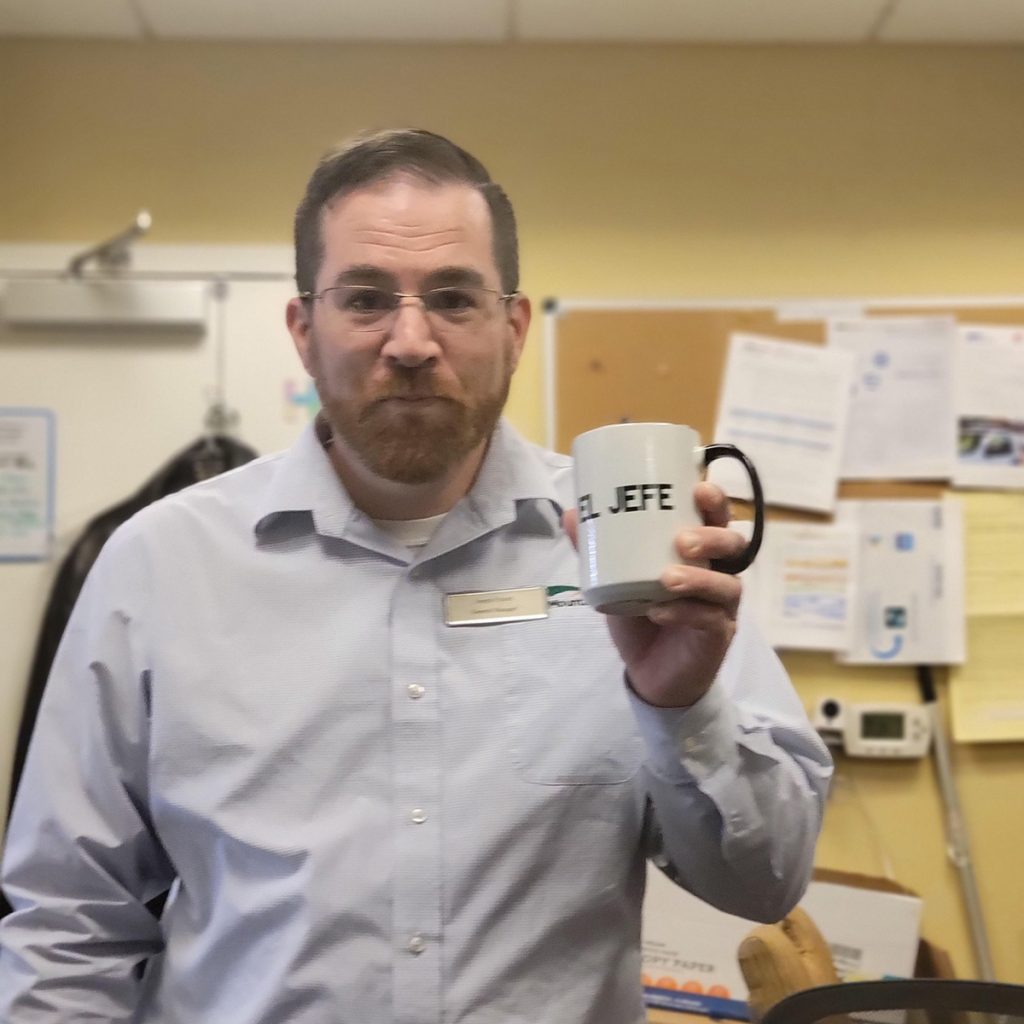 ---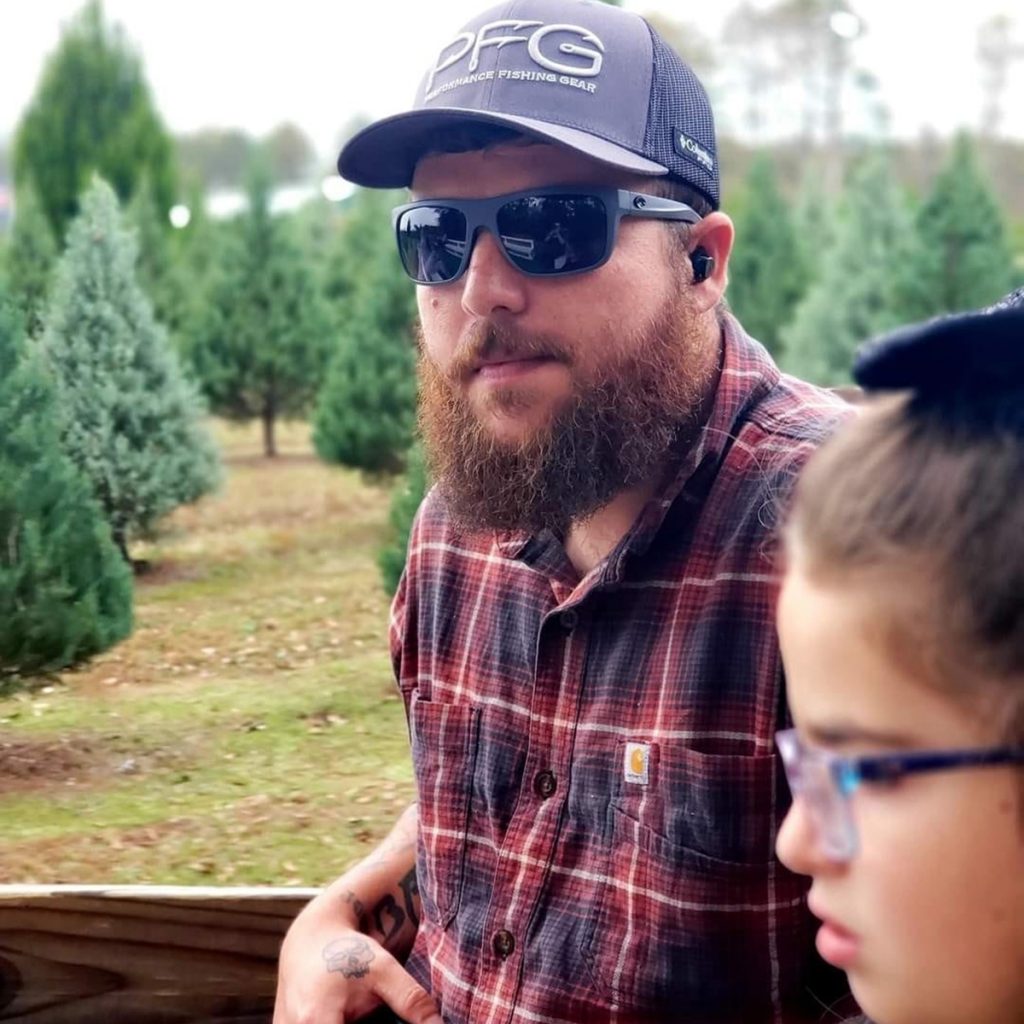 Josh Backer from AL
Helps organize AL
---
Kanan Best from OR
Helps organize CO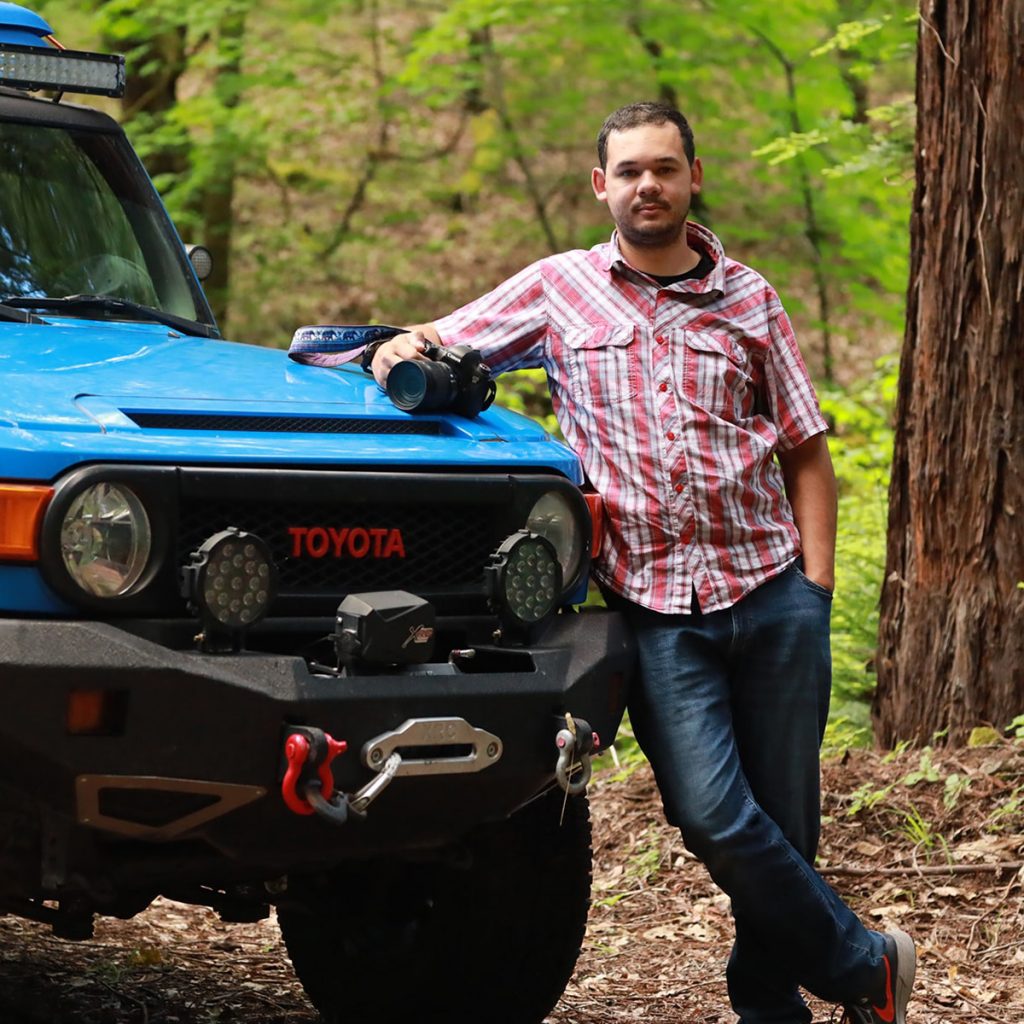 ---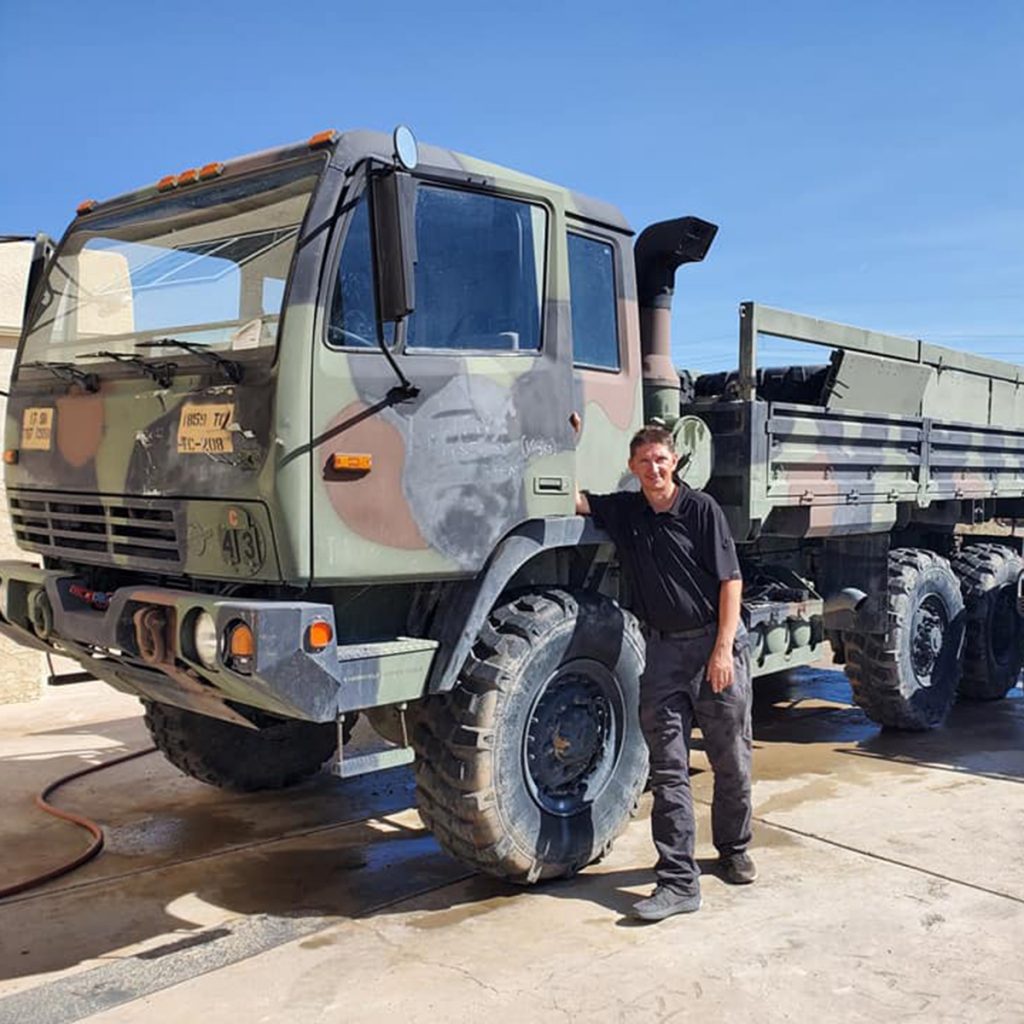 Mario Przepiora from NM
Helps organize NM
---
Monty Ellis from ID
Helps organize ID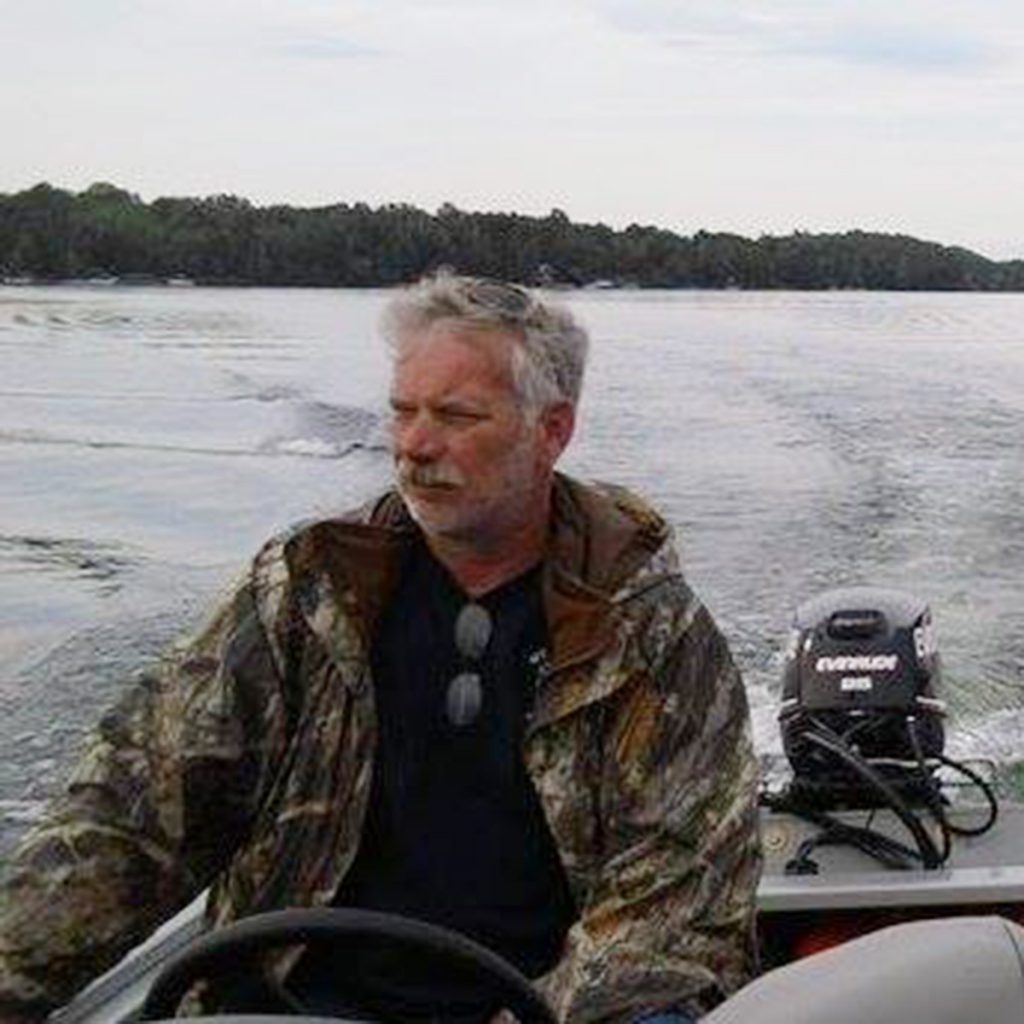 ---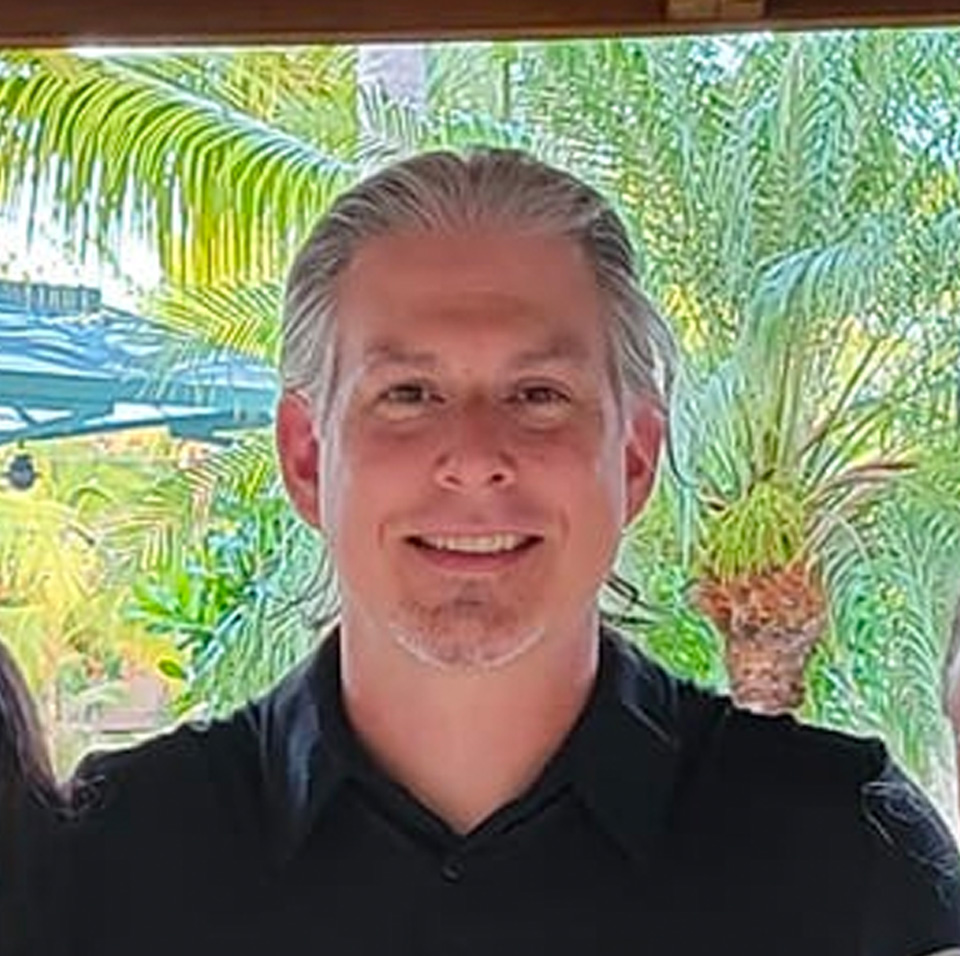 Peter Graf from NY
Helps organize NY, PA, NJ, MD, CT, RI, VT, NH, MA, DE & ME
---
Randy Bennett from CA
Helps organize CA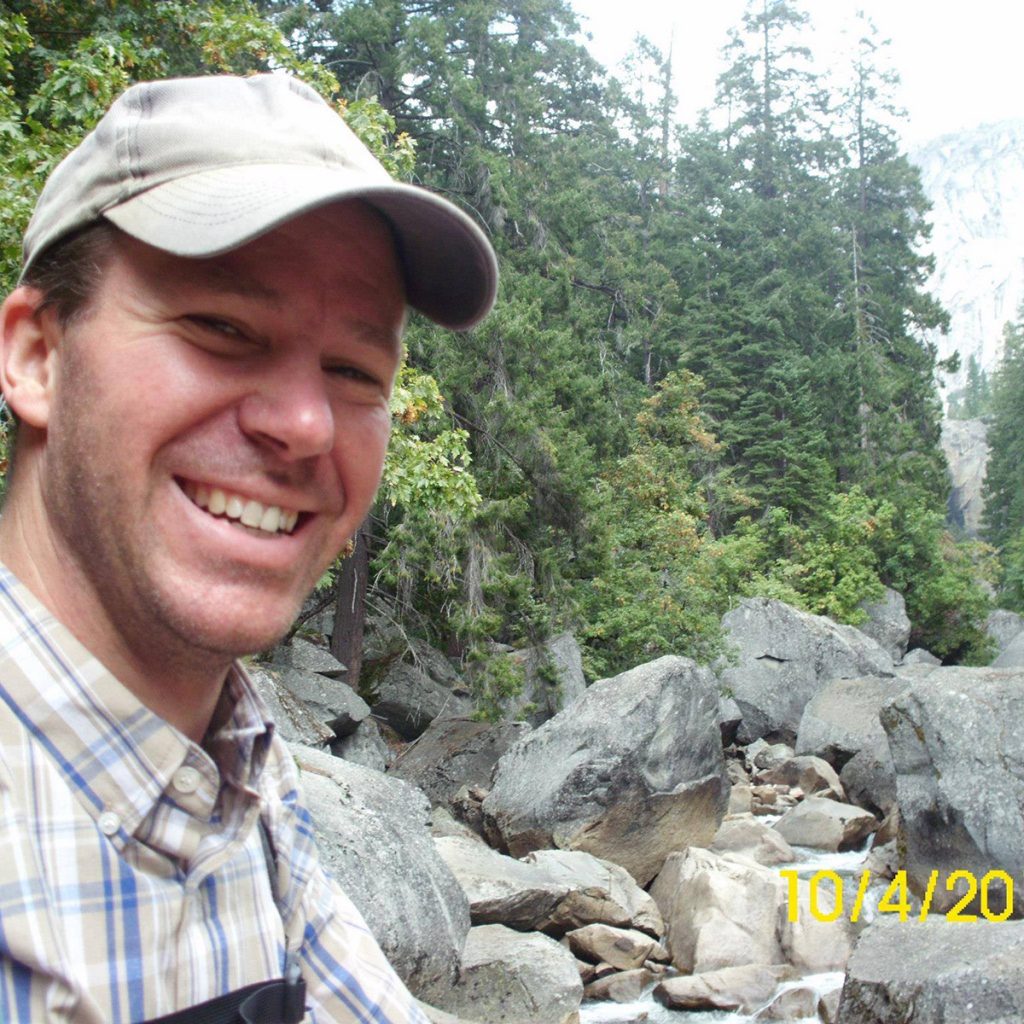 ---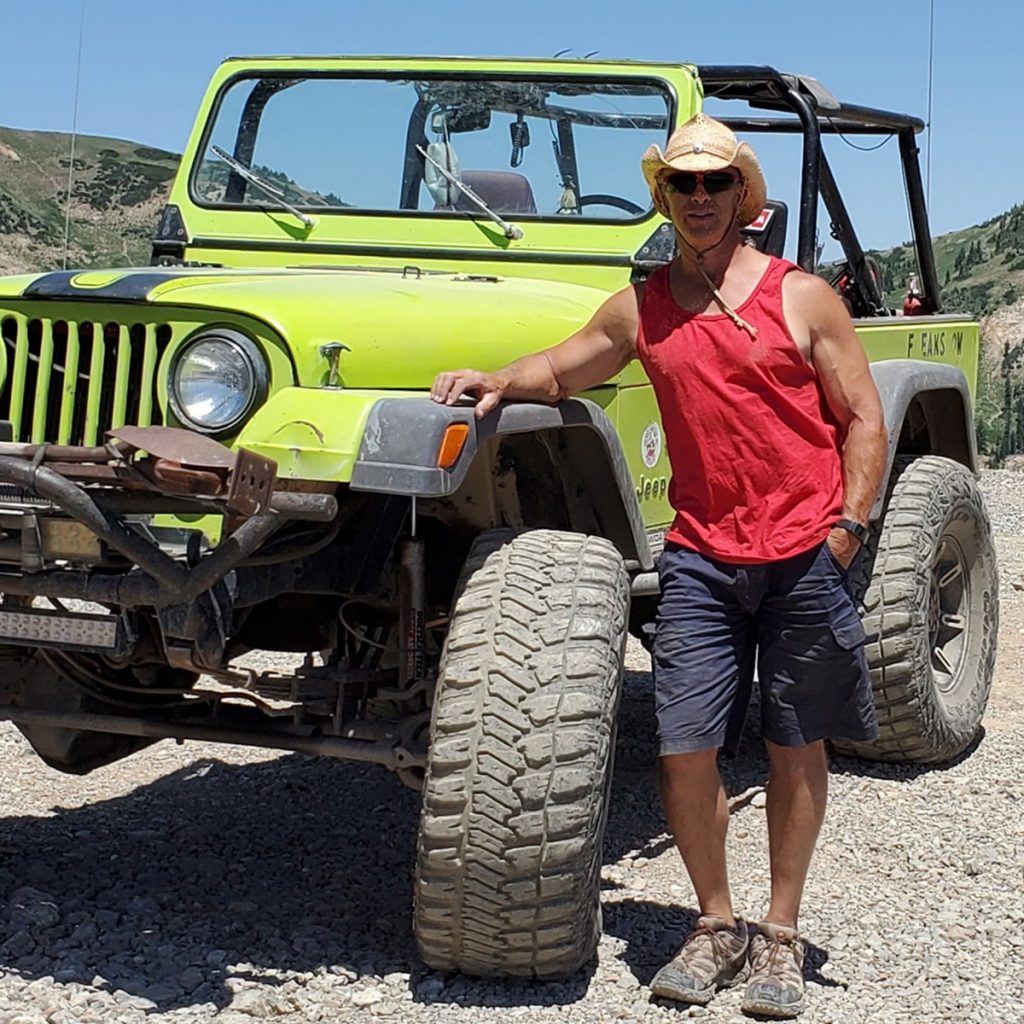 Brett Davis from UT
Organizes Utah Off Road Recovery Team and helps organize UT
---
Rick Cooper from AZ
Helps organize AZ, NV & UT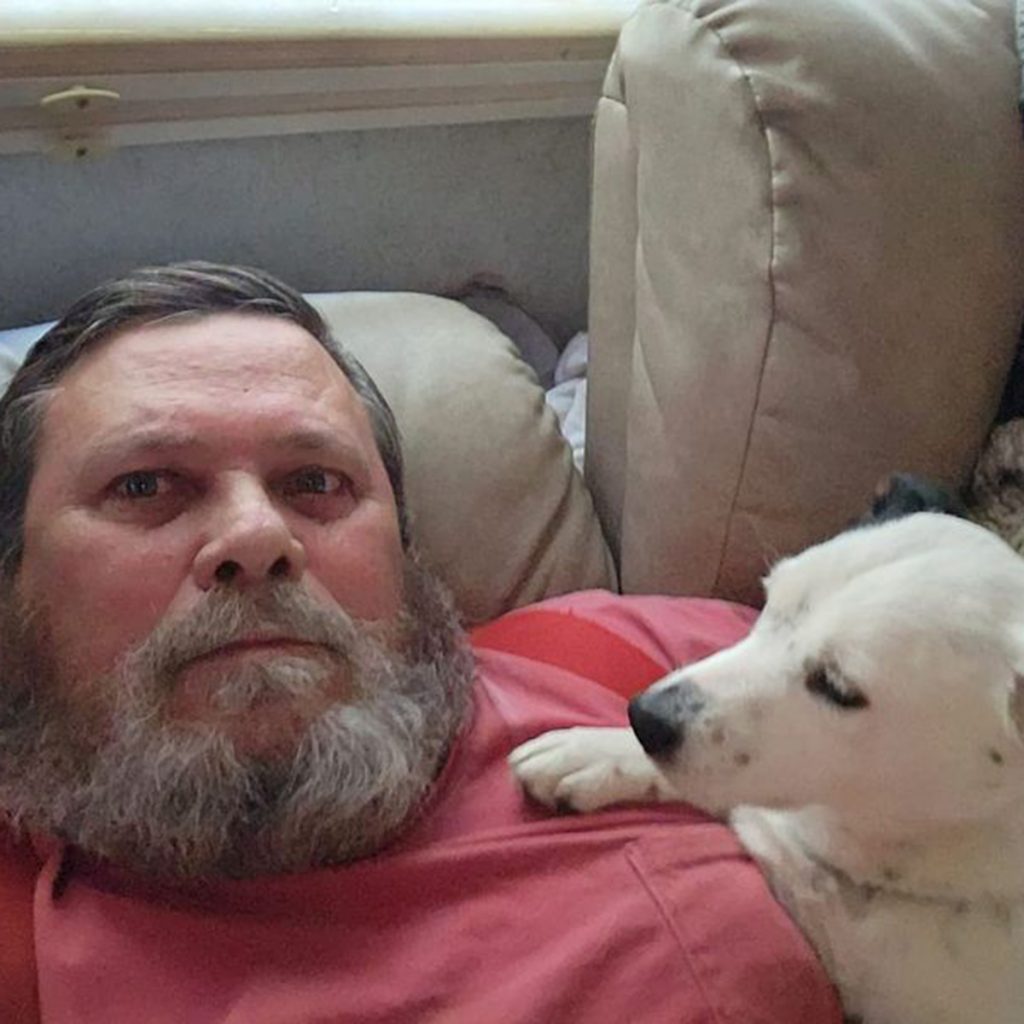 ---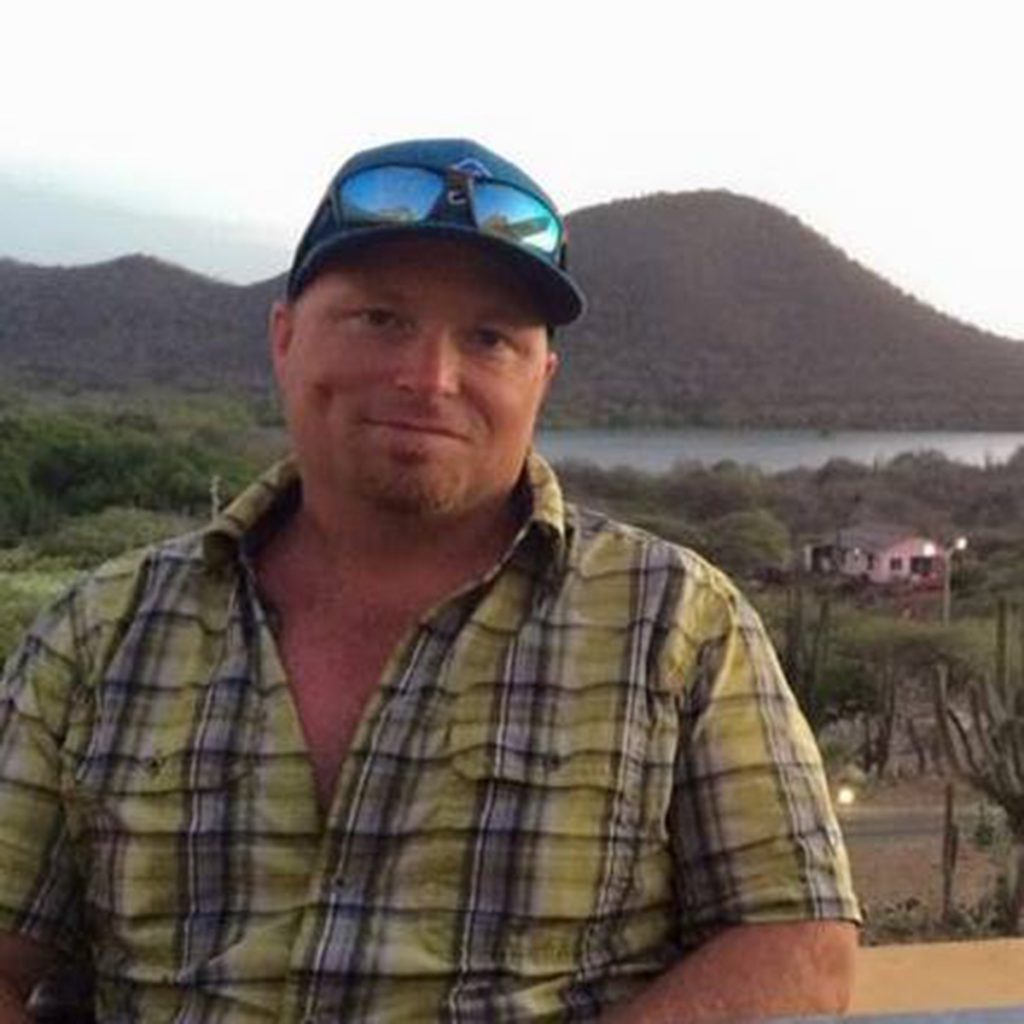 Tyler Lefebvre from OR
Member of 4XNation helps organize OR, WA, ID & NV
---
John Wilkins from TX
Helps organize TX, CO & OK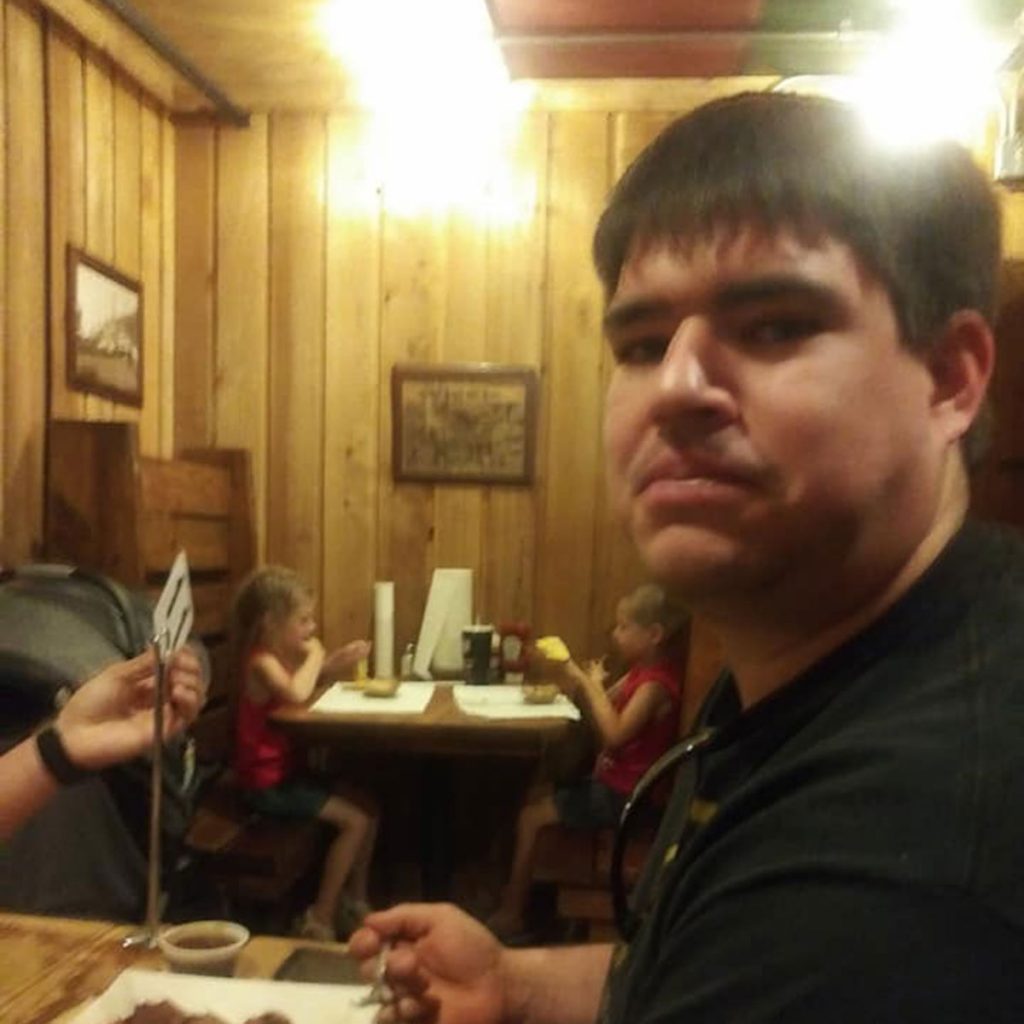 ---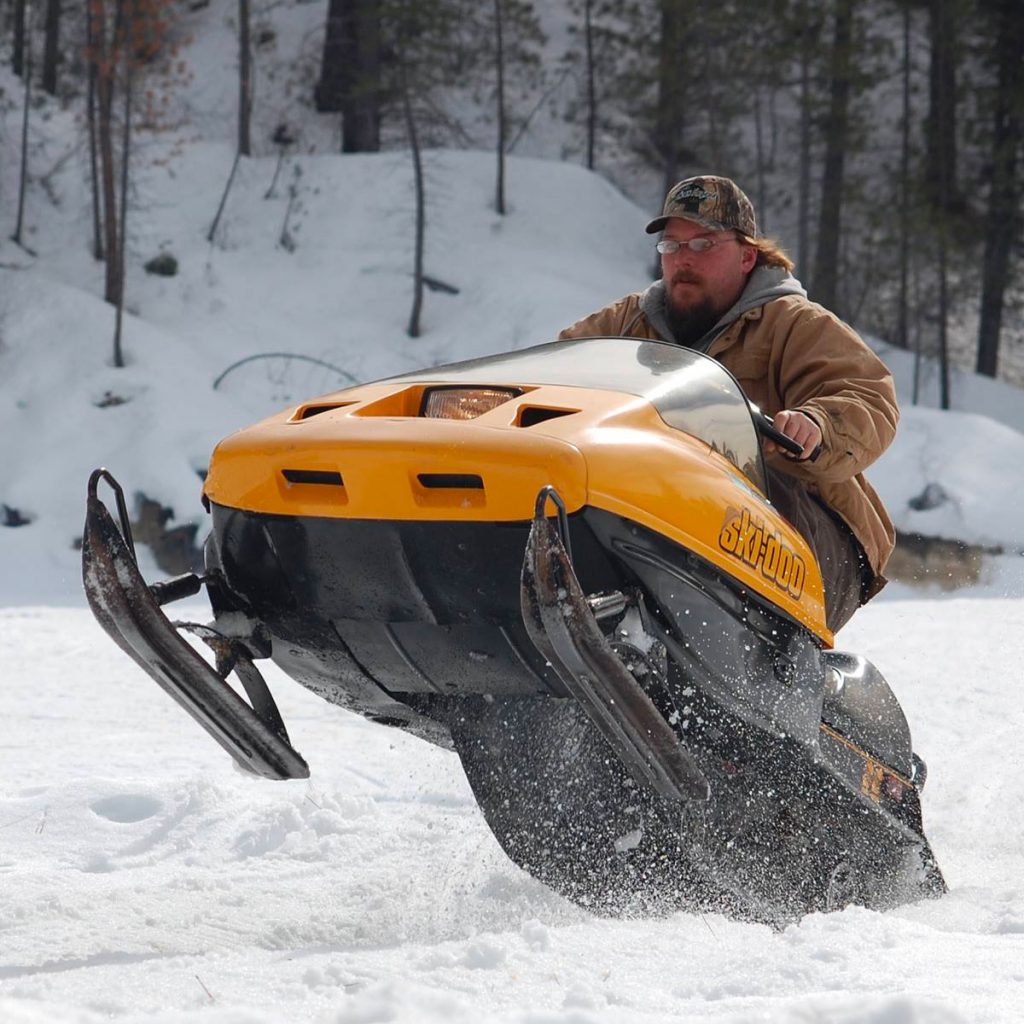 Klint Breeding from ID
Helps organize ID
---
Michael Frank from ME
Helps organize ME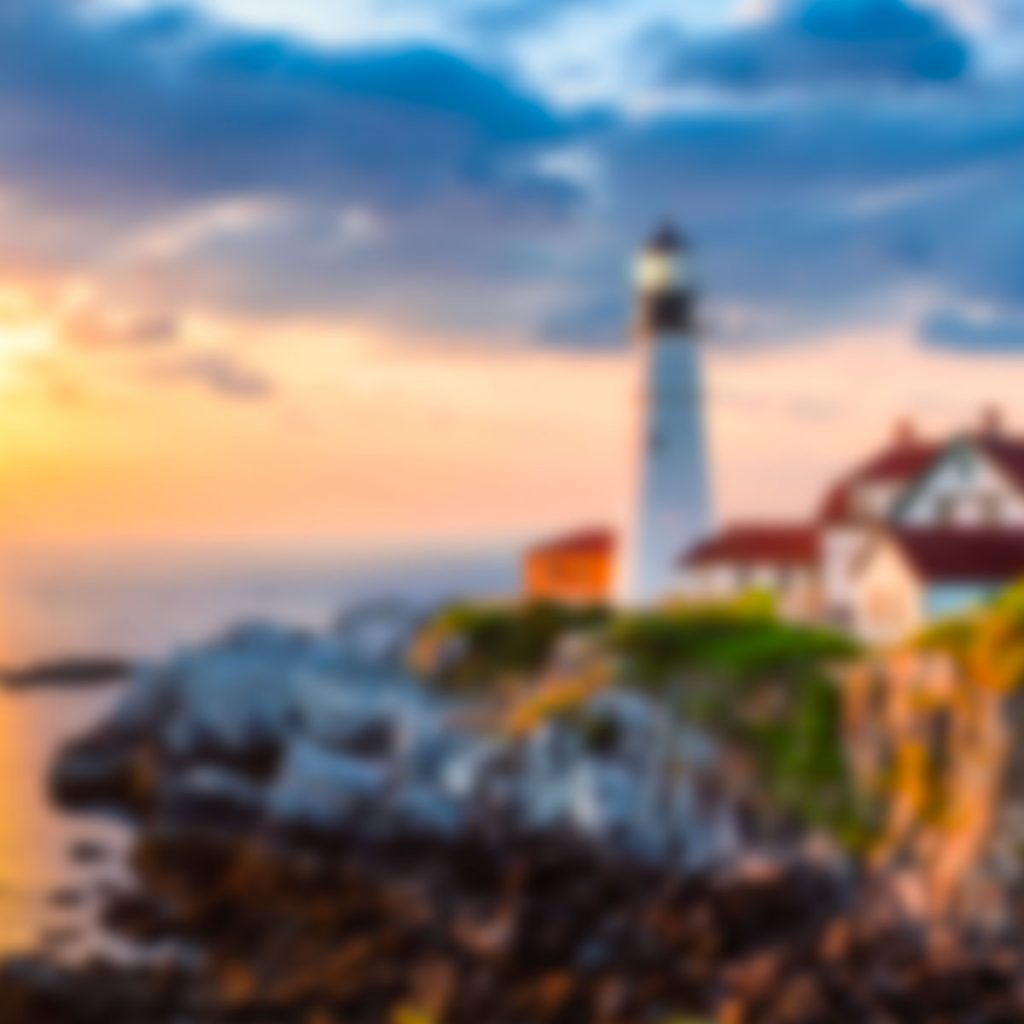 ---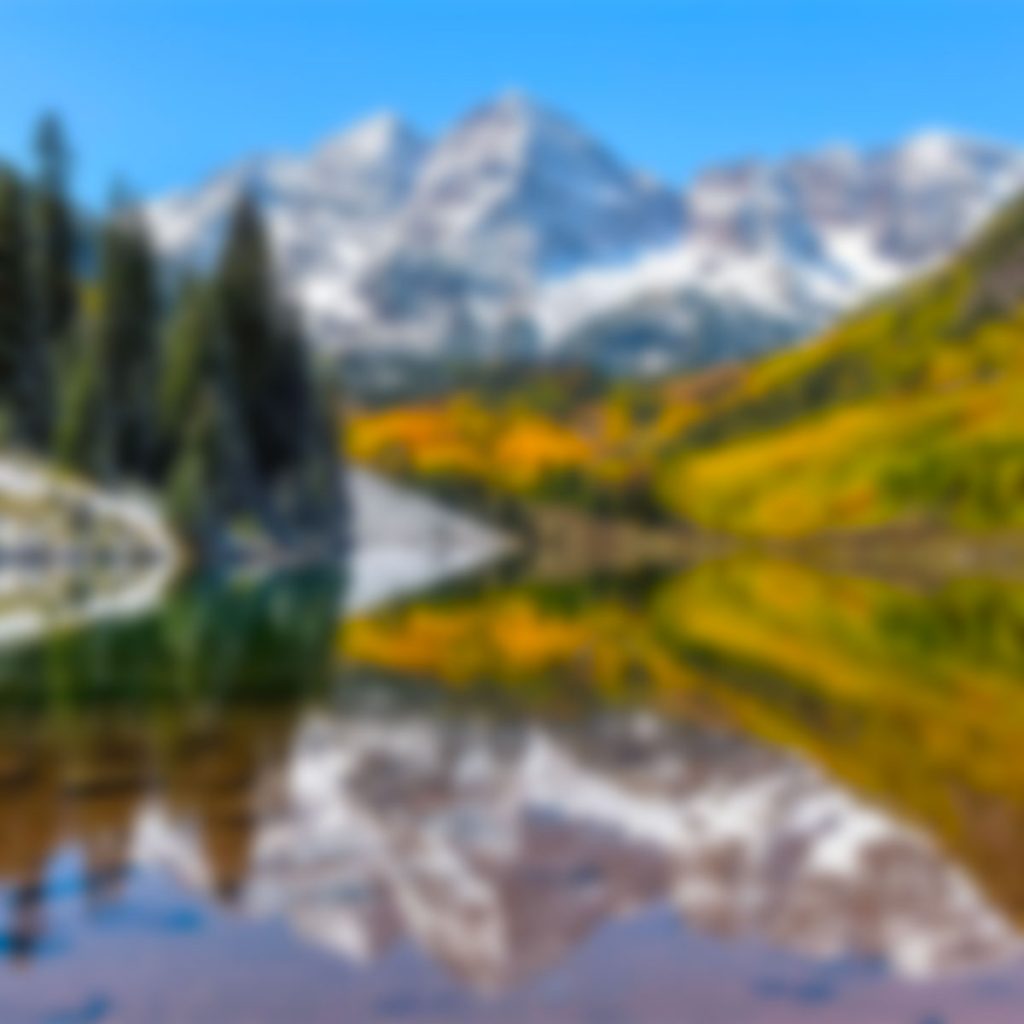 Nicholas Albright from CO
Helps organize CO
---
Jon Watkins from UT
Helps organize UT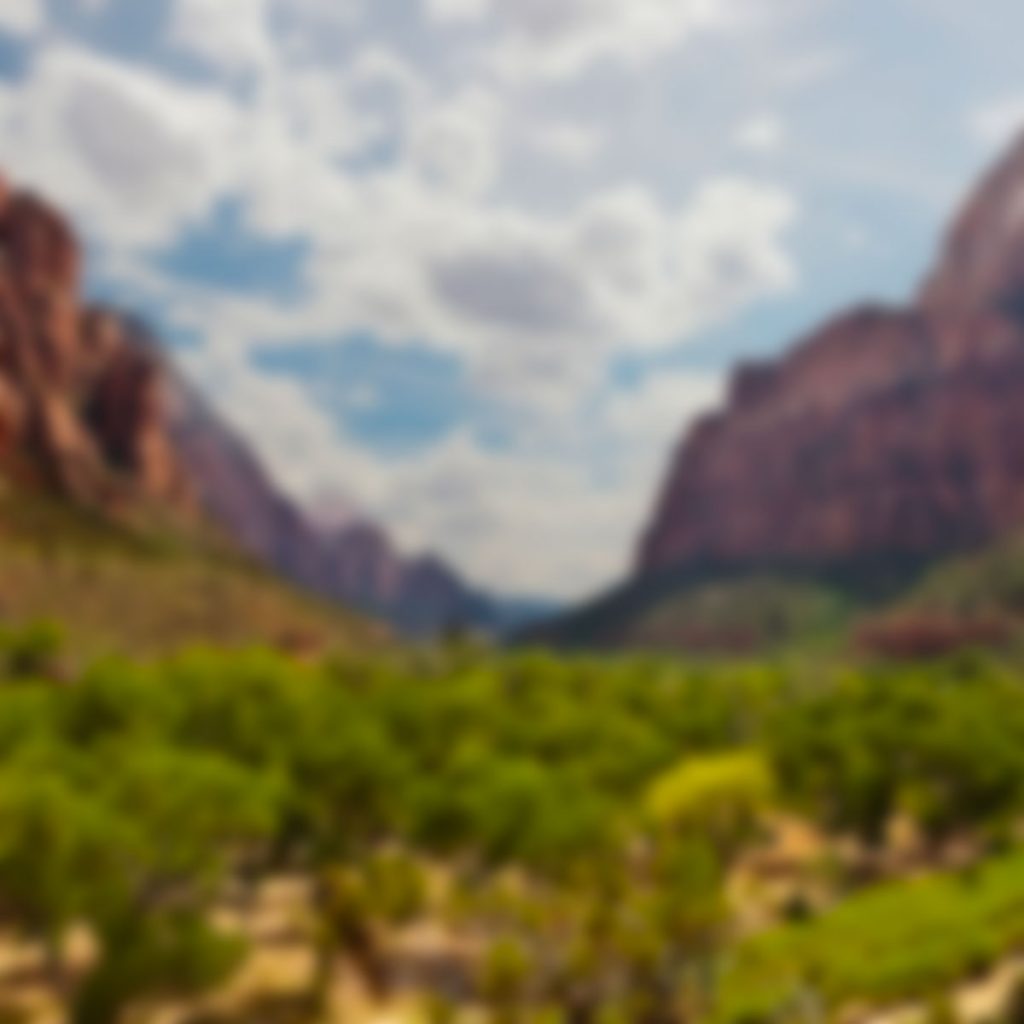 ---
David Catherwood
(top-center) from OR
Helps organize OR

Myrian & Al Fontan
Founders of Offroad Portal

Finally, we thank our sponsors: 4WParts & Yankum Ropes, and our patron members for making this project possible. Without them, we couldn't make one recovery.