Fill the form… Once we receive your request we will contact you and assign a group of volunteers. Make sure to complete as much as you can, including your GPS location and photos if you have some.
Save this number:
503-877-5263​
If you find yourself stuck while out of cellphone range, you can use a Garmin Communicator or Ham Digital Radio to send us a message. Please include your GPS location, radio type (HAM/FRS), radio frequency (for HAM) or Channel and Sub-channel (for FRS), and a description of the situation so we can initiate a recovery.
Read our latest recoveries here, have some to share?, send them our way, we love to share all recoveries!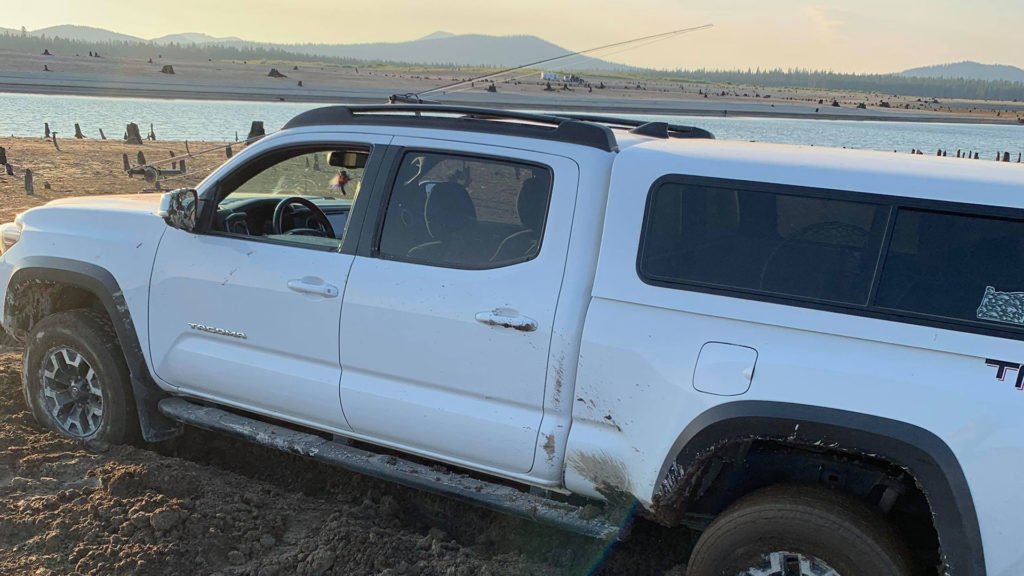 Miles Yohai sent a request for a recovery from the Wikiup reservoir at 19:52 pm. He drove a bit into
Featured Rigs and Reviewed Vehicles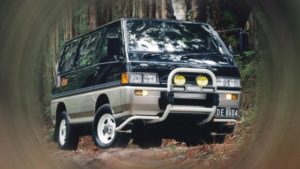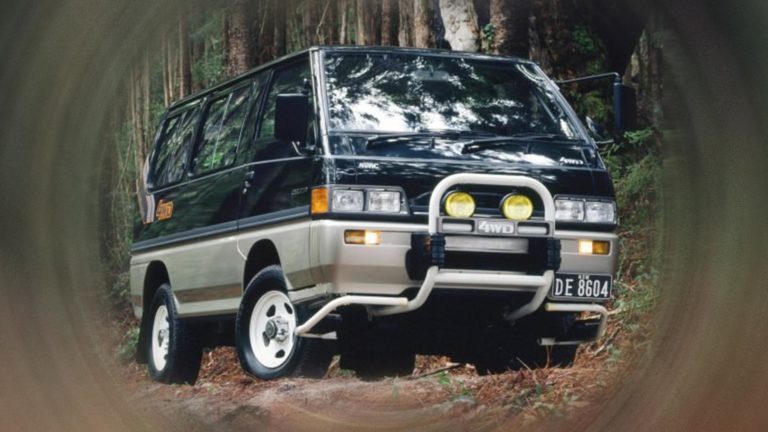 The Mitsubishi Delica is one of those quirky right-hand drive, four-wheel-drive vans from Japan. They're popular among outdoor enthusiasts, fans of '80s/'90s "rad-era" vehicles, and people looking for a capable camper without having to spend VW Syncro bucks. But in Maine – The Pine Tree State – Delicas are not welcomed, at least by the Bureau of Motor Vehicles. The state has sent letters to owners canceling their registrations.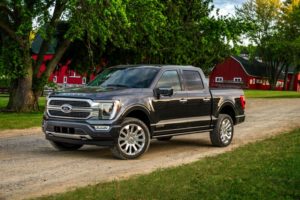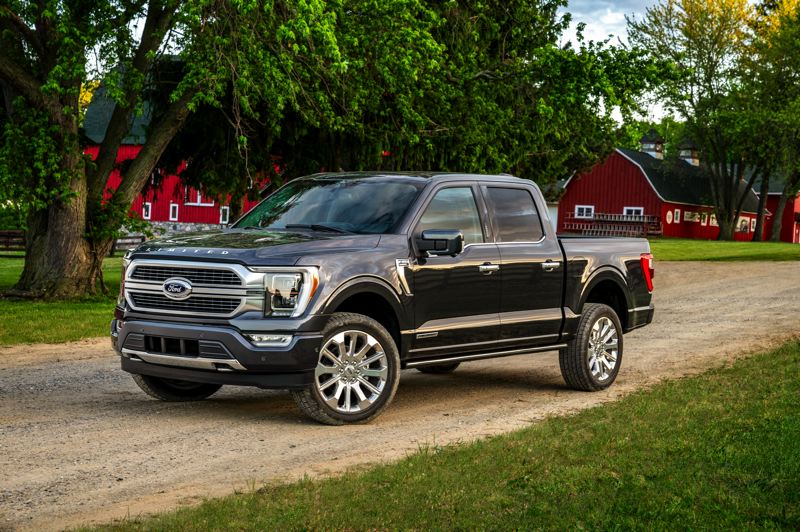 A complete redesigns improves the nation's leading pickup and adds new models, including a hybrid version with an onboard generator that can power a house.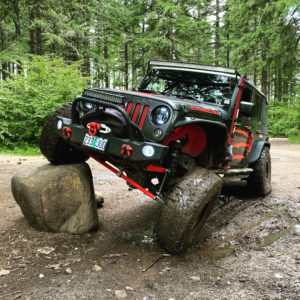 This project started with a based model 2017 Jeep JK unlimited Sport S Manual with a basic technology package and soft top. I will divide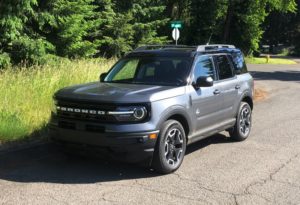 The new small crossover breaks the mold with boxy looks and real off-road ability. Ford has brought back the legendary Bronco nameplate this year with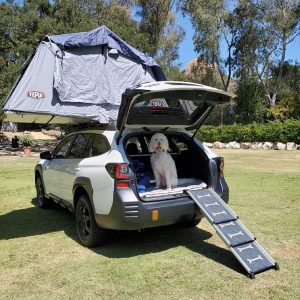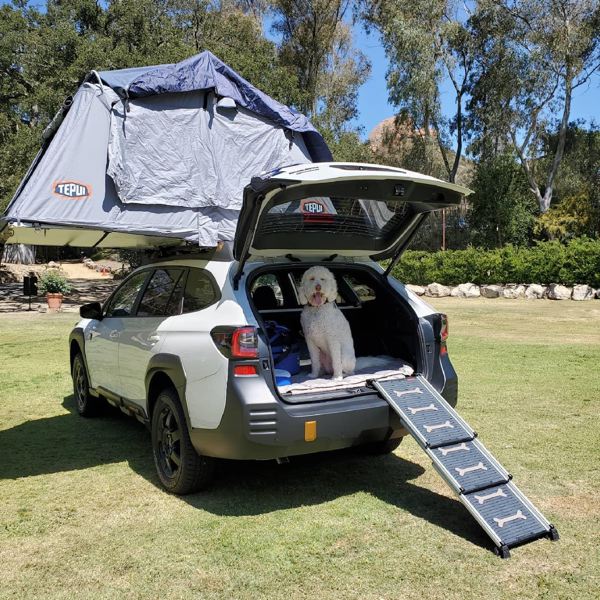 The new edition of the popular crossover SUV is the most off-road capable yet. The Subaru Outback is one of the most capable crossover SUVs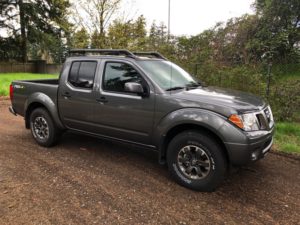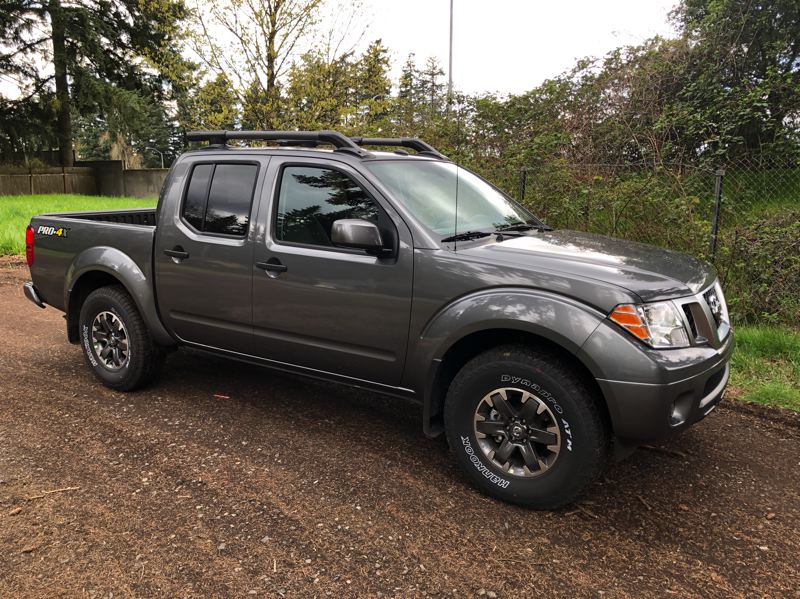 If you're looking for a traditional small truck, the Frontier is enjoyable to drive, capable for work or play, and a great value. Nissan brought
In this section you can learn more about how our system works and how our volunteers participate and organize recoveries. You can join us by becoming a member!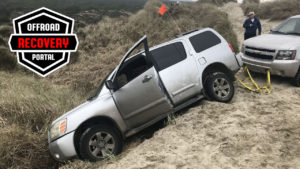 We built our recovery system and continue to improve it.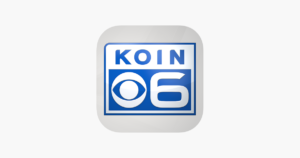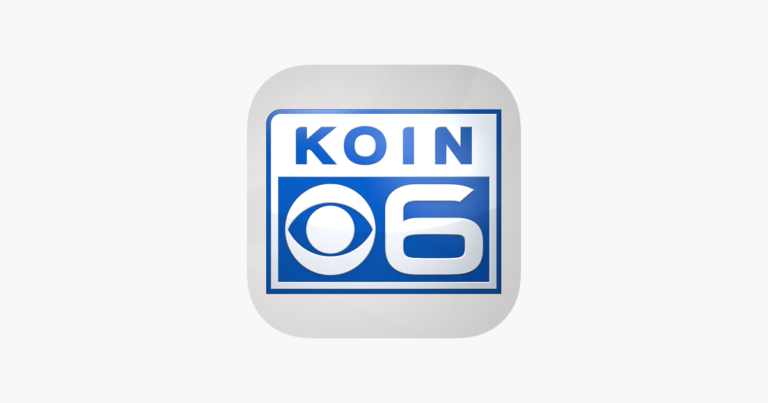 Danny Peterson, from Koin 6 news, did a great interview last week to share more about our organization and how we helped during the winter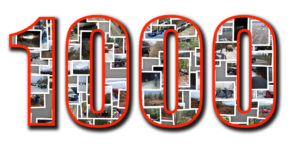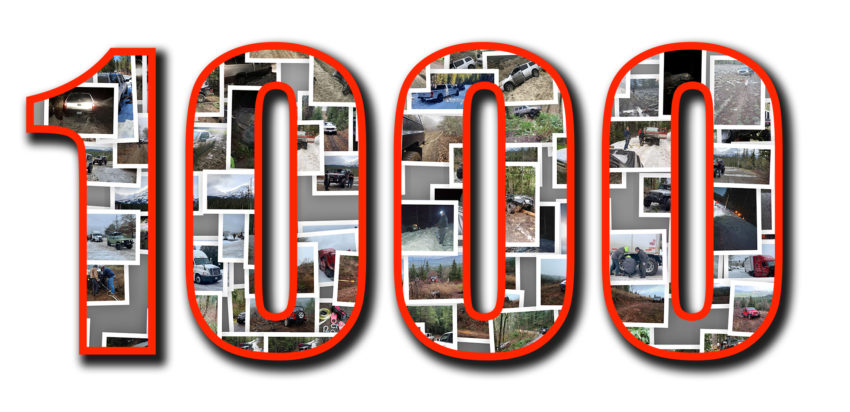 Celebrating 1000 Oregon Volunteers in our web app system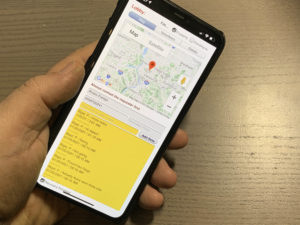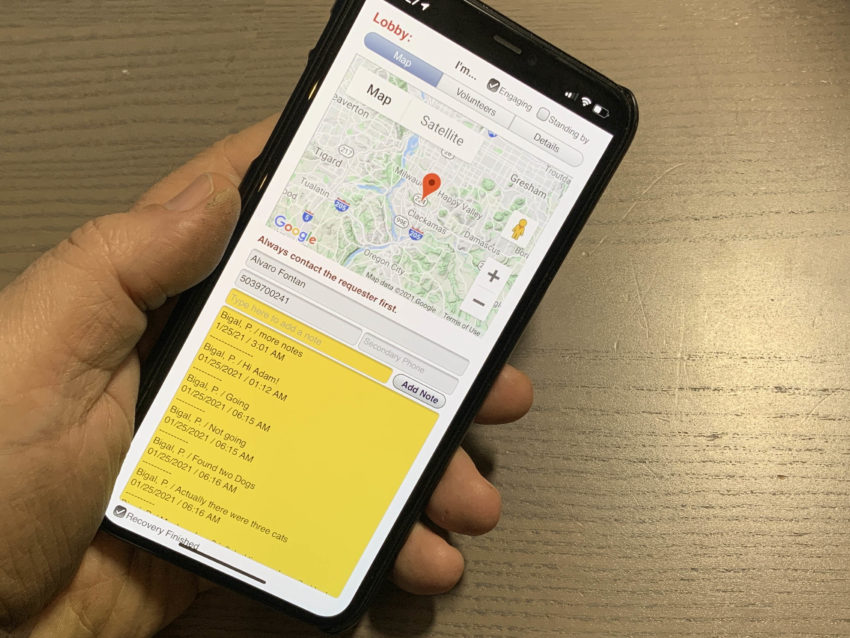 During the last few months we were working on some changes for the backend to allow our volunteers to coordinate their efforts with ease. Starting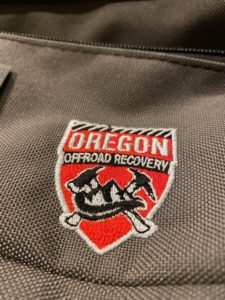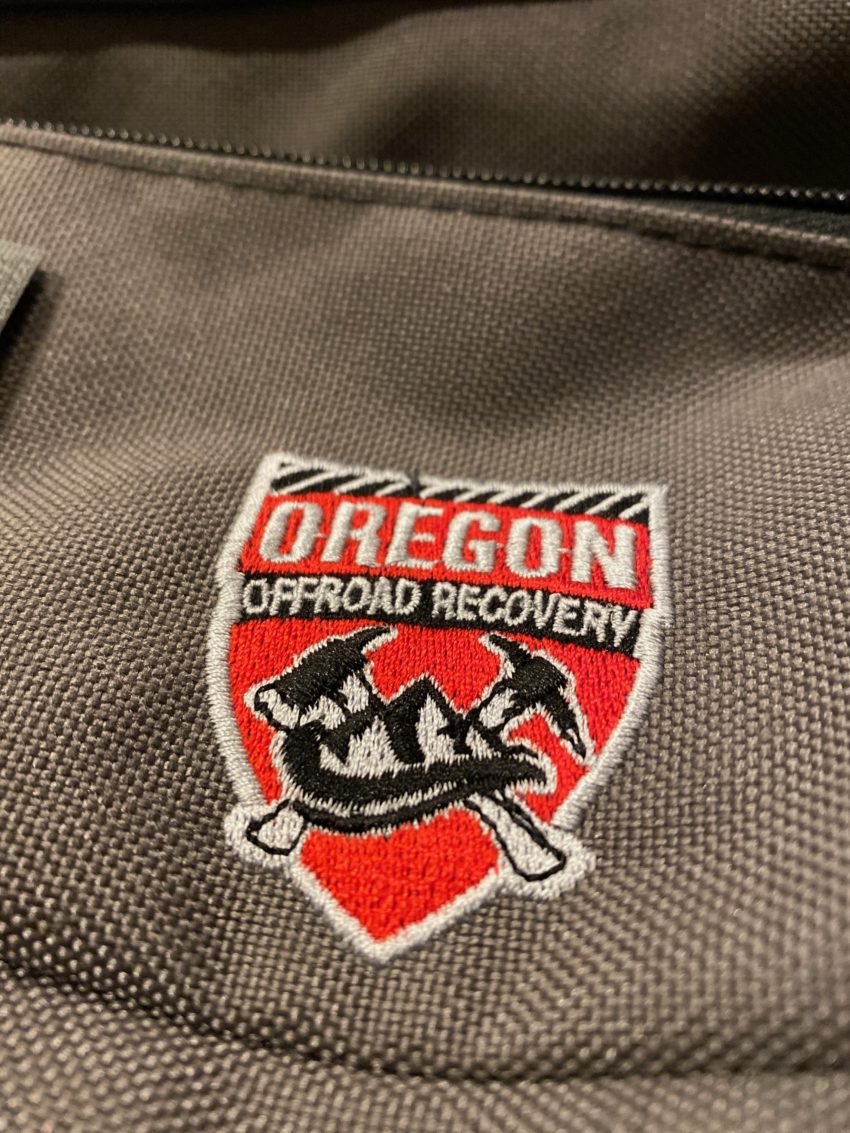 In this video we demonstrate how to request a recovery.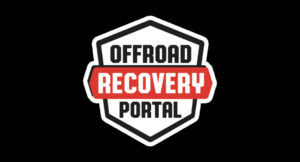 By now most of you understand we don't use facebook to organize our recoveries. That's what we used to do when we started years ago.
We accept recovery requests in all 50 States.