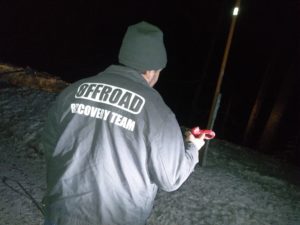 Tuesday afternoon, we were on our way up to Mt Hood with Adam, trying to find open snowy trails to test the new Jeep XJ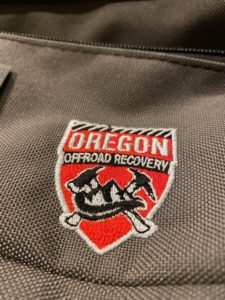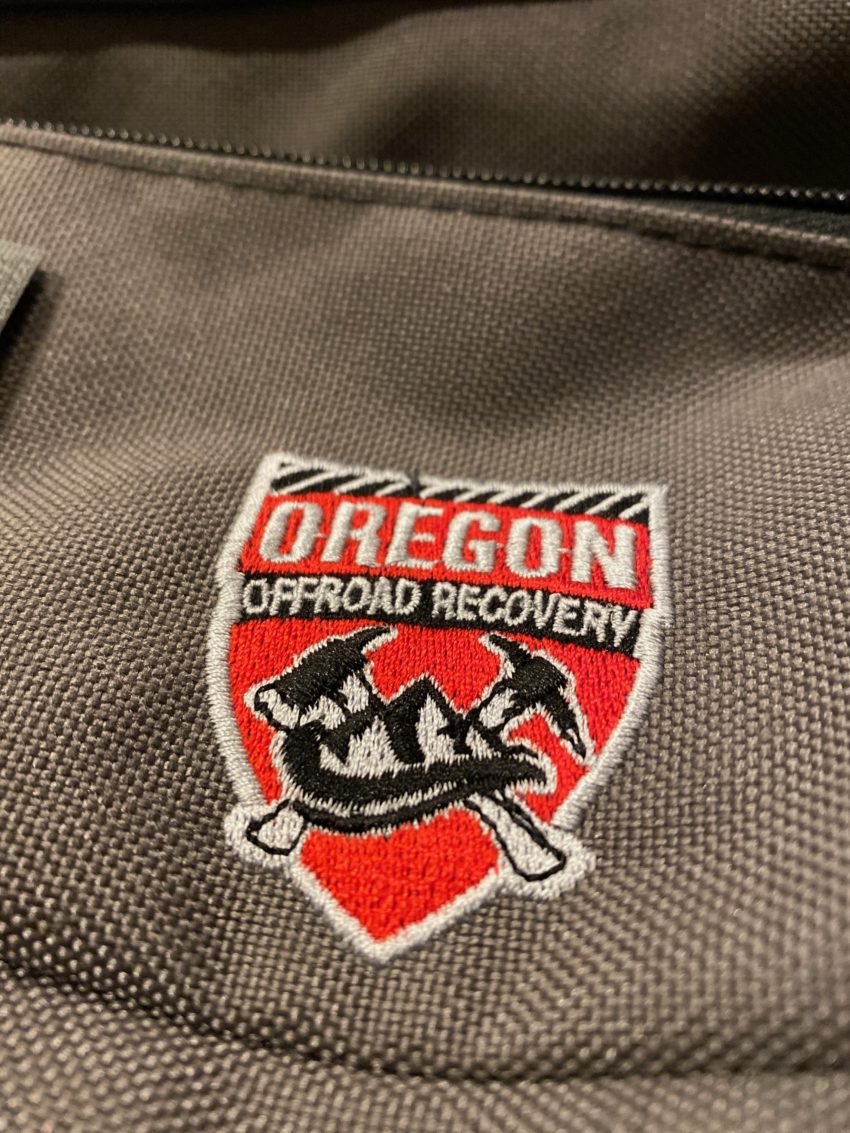 In this video we demonstrate how to request a recovery.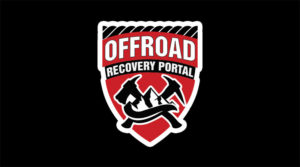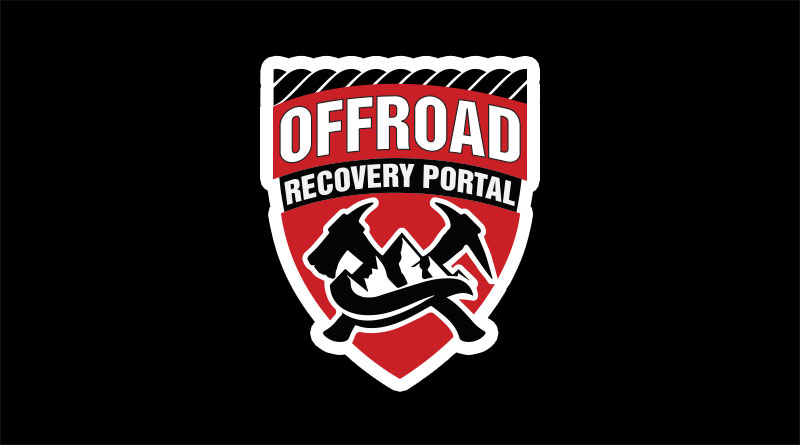 By now most of you understand we don't use facebook to organize our recoveries. That's what we used to do when we started years ago.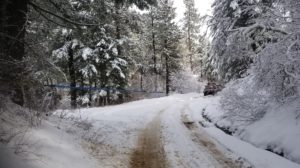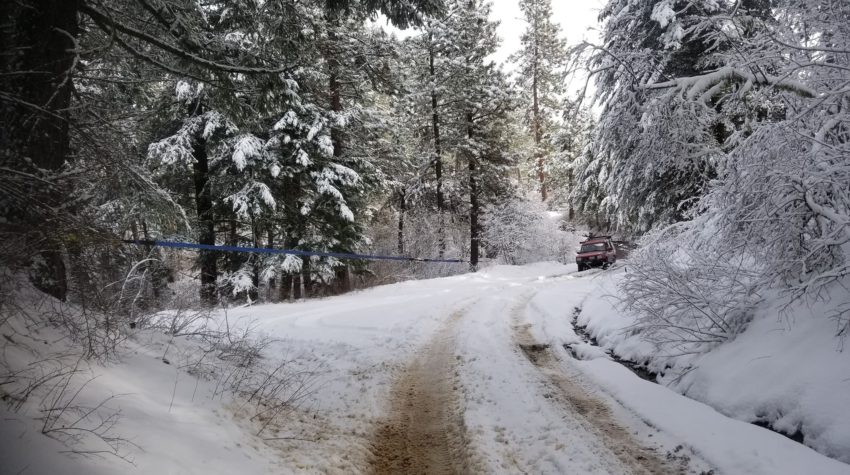 We finally completed our integration with Twilio giving us the tools we needed to coordinate efforts with our volunteers. The new system is fully integrated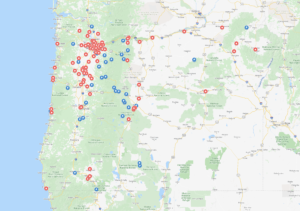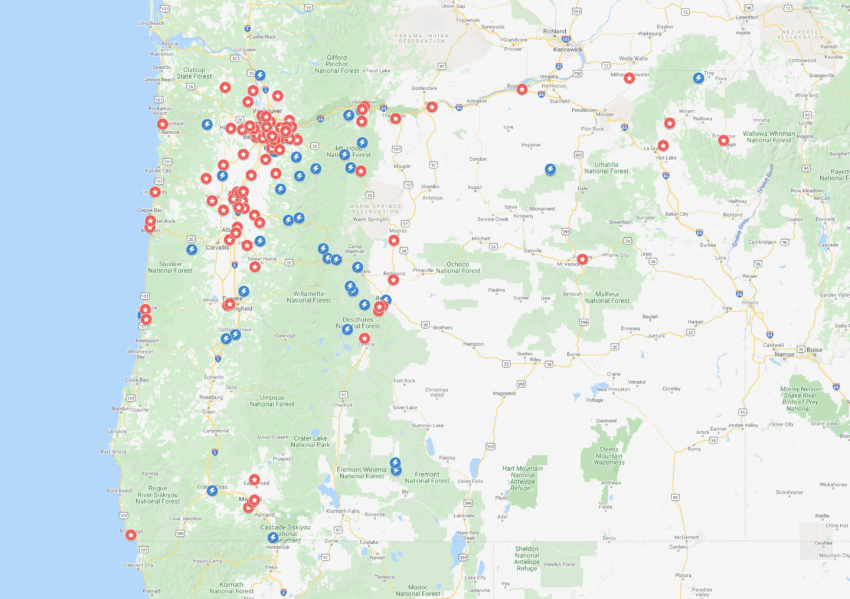 We recently updated our web-app to help us map the location of our members. It is a slow process since we need to wait for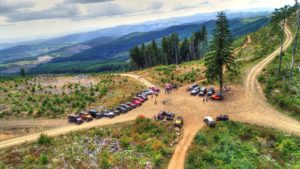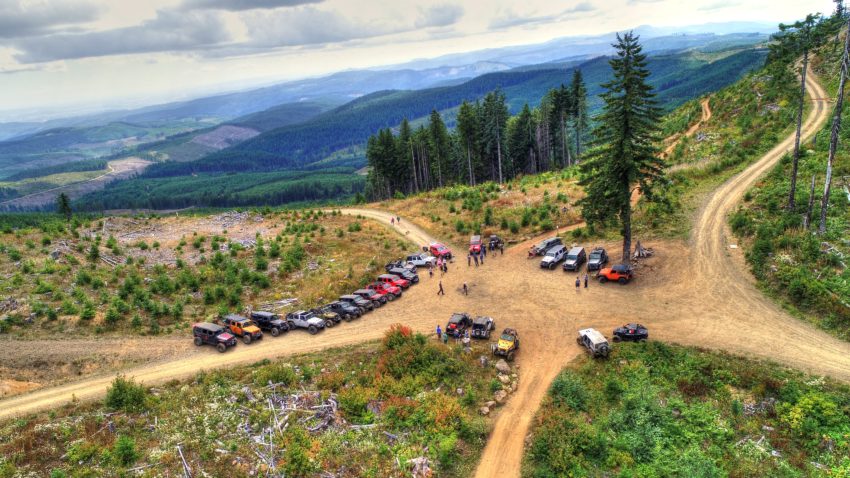 A few years ago we started building our group using just facebook. Our group grew to a few thousand members, and although facebook is great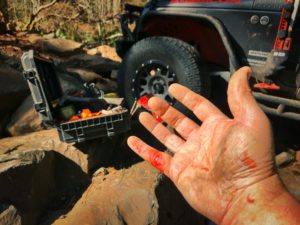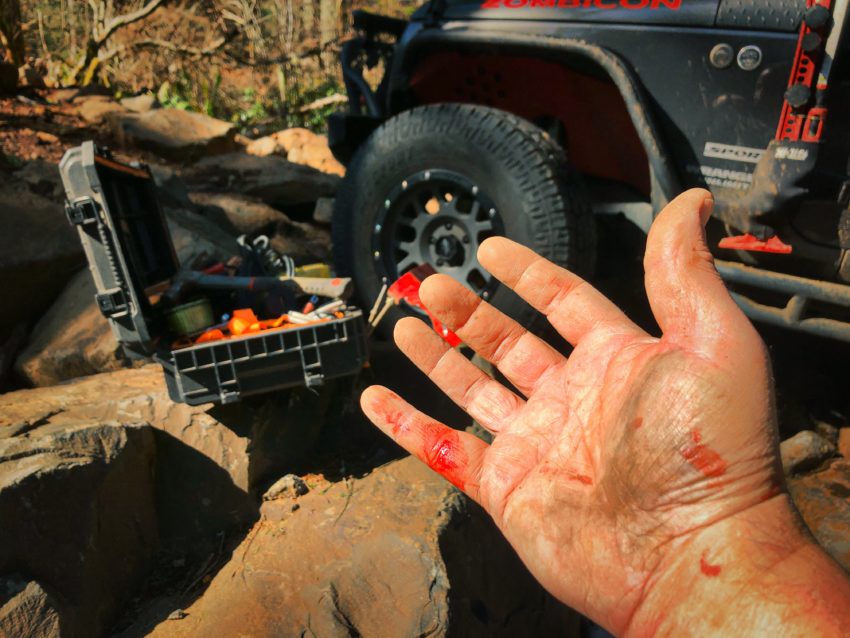 For the last ten years, I had this with me on all my excursions, big or small. I won't leave the house on my motorcycle