Welcome to our page. We have the biggest network of Volunteers across all 50 States, offering fellow community enthusiasts free off-road vehicle recoveries.
We work in collaboration with dozens of 4×4 clubs and groups of volunteers helping coordinate the toughest off-road recoveries. Click here to join our volunteers!

Fill the form… Once we receive your request we will contact you and assign a group of volunteers. Make sure to complete as much as you can, including your GPS location, photos and contact information.
Save this number:
503-877-5263​
You can send us a TEXT MESSAGE, or if you are out of cellphone range, you can use a Garmin Communicator or Ham Digital Radio to send us a message. Please include your GPS location, radio type (HAM/FRS), radio frequency (for HAM) or Channel and Sub-channel (for FRS), and a description of the situation.
4x4 Rescue and Offroad Recoveries
Read about the latest recoveries here, have some to share?, send them our way, we love to share all recoveries, photos and videos!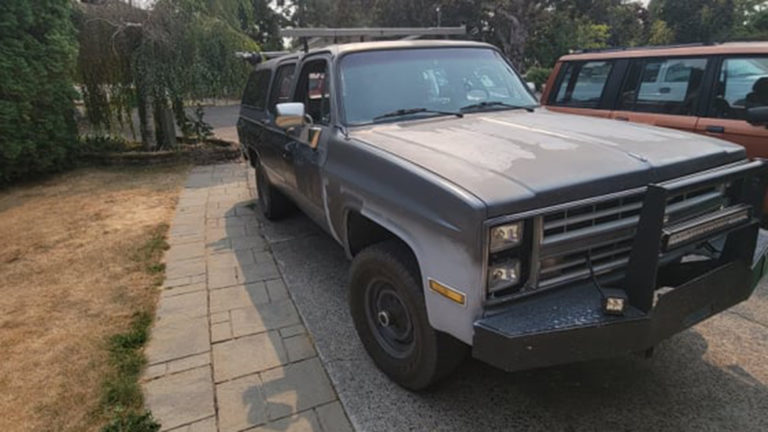 Monday at 5:47pm, we received a recovery request from Manuel Torres, who was near University Falls when he found himself
Learn more about our system...
In this section you can learn more about how our system works and how our volunteers participate and organize recoveries. You can join us by becoming a member!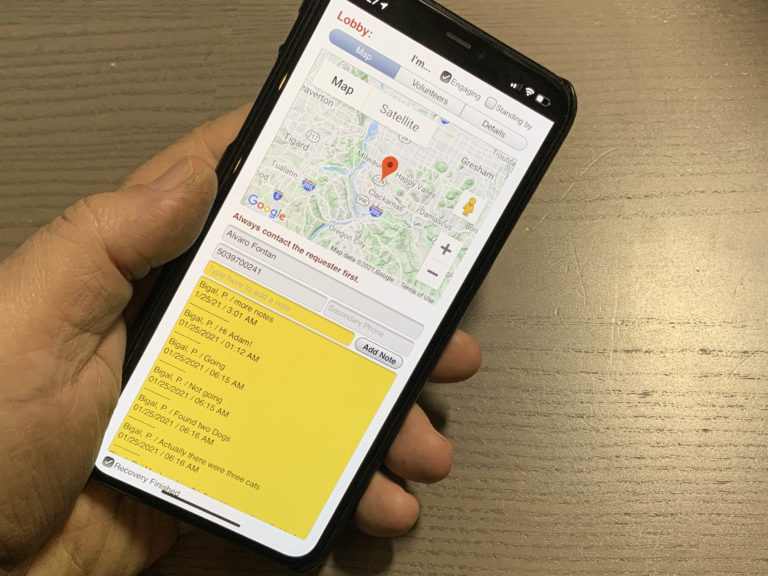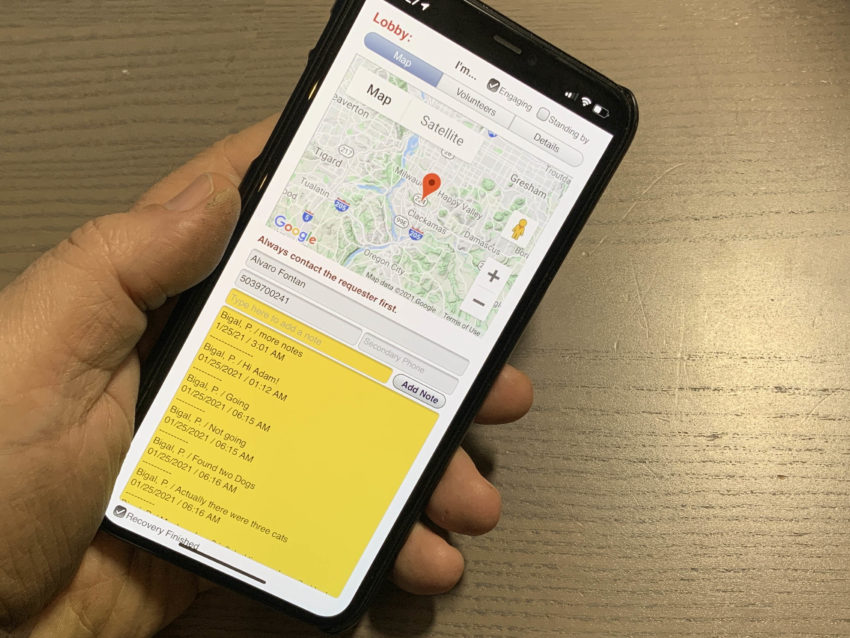 During the last few months we were working on some changes for the backend to allow our volunteers to coordinate their efforts with ease. Starting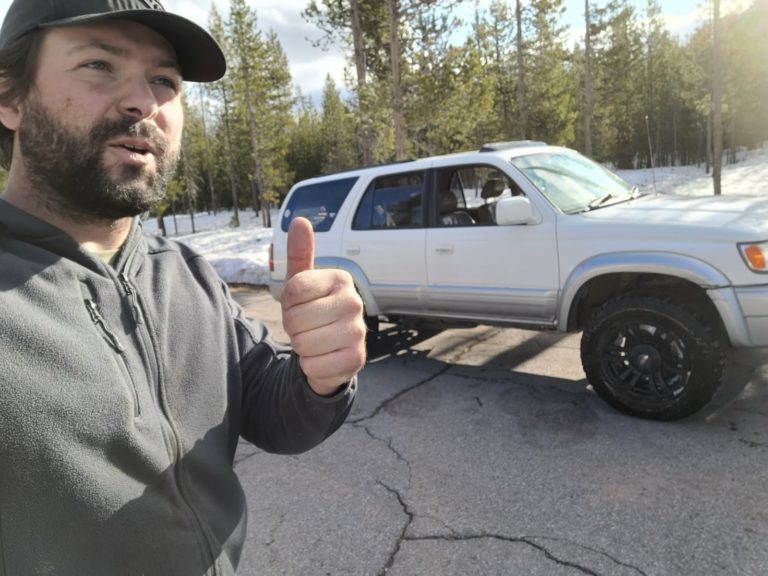 If you have Cell Service: In order to request a recovery, we need to first capture as much information about you and your situation as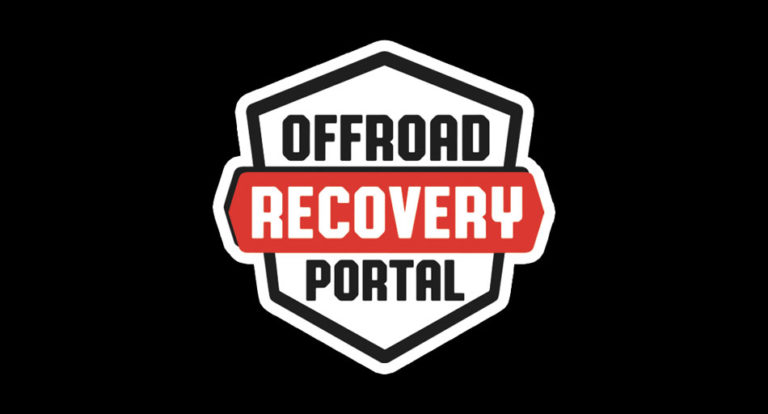 By now most of you understand we don't use facebook to organize our recoveries. That's what we used to do when we started years ago.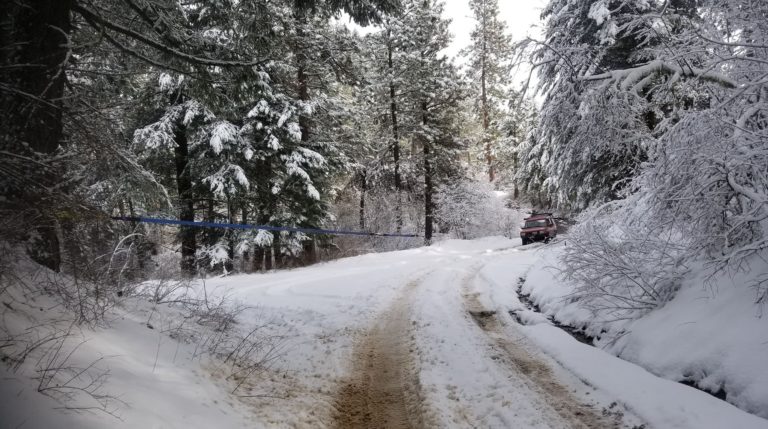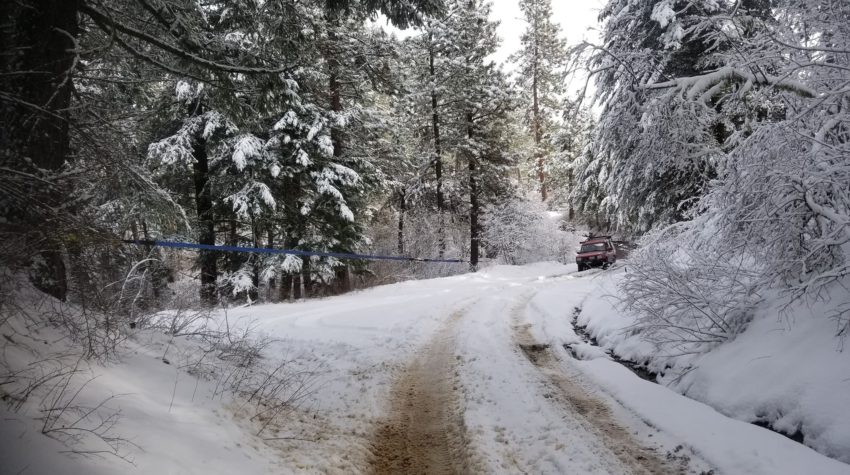 We finally completed our integration with Twilio giving us the tools we needed to coordinate efforts with our volunteers. The new system is fully integrated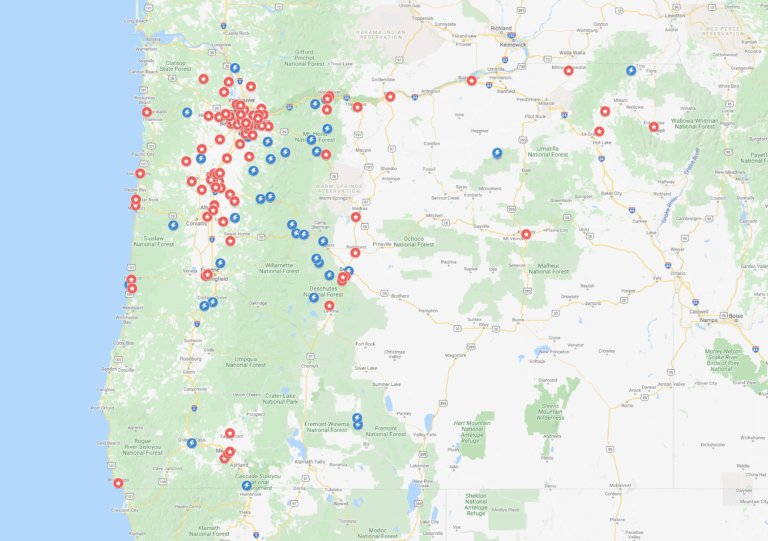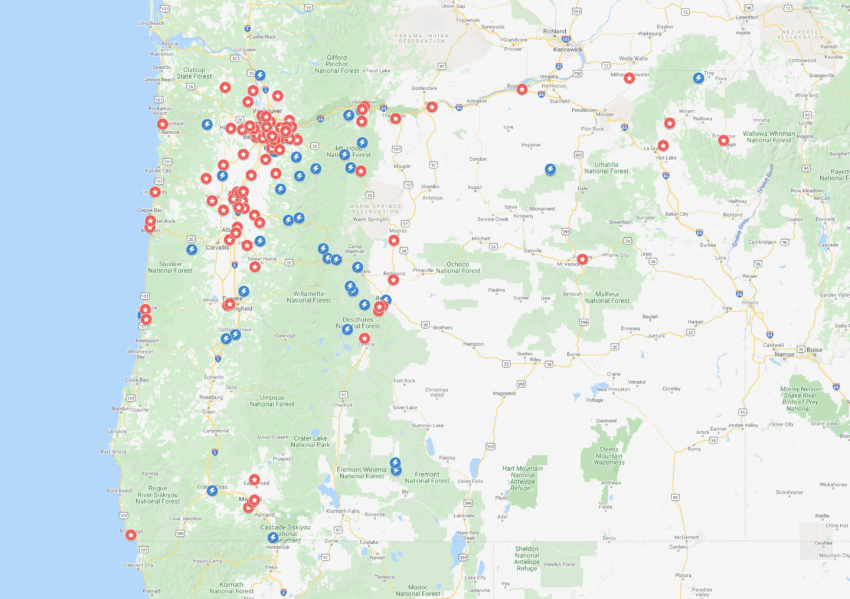 We recently updated our web-app to help us map the location of our members. It is a slow process since we need to wait for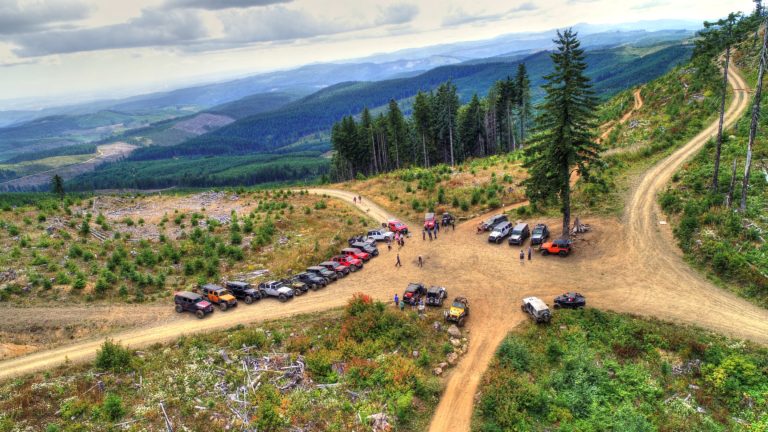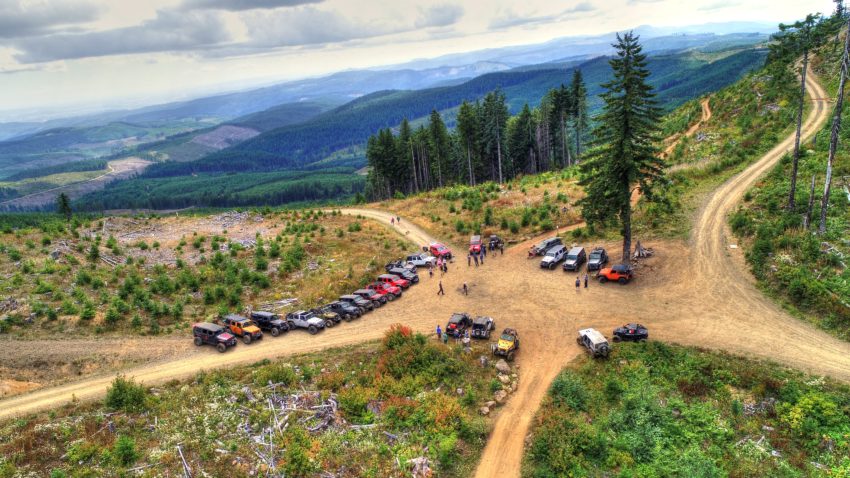 A few years ago we started building our group using just facebook. Our group grew to a few thousand members, and although facebook is great
4x4 and AWD Vehicles Reviews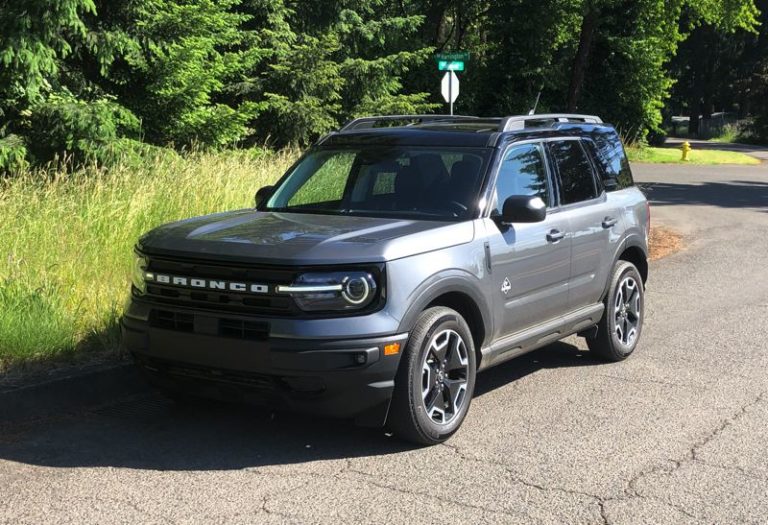 The new small crossover breaks the mold with boxy looks and real off-road ability. Ford has brought back the legendary Bronco nameplate this year with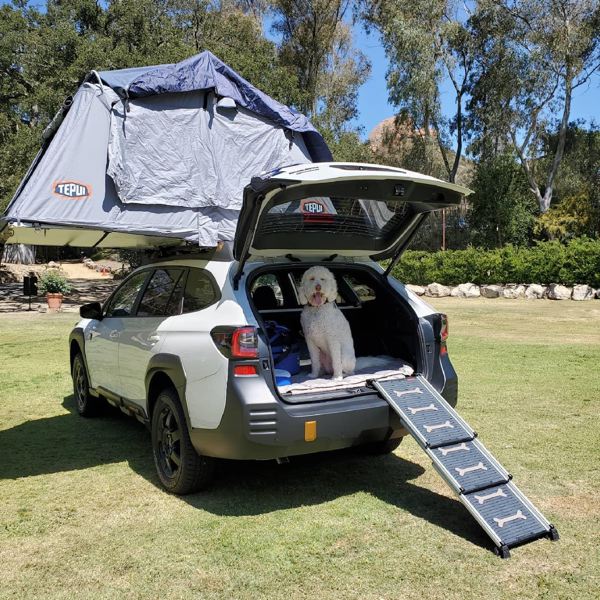 The new edition of the popular crossover SUV is the most off-road capable yet. The Subaru Outback is one of the most capable crossover SUVs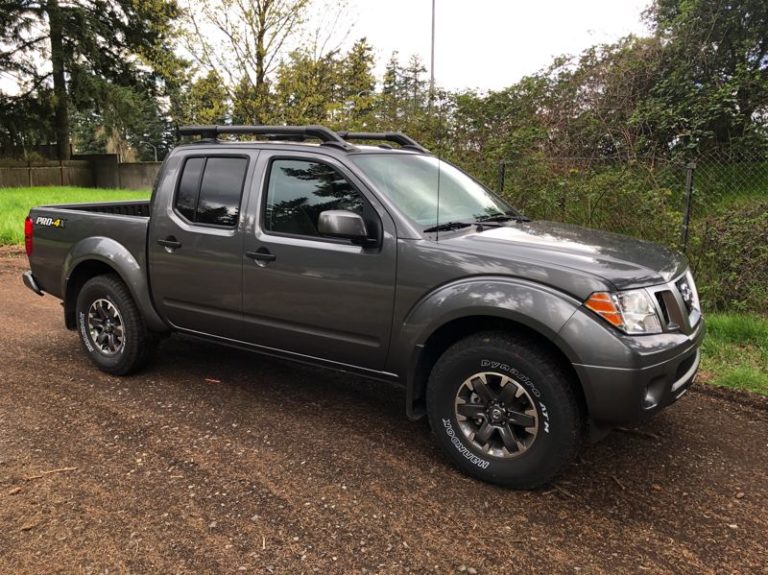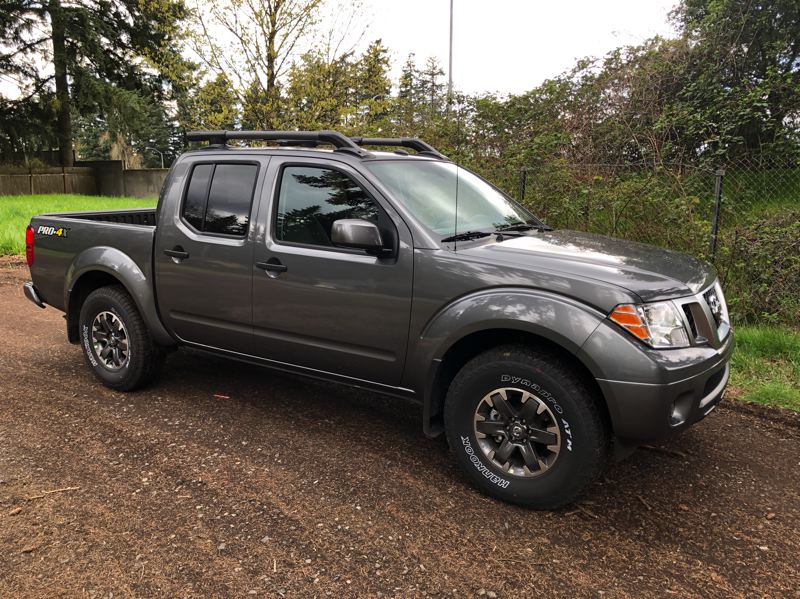 If you're looking for a traditional small truck, the Frontier is enjoyable to drive, capable for work or play, and a great value. Nissan brought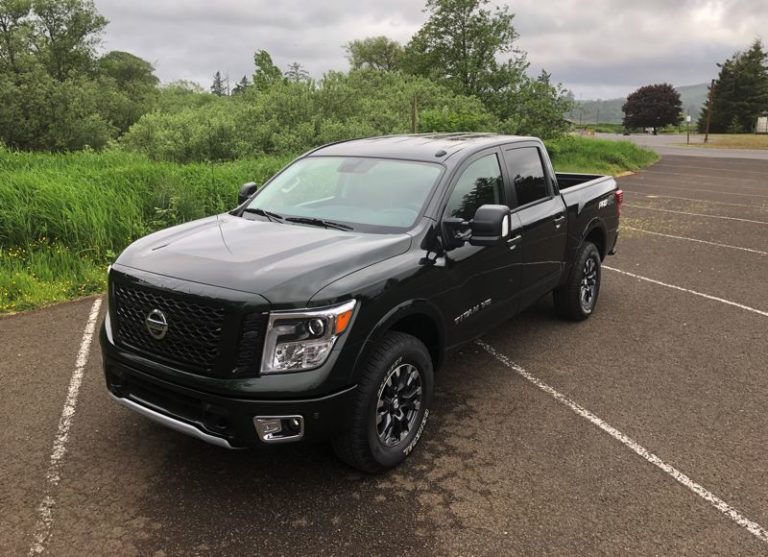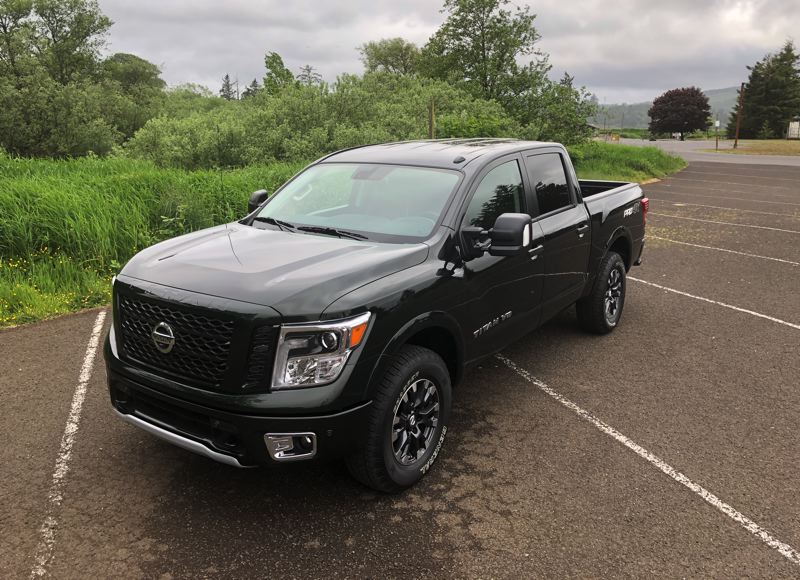 A full-sized truck that can be ordered to fit any budget and lifestyle, from basic pickup to off-road ready adventure vehicle. If you ask truck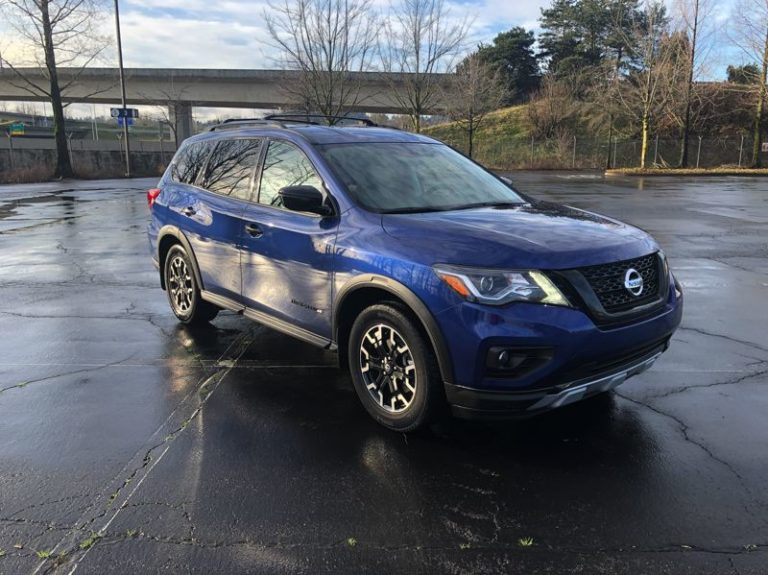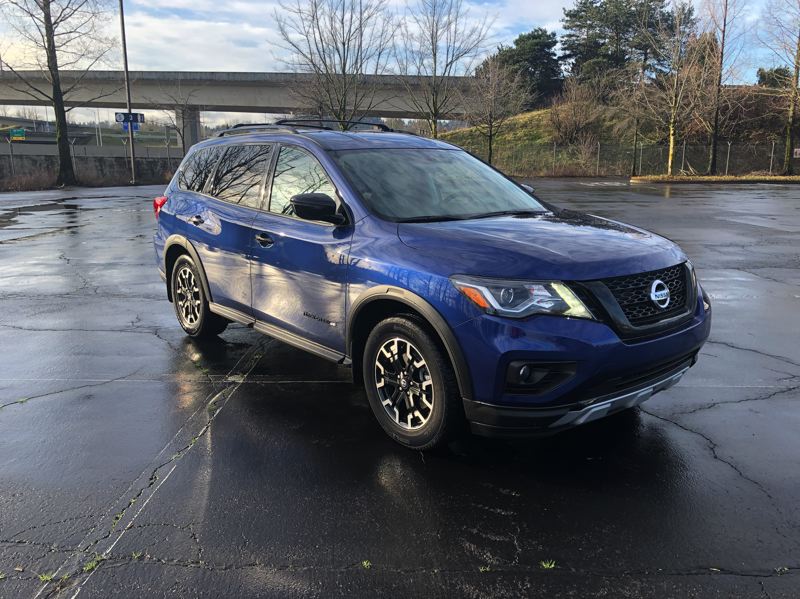 On the road, the Pathfinder is powerful and enjoyable. It's got a smooth, quiet ride, and the shift-on-the-fly Automatic all-wheel-drive is perfect for a Portland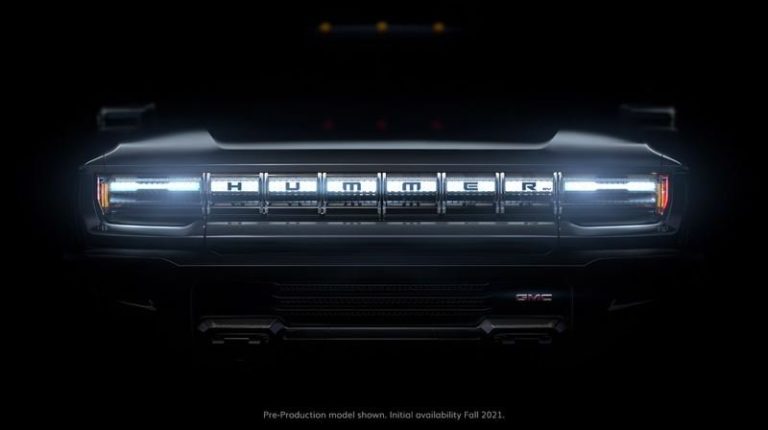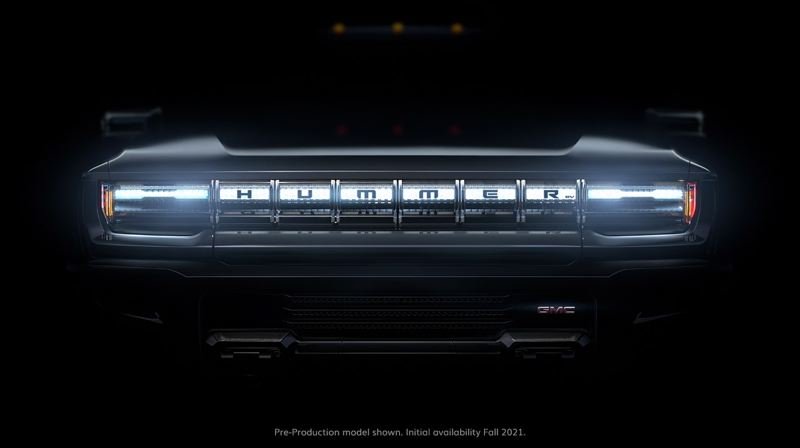 According to GMC, the Hummer EV will offer 1,000 horsepower and an unprecedented 11,500 pound-feet of torque from its electric drivetrain. GMC has announced plans
We help on off-road recoveries in all 50 States.
Alabama 4×4 Rescue, Alaska 4×4 Rescue, Arizona 4×4 Rescue, Arkansas 4×4 Rescue, California 4×4 Rescue, Colorado 4×4 Rescue, Connecticut 4×4 Rescue, Delaware 4×4 Rescue, Florida 4×4 Rescue, Georgia 4×4 Rescue, Hawaii 4×4 Rescue, Idaho 4×4 Rescue, Illinois 4×4 Rescue, Indiana 4×4 Rescue, Iowa 4×4 Rescue, Kansas 4×4 Rescue, Kentucky 4×4 Rescue, Louisiana 4×4 Rescue, Maine 4×4 Rescue, Maryland 4×4 Rescue, Massachusetts 4×4 Rescue, Michigan 4×4 Rescue, Minnesota 4×4 Rescue, Mississippi 4×4 Rescue, Missouri 4×4 Rescue, Montana 4×4 Rescue, Nebraska 4×4 Rescue, Nevada 4×4 Rescue, New Hampshire 4×4 Rescue, New Jersey 4×4 Rescue, New Mexico 4×4 Rescue, New York 4×4 Rescue, North Carolina 4×4 Rescue, North Dakota 4×4 Rescue, Ohio 4×4 Rescue, Oklahoma 4×4 Rescue, Oregon 4×4 Rescue, Pennsylvania 4×4 Rescue, Rhode Island 4×4 Rescue, South Carolina 4×4 Rescue, South Dakota 4×4 Rescue, Tennessee 4×4 Rescue, Texas 4×4 Rescue, Utah 4×4 Rescue, Vermont 4×4 Rescue, Virginia 4×4 Rescue, Washington 4×4 Rescue, West Virginia 4×4 Rescue, Wisconsin 4×4 Rescue, Wyoming 4×4 Rescue, Alabama Offroad Recovery, Alaska Offroad Recovery, Arizona Offroad Recovery, Arkansas Offroad Recovery, California Offroad Recovery, Colorado Offroad Recovery, Connecticut Offroad Recovery, Delaware Offroad Recovery, Florida Offroad Recovery, Georgia Offroad Recovery, Hawaii Offroad Recovery, Idaho Offroad Recovery, Illinois Offroad Recovery, Indiana Offroad Recovery, Iowa Offroad Recovery, Kansas Offroad Recovery, Kentucky Offroad Recovery, Louisiana Offroad Recovery, Maine Offroad Recovery, Maryland Offroad Recovery, Massachusetts Offroad Recovery, Michigan Offroad Recovery, Minnesota Offroad Recovery, Mississippi Offroad Recovery, Missouri Offroad Recovery, Montana Offroad Recovery, Nebraska Offroad Recovery, Nevada Offroad Recovery, New Hampshire Offroad Recovery, New Jersey Offroad Recovery, New Mexico Offroad Recovery, New York Offroad Recovery, North Carolina Offroad Recovery, North Dakota Offroad Recovery, Ohio Offroad Recovery, Oklahoma Offroad Recovery, Oregon Offroad Recovery, Pennsylvania Offroad Recovery, Rhode Island Offroad Recovery, South Carolina Offroad Recovery, South Dakota Offroad Recovery, Tennessee Offroad Recovery, Texas Offroad Recovery, Utah Offroad Recovery, Vermont Offroad Recovery, Virginia Offroad Recovery, Washington Offroad Recovery, West Virginia Offroad Recovery, Wisconsin Offroad Recovery, Wyoming  Offroad Recovery