Fill the form…
Once we receive your request we will contact you and assign a group of volunteers. We don't use facebook to organize recoveries. We have our own in house developed proprietary system.
Save this number:
503-877-5263​
If you find yourself stuck while out of cellphone range, you can use a Garmin Communicator or Ham Digital Radio to send us a message. Please include your GPS location, radio type (HAM/FRS), radio frequency (for HAM) or Channel and Sub-channel (for FRS), and a description of the situation so we can initiate a recovery.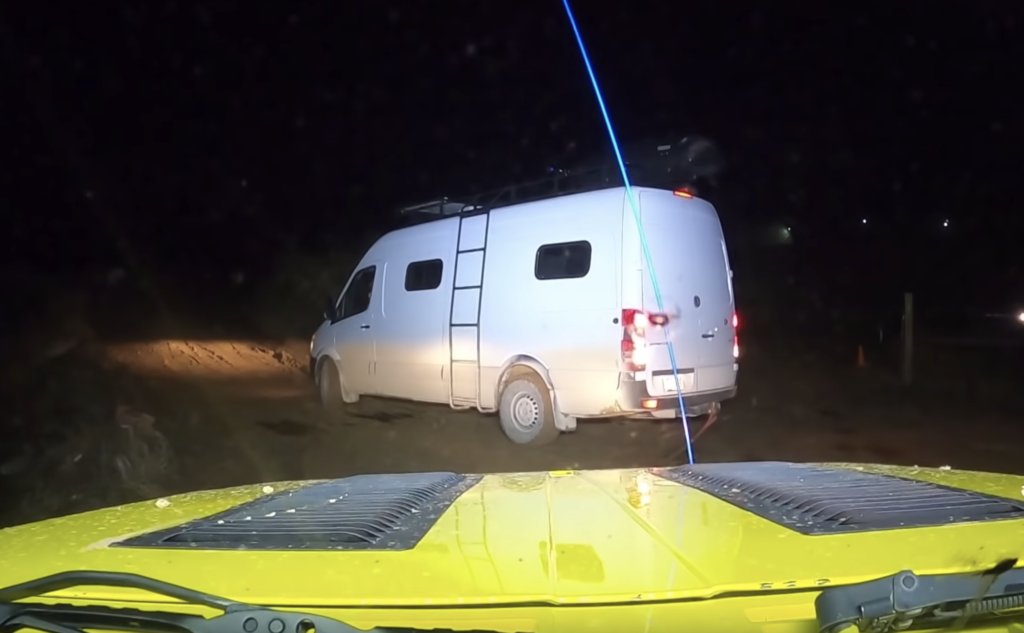 We had a small opportunity this weekend to try ourselves the power of the Kinetic ropes. We tested the Spartan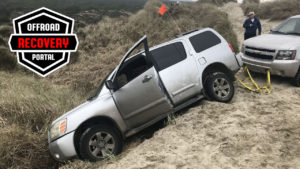 We built our recovery system and continue to improve it.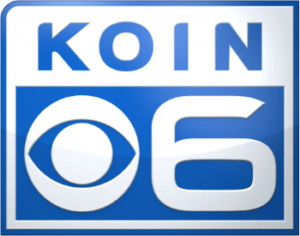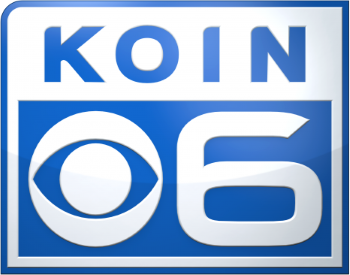 Danny Peterson, from Koin 6 news, did a great interview last week to share more about our organization and how we helped during the winter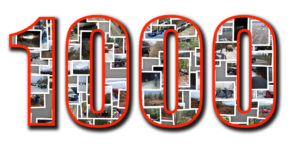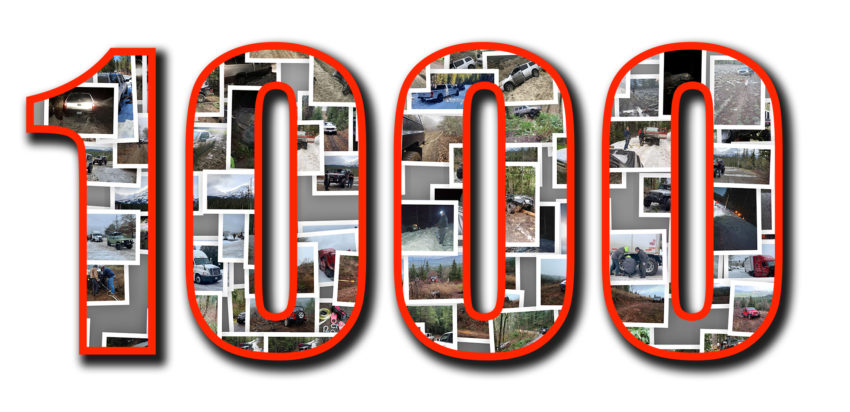 Celebrating 1000 Oregon Volunteers in our web app system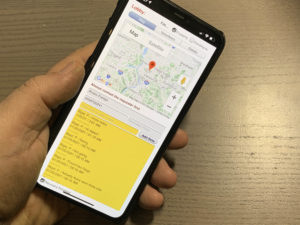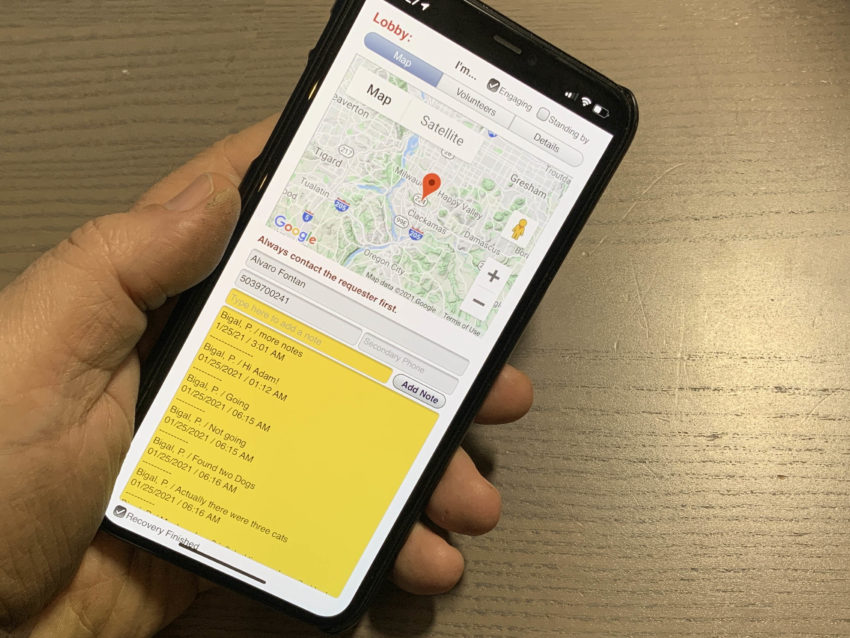 During the last few months we were working on some changes for the backend to allow our volunteers to coordinate their efforts with ease. Starting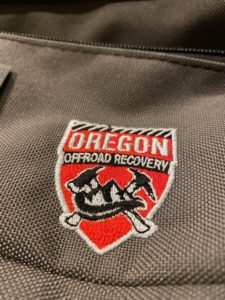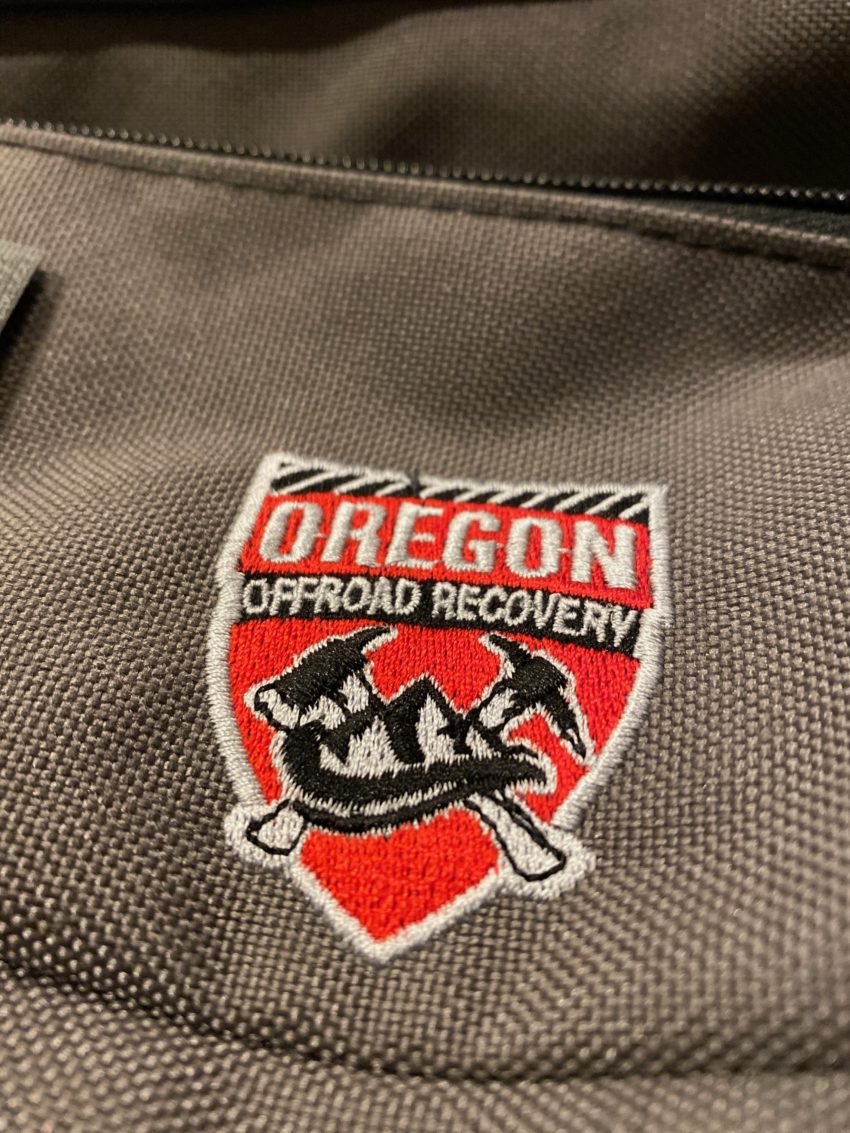 In this video we demonstrate how to request a recovery.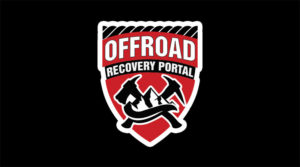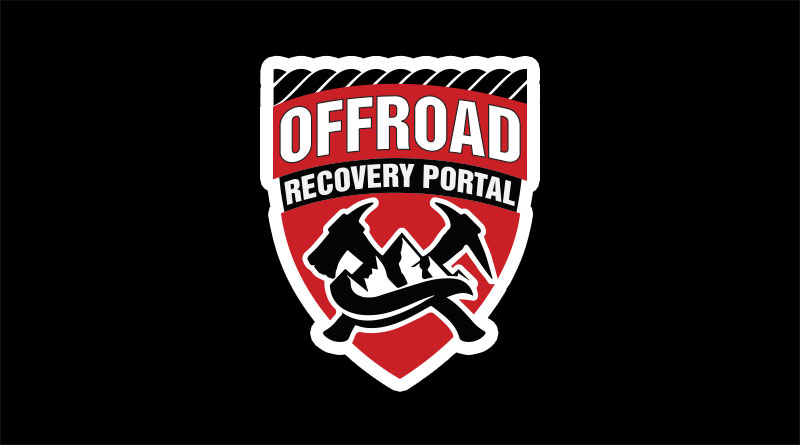 By now most of you understand we don't use facebook to organize our recoveries. That's what we used to do when we started years ago.