Fill the form… Once we receive your request we will contact you and assign a group of volunteers. Make sure to complete as much as you can, including your GPS location and photos if you have some.
Save this number:
503-877-5263​
If you find yourself stuck while out of cellphone range, you can use a Garmin Communicator or Ham Digital Radio to send us a message. Please include your GPS location, radio type (HAM/FRS), radio frequency (for HAM) or Channel and Sub-channel (for FRS), and a description of the situation so we can initiate a recovery.
Read our latest recoveries here, have some to share?, send them our way, we love to share all recoveries!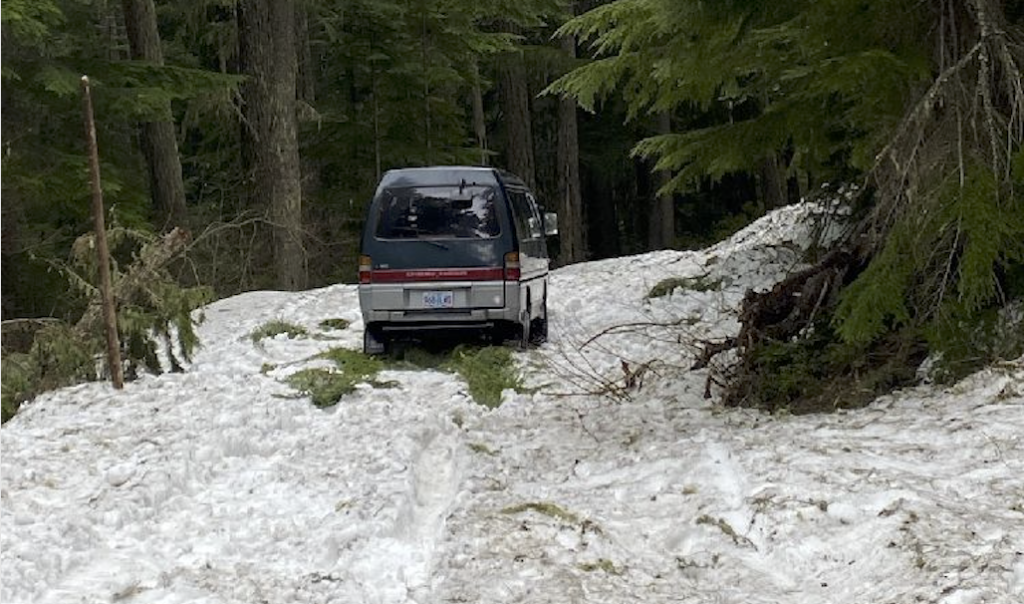 Saturday, at 3:54 pm, we received a request from Christian who was camping in his Mitsubishi Delica Van when he
Featured Rigs and Reviewed Vehicles
In this section you can learn more about how our system works and how our volunteers participate and organize recoveries. You can join us by becoming a member!
We accept recovery requests in all 50 States.