Once we receive your request we will contact you and assign a group of volunteers.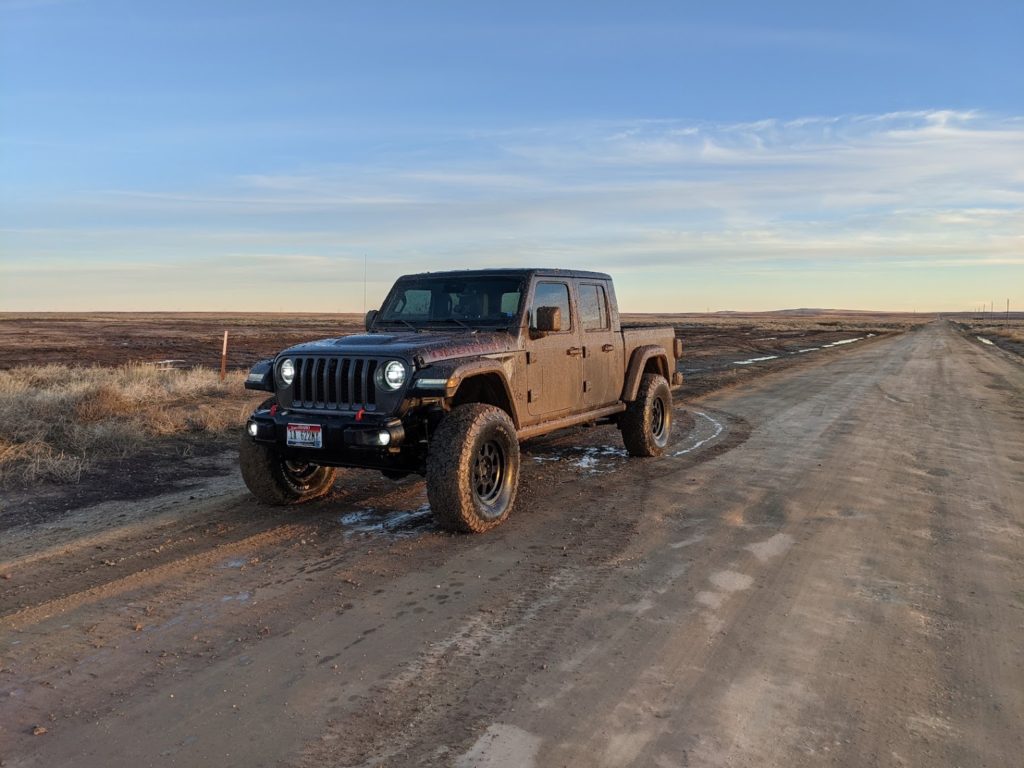 Our weekend started on Thursday when Jennie P. submitted a recovery request for her boyfriend, who drove his Jeep near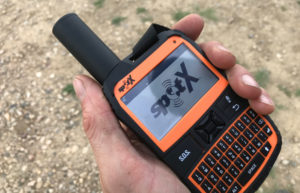 Our members now have access to purchase the SpotX at a special discounted price. Only members who signed for the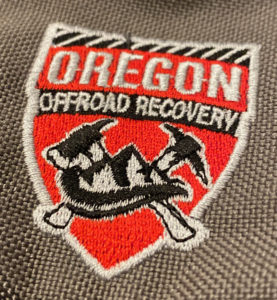 Who is ready to order some cool gear to support the group? Our friends from Last Us Bag, just gave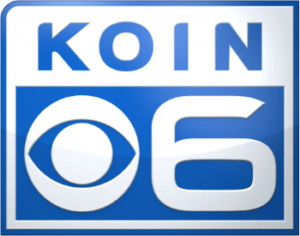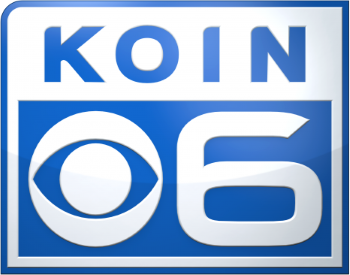 Danny Peterson, from Koin 6 news, did a great interview last week to share more about our organization and how we helped during the winter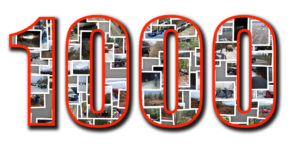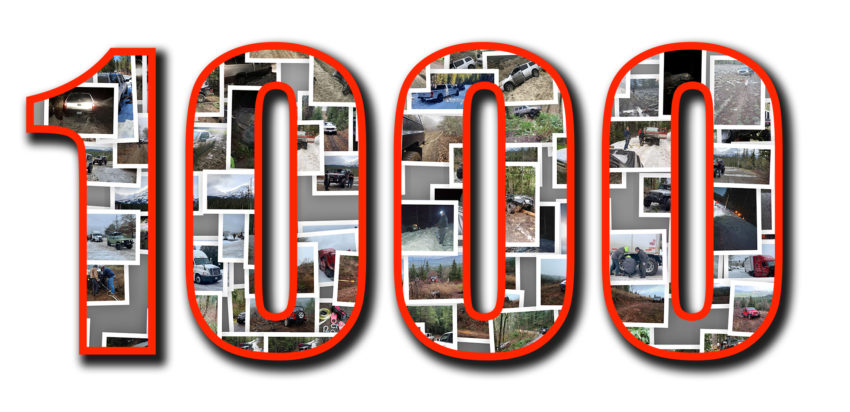 Celebrating 1000 Oregon Volunteers in our web app system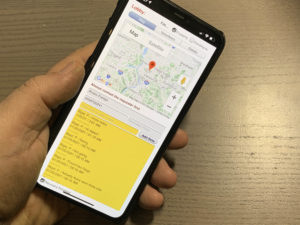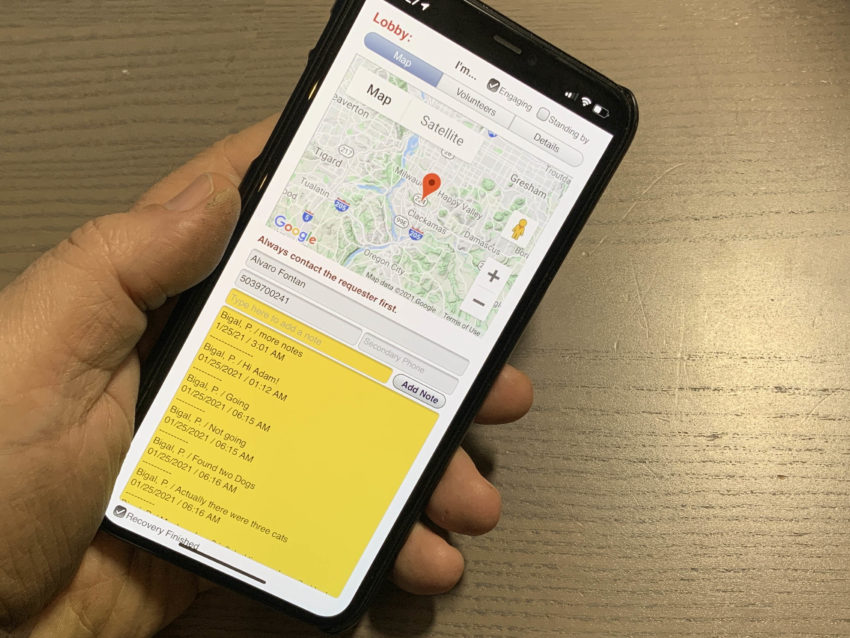 During the last few months we were working on some changes for the backend to allow our volunteers to coordinate their efforts with ease. Starting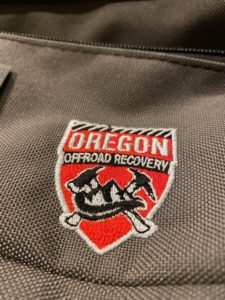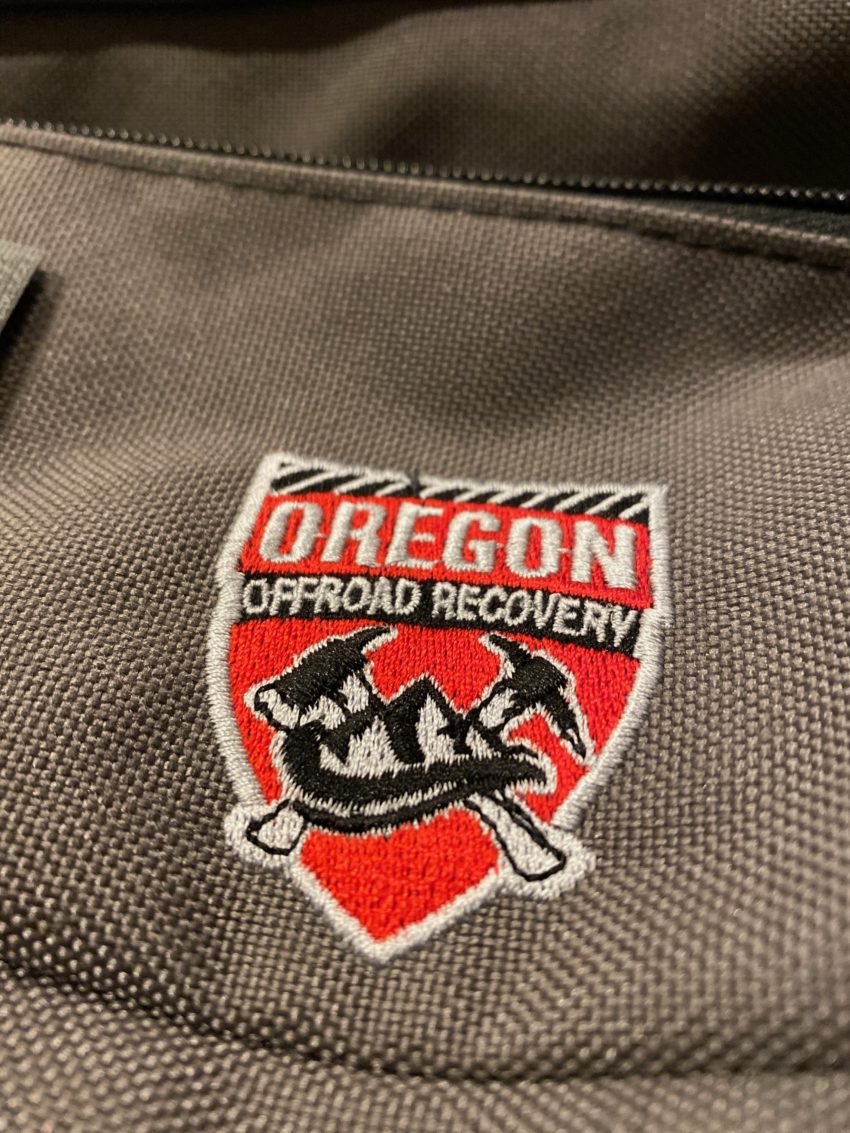 In this video we demonstrate how to request a recovery.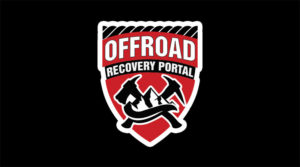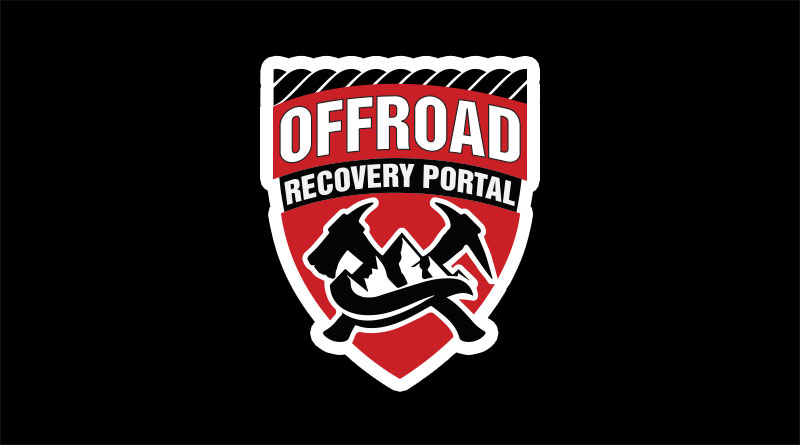 By now most of you understand we don't use facebook to organize our recoveries. That's what we used to do when we started years ago.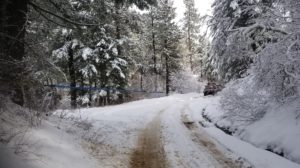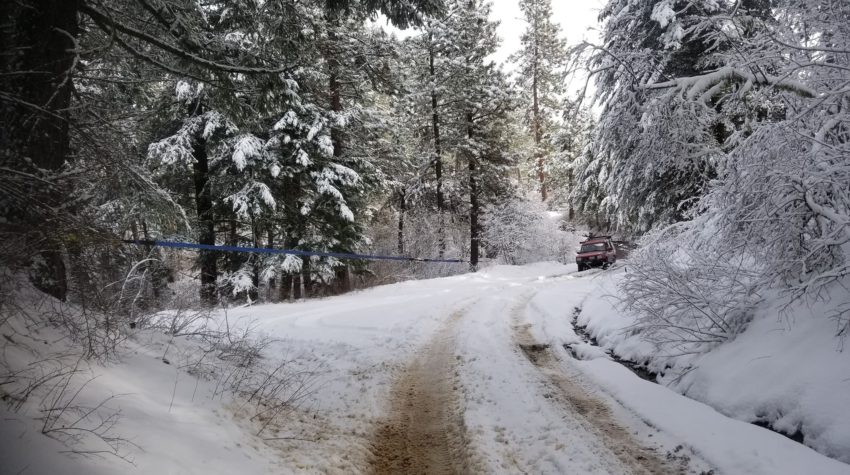 We finally completed our integration with Twilio giving us the tools we needed to coordinate efforts with our volunteers. The new system is fully integrated