Welcome to our page. We have the biggest network of Volunteers across all 50 States, offering fellow community enthusiasts free off-road vehicle recoveries.
We work in collaboration with dozens of 4×4 clubs and groups of volunteers helping coordinate the toughest off-road recoveries. Click here to join our volunteers!

Fill the form… Once we receive your request we will contact you and assign a group of volunteers. Make sure to complete as much as you can, including your GPS location, photos and contact information.
Save this number:
503-877-5263​
If you are out of cellphone range, you can use a Garmin Communicator or Ham Digital Radio to send us a message. Please include your GPS location, radio type (HAM/FRS), radio frequency (for HAM) or Channel and Sub-channel (for FRS), and a description of the situation so we can initiate a recovery.
Read about the latest recoveries here, have some to share?, send them our way, we love to share all recoveries, photos and videos!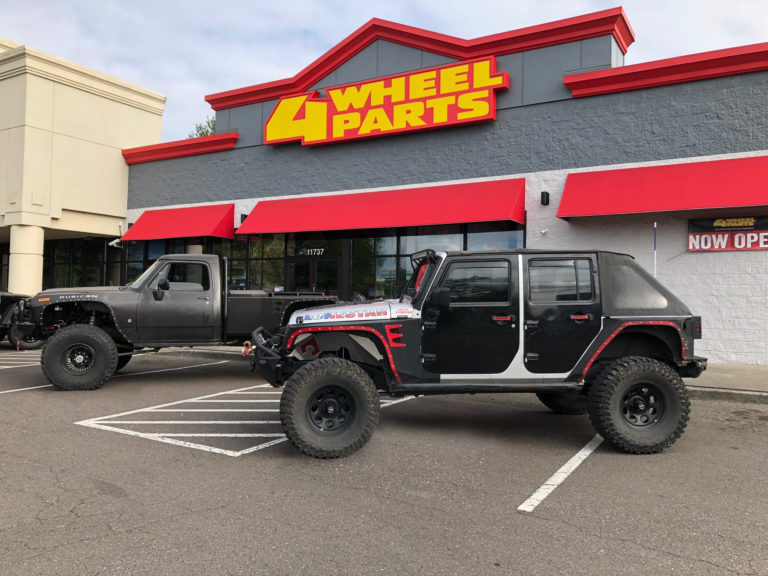 4 Wheel Parts of Tigard is now sponsoring our Offroad Recovery Portal efforts!
In this section you can learn more about how our system works and how our volunteers participate and organize recoveries. You can join us by becoming a member!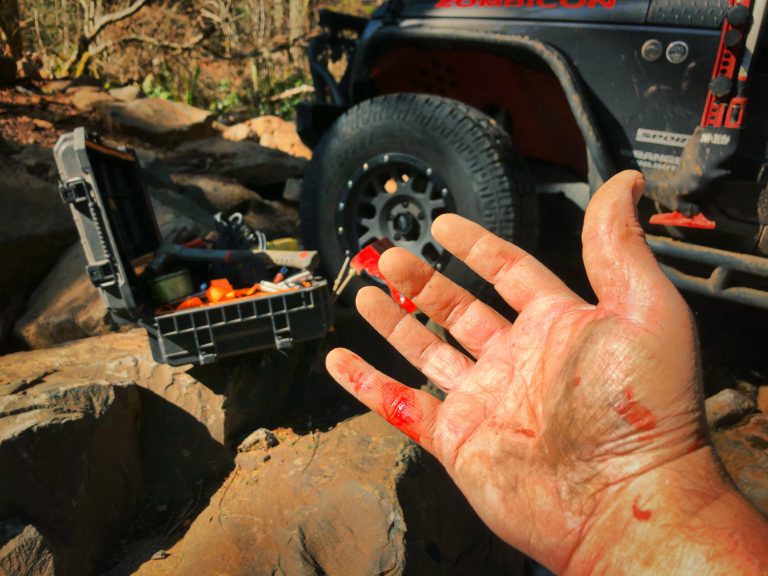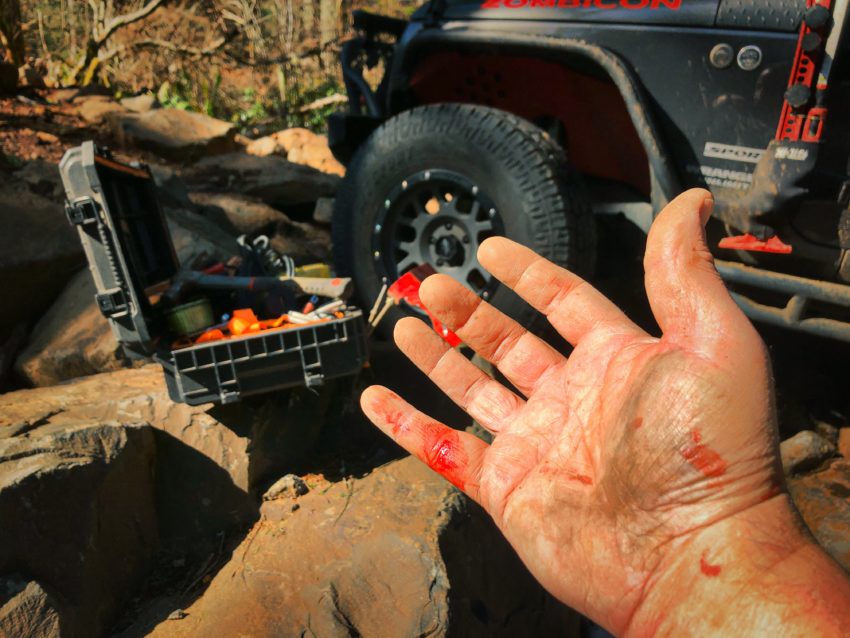 For the last ten years, I had this with me on all my excursions, big or small. I won't leave the house on my motorcycle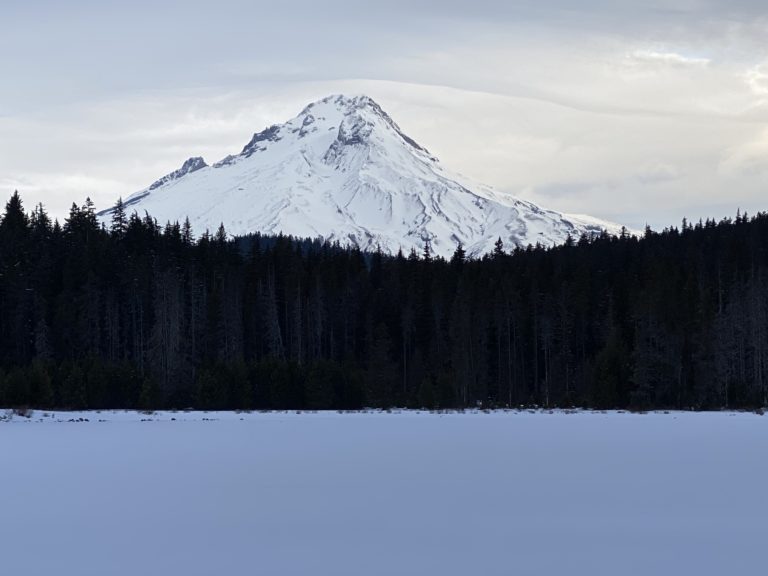 Adam was interviewed by Raymond Rendleman from Pamplin Media Group editor and now a lot of people will get to know our services! In a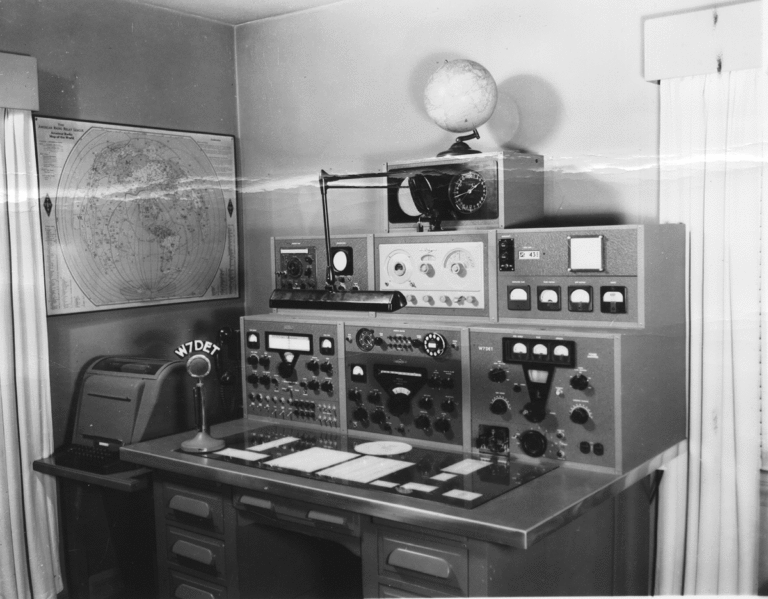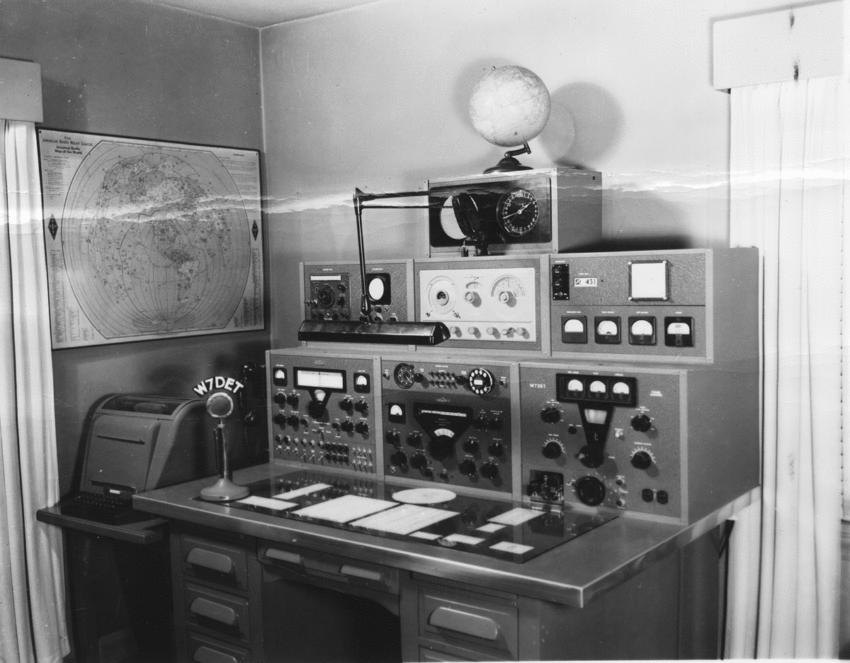 Here is a short video showing how to send a text message with APRS if you have a digital HAM radio.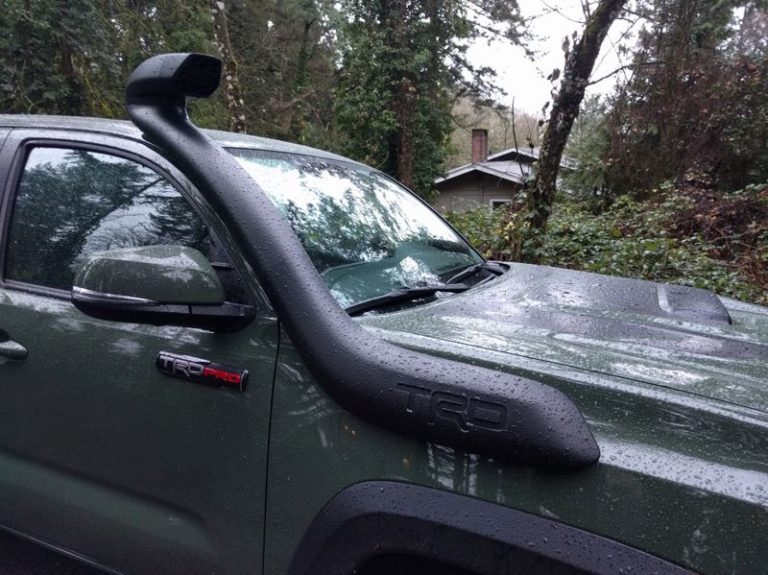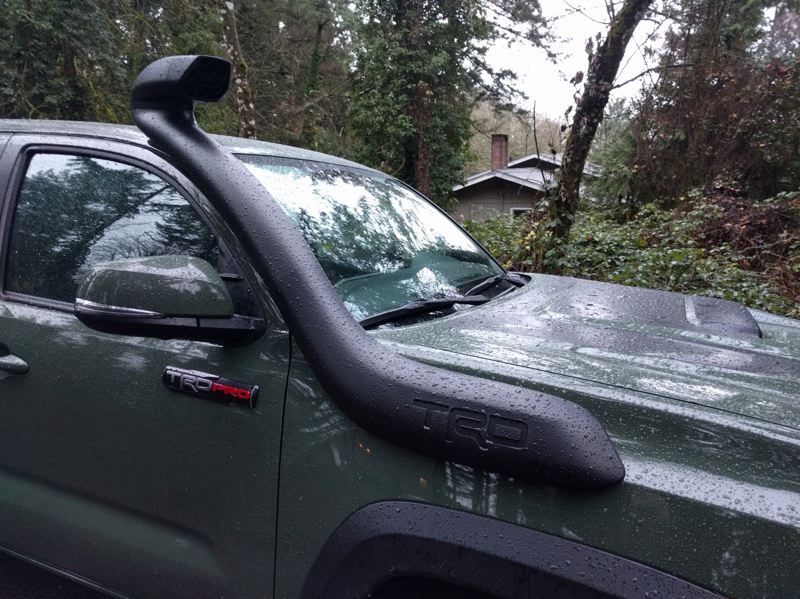 The best selling midsize is facing new competition, putting its reputation to the test For many years, off-road enthusiasts who wanted a new midsize truck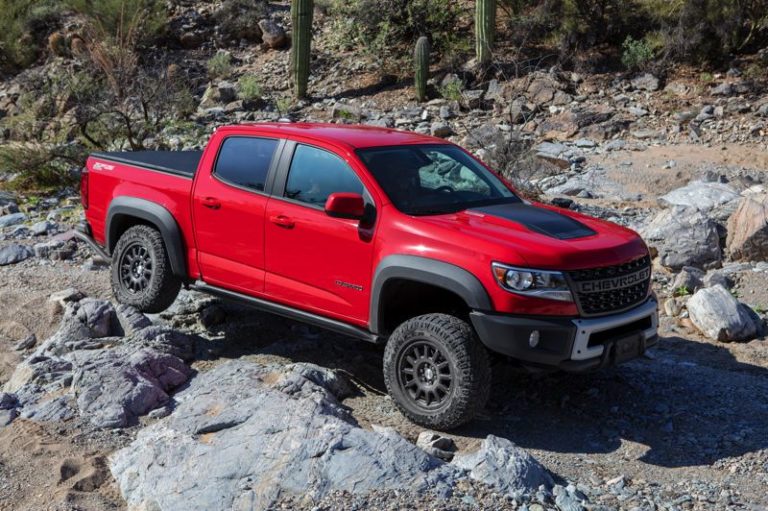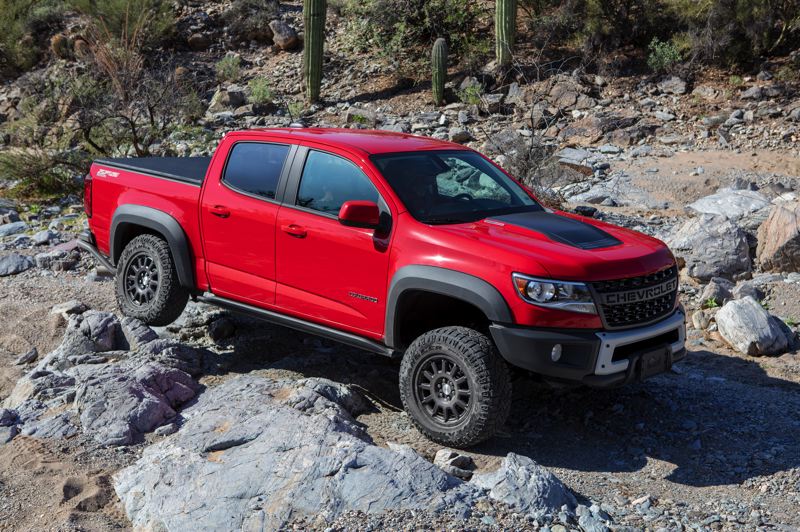 The Bison is off-road ready with a package that adds five new skidplates under the truck, heavy steel front and rear bumpers with provisions for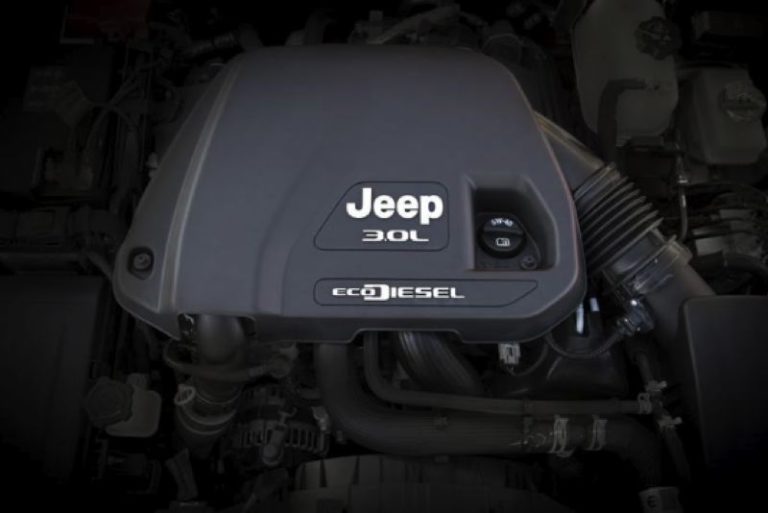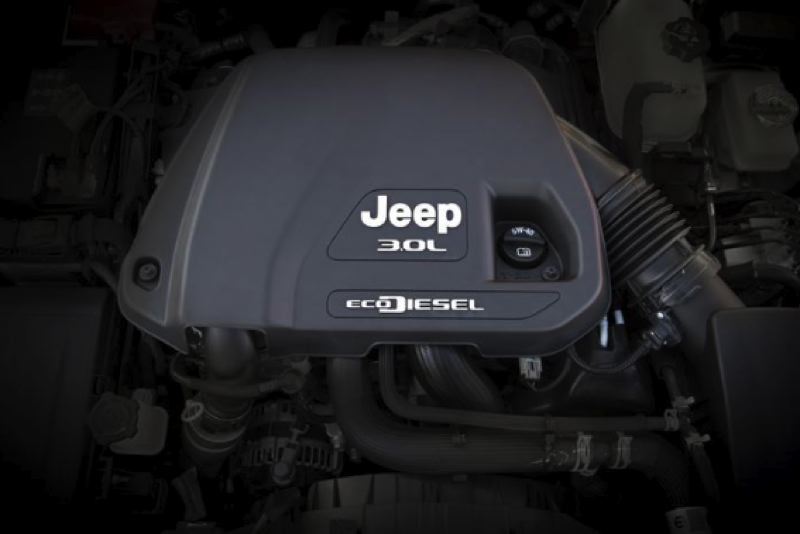 The optional turbocharged 3.0-liter EcoDiesel V6 produces a whopping 442 foot-pounds of torque and delivers 25 miles per gallon When I was growing up in
We help on off-road recoveries in all 50 States.