By Jeff Zurschmeide / Pamplin Media
One thing is certain: you have never driven anything like this all-electric luxury SUV before.
Leave it to GMC to create the all-new 2022 Hummer EV, a vehicle that is simultaneously a luxury SUV and one of the most capable off-road machines to come along in decades. To make it even more impressive, the new Hummer is all-electric, boasting 1,000 horsepower and 1,200 pound-feet of torque at the motors, translating to 11,500 pound-feet at the wheels. Oh, one more thing. Because of all that torque, the 9,000-pound Hummer is also a dragster with a 0-60 time of 3 seconds flat using its "Watts to Freedom" or "WTF" mode.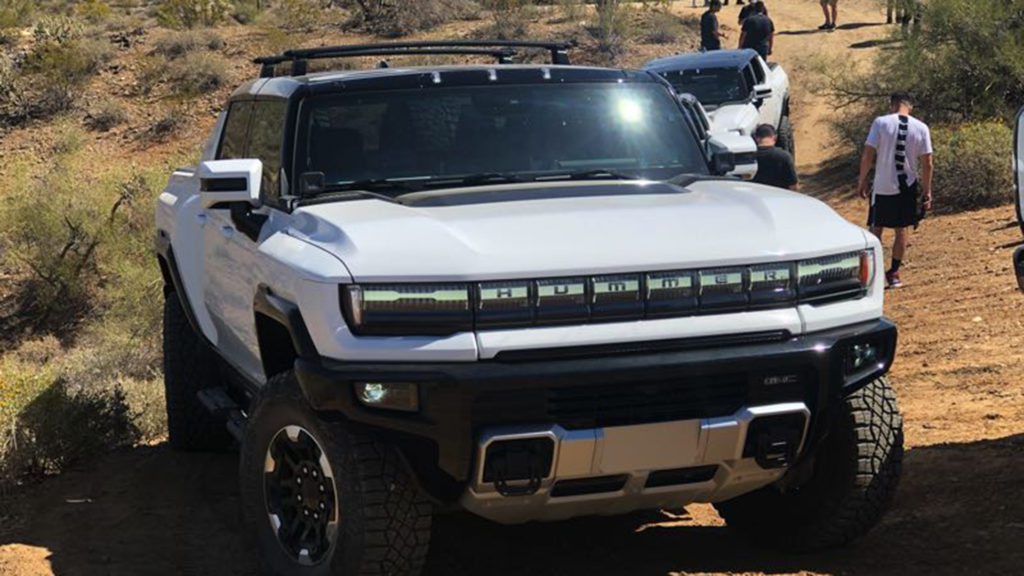 This review is going to be longer than usual, because there's so much to talk about.
Let's start with the EV technology. The Hummer is the first vehicle based on GMC's new platform. There's a thick slab frame that houses 24 "Ultium" battery packs. GMC has developed these advanced batteries with fast charging capability and outstanding energy density. The official range of the Hummer is 329 miles, assuming you're not doing those 0-60 blastoffs all the time.
Read the rest of this story in this link…