For the last ten years, I had this with me on all my excursions, big or small. I won't leave the house on my motorcycle or jeep without it.
A few years ago, a guy died after falling from his motorcycle and getting trapped on the side of the road by his 700-pound vehicle crushing his leg. Took him four days to die. Back then, I remember thinking this guy would be alive if he had one of these devices. Even if he is unconscious, his family members could have look for him.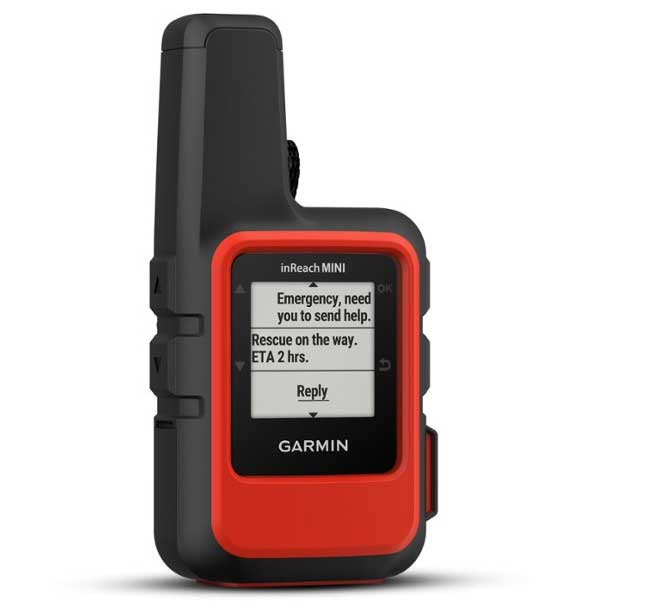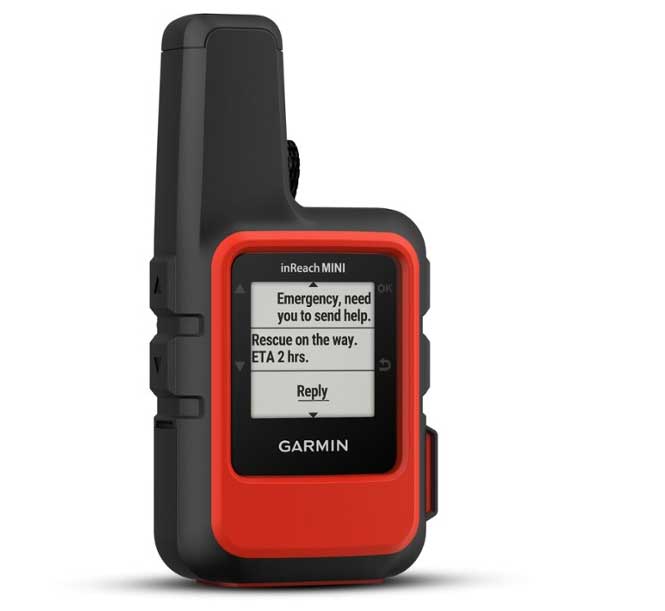 What I'm talking about is the InReach Magellan, now Garmin, GPS Satellite Communicator. They are not cheap. They go for around $200/$350 bucks depending on the model. The one I use these days is the smallest version. I paid approximately $12 a month for a few free messages per month. Then they will charge you 50 cents per message. I only use it for emergencies. I shared with my wife and some friends my text number, so when I'm on the field, they know how to look me up if I'm missing.
To me is a no brainer, we spend thousands of dollars in our vehicles, every single mod or upgrade we believe we need, and most of the time, overlook or don't even think about our safety.
Just this weekend, we were involved in a handful of recoveries, that if they were a few miles further down the road, those stranded would not have been able to ask for help.
My device connects to my phone via Bluetooth and allows me to send and receive text messages in a few seconds. It is waterproof, and the battery is rechargeable. I also know, if my phone gets broken, this sturdy little guy, can also be operated directly from the unit itself.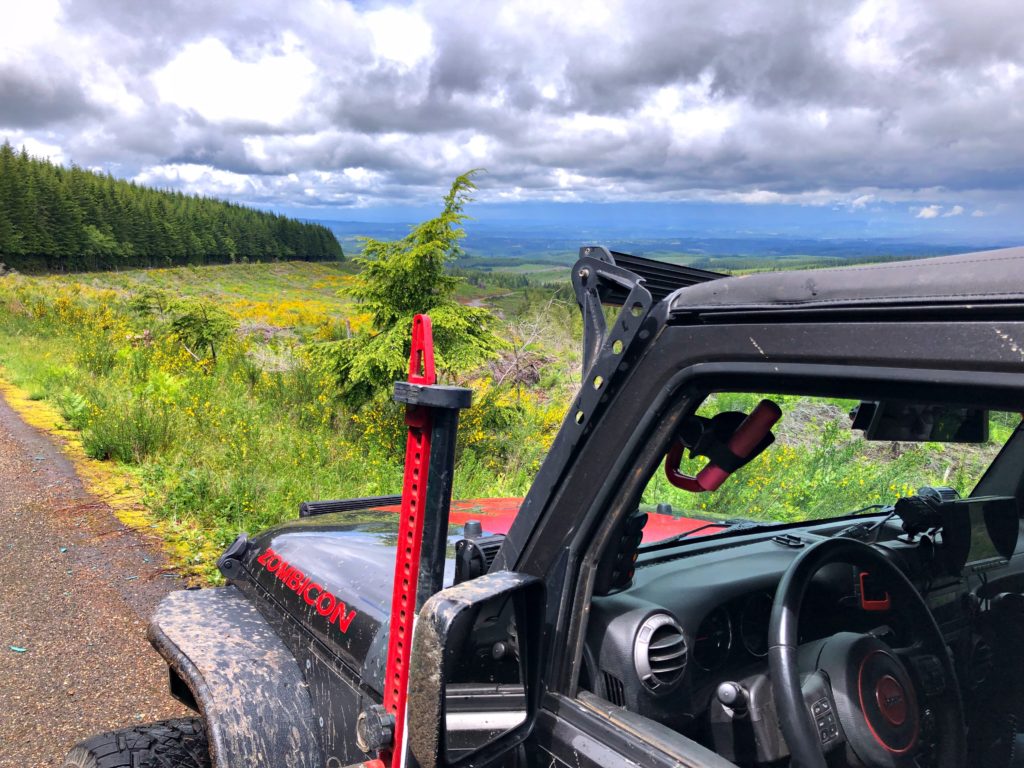 A few years ago, a friend had family in Puerto Rico without any means of communication after Hurricane Maria. I lend my device to them for a few months. That little device was able to ease the conversations back and forth the family needed to coordinate the efforts necessary to move the 90 plus years old grandparents back into the main territory.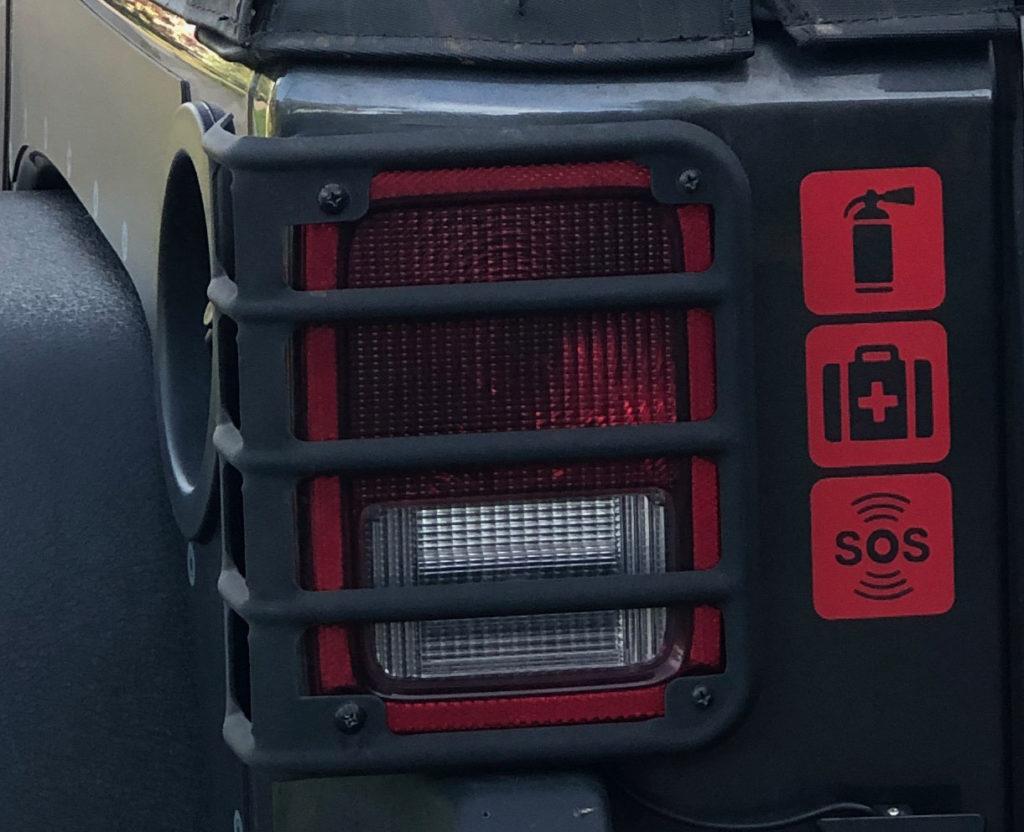 In the case of reaching out to request a recovery, all you have to do is text us to 503-877-5263. The Garmin Communicator, will include automatically the GPS location. You can also include a brief description of the issue.
We all love to explore and to push the limits. Always plan for the worse. Always be prepared to be stranded and think of how you would reach out if in need help.
By Big AL PDX
email:bigalpdx@oregonoffroadrecovery.com
follow BigAl at @bigalpdx
videos: YouTube Channel