Tuesday, October 31st, at 9:03 a.m. (MT), we received a request for help with an offroad recovery in Wyoming. Craig Rice, the requester, submitted the following: "I'm off the Nowater road heading to bull mountain. I'm about 9 miles back in. I'm dead in the water. Large hole in transfer case and front drive line broken. I left the vehicle and plan to go back to Thermopolis on Friday. It's a black Nissan Titan. Any help would be appreciated / I'm not with the vehicle"
We contacted Craig back, and after confirming his contact information and the location of the vehicle, we requested some photos. Once the ticket was ready, it was submitted to local volunteers.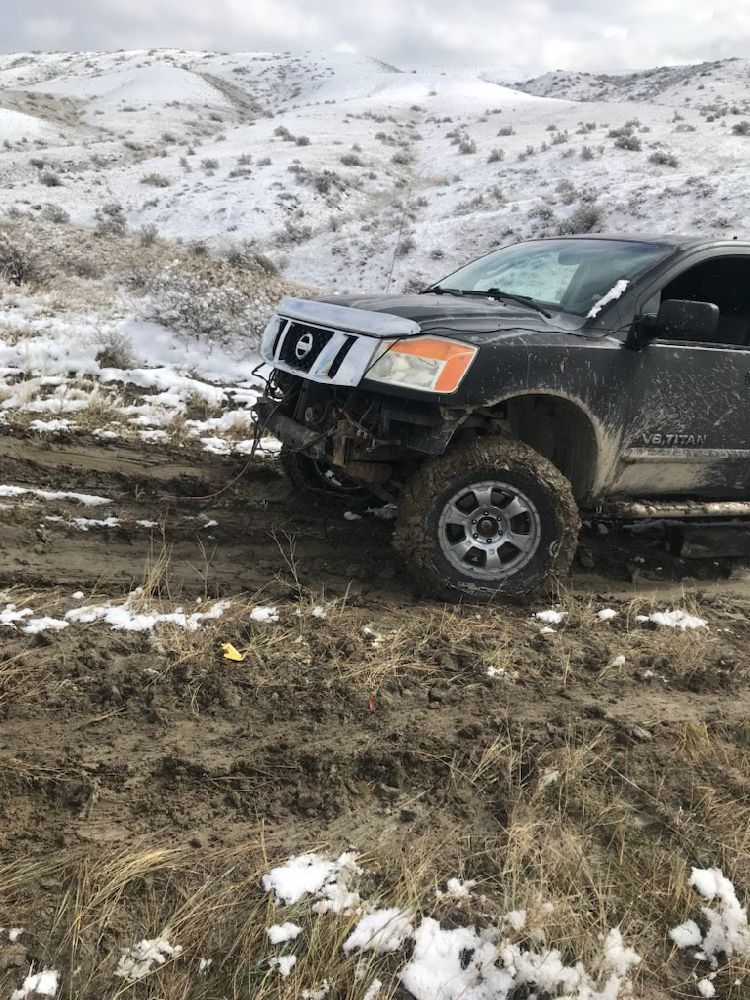 We invited all local volunteers within 90 miles. This area is pretty far from any big cities. By 9:15 a.m., we had Liam Prior, a local volunteer, offering to help either Thursday or Friday.
No more than 30 minutes after that, Craig informed us, he found help from friends for the weekend. So we canceled the ticket. But, we still want to thank all volunteers who participated, responded to the request, and even offered help. You guys rock.
---
If you like to receive a text message when we get a request near you, create your account here: offroadportal.org/signup
---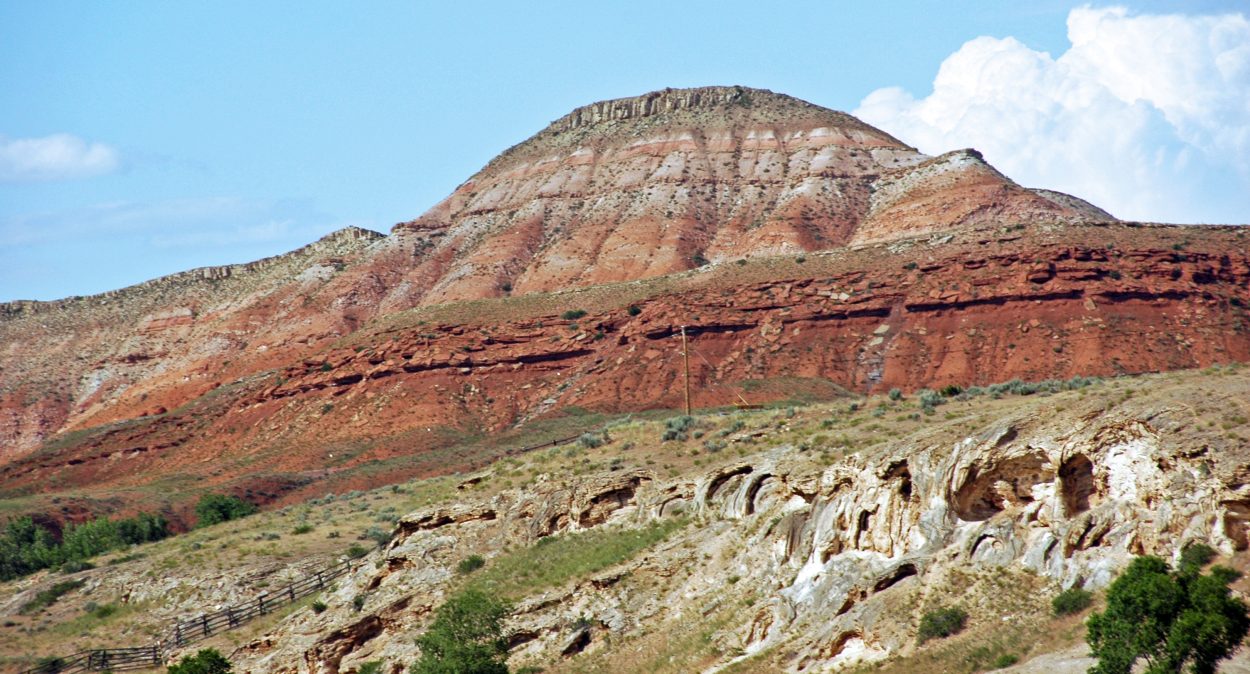 A bit about this place
Thermopolis, Wyoming, is a town in Hot Springs County, Wyoming, United States. Nestled amidst the picturesque landscapes of Wyoming, Thermopolis is a town known for its remarkable mineral hot springs and a captivating blend of nature and history. Beyond its serene beauty, this destination offers a thrilling adventure for off-roading enthusiasts. With a backdrop of rugged terrain, rolling hills, and unspoiled wilderness, Thermopolis beckons those with a penchant for offroading to explore its hidden gems. The vast network of offroad trails, which winds through the region's diverse topography, promises excitement and challenges for all skill levels. From rocky mountain paths to muddy backcountry tracks, offroading in Thermopolis is an exhilarating experience that allows you to immerse yourself in the pristine wilderness, offering both a test of skill and a connection with nature that's truly second to none. So, if you're seeking an adrenaline-pumping adventure amidst the stunning beauty of the Wyoming wilderness, Thermopolis is the perfect base camp for your offroading escapades.