In October, a group of Rivian owners met with us at La Dee Flats to learn how to use Kinetic ropes safely. The initial idea came from Terry Kammer, who organizes the local Portland Rivian Club.
We worked with Yankum Ropes to be able to offer them a discount on their kinetic ropes. We also prepared an application to help calculate in layman's terms how Kinetic Energy works. We provided access to this application and also a brochure including step-by-step guidance on the use of Yankum Kinetic Ropes.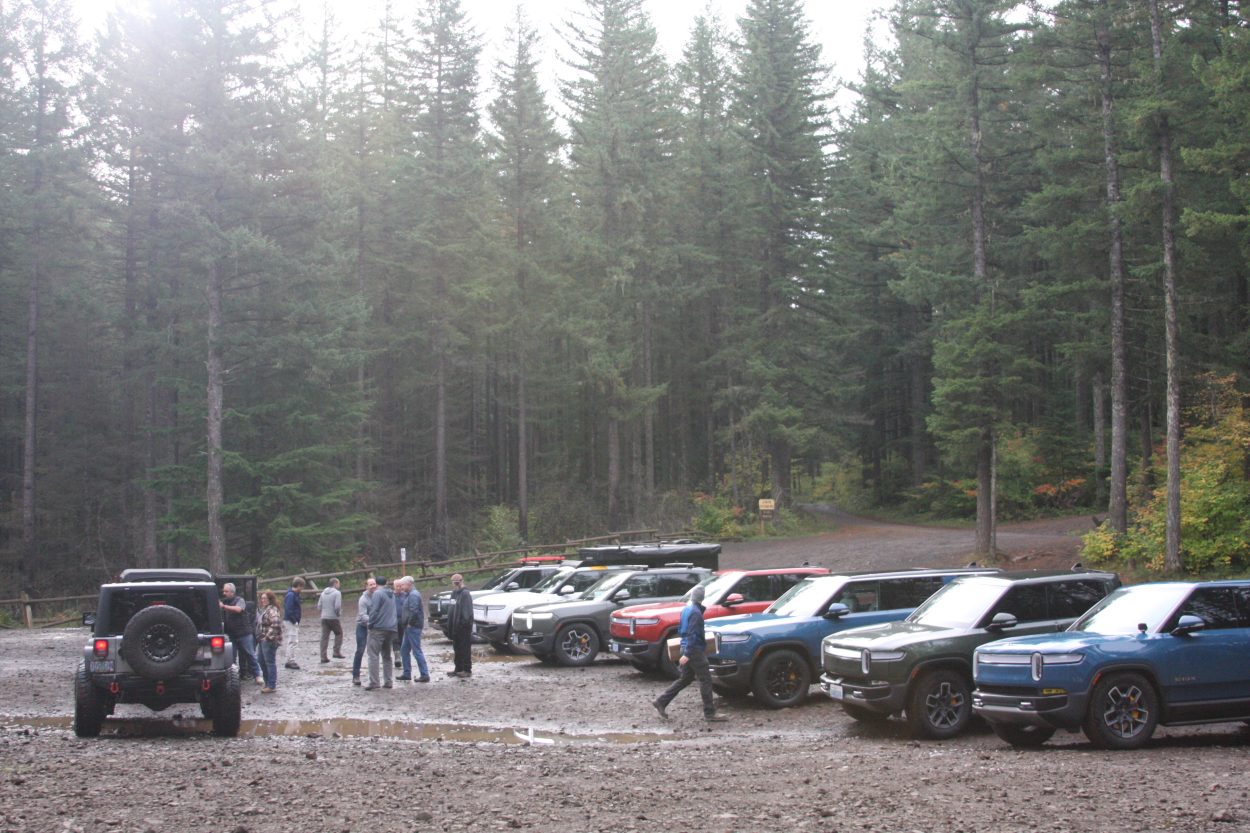 The event was great, we met some new friends, and everyone got a chance to participate and test the kinetic ropes. After the event, we explored together some of the easiest trails in La Dee Flats OHV.
We hope to have more events like this one with different groups. If you are interested, contact us by email.
Jazmin Fontan was our dedicated photographer, and she did a wonderful job covering the event. We also put together a short video of the event, which you can watch below.