Since we started to expand our system to assist in recoveries across all 50 states, we received such good warming feedback. (The map above shows volunteers and also clubs/organizations with thousands of volunteers in each area).
We joined efforts with multiple organizations from Texas, Arizona, Nevada, Virginia, Washington, Illinois, New York, and a dozen more in the last week. We will be working with them when we receive recovery requests in their area.
We now virtually have access to more than 100,000 volunteers across all 50 states and growing.
This coming winter will be busy for us, but we believe we are on the right path and will have so many success stories to share.
If you want to help us with this project, you can join the list of volunteers, contact us and become an administrator in your area, share recovery stories with us or help us spread the word.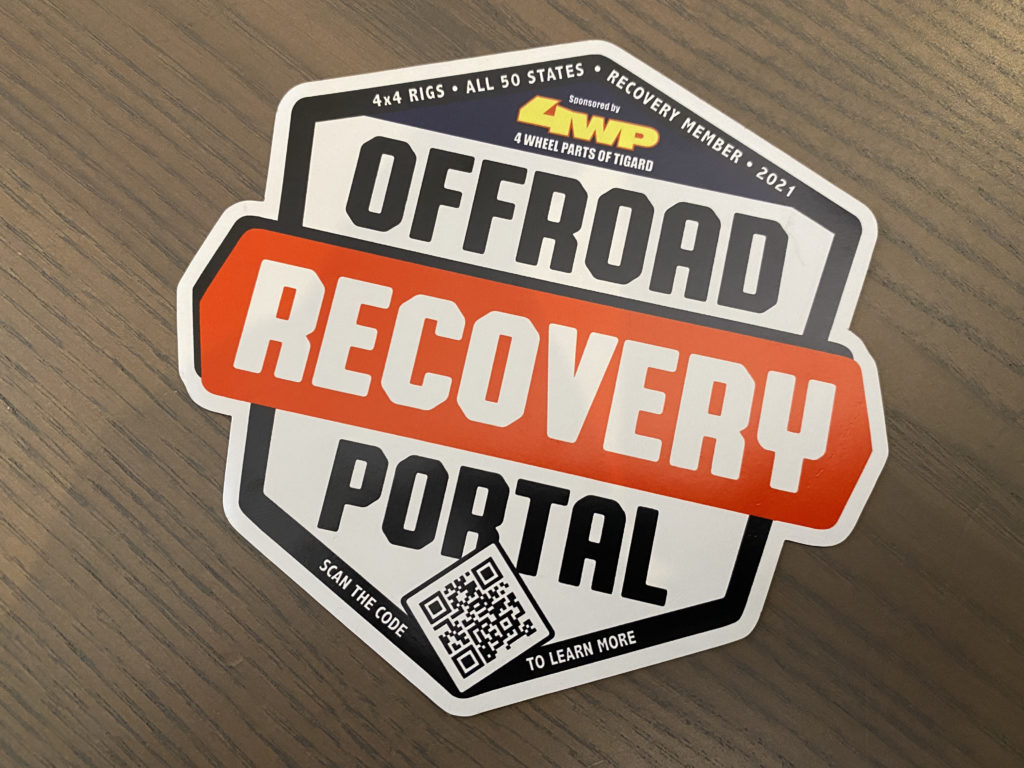 In this last few weeks since we launch or system to all 50 states, we started to receive recovery request from Alabama, Virginia, Nevada and California. We are adding volunteers in all states and clubs and rescue organizations are starting to work with us.
Enjoy some recovery videos from Texas we received this week! Thanks Brian for sharing!.