While building this system and tracking roughly where our volunteers are located, we were able to map out a sub-sample, just 20% of our volunteers, and our recoveries. It is interesting to see where things are happening and where our resources are located.
Soon we will be able to locate our volunteers in real-time when engaged in a recovery thru our lobby.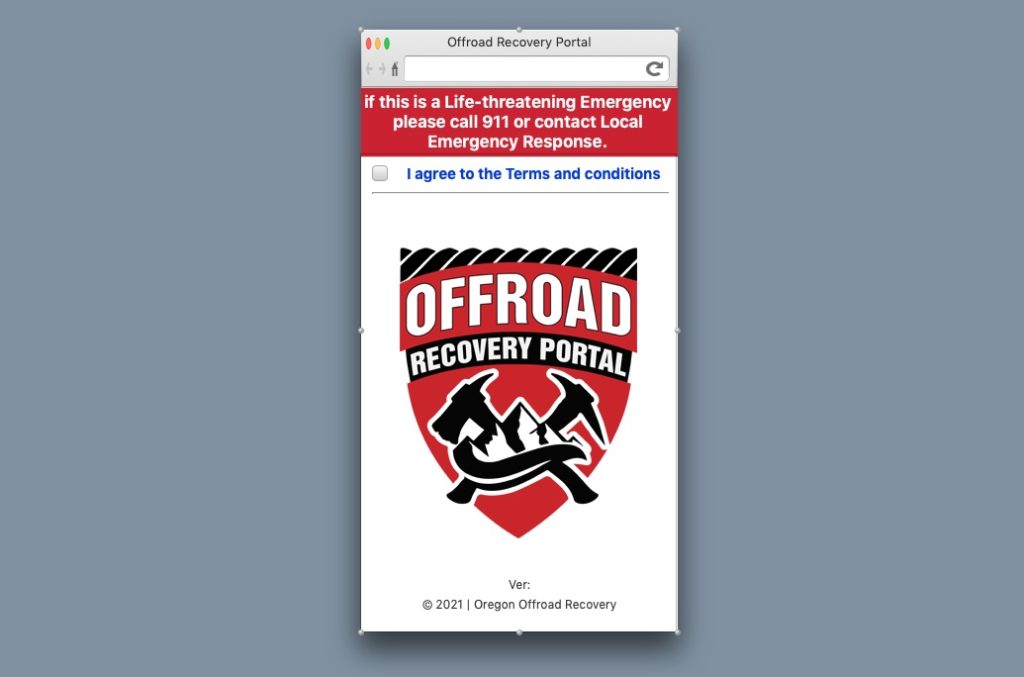 We are continually improving our system and appreciate our volunteer's feedback very much. We are currently over 11,000 lines of code… and growing rapidly.
---
Remember you can help us keep the service working by becoming a patreon. Just a few bucks a month will help pay the cost of our servers. Click here to learn more: patreon.com/offroadportal