Monday night (4-27-20), around around 7:00 PM, Cody, sent a recovery request. He was turning around when he got stuck on the shoulder of a road near Mt. Hood.
The message read: Hoping someone might be around this area. I have a 2003 Ford F-150 that I dropped the front end into the shoulder turning around, back end keeps digging in. It would be an easy pull with another truck, but it's not going so well myself. I have service to text well but not for a call.
By 7:09 PM, we were messaging the Cody to get more information. The location was in Wasco county. Cody sent us a map to show us how he got there.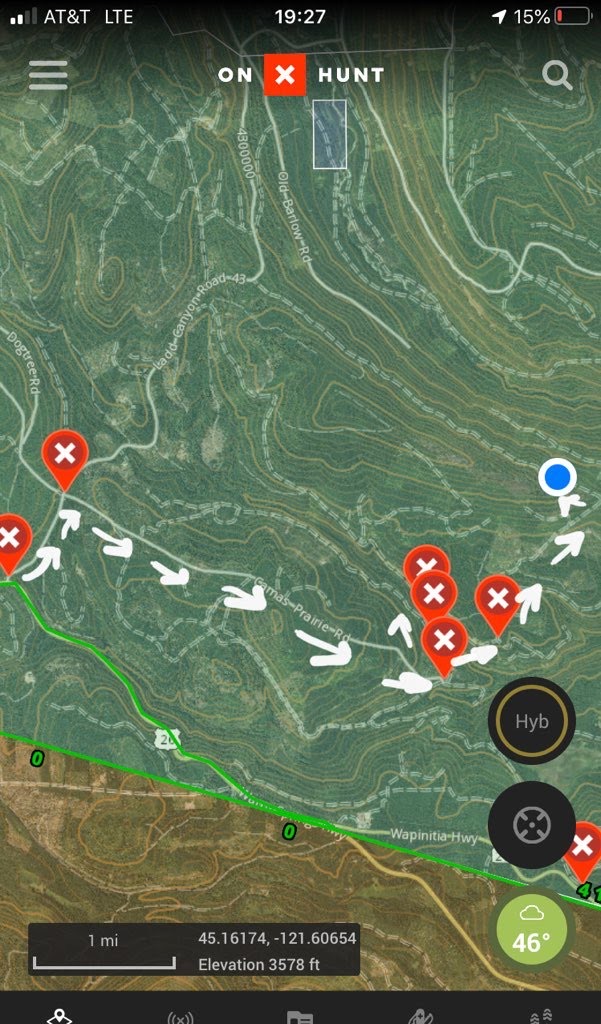 By 7:22 PM the ticket was assigned to a group of volunteers. The ticket was replied by two volunteers almost immediately. One saved the night! Kudos to Christian G. who using his Jeep Cherokee WJ (pictured below) responded to the ticket within 25 Minutes.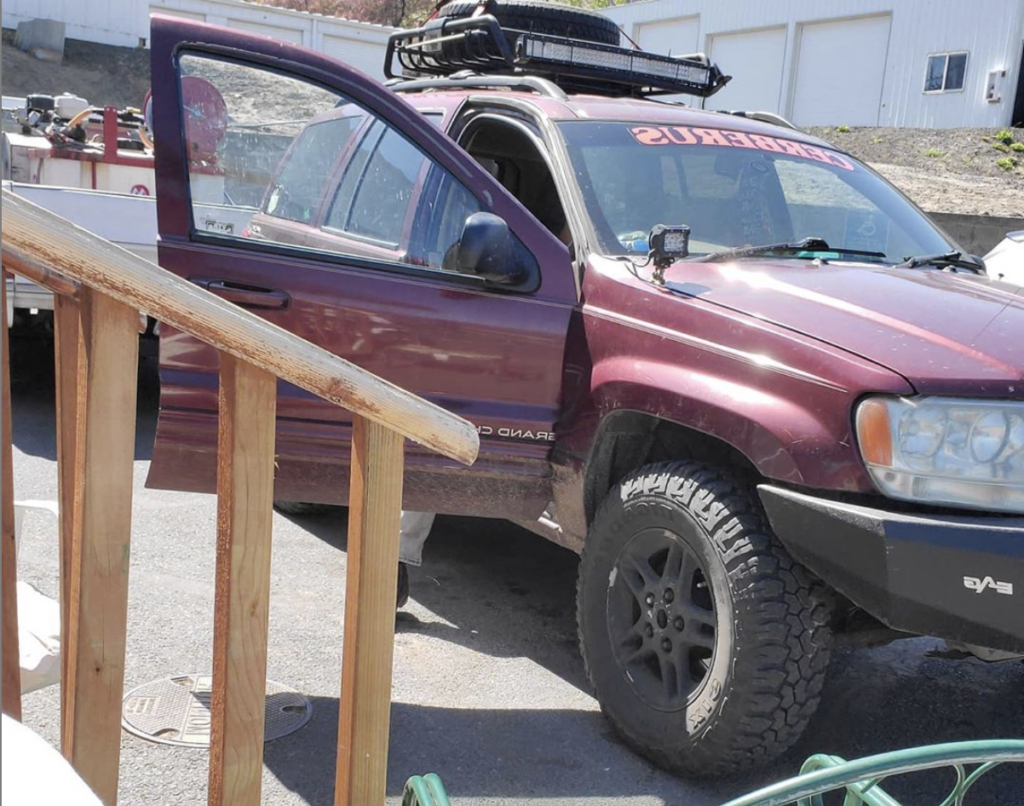 Later Christian told us, the vehicle was stuck while doing a survey for BLM by a contractor. By 9:50 PM, Cody was back to safety, thanks to Christian.
Down below is a screen copy of the message left by Cody after the rescue in our Facebook page. It is always very rewarding to get feedback from the people who requested help! Thank you Cody!