Monday at around 9AM, Hailey contacted us using our web-app. She submitted a recovery request for their truck that got stuck the day before when exploring in private land in WA. They found our website by searching to purchase recovery gear, so instead she decided to contact us.
After verifying they had permission to be in the property, we coordinated a recovery for the same day in the afternoon. They owners of the truck were safe at home.
By 4 PM, we arrived at the location, since this was in private property in WA, and we had direct contact with the people who had the permission and keys to access the property, we decided to respond to this request ourselves.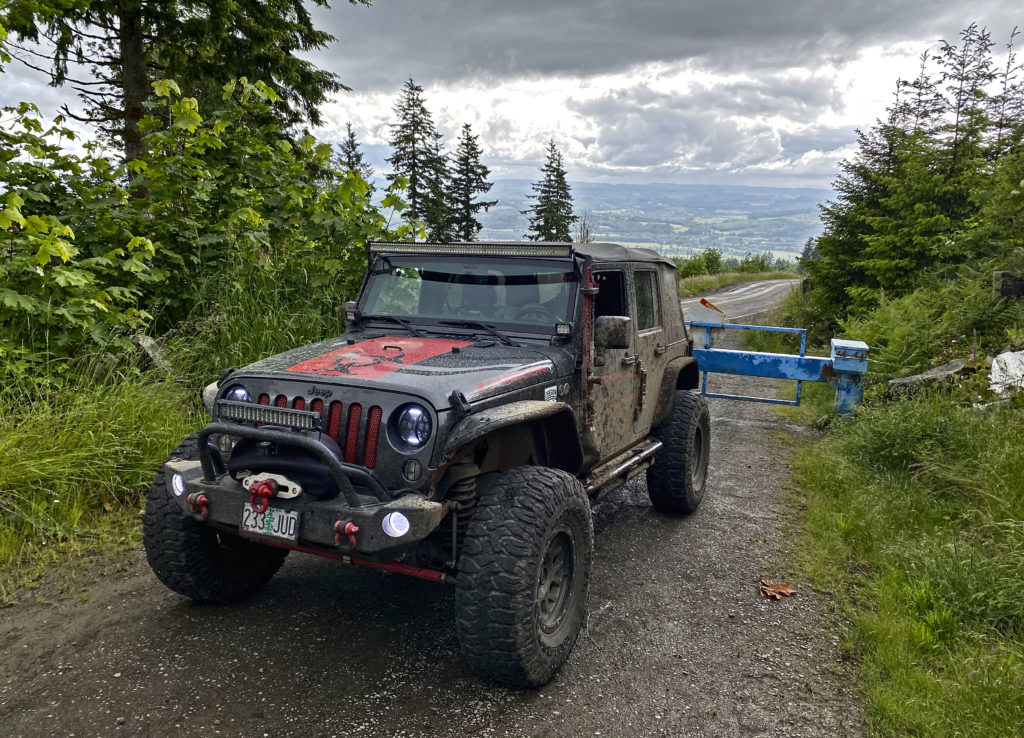 Their truck was stuck at the bottom of a muddy road. A Toyota prerunner with only rear wheel drive and normal tires. It had very little to no traction. We ended up winching the truck backwards for a few hundred yards, and then after rotating the truck, we use my jeep and pulled it in low gear uphill with a few straps. The entire recovery took about 2 1/2 hours.
By Big AL PDX
email:bigalpdx@offroadportal.org
follow BigAl at @bigalpdx
videos: YouTube Channel