Saturday morning, Jordan, from Captures by Clark photography organized a cleanup in Browns Camp. This is his second cleanup and this time there were over 180 registered participants.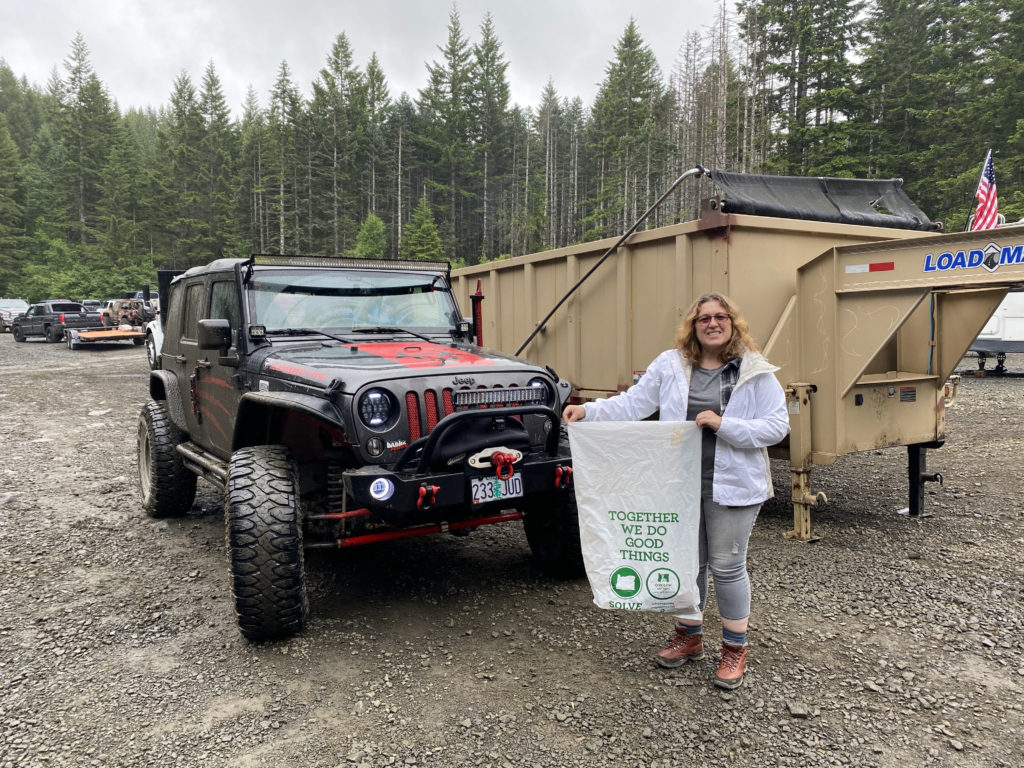 In a few hours volunteers filled up half a dumpster. We found canister of gas used for target practice, tires, shotgun shells, cans and parts of vehicles.
Here is a short clip of the event.