Sunday, May 28th, 2023, at 10:38 AM (EDT), a request for help for an offroad recovery was received from Michigan by John Stachlewicz. The request information read: "New Bronco. Stuck in water, high centered but running, not hydro locked / I'm with the vehicle."
This area is pretty remote, and we only had a handful of volunteers to contact. We verified the contact information, location and requested some photos.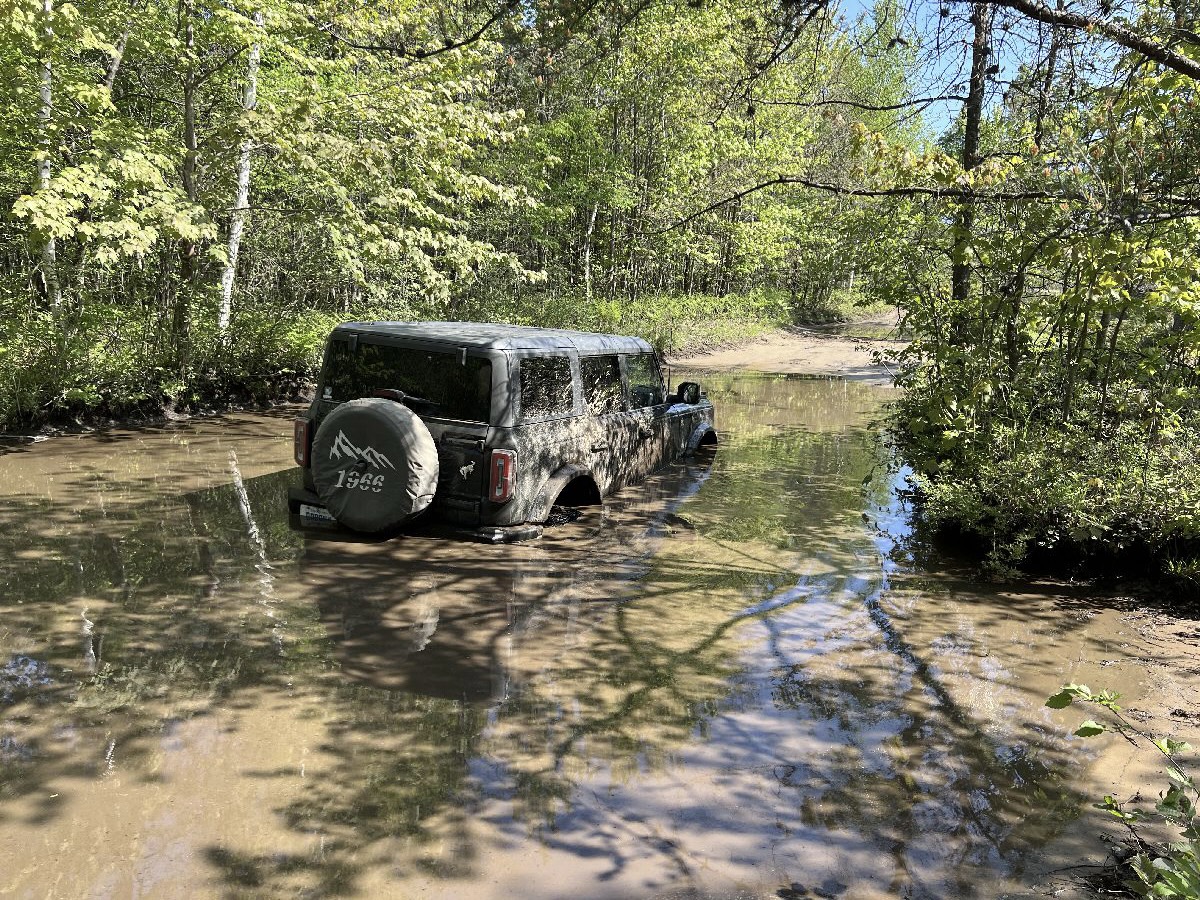 We also confirmed the vehicle was not hydro-looked; it was just high-centered.
We also shared the request with our partner's recovery group, 4×4 rescue in Michigan.
After about an hour, we learned that a volunteer Shawn Wilson joined our system and jumped to help with the recovery. By 11:30 AM, Shawn found John, and by 11:43 AM, John declared he was out. The recovery was closed, and we updated the Facebook group as well to inform everybody who was following this closely.
Shawn, thanks; great work, and we are very happy you join us for future recoveries.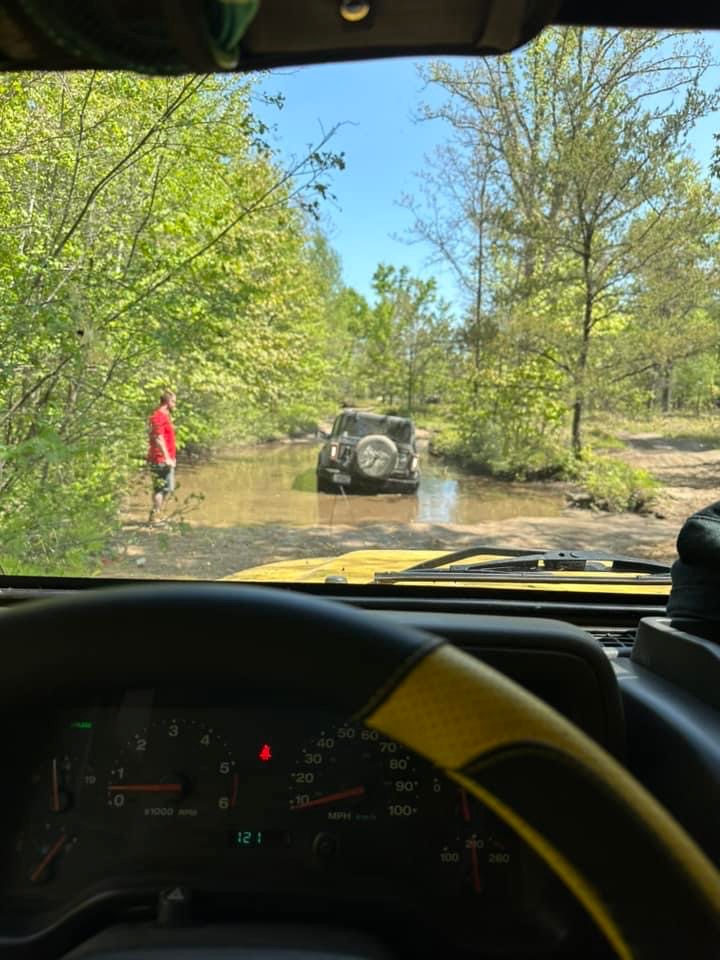 ---
If you like to receive a text message when we get a request near you, create your account here: https://offroadportal.org/signup
If you like to support our efforts to do free recoveries while gaining access to exclusive access to content please consider becoming a patron member. A few bucks a month help us cover the cost we incurred during recoveries. To learn more, visit https://www.patreon.com/offroadportal