Wednesday, May 24th, 2023, at 9:08 PM (PDT), we received a request for help with an offroad recovery in Oregon, near Idanha. The requester, Michael Gravette sent the following message: "We hit a patch of a foot of snow and slid 6 feet into a ditch. We need help asap. We've been stuck there for 6 hours so far. I have pictures if needed. / I'm not with the vehicle."
We contacted Michael, verified the location, gathered more information, and got some photos to add to the ticket. By 9:11 PM, the ticket was sent to volunteers. By 9:15, only 4 minutes after sending the request out, we got Levi Child, a local volunteer getting ready to take over the recovery.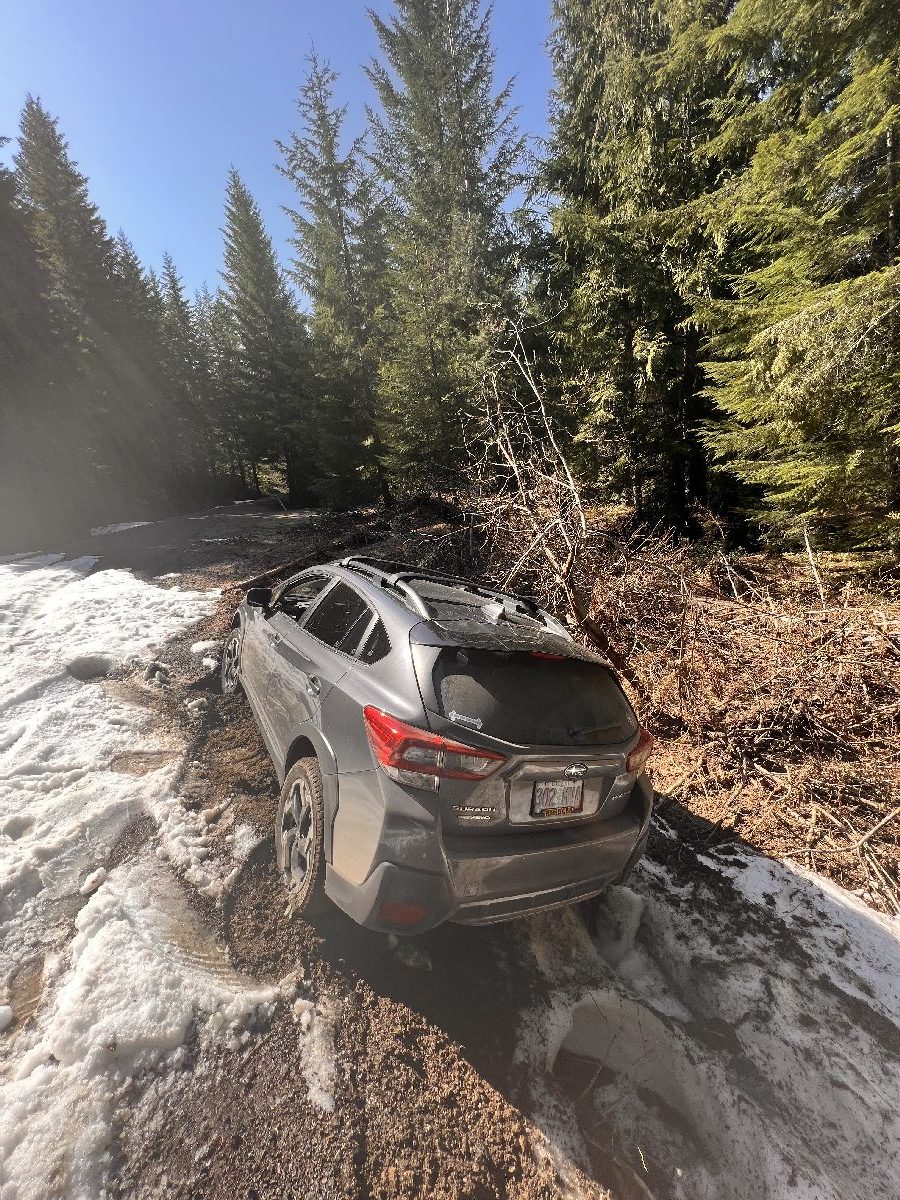 Levi was about an hour away; we coordinated with Michael, who was not with the vehicle anymore. He was now waiting down in Idanha, where Jeff Otto, a passer-by, brought them down after finding them in the woods.
By 11:52 PM, we got an update from Levi; he got them out and closed the ticket. Excellent job, Levi; much appreciated; thanks for going the extra mile to help on this offroad recovery in Oregon.
Levi also sent us a short clip with a bit of the recovery of Michael.
---
We always need more volunteers. Do you want to get a text message when a recovery is requested near you? Follow this link…