Thursday 17th, of February at around 6:48 pm (PST), we received a request for a recovery from New Mexico. The requester, Jason Aponte, had contacted us several days before enquiring about our service in New Mexico. He had a truck since January 22nd, stuck a few miles south of tea kettle rock. The axle was broken and front diff is out. The vehicle needed to be towed to a paved road, then put on a flat bed for repairs.
He had tried getting local help without any luck. After we chatted with him and confirmed all the details we prepare the ticket for volunteers.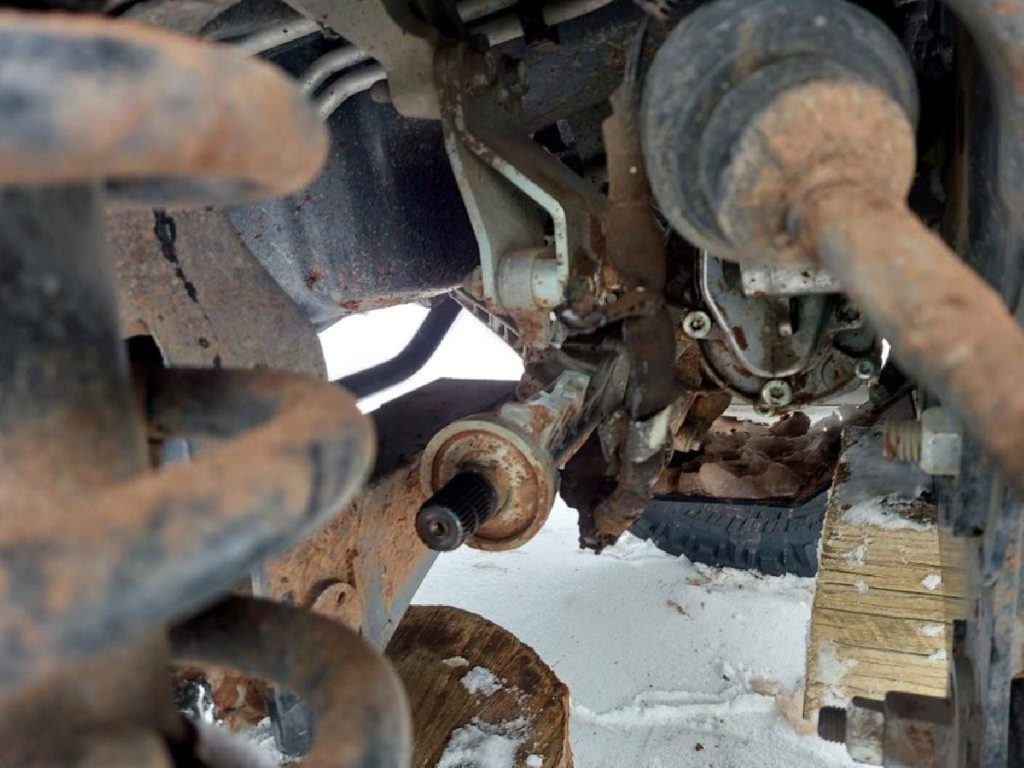 We have a handful of volunteers in NM, but they are truly active. We also posted our ticket to our partner's website New Mexico 4×4 Rescue and New Mexico off road recovery +.
We activate the lobby of our web-app at around 7:06 pm (PST), and within 5 minutes we started to get the dialog going with volunteers. No more than 12 minutes into submitting the ticket to volunteers, we had Robert May, already starting to coordinate the recovery efforts.
He announced he talked to Jason, and got the keys to the vehicle from him. Jason also contacted us to let us know he gave the keys to Robert. We were all on the same page. Robert announced he was going to organize a team to go up there the following day, Friday at around 9am. There is not much cell reception, so until 4 pm, we didn't get any news. Jason already contacted us again asking for updates.
At around 4:47 pm, Robert shared on the lobby, the vehicle was down on the main road, and they were waiting for a tow truck to get it back to Jason.
The two volunteers I know were active in this recovery were Robert May and Mario Przepiora, we thank both of them for their amazing job. Here are some photos from the recovery from both of them.