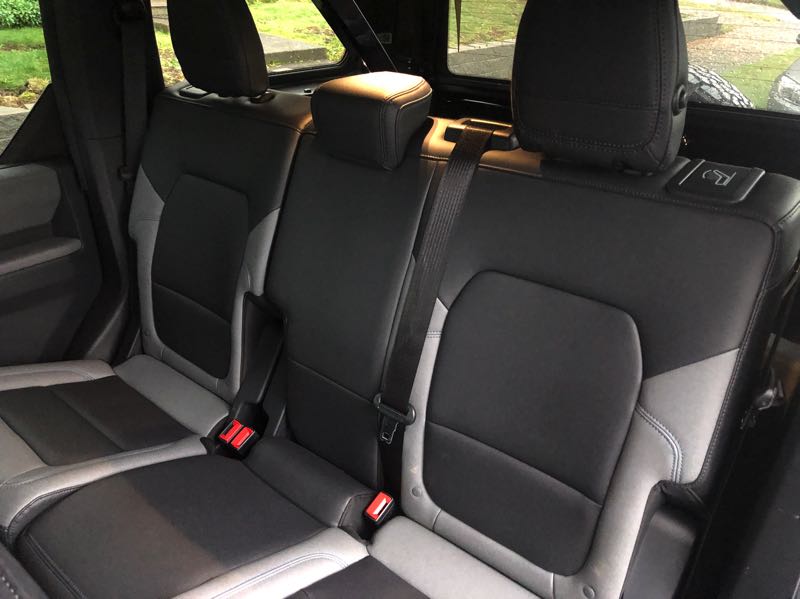 For most of the last 75 years, Jeep has pretty much owned the hard core off-road market. There have been competition contenders, including the original Ford Bronco, but from the CJ-2 on through to the newest Wrangler Unlimited models, Jeep has always survived and thrived.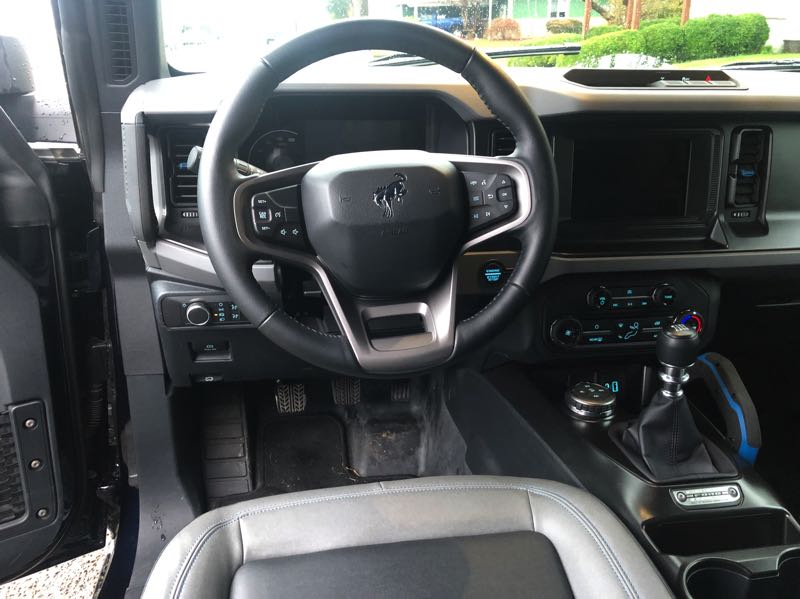 But now Ford has come out with a vehicle that can really compete with the Wrangler on-road and in the hills. The 2021 Ford Bronco has had a lot of hype, and generally speaking the reality lives up to the advertisement.
First, the Bronco looks like a real off-road vehicle. It's big and square and Ford has done a great job merging the utilitarian good looks of the original Bronco from the 1960s with modern design. One of the most important things is that the Bronco is available as a short-wheelbase two-door or a long wheelbase four-door. So you can choose the size that meets your needs. Either way, you get a generous cargo area in the back.
Click here to read the rest of this review.