Monday, November 6th, 2023, at 1:34 p.m. (PT), we received a request for an offroad recovery in California. The requester, James Ngunjiri, submitted the following: "Ford Ranger 2 x 4 2004 Rear Wheel Dr. manual transition / I'm with the vehicle".
We contacted James a few minutes back after receiving the request. He confirmed the location of the vehicle. He had already gone down the hill, so he climbed back again to provide us with some photos.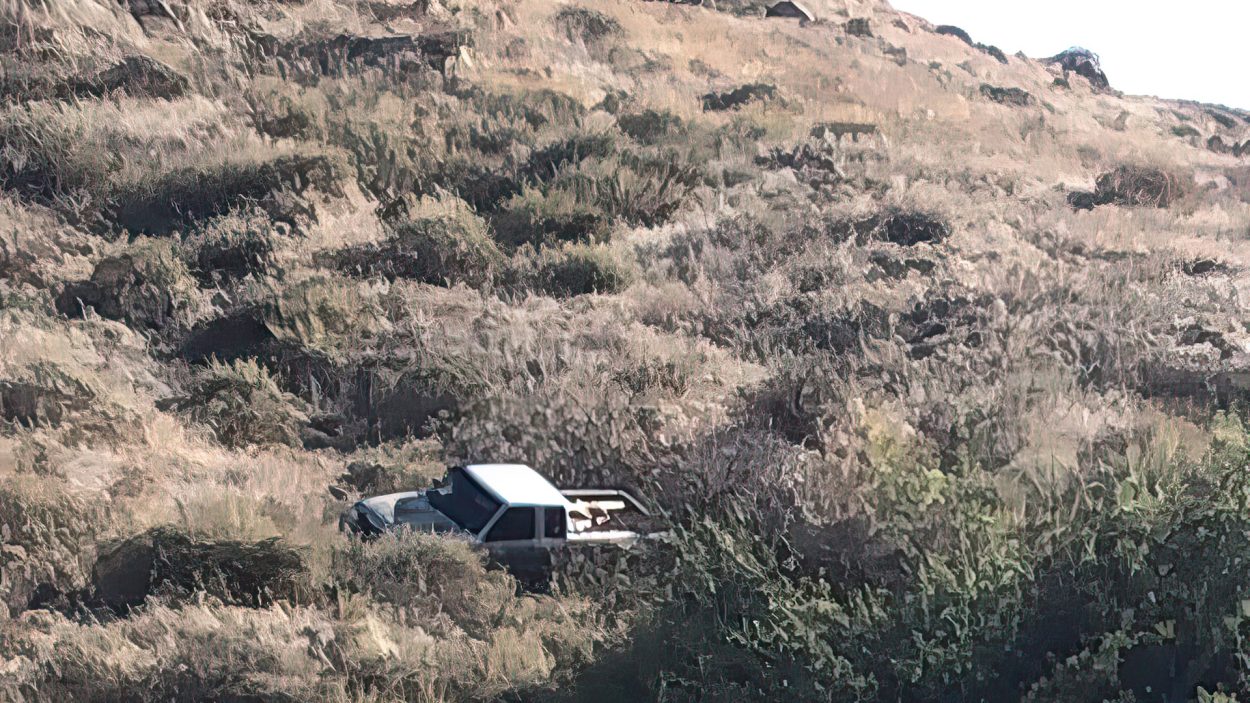 At first, we tried to ensure he was not trespassing in a closed area. But after going over how he entered and his route, everything checked out. I drew a quick map following the trail he took up to the area were he was stuck.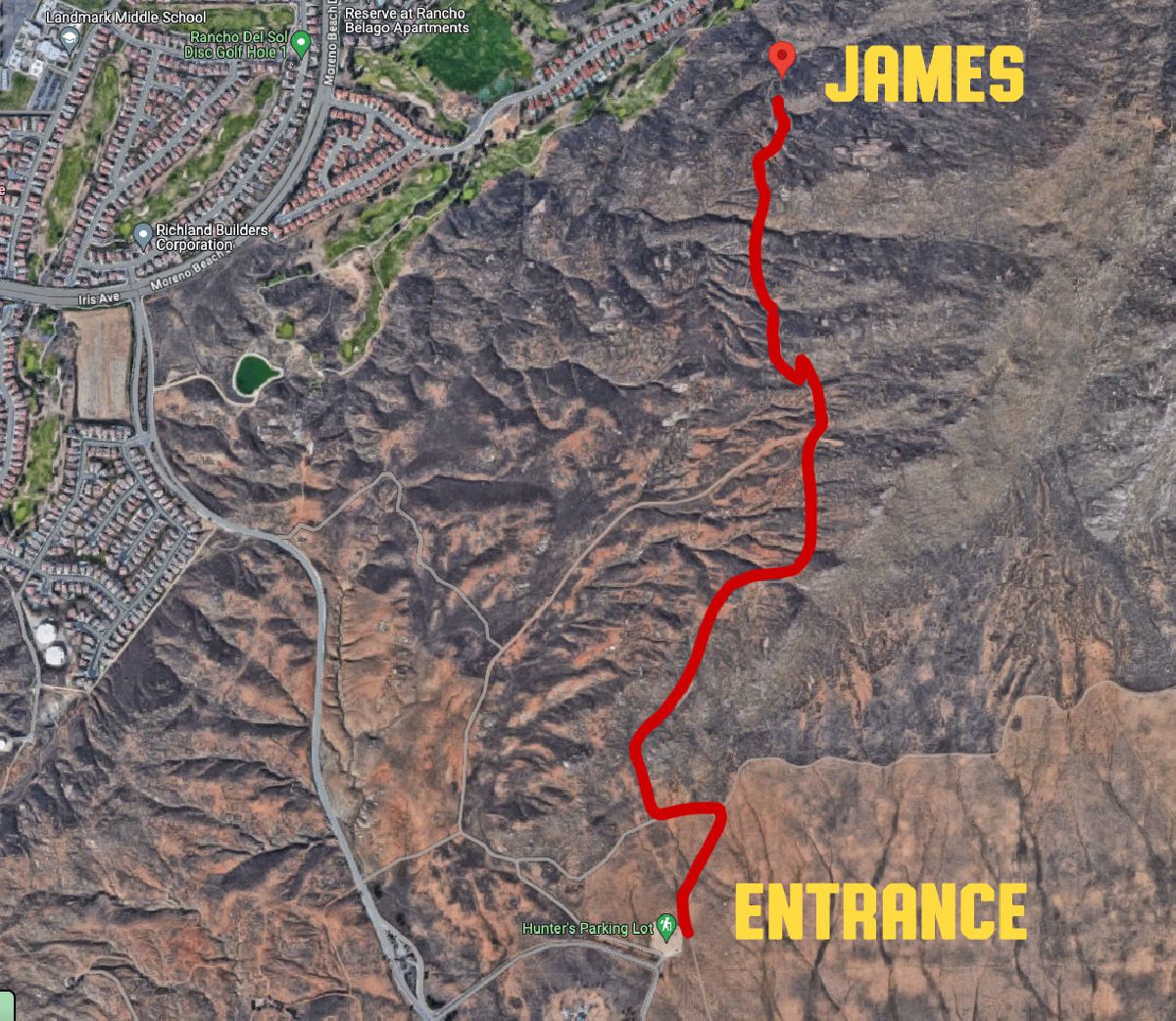 We submitted this offroad recovery in California to volunteers, and from the local volunteers, we got Craig Godfrey, who, at 3:19 p.m. marked himself as engaging and started driving toward James. He was 90 minutes out. By 6:06 p.m., he arrived and started looking for the vehicle. We asked James to turn on his lights or phone lights to help Craig see him since they were already pitch black. He found the Ranger, but nobody was there. James ran back down since he ran out of battery on his phone. So we had to wait for James to go back up. In the meantime, Craig connected his winch and was ready to pull.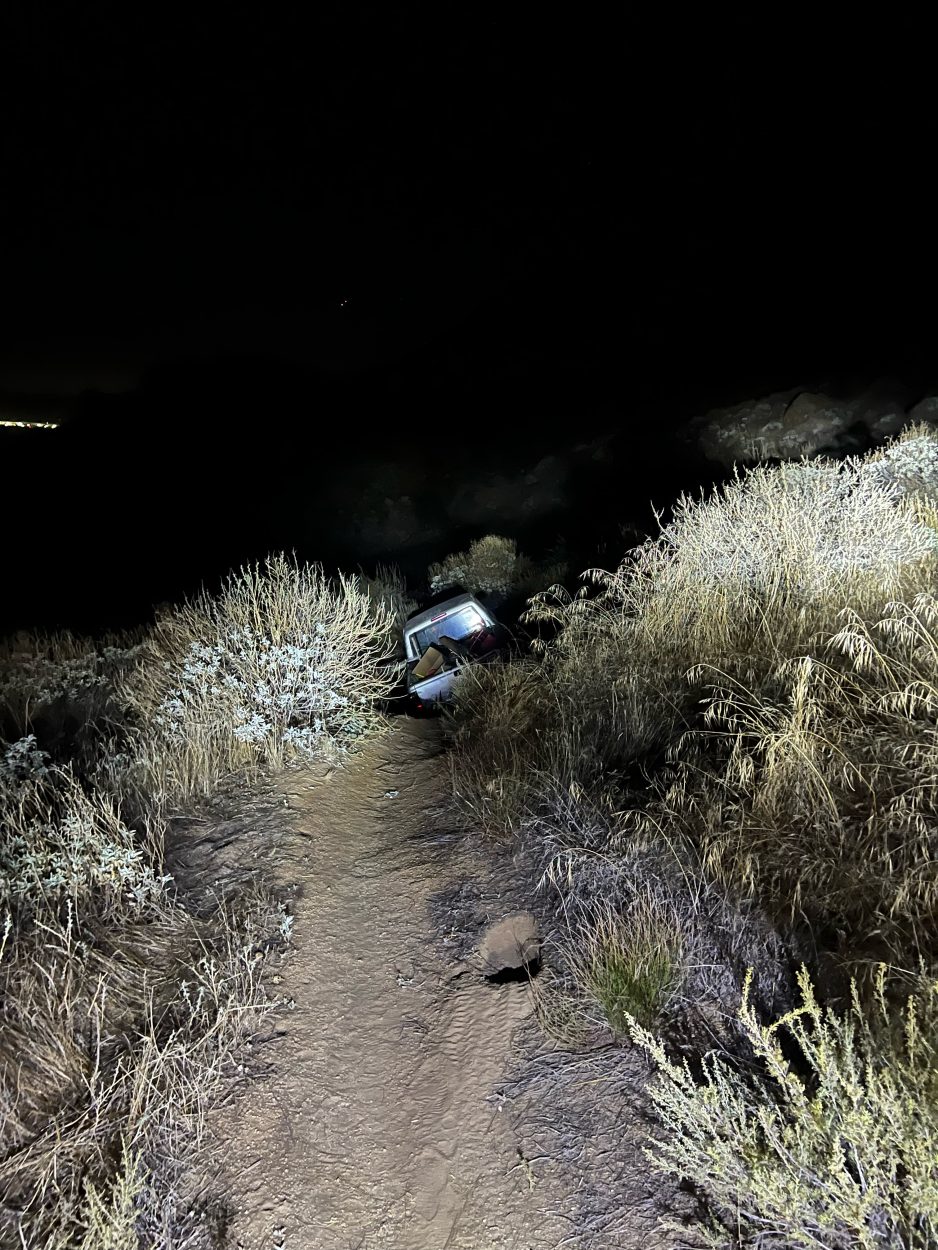 Finally, after waiting for James for over an hour, he tried to pull him out, but Craig was running into trouble, getting stuck in the silt. He had to turn around, facing the opposite direction. James and Craig decided by 9:40 p.m. that they needed to try to do the recovery in daylight.

Craig took James back home at 10:00 p.m. and sent a final message "It's pitch black and used every tool and gas. Wrap up. The trail is maybe 24″ wide. With incline on the west side and silt slope on the east side. You must turn around to get out of there and not even sure how he was going to make it over the first hill on the way back as there is a 10″ boulder across most of the path. I had to charge it in my jeep to get over it in 4 low. Truck is driver-side jacked up on rocks and driver front is stuck on another rock and driver kept burying the drive tire making it super difficult in the silt. I wish I could have done more. In all my years off-roading this would be a very unique instance."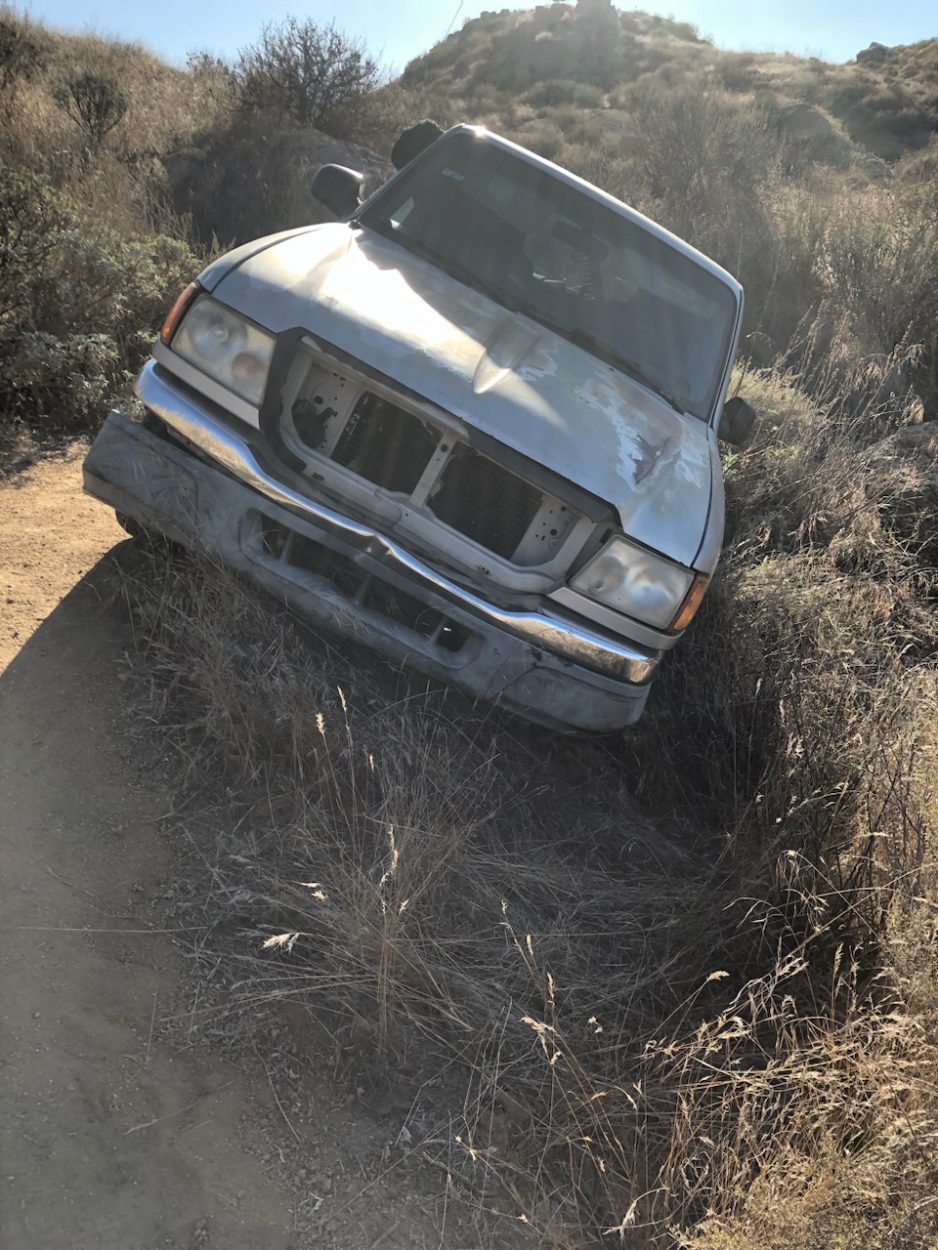 A few minutes later, Christopher Hargrove, offered to help James in the morning. At 6:41 a.m., He texted James and by 10 a.m., James connected with him. He had very limited time to attempt this recovery. By 1:09 p.m., Christopher updated the lobby, he got James out and everything worked well.
We want to thank Craig, and Christopher for helping with this offroad recovery in California. You guys are awesome!
---
If you like to receive a text message when we get a request near you, create your account here: offroadportal.org/signup