On August 5th, 2023, at around 11:17 PM (EDT) a request for help with an offroad recovery was received from Massachusetts. Jeff Woods, the requester, submitted the following information: "2002 Jeep TJ 4.0L had an ignition issue about halfway up the trail. Need assistance getting out to the road. /I'm with the vehicle."
The request was handled by our administrator on the East Coast, Brandon Brooks. He verified the location, gathered some photos, and contacted Jeff.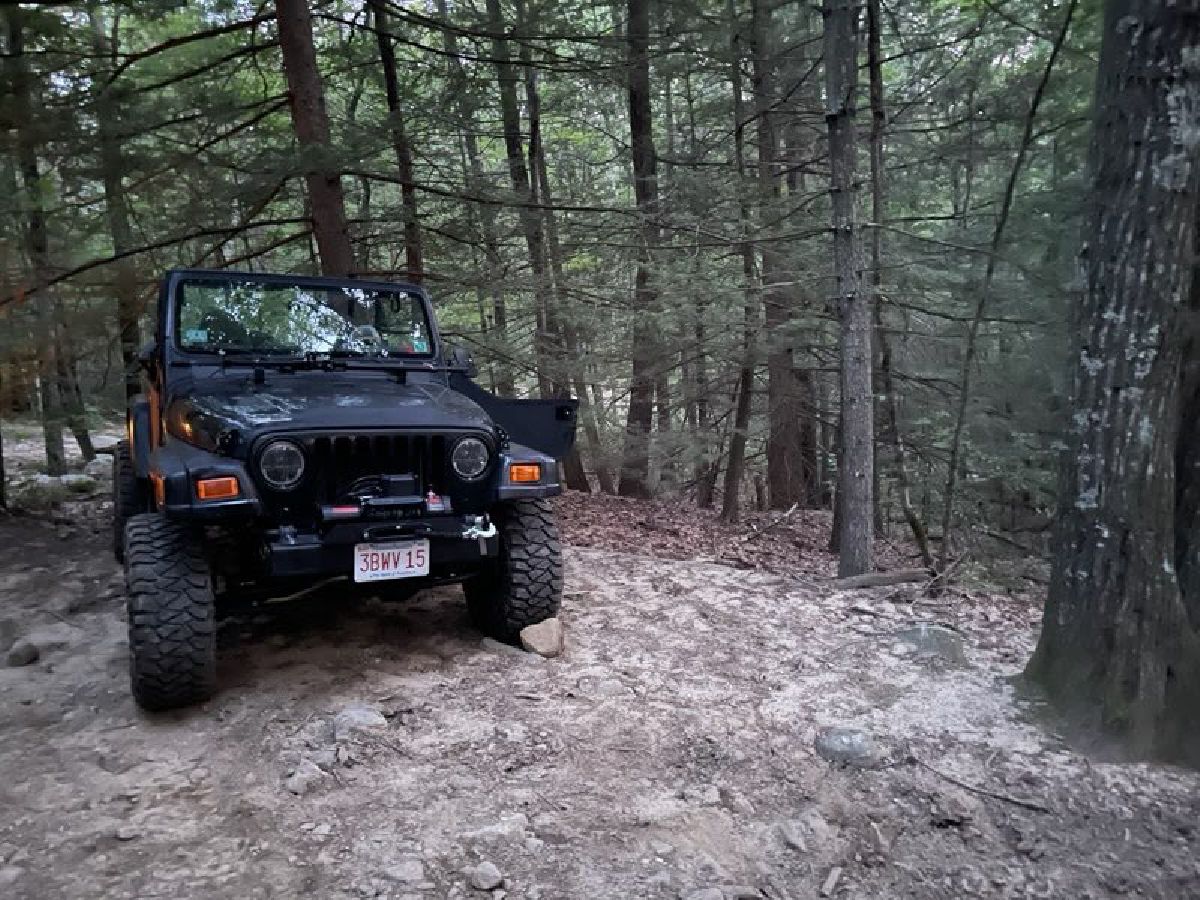 The request was passed to local volunteers. While a bunch of the volunteers were trying to coordinate the recovery, a local volunteer from Facebook jumped and took care of it.
But we still want to thank all the volunteers who were willing to go at night to help this guy in need. Awesome job guys.