Tuesday, May 30th, 2023, at 8:15 PM (MDT), a request for help with an offroad recovery was received in our system from Colorado. The requester Devin Kelm was driving his Ford F150 when he found a muddy area in the field and got completely stuck.
We verified the location, contact information and sent it to local volunteers. From the group, the first volunteer to jump was Nicholas Albright. He was about 45 minutes away.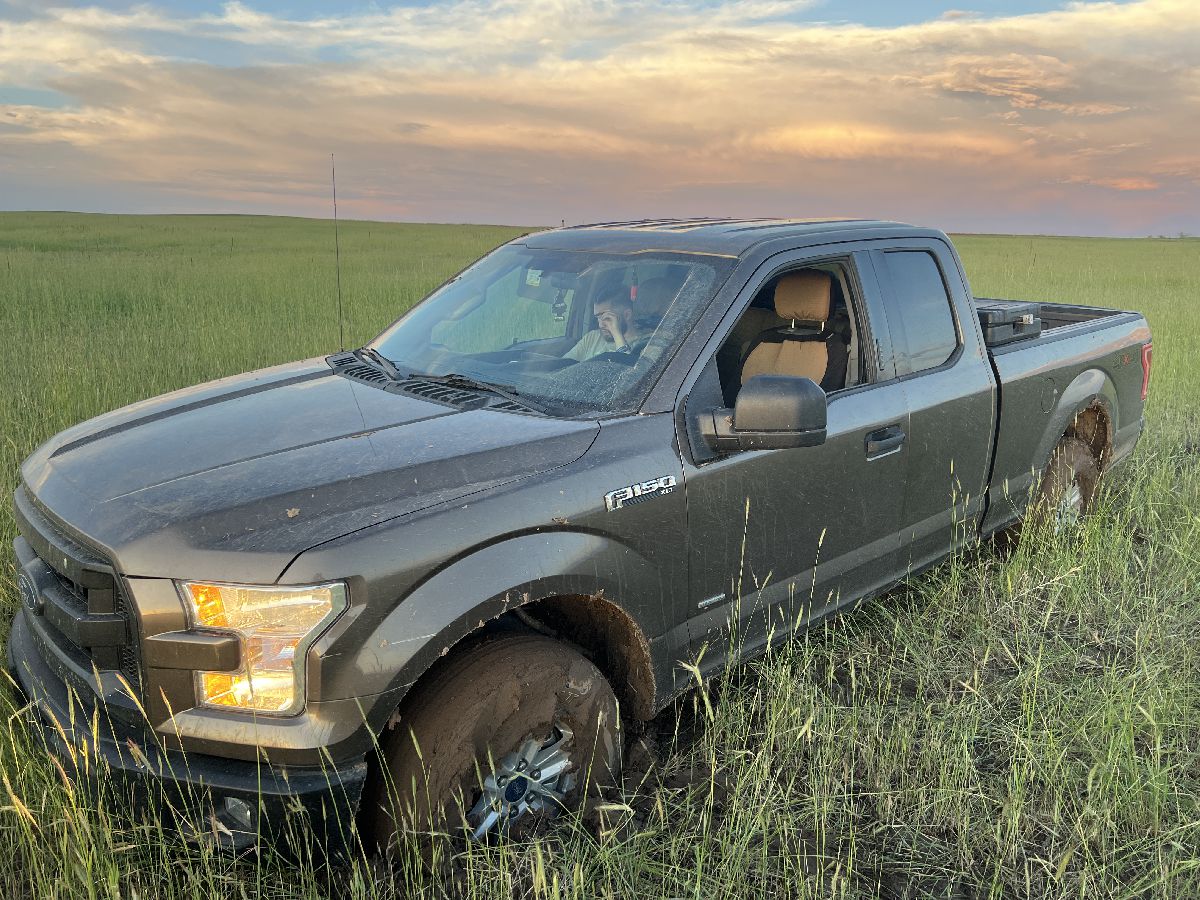 Nicholas sent us a quick note when he closed the request at around 9:10 PM: "Recovery done! One bump with a kinetic rope, so there wasn't much excitement."
Nicholas, thank you! Your help was very appreciated.
---
If you like to receive a text message when we get a request near you, create your account here: offroadportal.org/signup