Sunday morning, at 7:49 AM we received a recovery request for a pickup truck Ford F100 that skid off the road after hitting a patch of ice while coming back from camping nearby.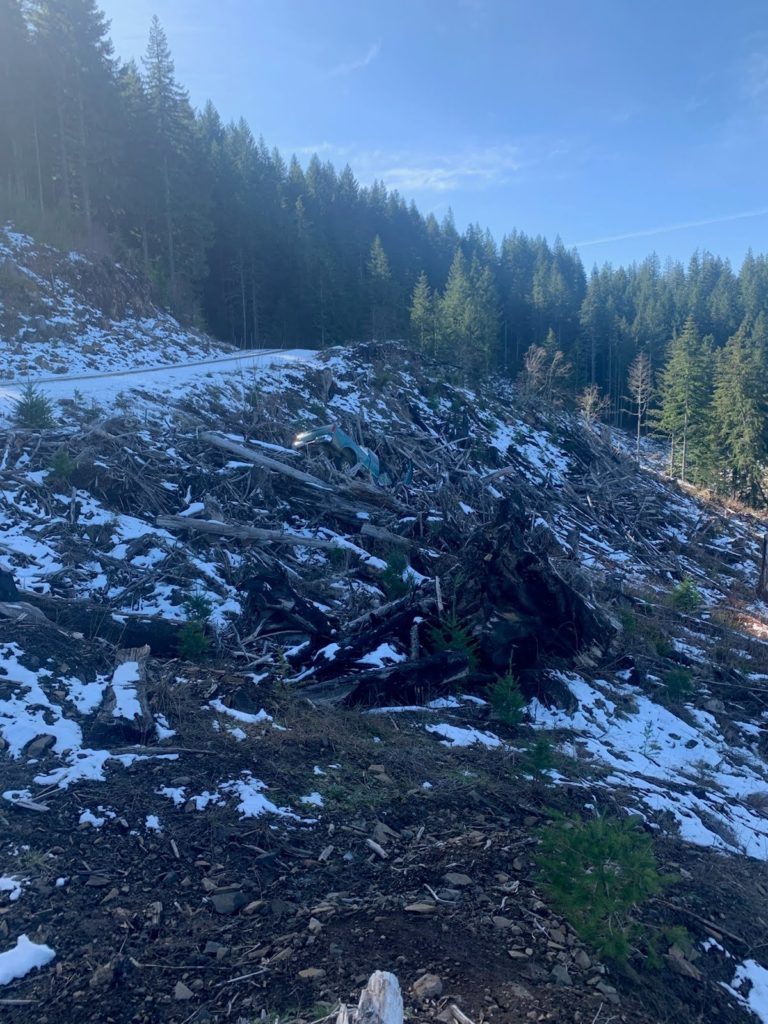 The truck landed several feet under the road into a pile of branches and tree limbs getting itself completely stuck.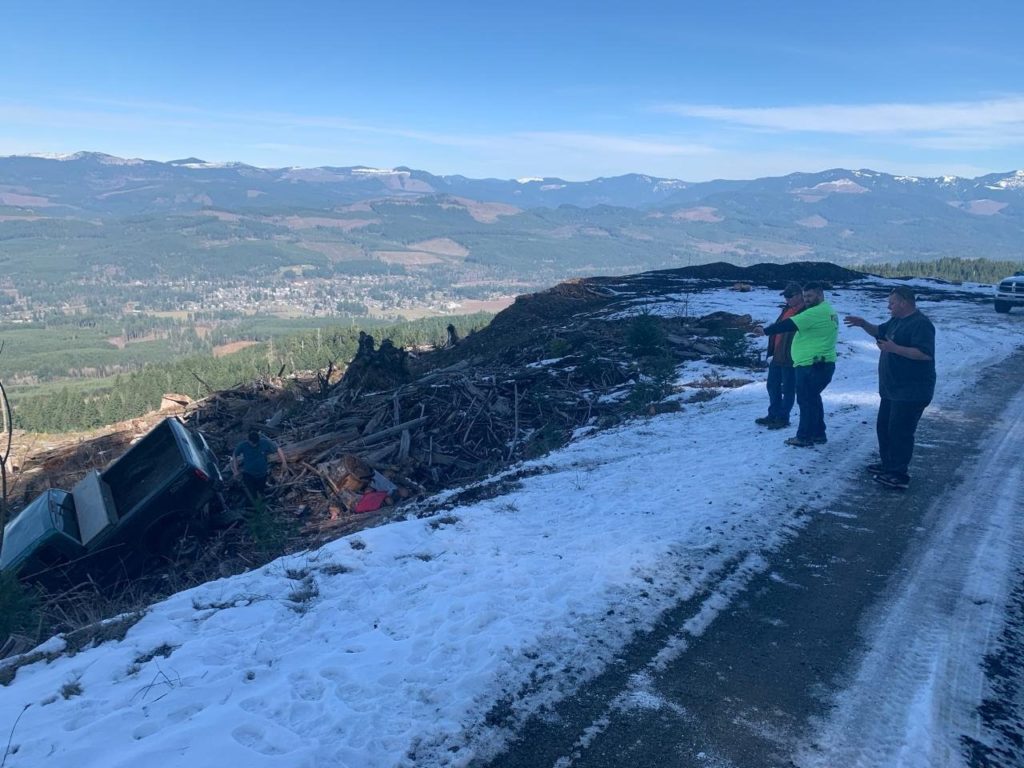 After reaching out to the person who requested the recovery, and getting some more information, we send the request to a group of volunteers. Michael reached us to us later on Sunday to let us know, he got out, he was able to drive back home, and to thank Lyle Parsons, who did the recovery in his 1976 Jeep. So, kudos to Lyle from Lebanon.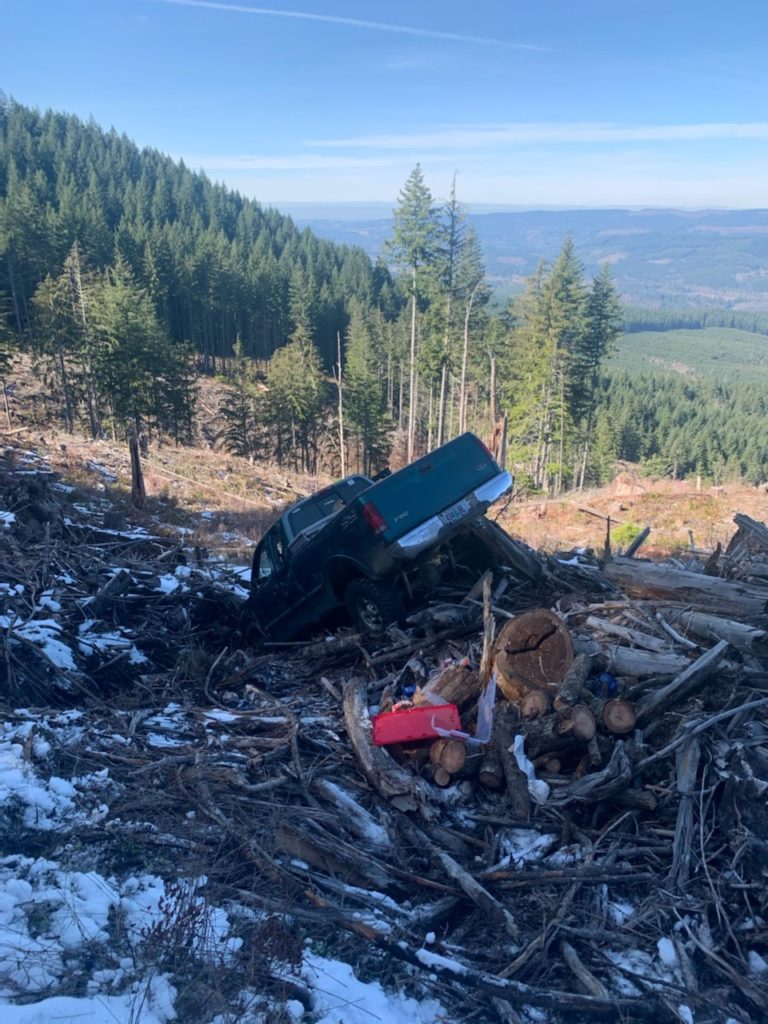 The location of the incident was 4 miles from pavement on Rock Creek rd, next to Mill City, Oregon.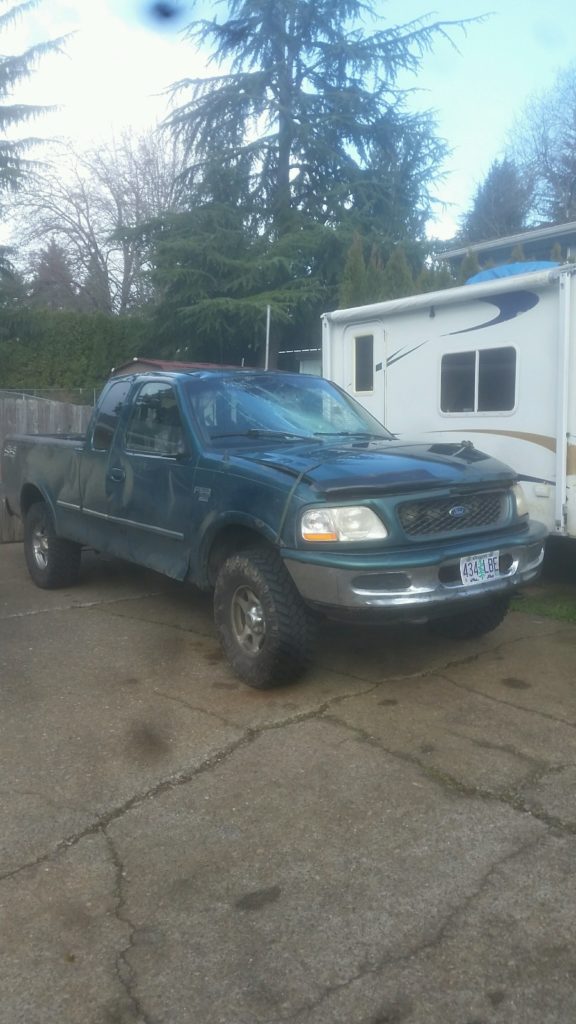 By Big AL PDX
email:bigalpdx@oregonoffroadrecovery.com
follow BigAl at @bigalpdx
videos: YouTube Channel