Oregon Offroad Recovery And Offroad Portal got an invite to this year's Mcgrew 2020 Hell over high water trail run.
After a 4 hour drive south on highway 5 we pulled up to this small town called O'Brien Oregon. This town full of great colors of the wild small creeks and a high desert atmosphere, still giving you an Oregon forest feeling, but heat like the California sierras. The crew and I, went straight to the stage camping area to set up camp and relaxing with an awesome swimming hole right next to us. Plenty of camping all over also a campground 10 min away from the trailhead.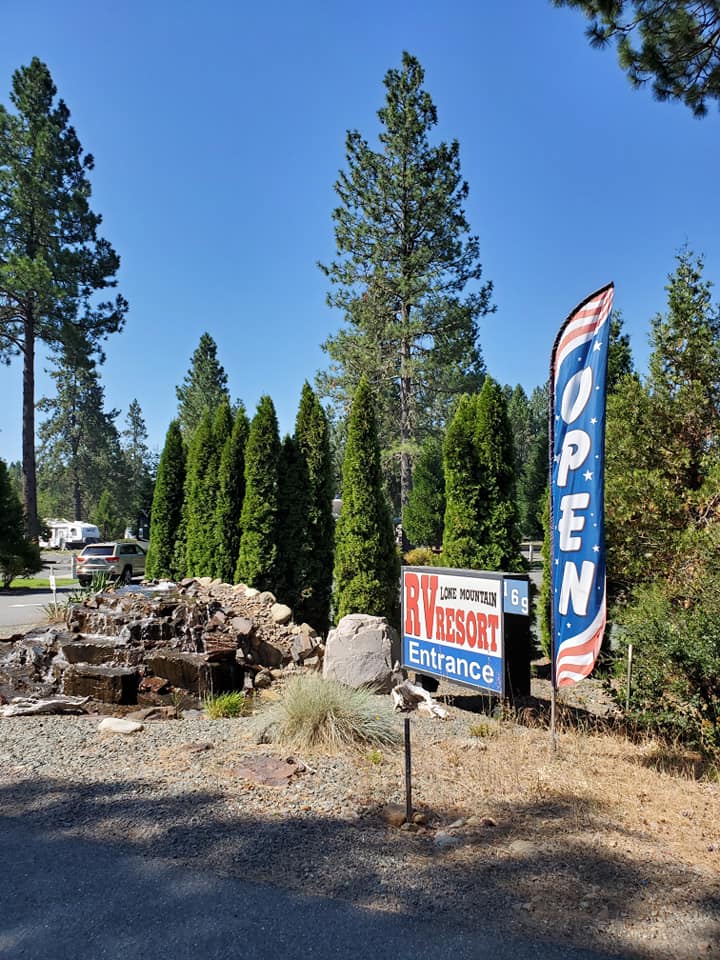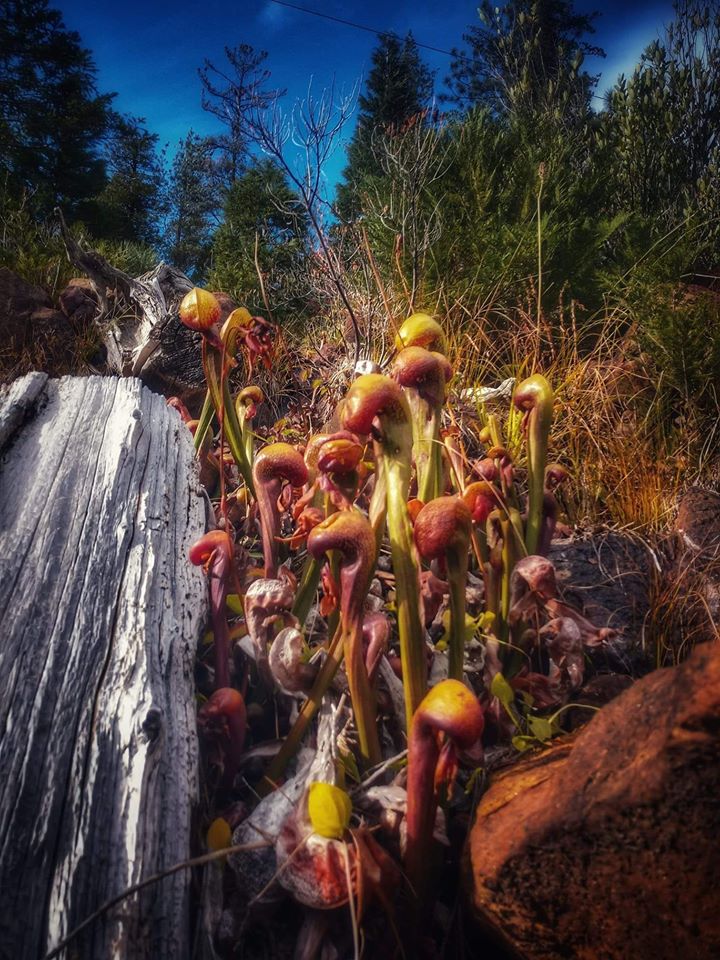 Hitting The Trail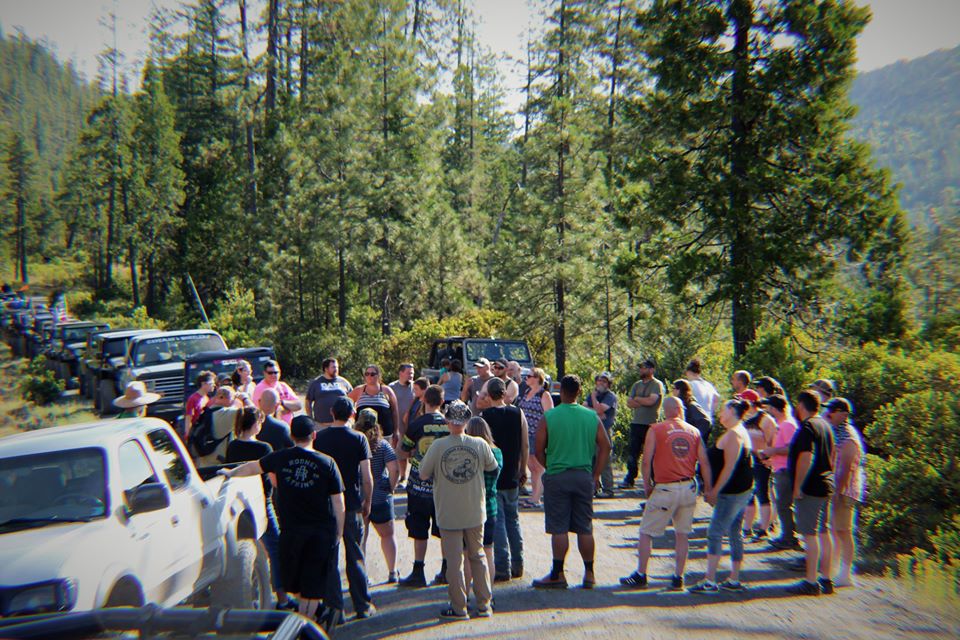 Waking up to awesome people getting ready to hit the trail. We pull up to the trailhead with at least 16 rigs and more arriving. The host of the event Gary A Walrath with CaveMan 4 wheelers gave a great trail etiquette
and trail requirements workshop really educating the group about this trail.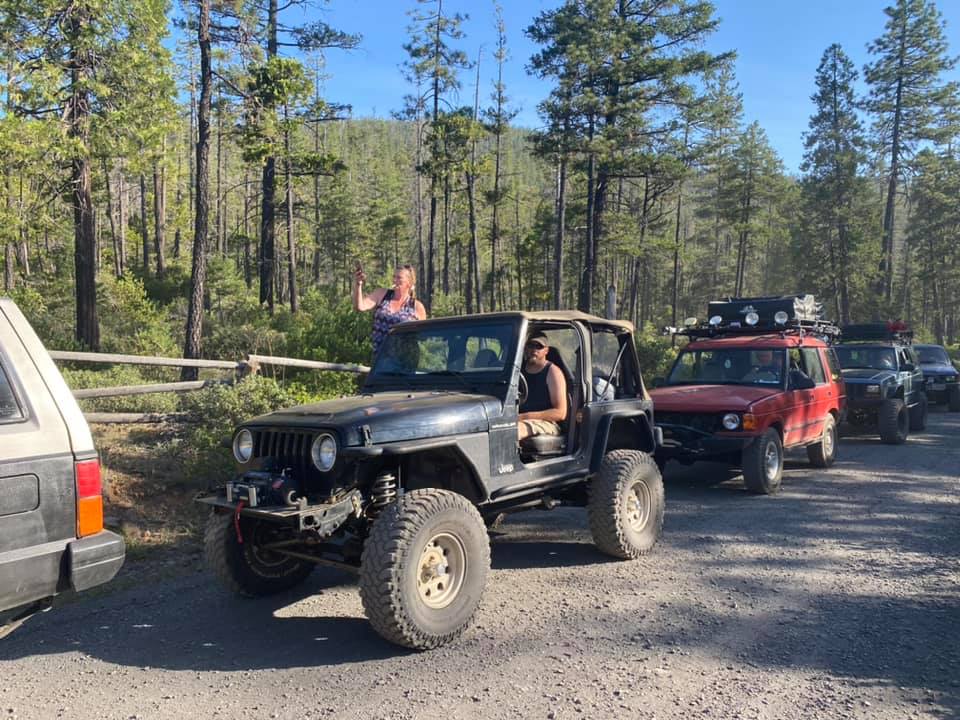 We started the trail it is and it is everything I wanted a good rocky trail no overkill but one of those trails you can make whatever skill level you want out of it. If you want an easy trail you take the easy side you want a hard trial you take a harder filter. great trail to show recovery scenarios on. The great part about it is that you take one way end up another and just keep exploring from there more like a rubicon or 4 Dyces style trail.
Special thanks
Gary A Walrath,Cave Man 4 wheeler,Rugged radio,Freedon rope,Tuff stuff 4×4 and Tigard 4WP