Sunday, 16th, at 3:45 AM (PST) we received a recovery request from Florida, where Rahm Levinson had his truck stuck while working near the canal.
Here is the description we received: "My truck is stuck on the side of a canal access road behind water Management gates in Frances s Taylor wildlife refuge, I have keys and access to the gates , I am a python contractor with FWC, I am currently at my home in Boynton beach and my truck is stuck in Frances s Taylor. I could meet some one at the gate to allow access to recovering my truck, i deff need winch service my vehicle is stuck one tire in the mud, other rear tire slightly lifted off the ground truck is on a 30 degree angle. / I'm not with the vehicle".
We contacted him right away and after checking his contact information we started to invite volunteers to help.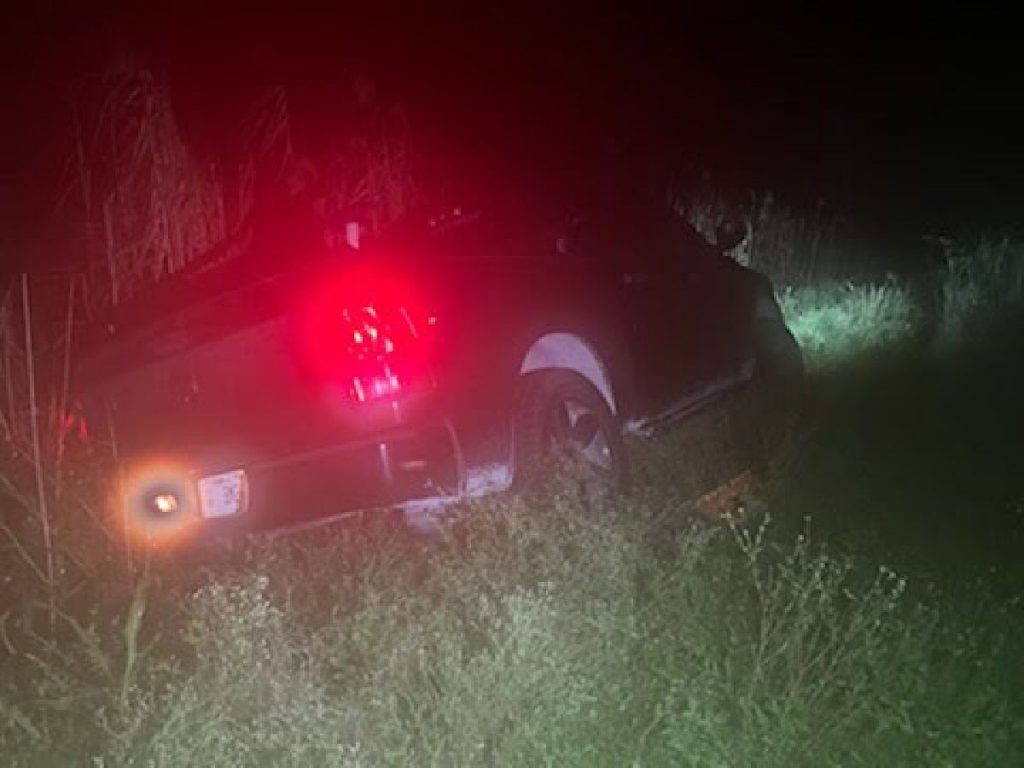 The volunteer who took care, was about 2 hours away but willing to help. He also mentioned he didn't have a winch just tow straps and kinetic ropes. Javier Burgos, the volunteer, headed toward Rahm first to pick him up from Boynton beach and then traveled toward the canal where the vehicle was.
He also shared online the following: "Here is little better pic of what it looked like and a quick vid of getting him out after a couple tugs to get him positioned in a way where we could get a second soft shackle under the driver side as that whole side was buried in mud. We had to back out for 90 minutes before getting to a safe spot to turn around. It looks like there are spots but the grass was very deceiving and dropped off quick. All gear used was from Rhino USA, as well as the technique Wes uses w/ soft shackles on each side, tow strap pulled on by Kinetic rope."
By 8:27 PM (PST) we received confirmation from Javier. They were both out and safe after having to backup the whole way out since the road was very narrow and surrounded by water.
Big thanks to Javier Burgos for helping with this recovery!