Monday, 3:29 PM, We received a request from Johnathan Cason, who was over-landing in a secluded area near Oakridge on Highway 58 when he ran out of battery.
We confirmed the location, requested exact GPS coordinates and submitted the ticket to volunteers.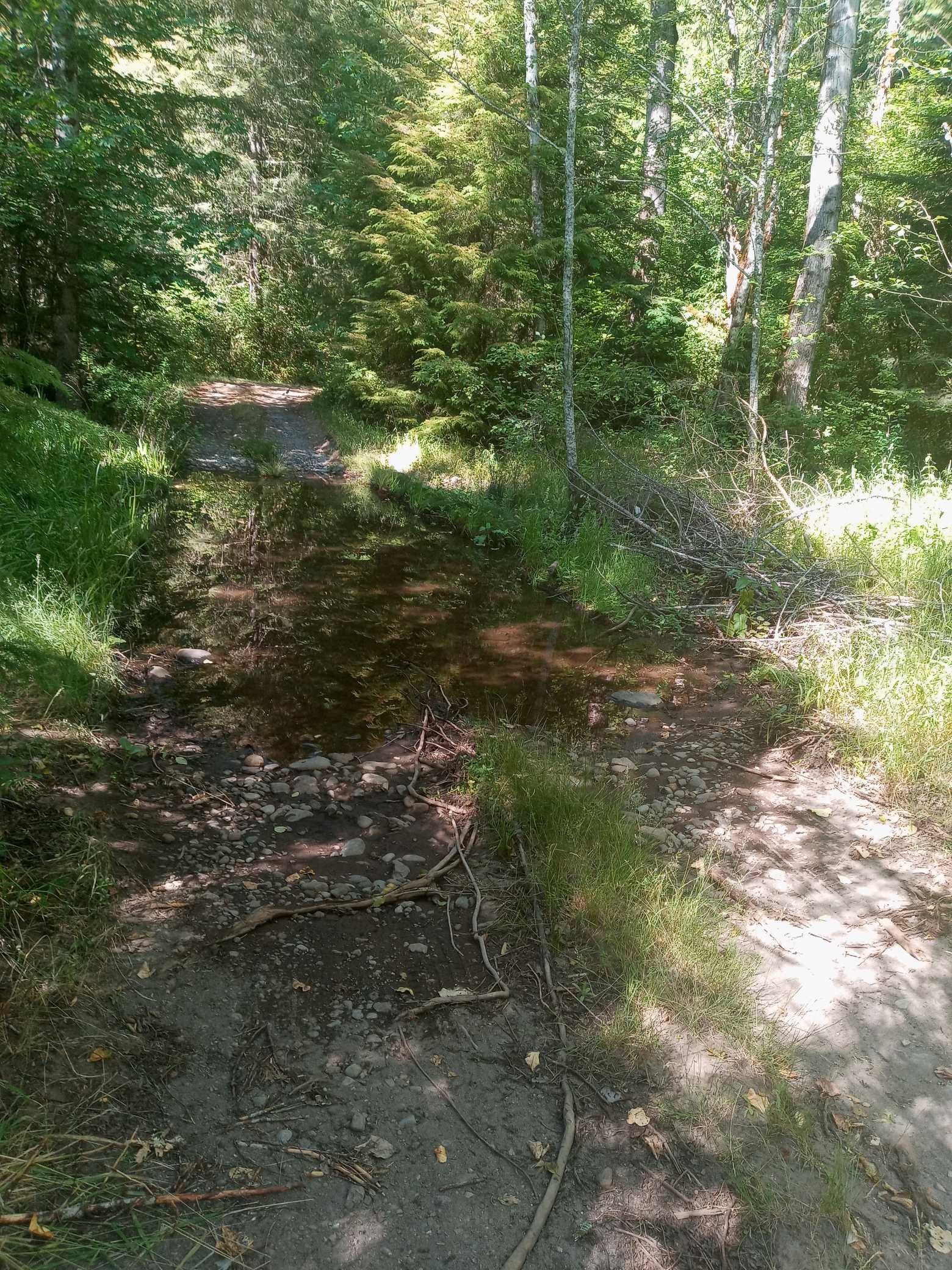 A few hours later, Jeff W. saved the day when he engaged himself and drove to assist.
By 7:14 pm, Jeff closed the ticket, letting us know, Johnathan was helped.
Sometimes it is not a huge recovery, with sensational story and images, but a simple hand extended to help somebody in need. Thanks Jeff!