We made a quick update in our offroad portal system that allows volunteers to see in real-time recoveries happening around the country. These recoveries will show the State, GPS, and status… from Done, to Canceled or Active.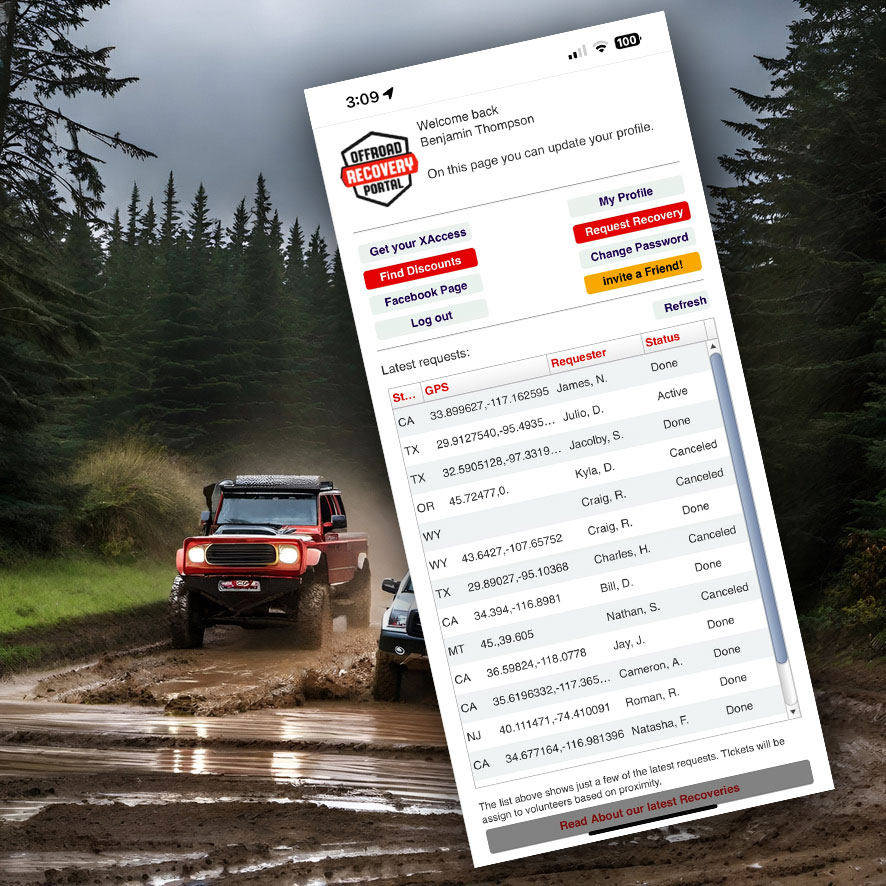 We hope this gives every volunteer an idea of what's going on. This list is not interactive; you still need to be invited to the recoveries. This is to avoid having the usual trolls coming to offer paid recoveries to our requesters.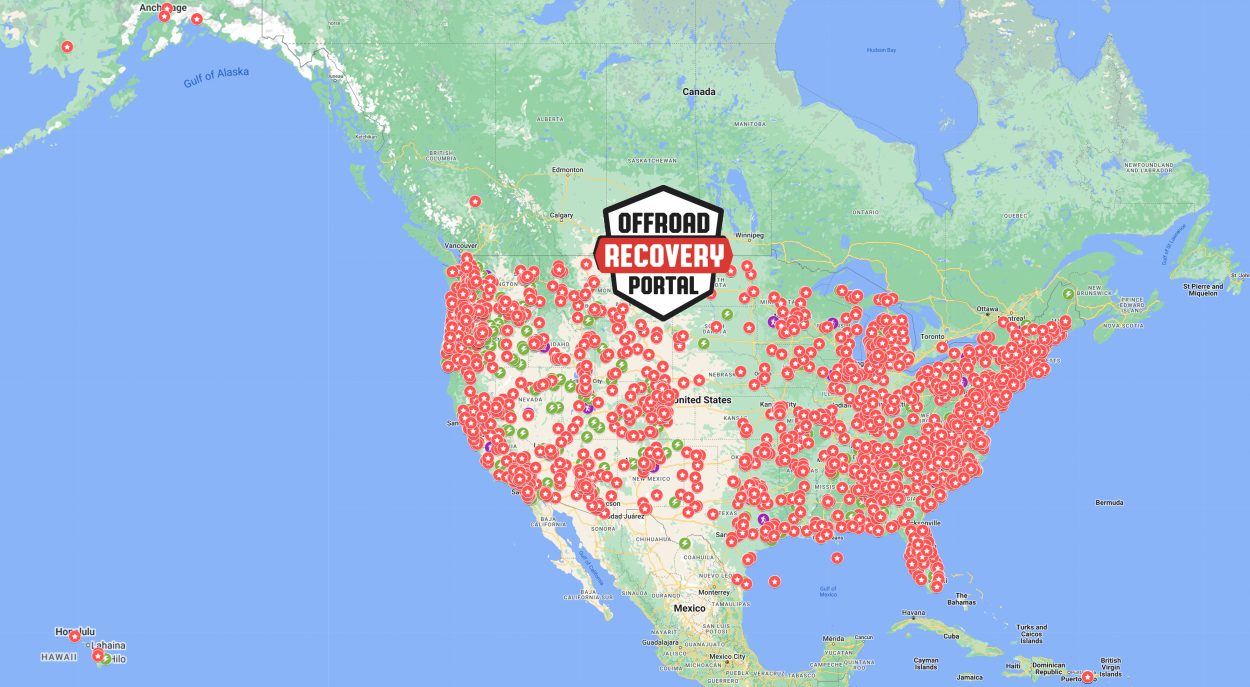 This is, since the beginning, a pretty ambitious project. To have one network of volunteers across all 50 states. We now have achieved that. Every state has volunteers. We also have over two dozen administrators helping distribute the requests.
Every day, more and more people learn about our organization. If you can help us, share on social media a link to our website. The more people know about us the more recoveries we will receive.
---
If you like to receive a text message when we get a request near you, create your account here: offroadportal.org/signup