Sunday, November 5th, 2023, at 10:50 a.m. (CT), we received a request for help with an offroad recovery in Texas near Crowley. Jacolby Shepard, the requester, submitted the following information: "The road name is Odell Ln, inside of a neighborhood called Crescent Springs Ranch in Crowley, TX. My vehicle is located on a trail. The conditions are dry, with some muddy areas. The vehicle is a GMC Sierra 1500 4×4. / I'm with the vehicle."
By 11:08 a.m., we have the ticket ready for volunteers. We have already contacted Jacolby and gathered all his information and a photograph. By 11:15 a.m., we had John Wilkins, who is also one of our administrators in Texas, taking over the recovery. He was an hour away and getting ready within a few minutes.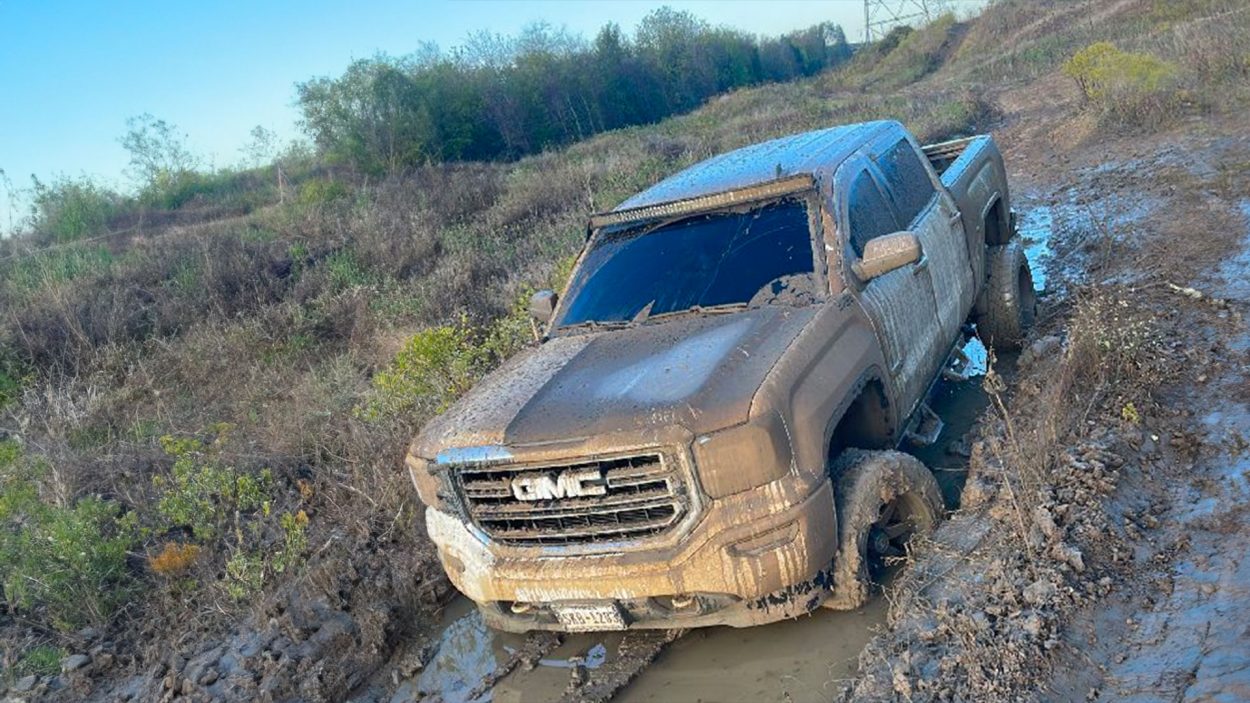 John contacted the requester by 11:50 a.m., by 2:09 p.m., John closed the request and wrote: "He is out. Signal is bad out here."
We appreciate John's help; he always goes the extra mile.
He later sent us some photos from this recovery: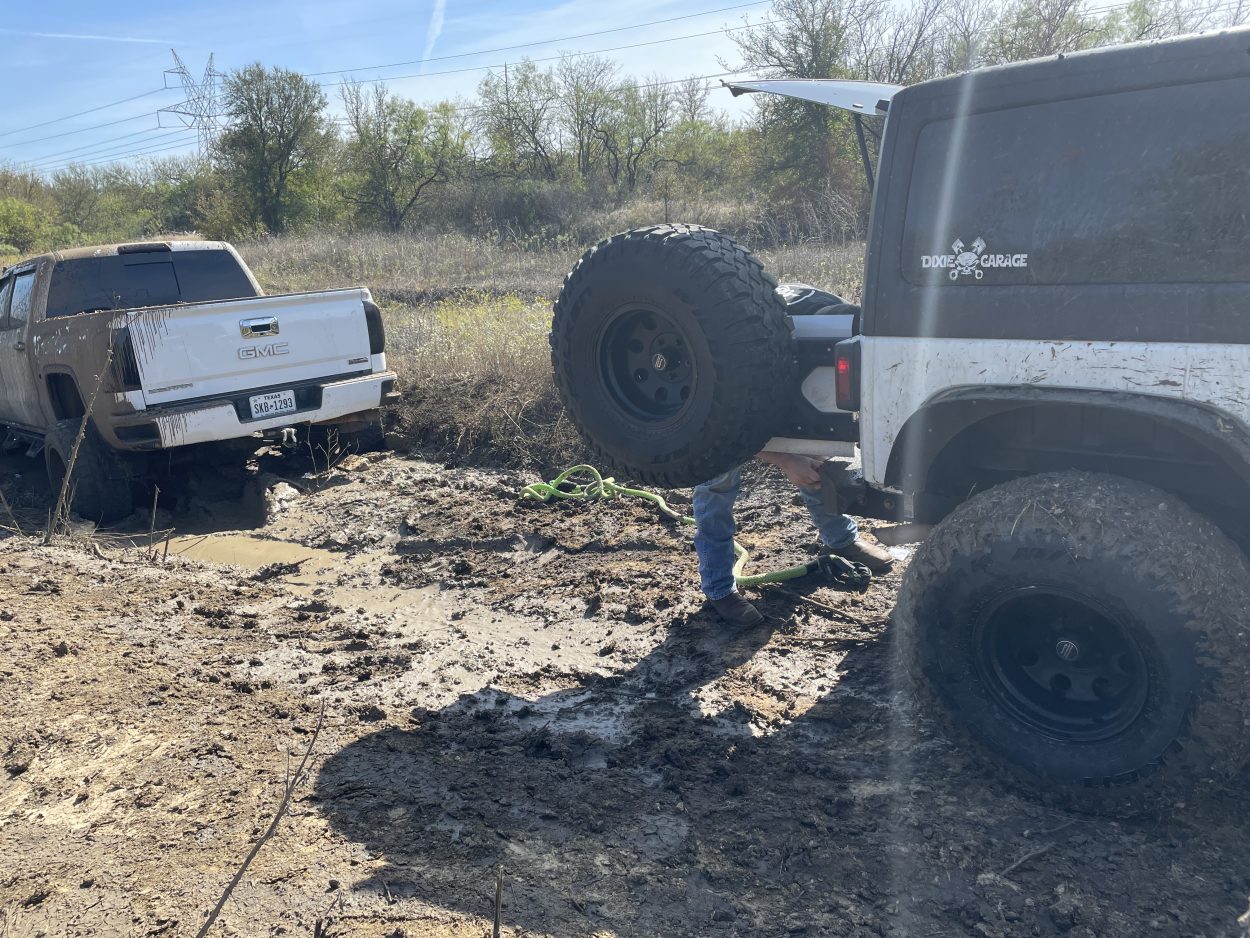 ---
If you like to receive a text message when we get a request near you, create your account here: offroadportal.org/signup

Looking for Offroad Trails to explore near Fort Worth, TX?
Northwest OHV Park: This is a 300-acre park that offers trails for all skill levels, from beginner to expert. The park features hills, rocks, creeks, mud, and sand. The park is open on weekends and holidays, and the admission fee is $25 per vehicle.
Hamilton Lake: This is a private property that allows off-road enthusiasts to enjoy its 600 acres of trails, hills, and water crossings. The property is open on select weekends, and the admission fee is $20 per vehicle.
Barnwell Mountain Recreation: This is a 1,850-acre park that has over 200 miles of trails for off-road vehicles, including ATVs, motorcycles, and 4x4s. The park offers scenic views, challenging terrain, and camping facilities. The park is open every weekend, and the admission fee is $25 per person per day.
Texas Hill Country Overland Route: This is a 554-mile route that traverses the scenic and rugged landscapes of central Texas. The route is suitable for high-clearance 4×4 vehicles with low-range gearing. The route passes through several state parks, historic sites, and natural attractions.
Old Ore OHV Road: This is a 26.5-mile trail that runs through the Big Bend National Park in southwest Texas. The trail is rated as moderate and requires a 4×4 vehicle with good ground clearance. The trail offers stunning views of the Chisos Mountains, the Rio Grande, and the desert.