Saturday, October 21st, 2023, at 8:43 a.m. (PT), we received a request for help with an offroad recovery in California. Cameron Anderson, the requester, submitted the following: "Trona Pinnacles wash, I am 4×2, the vehicle is stuck, not broken or damaged / I'm with the vehicle".
For those unfamiliar with this area
The Trona Pinnacles, a remarkable geological wonder located in the desolate Mojave Desert of California, stand as a testament to the forces of nature and the passage of time. These unique formations consist of more than 500 towering tufa spires, rising from the ancient Searles Lake bed. Eroded over millennia, these striking pinnacles create an otherworldly and surreal landscape that has been featured in various films, commercials, and television series, earning them a reputation as a captivating backdrop for science fiction and fantasy settings.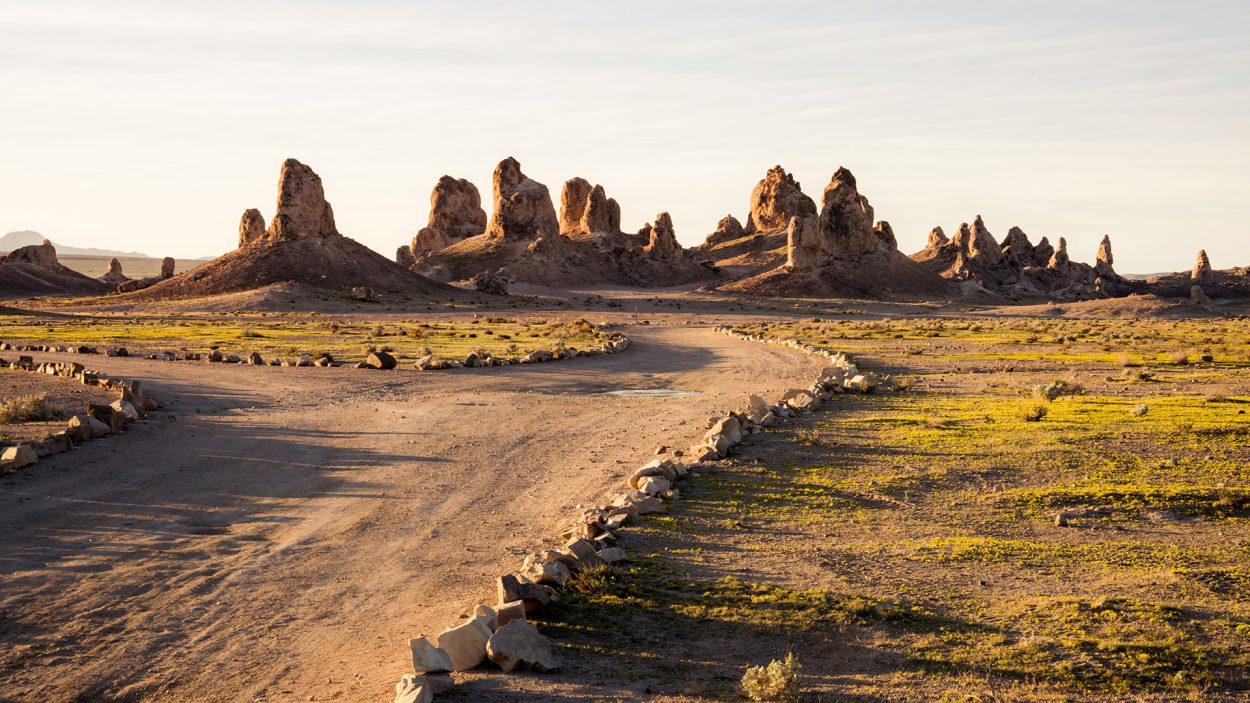 Not only a haven for geologists and photographers, the Trona Pinnacles also offer an intriguing glimpse into the Earth's geological history, making them a must-visit destination for those seeking an extraordinary natural spectacle in the heart of the California desert.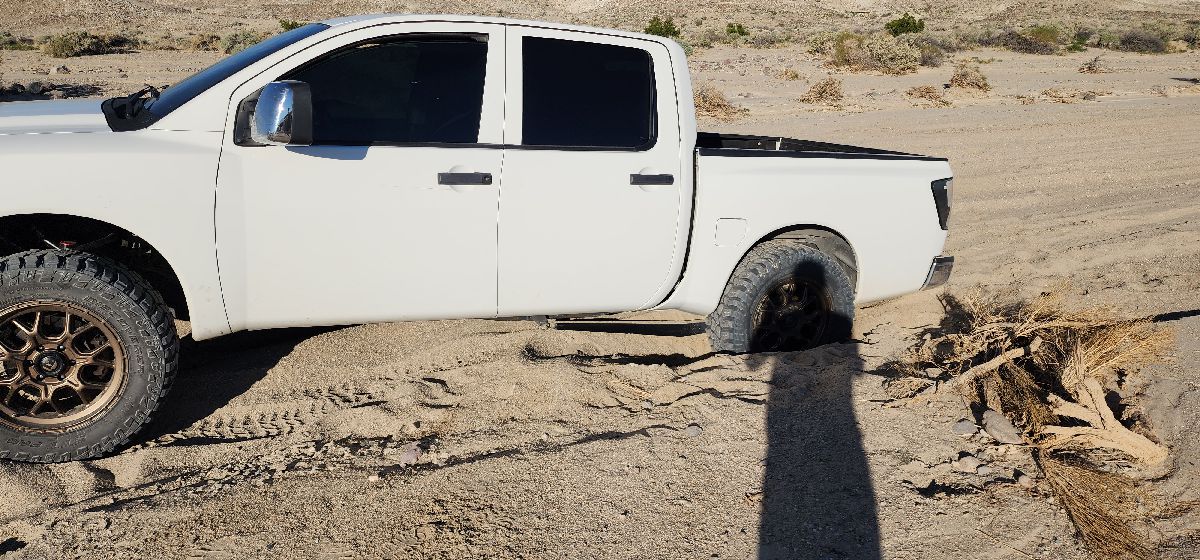 The recovery
We contacted Cameron right away, and after confirming the contact information and location, we passed the request to local volunteers. From our contacted volunteers, we had Ivan Amerson, who also organizes a local group. called Ridgecrest, I.W.V. Offroad Recovery.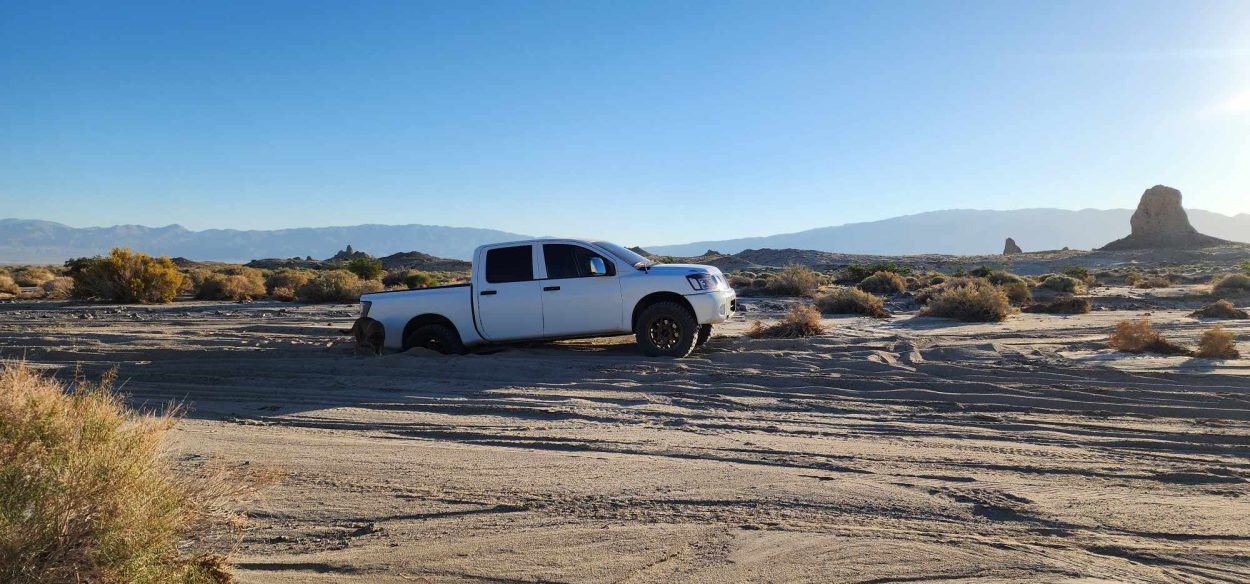 From this group, Lee Geddings took over the recovery. By 9:16 a.m., Lee was en route just 20 minutes away. By 10:14 a.m., Lee had finished the recovery.
Later, Ivan sent us a photo and a quick note about the event: "It was pretty straightforward. Single tug, and he was out. Nothing crazy. Just a lot of decomposed granite in that wash. Like pea gravel and sand. He wasn't aired down and was in a 2WD."
Lee later signed up to receive text messages in our system when a future recovery is requested in his area. If you would like to do the same, follow this link.
---