Tuesday, June 6th, 2023, at 5:52 PM (PDT), a request from Oregon was received on our systems asking for help with a boat recovery in the Wickiup Reservoir.
The requester, Rob Tyle, had his boat stuck in shallow water for a few weeks. He was afraid the longer he waited, the bigger the chances of getting the boat vandalized. He submitted a few photos, and after checking the location, we sent the request to our local volunteers.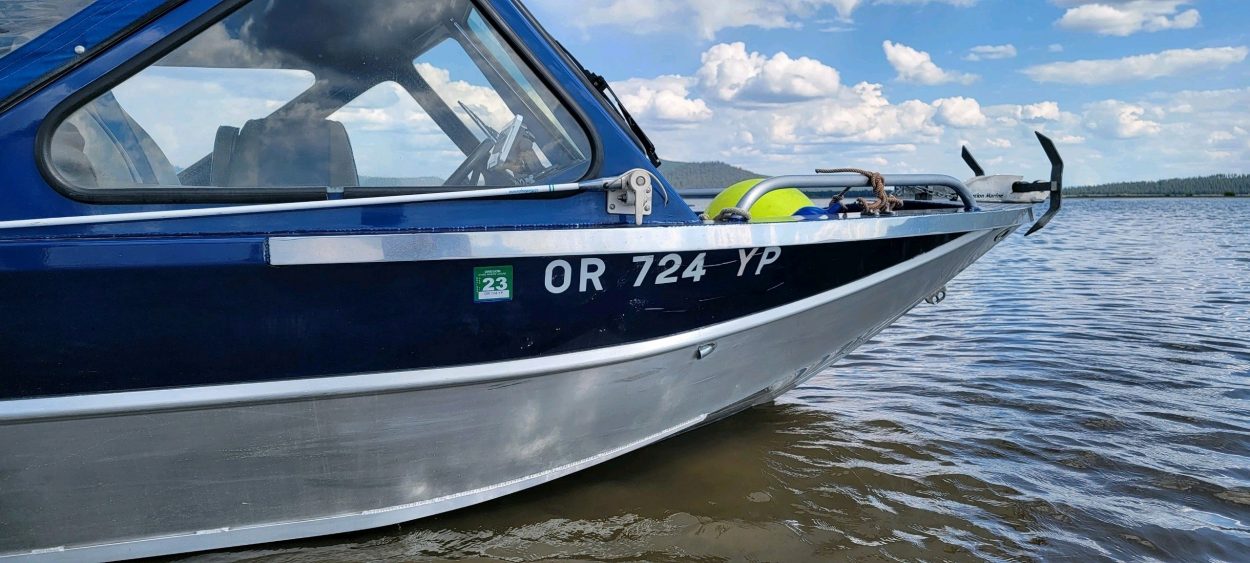 Took several days, and several excursions from different volunteers. The location of the boat was not exact with the coordinates we received, so Dayten Mooneyham flew his drone over and captured a few photos.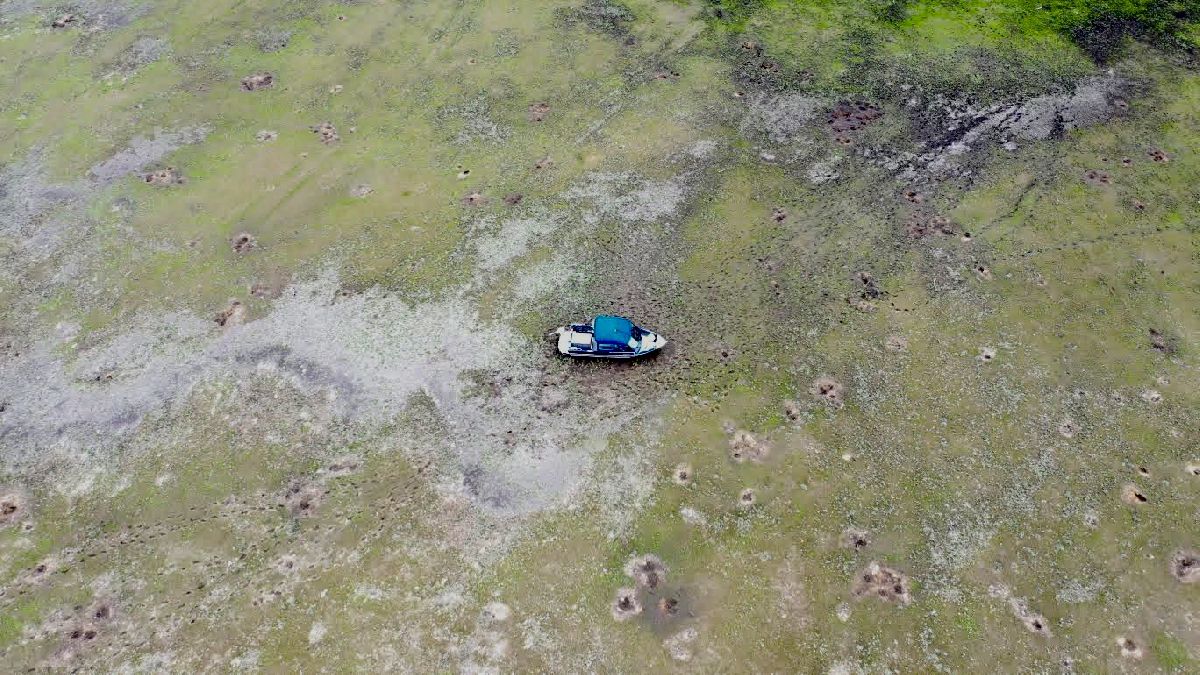 Two more volunteers were also involved: Chuck Williams, and Steven Pugh. They tried to make it to the boat. But there were water crossings that made it impossible. Chuck sent us the following the note and photo: "I walked about 20′ out and was up to my waist. No other way around. There's a road with a locked gate that Rob is gonna talk to the ranger guy from Wickiup to see if he can unlock it for us. If so then Rob wants to try again this weekend."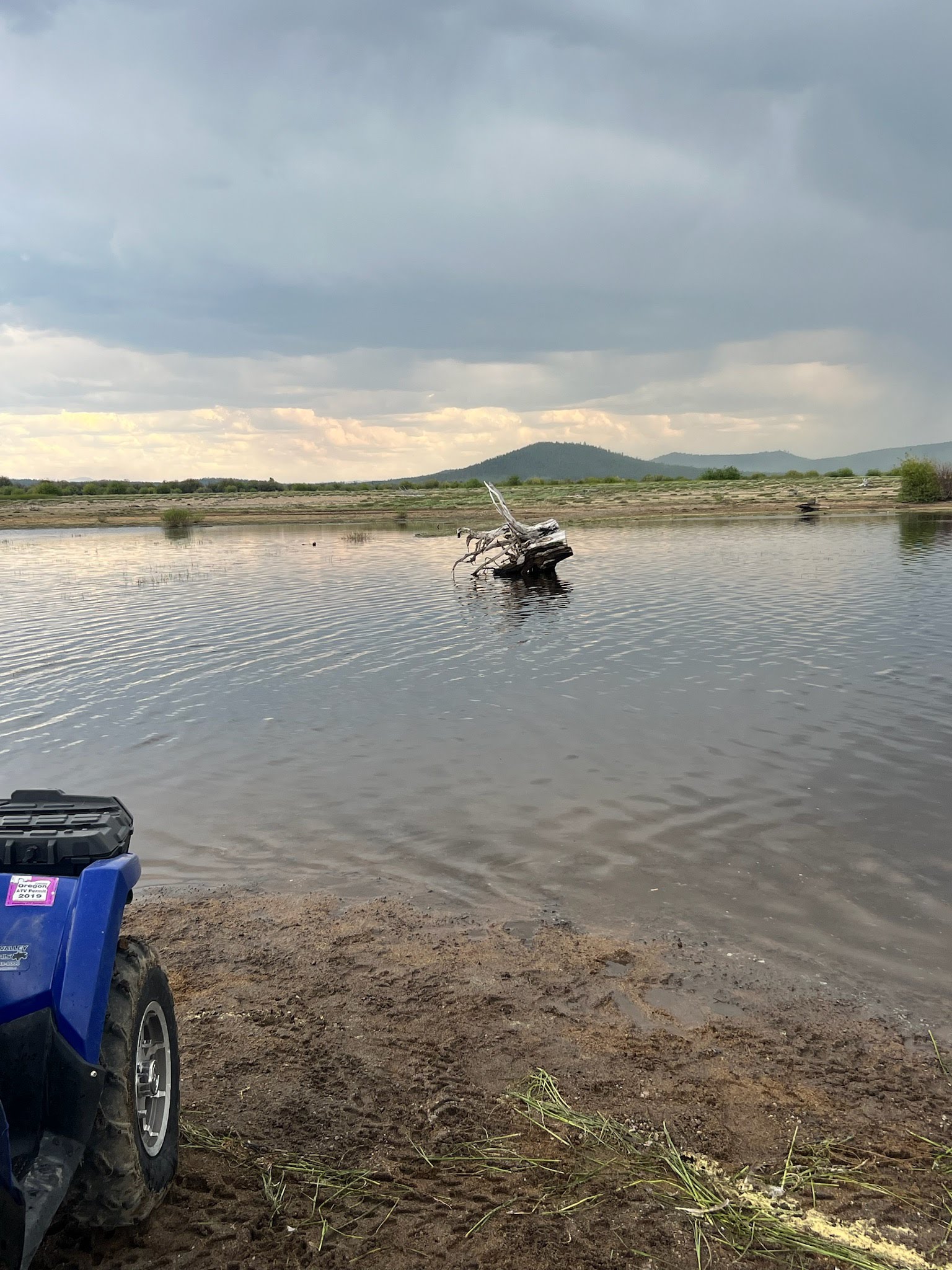 Finally, by Monday, we had Casey Ladelle taking over the recovery. He took Rob's trailer out there with the track Jeep and winched it on.
Awesome job Casey, and thanks to everybody else who helped. This was an amazing display of voluntarism.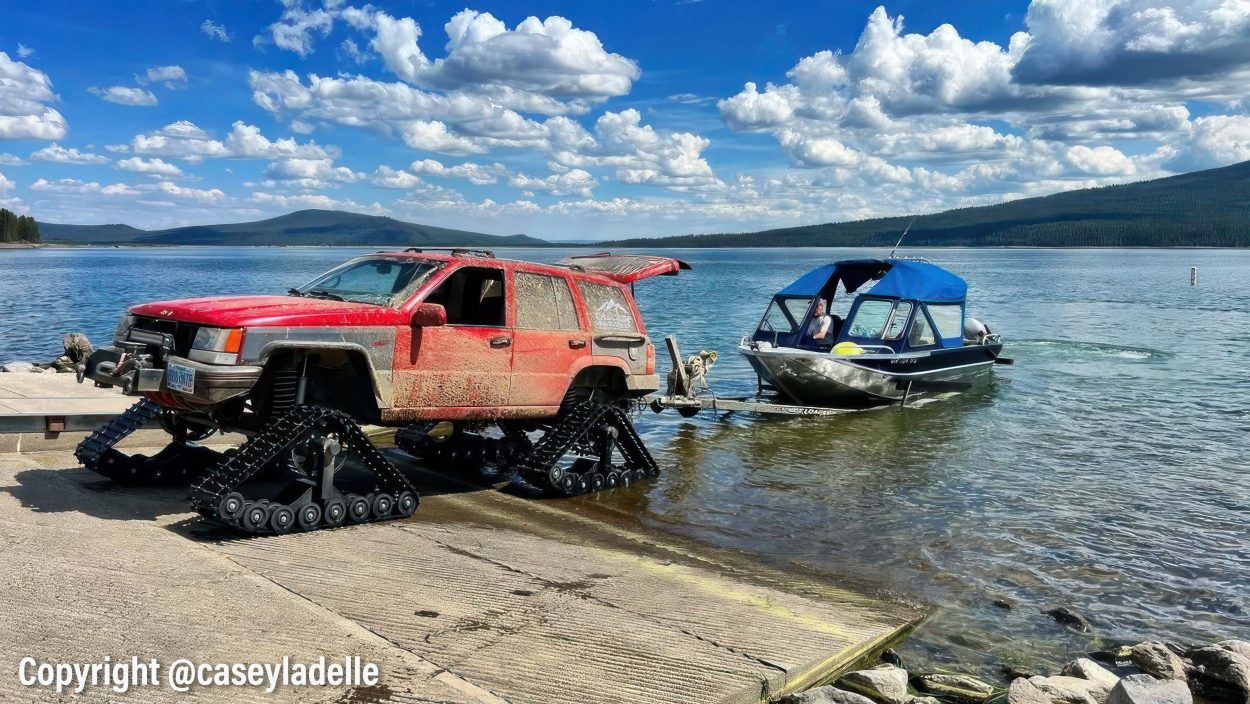 Casey shared a video he made on his channel: Youtube.com/@CaseyLaDelle
---
If you like to receive a text message when we get a request near you, create your account here: offroadportal.org/signup