Saturday December 17th, at 6:33 p.m. (CST) we received a request for help from Sardis Lake, where Tiffany Gann got stuck near the lake while trying to camp out with her Scion TC.
We contacted her right away, checked her info and location and immediately submitted the ticket to our volunteers. In that particular area we have very few people but, the ones in our system are amazing!.
3 minutes after submitting the request to volunteers, Todd Hadley contacted her and offer to bring food and water right away. He also offered Tiffany a place to stay for the night.
The following morning Todd wen back with her to the lake and manage to get the vehicle out.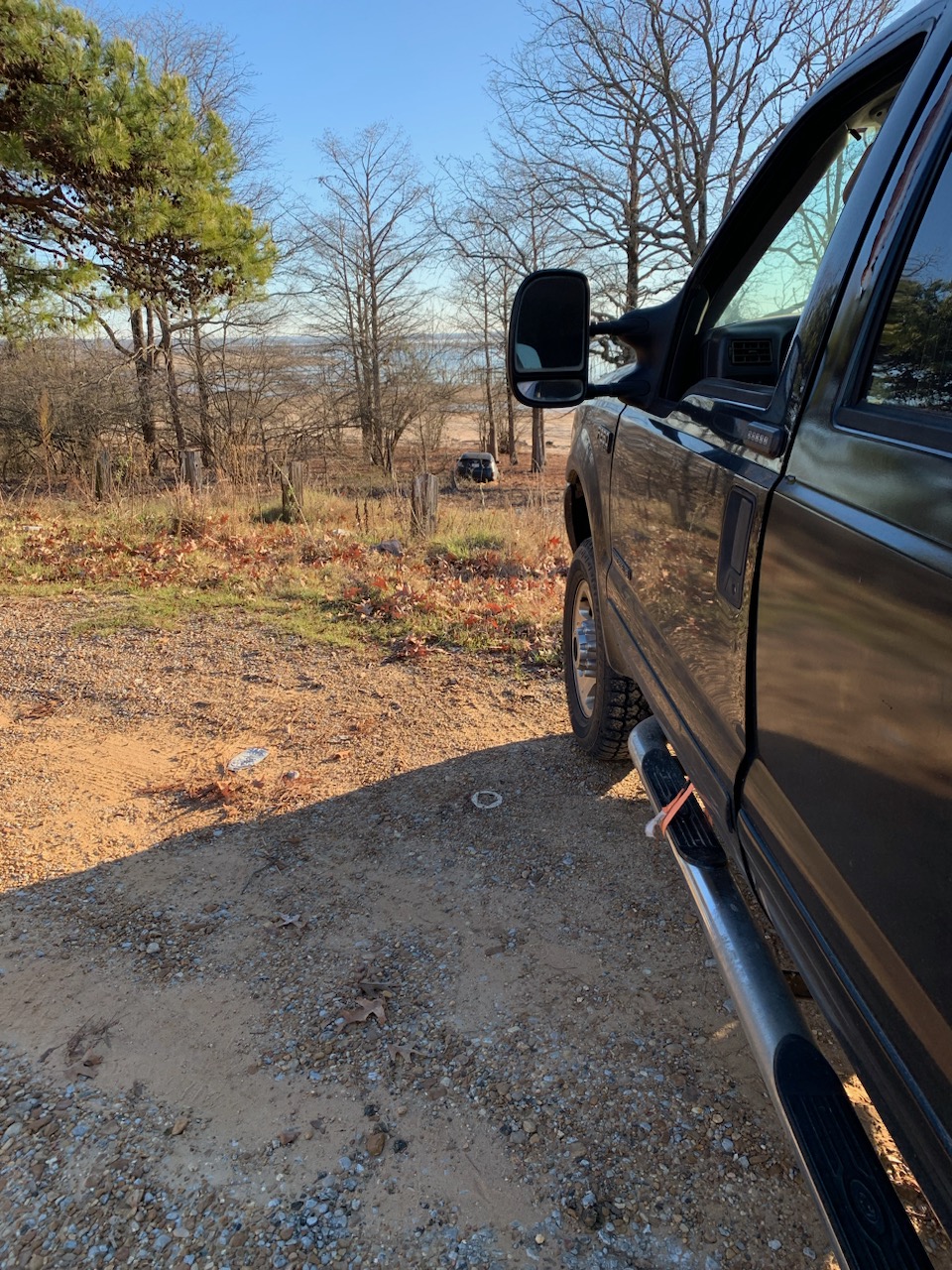 Thanks Todd, this was amazing. She was absolutely amazed and very grateful for your help!.