The request read: "Stuck in f150 high center about 1:4 mile in. We are about 1:4 mile in big spring burn rd and century Dr. We have tried to dig out and chains but can't get out. We have called several off road company's and they can't get to us. Near Bend, Oregon / I'm with the vehicle"
The request was received in our system at 8:23 p.m. (PST), April 3rd, 2023. The requester, Reanna Delgado was stuck there for a while and was running out of options. We confirmed the contact information and location. Then we proceeded to coordinate with Reanna.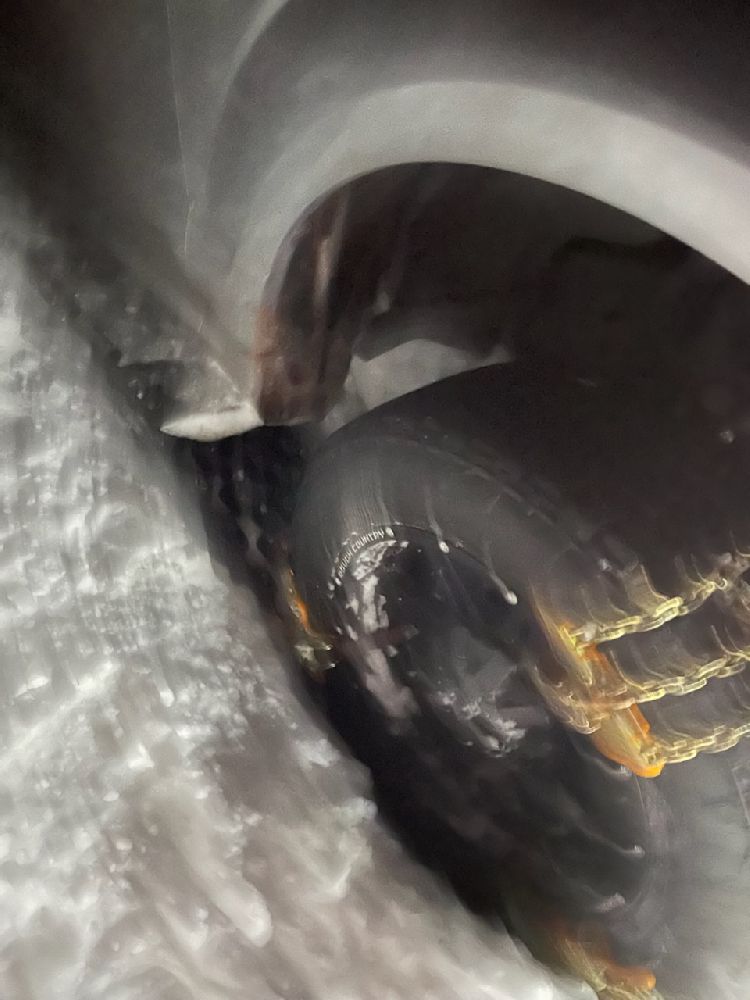 The ticket was submitted to volunteers by 8:30 p.m., by 8:45 p.m. we had Jacob Carson a local volunteer for Oregon, taking over the recovery and contacting the requester to coordinate.
The request was finished at 9:47 p.m.

Later Jacob sent us a quick note and a also a picture: "I towed it out with my Jeep, unloaded at the beginning of the road. He wasn't that far out there. I drove around him and pulled him forward so he could drive to a shallow spot. Had to pull him backwards a little to get into a position that he could pull out of and head back out. That's a picture of him headed out. You can see my tracks from driving around where he was stuck in the picture. That area had been closed to motor vehicles until April 1st. There were no other tracks in the road other than his."