Saturday, April 1st 2023 at 7:35 PM a request for an offroad recovery was sent to our system from Louisiana. Todd Rivoire sent the following description: "1999 Chevy K 2500 6" suspension on cheap 35" mud tires. Front diff in the mud. Broke tie rod drivers side. / I'm with the vehicle"
The ticket was confirmed, with the location and some photos with requested. By 8:04 PM the request was sent to local volunteers. In that region we really have a handful of volunteers. But as always in these regions where we have few, usually those respond and engage pretty much all the time.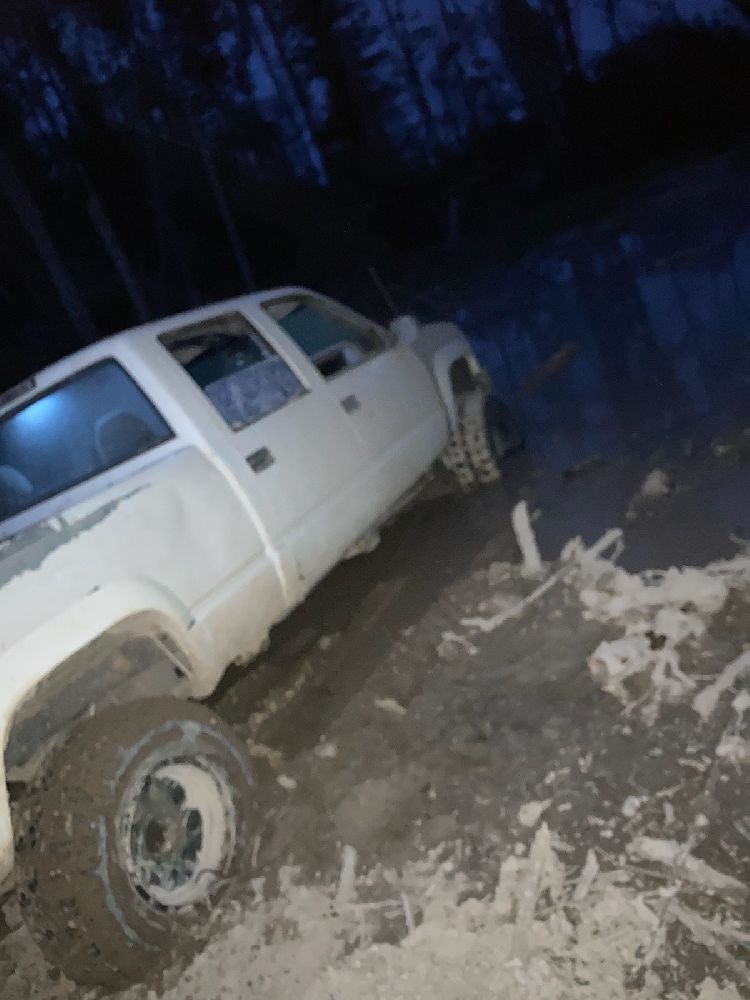 By 8:30 PM we had Clifford Haney engaged into the recovery of Todd. By 9:13 PM he got him out and sent this note: "Got him pulled up unto solid ground he will get his co workers to take for parts tomorrow".
Thanks Clifford, awesome job.