On July 8th, 2023, our system received a request for an offroad recovery from Colorado, where Alex Baraban reported to us to be high-centered in deep snow in the San Juan mountains.
He submitted the request to our system around 9:00 PM; a few minutes later, we had the ticket submitted to local volunteers. But all our volunteers were at least 90 minutes out.
From our volunteers, Corey Bradshaw offered to help right after work at midnight. But the requester also had contacted some other groups, and from the Facebook group of the San Juan Mountains, a local friend who was camping not more than 7 miles from Alex was able to help in less than one hour.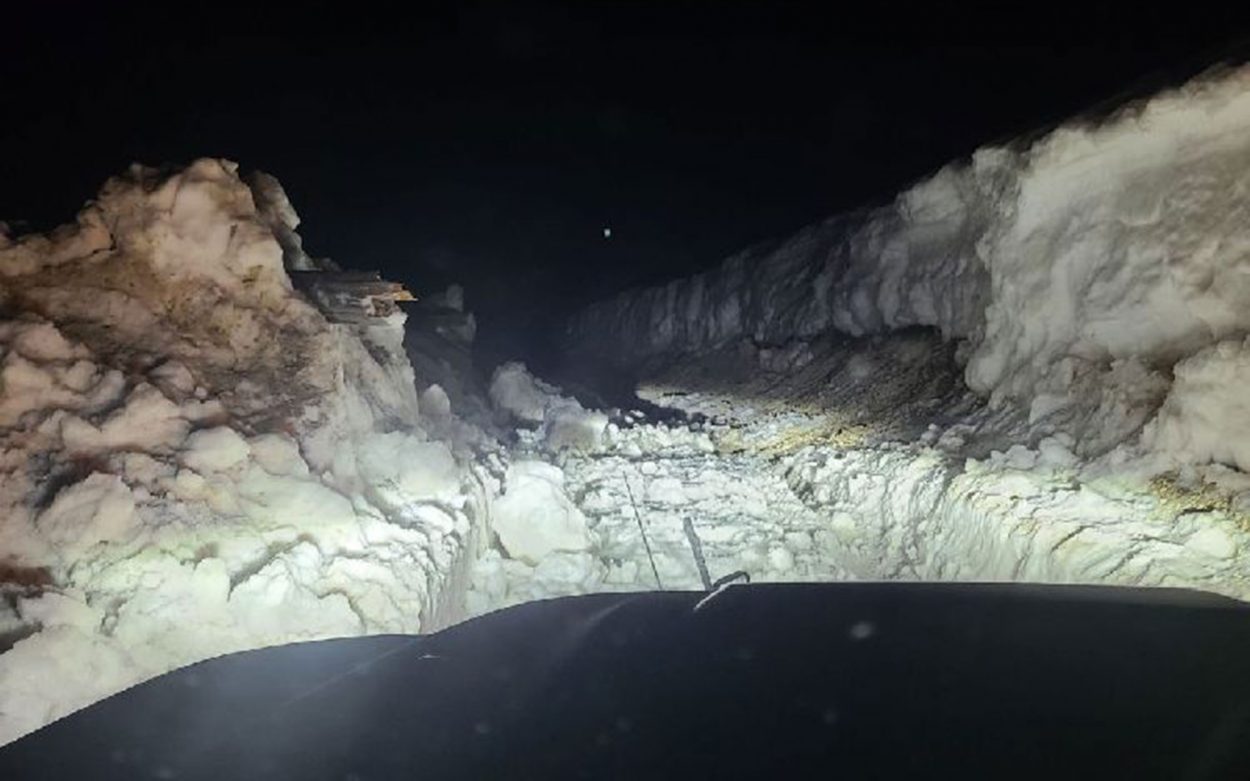 We still appreciate Corey offering to help. And, of course, we thank the volunteer from this group in San Juan who saved the day.