On July 8th, 2023, we received a request for an offroad recovery in Michigan. The request submitted by Bailey Willey read: "Two vehicle stuck in mud. They followed a logging trail and they ended up stuck. Not very sure what road they took originally to land were they are. They said they started in 581, once you pass the General Store. From there they followed a dirt road and found this trail.
/ I'm with the vehicle"
After verifying the contact information and a very rough GPS location, the ticket was submitted to volunteers near this location.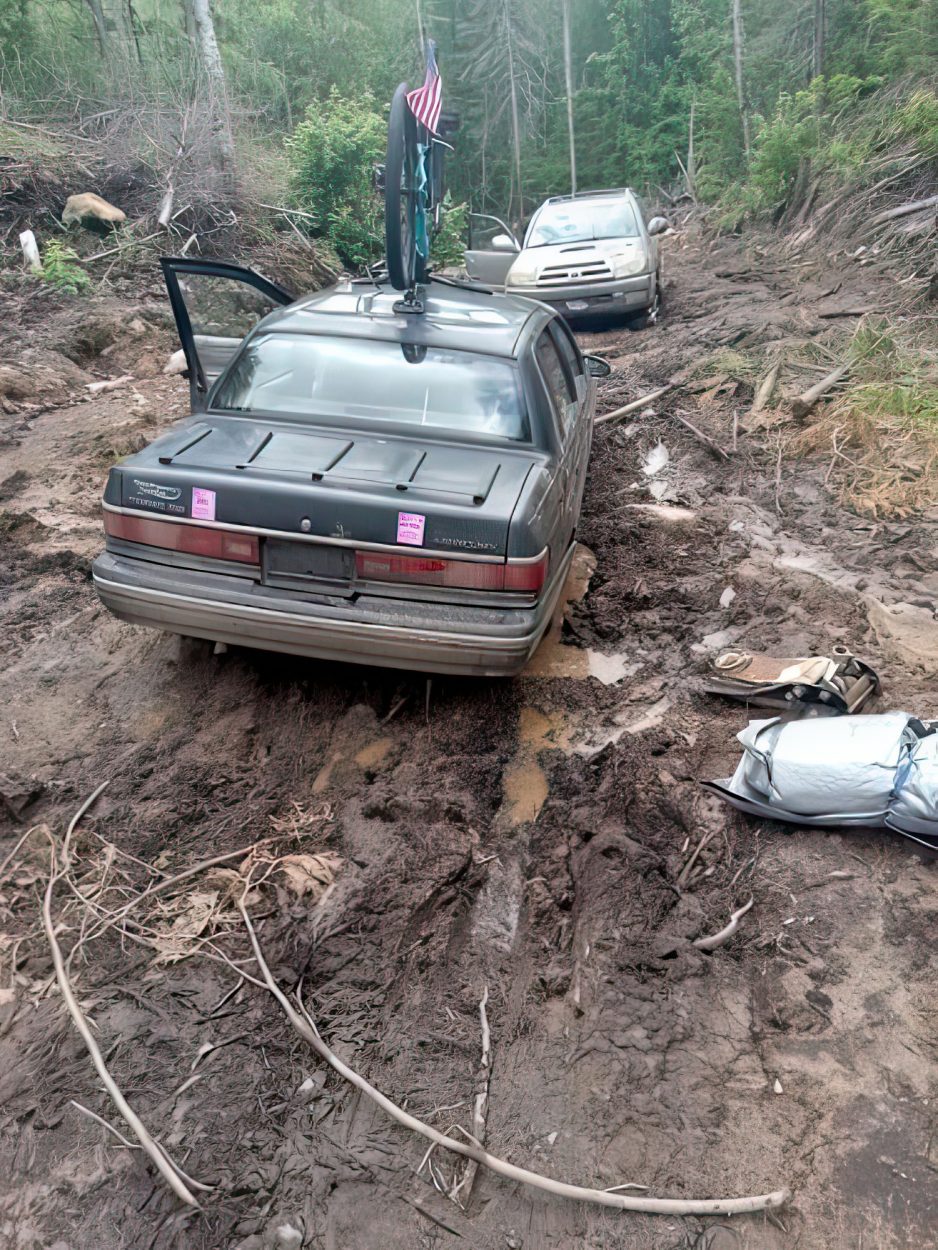 From the group of volunteers, one local hero took over the recovery, Anthony Chase. He later sent us a quick note: "Long recovery due to 4 bad locations being provided. Took 4 hours to get his actual location and 10min to recover."
We appreciate Anthony's patience and awesome help to get them out. An amazing display of voluntarism.