By now most of you understand we don't use facebook to organize our recoveries. That's what we used to do when we started years ago. Our facebook page is now mostly to chat and share photos and tips across volunteers. Our organization is now 100% relying on our web-app system to coordinate recovery efforts.
We started to design our recovery web-app back in November 2019. Since then, we expanded the scope of what the application was supposed to do multiple times.
Currently, our application automatically tells administrators by text message when a ticket is received. Within a few minutes when possible we contact the requester to coordinate the efforts and get more information . Using the web-app, and since we have the coordinates of the incident, our system also tell us which members we have near the request. If the incident calls for specific needs, winch, multiple vehicles, experience, etc., the application filters off volunteers and selects the ones who appropriately match the request.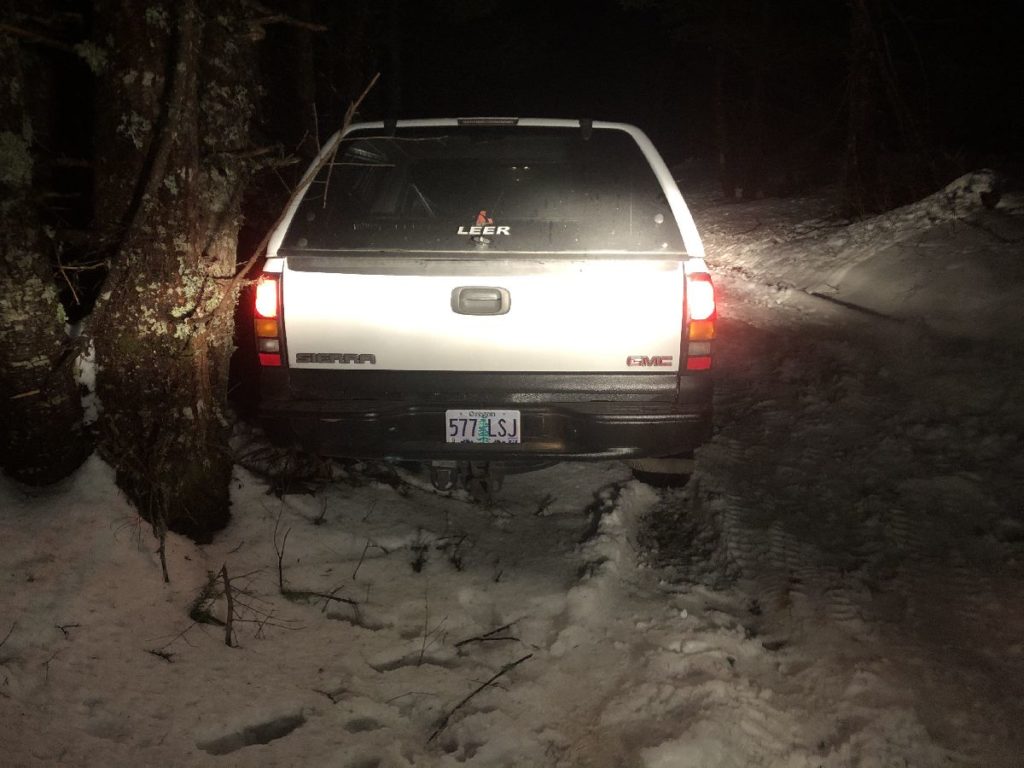 Once a group of volunteers are selected, we "assign" the ticket. At this moment, all selected volunteers, will get a text message with all the information for the recovery, and the information of other volunteers who are also assigned to the recovery. We also ask volunteers to reply YES, if they will be working on the assigned ticket. Once we receive the YES from the volunteers, the system shares with us and we share with the requester who will be doing the recovery. If we don't get any response from our volunteers in the area, then we proceed to look for the next nearby group of volunteers.
This past few months we responded to dozens of recoveries, most of them were handled by our volunteers within hours and were a complete success.
Rewarding our responsive volunteers
To reward the most active members, when we receive a response from our assigned volunteers, we immediately raise the User Level of them into our web app. The higher the level the more request of recoveries they will get. One they are high enough they could become administrators themselves to help us even further.
So far Oregon has half a dozen administrators. If you want to start upping up your user level, login to you profile and help us build the location of the volunteers by updating your profile and testing our new text message system, with that your User Level will automatically be raised as well.
Is it Free? How?
Yes, our recoveries are free, our network of volunteers are not paid, and they are risking their rigs, paying their fuel and spending hours of their own time. They are our heroes.
On our part, since November, we spent countless hours developing our web-app system, and paying for our web servers, app servers, and multiple other things we needed to make this work. We copyrighted our systems, and got all our ducks in a row.
So far, this has been all out of pocket. We are now starting to build our support team, people who might see our service as useful and that might decide to pay a little monthly fee to support our efforts. Right now, we have a few tier levels on Patron, but even the smaller level, just $5 a month will be of big help! Once we are able to cover the cost of our system, we plan to start helping our volunteers as well, with equipment, cost of fuel, etc.
Summer is here, what now?
We are not short of plans for this summer, once the pandemia allow us to move and meet freely, we will be organizing get togethers, training, camping and much more with our active volunteers! Another reason to be active! If we reach enough patrons we will be organizing some events with patrons and volunteers as well.