If you are reading this, and you are one of those who keeps all your trash inside your rig at all cost, then you like me wonder why some people think our trails, our mountains, our rivers are a perfect place to leave those cans, bags of trash or a simple candy wrapper.
While driving today around La Dee Flats, I found an area where people burned trash and hang some shoes on a tree.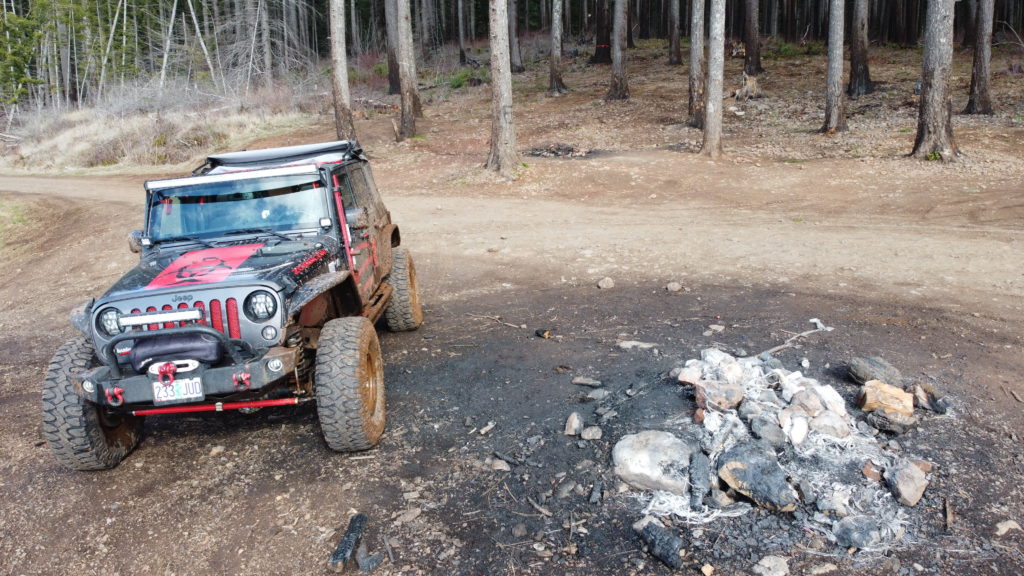 That reminded me that a few months before, I was driving to Olallie Lake, one of the most pristine and beautiful places you can explore in Oregon. On my way back, I started to notice beer cans and such everywhere. I decided to spend just 15 minutes collecting those, and to my surprise, I covered the floor of my jeep with trash.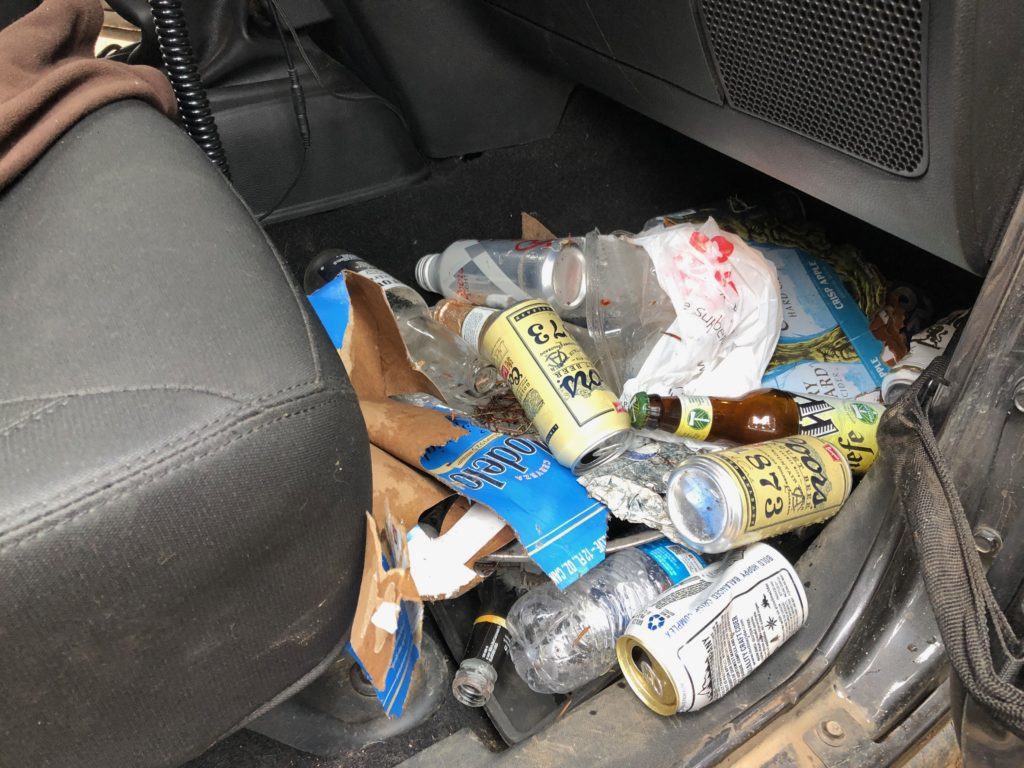 Different clubs across the state organize clean-ups regularly on various OHV areas. One of those in which I participated last year, was organized by 4XNation in La Dee Flats on the morning of a Saturday. About 100+ volunteers filled up if I don't remember incorrectly about two truckloads of trash just by driving around the trails.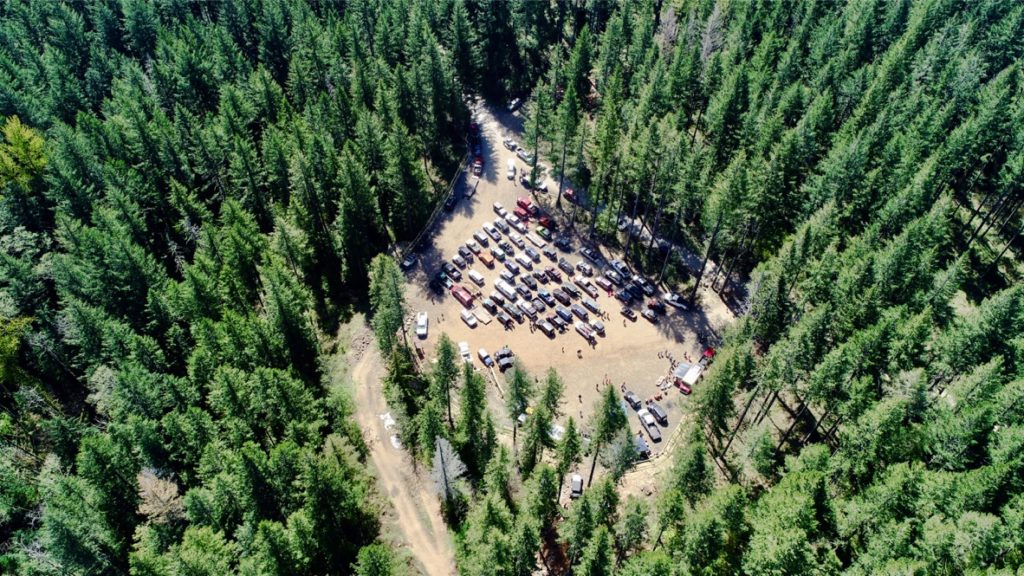 I know we have different opinions, we have people who dislikes jeeps, and those who loves them, there is a whole bunch who love guns, along people against guns, we have a lot of diversity in our trails with different backgrounds, but when it comes to trash, we all should agree. Trash does not belong on the trails.
Next time you are on a trail, bring a bag if you can, spare a few minutes and take some trash back home with you. That will make a huge impact.
Any time you go out to enjoy nature! Please clean up after yourself. If you drink on the trails, keep the cans in your car. This Spring let's basically #leaveitbetterthanyoufoundit
By Big AL PDX
email:bigalpdx@oregonoffroadrecovery.com
follow BigAl at @bigalpdx
videos: YouTube Channel