Sunday, September 17th, 2023, at 2:48 p.m. (CDT), we received a desperate request for help with an offroad recovery in Oklahoma. The requester, Ryan Hughes, submitted this short description: "My rear end is sunk in the river. My exhaust is underwater, and I need a good anchor to winch too. / I'm with the vehicle".
We immediately contacted Ryan, who corroborated his location. We asked for some pictures. But he was inside the car, trying to prevent it from getting the exhaust flooded.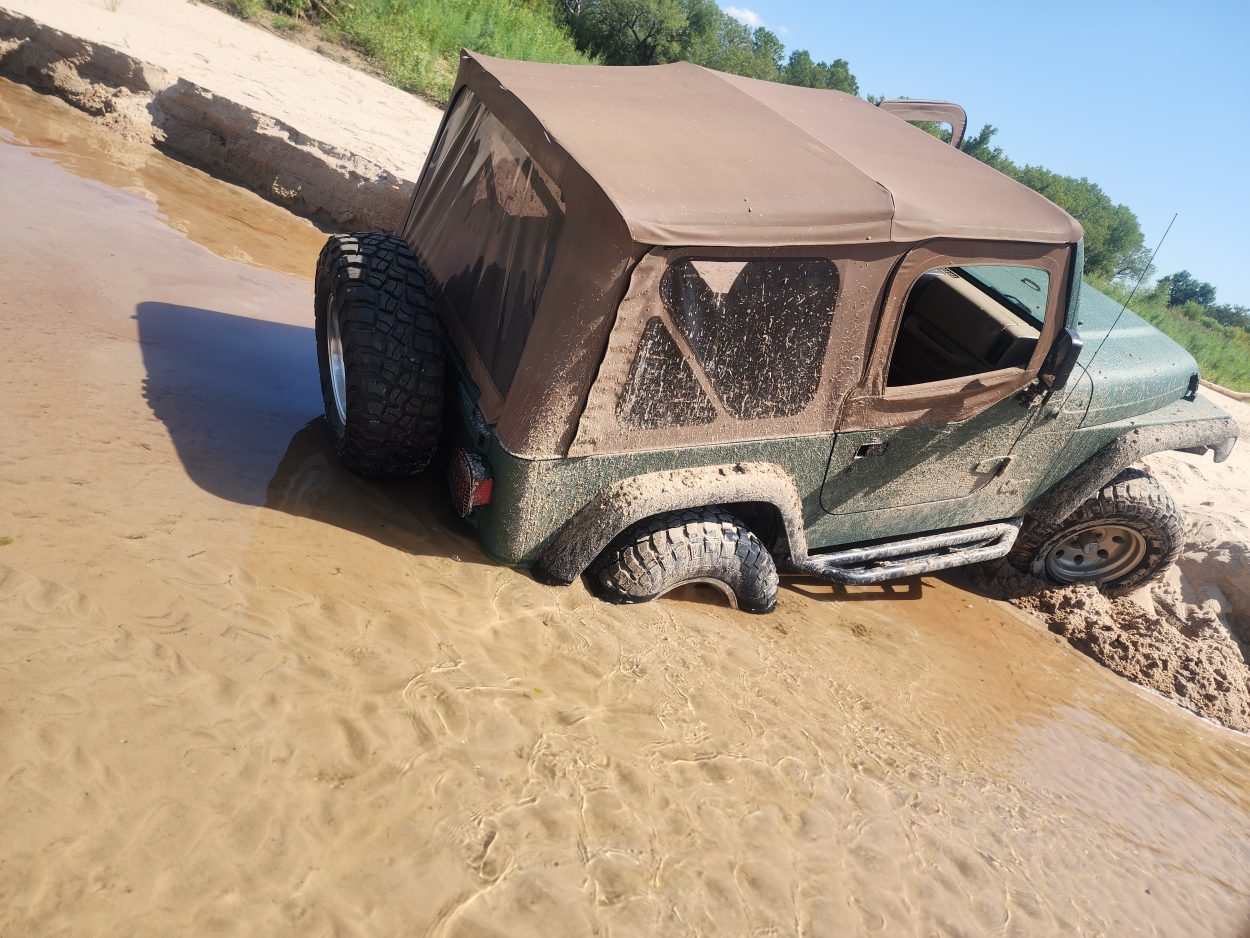 We rushed to push this request to local volunteers. The request went out to volunteers at 2:51 p.m., just 3 minutes after receiving it. Near this area, within 20 miles, we only have seven volunteers. And as it happens pretty often, in the places where we have fewer volunteers, we usually have almost an immediate response.
From the volunteers contacted, and within a minute of posting the request, we had Todd Cook, a local volunteer, 40 minutes away and jumping on his jeep to help right away.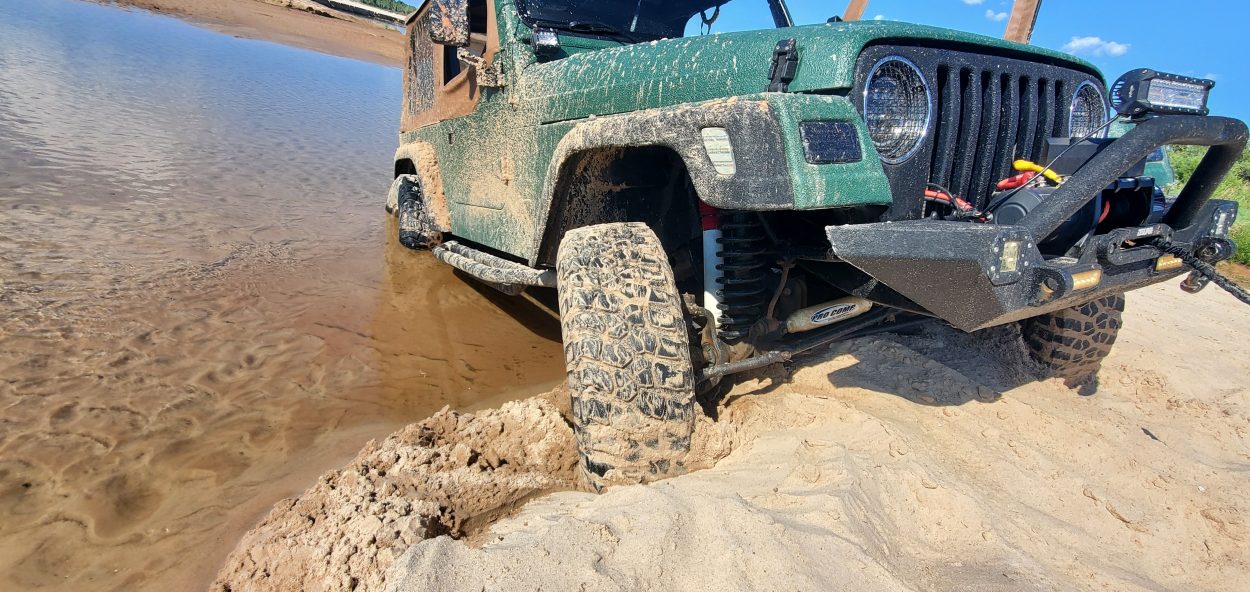 This is probably the fastest response time I have seen in the past five years. What an amazing response. It truly gives me the courage to keep moving this project forward.

Todd later sent us some photos and this short description: "He was found about 6 miles north of Happy Days offroad park on the river. Took away to reach him, but recovery was fast when I did."
We are sending Todd the first free decal we will receive next week. Thank you, Todd, for the amazing response and a job well done.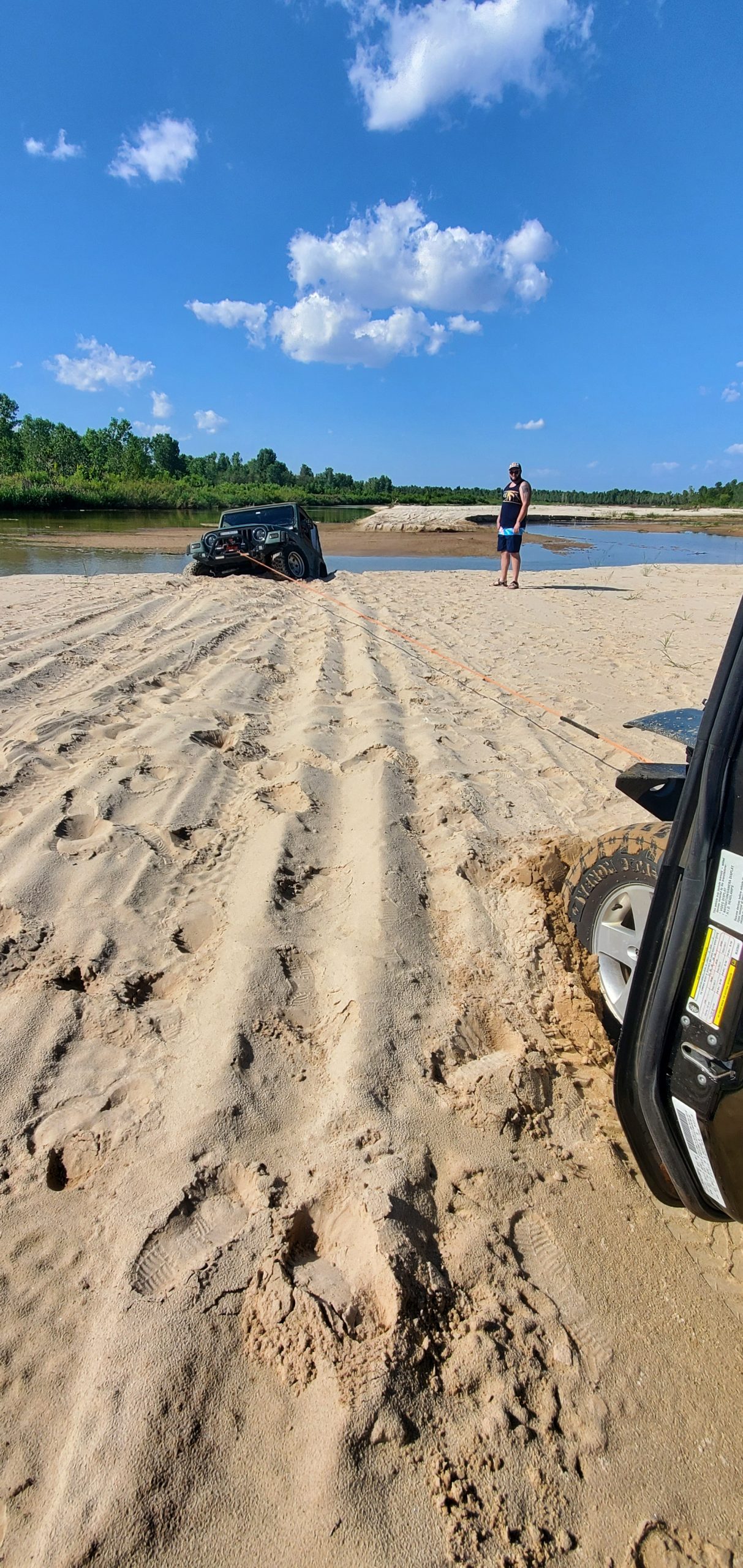 ---
If you like to receive a text message when we get a request near you, create your account here: offroadportal.org/signup