Monday, September 18th, 2023, at 4:19 p.m. (EDT), a request for help was received from Florida. The requester, Cornelius Zamora, was stuck in water with a 2 door wrangler without a winch.
Our administrator for Florida, Eric Bosworth, handled the request; he confirmed the GPS coordinates and requested photos. Once everything checked out, he submitted the request to local volunteers at 4:32 p.m.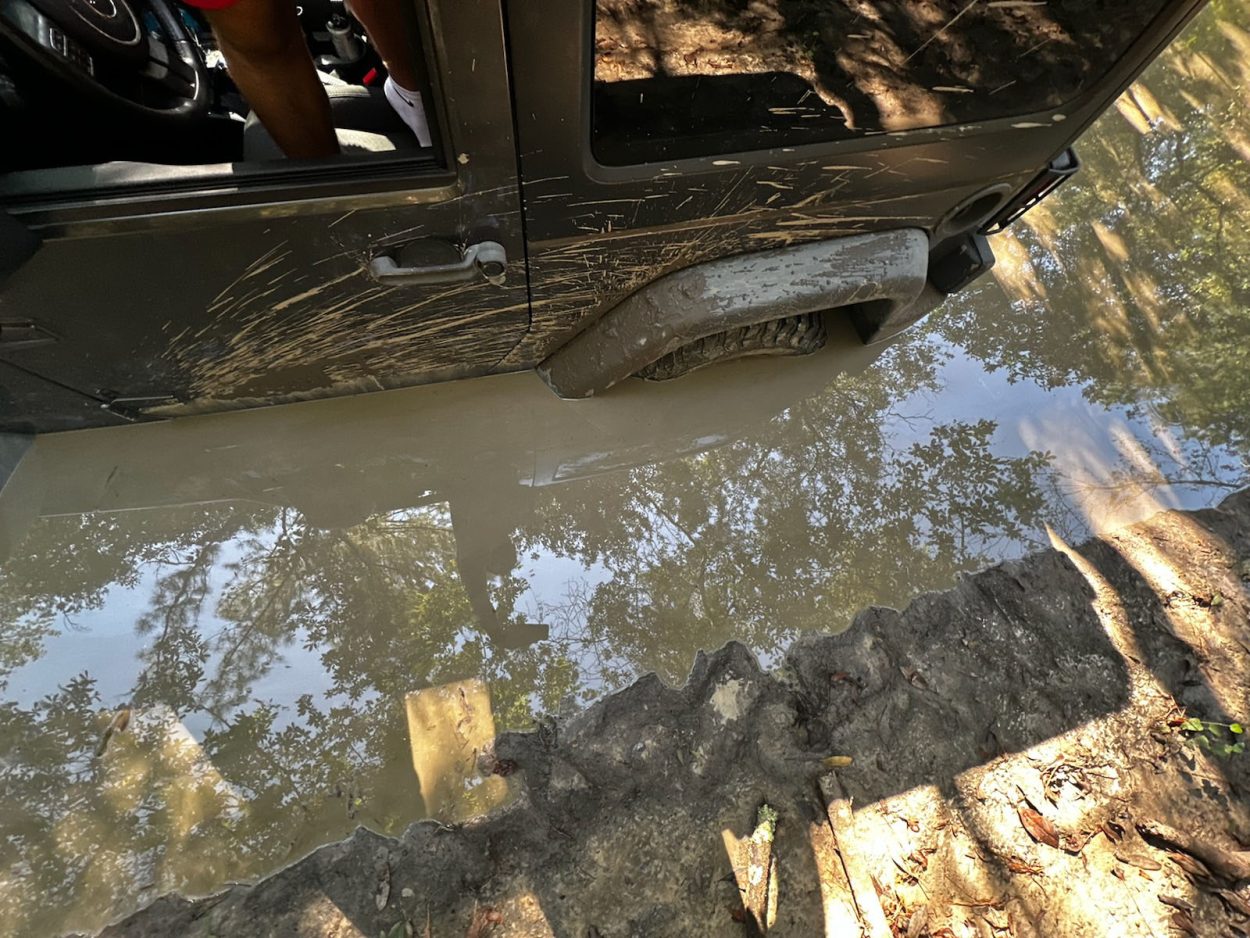 By 4:52 p.m., a local volunteer, John-Anthony Centano, offered to help Cornelius. By 6:56 p.m., John, closed the request and announced he got the requester recovered.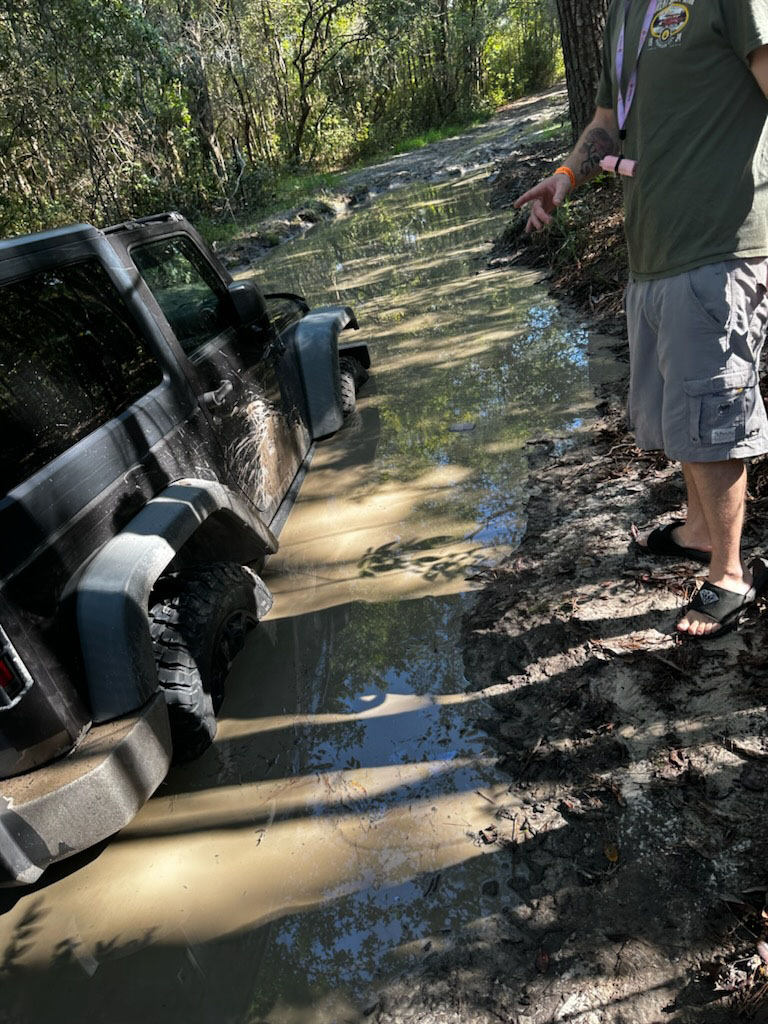 He later sent us a quick note some video clips: "Initially started off with the winch just to make sure to break any possible suction from the mud. Then, I opted to flip around and test out my new kinetic rope, and with a few tugs, we were able to get them out!"
John, we appreciate very much you helping Cornelius. Great job. And since now we have the new free decals for members who participate in recoveries, we sent John already his decal.
---
If you like to receive a text message when we get a request near you, create your account here: offroadportal.org/signup