Saturday, September 16th, 2023 at 11:14 AM (CDT), we received a request for help with an offroad recovery of a vehicle in Texas. Gabriel Luna, the requester sent us this description: "I was driving down a mud road to go fishing and I got my f250 4×4 truck stuck. I was hoping someone could help me. / I'm with the vehicle".
We contacted Gabriel, and after checking the contact information and location, we requested a few photos and submitted the request to volunteers.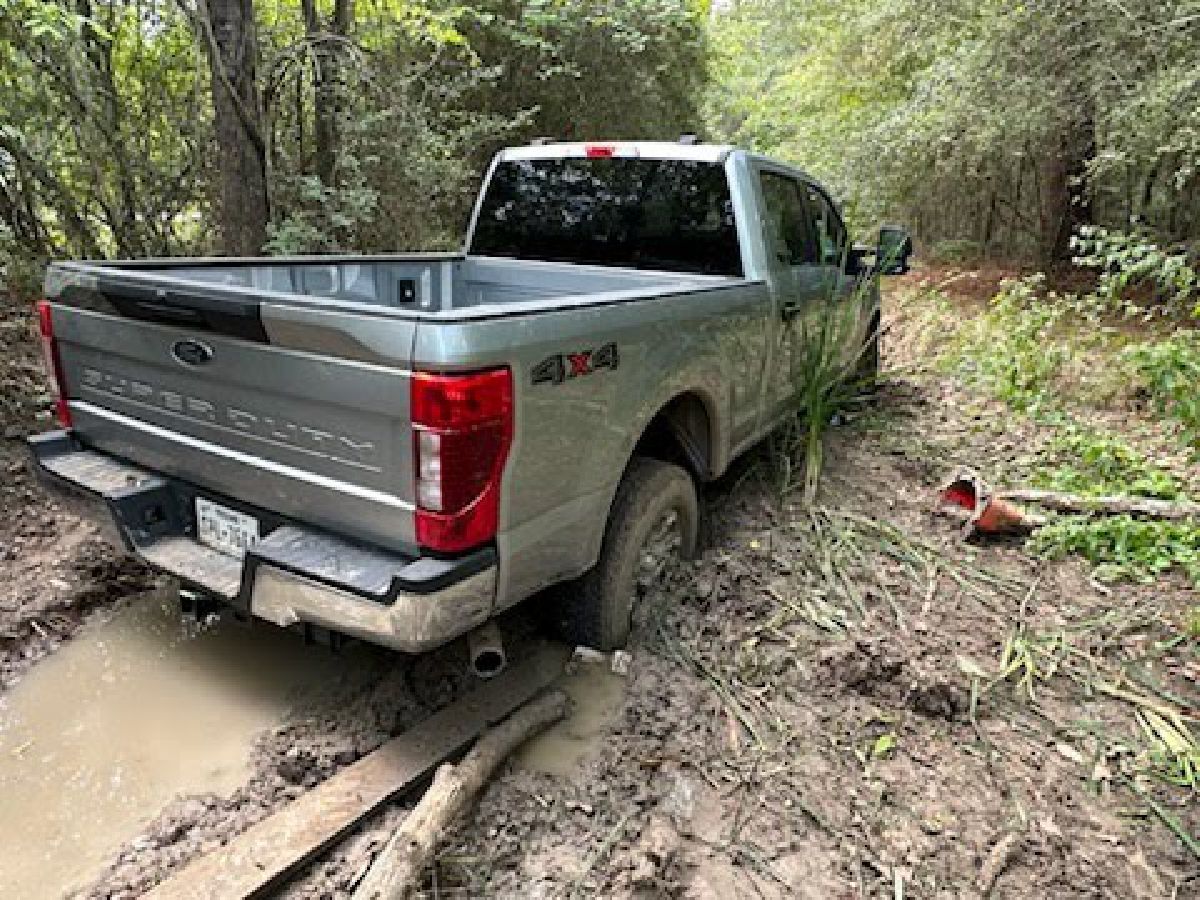 From the local volunteers contacted, Keith Tienken, offered to help in the afternoon. By 2PM, he contact Gabriel to coordinate and let him know he was on his way.
Before Keith arrived, a passer by, was able to get Gabriel out. We still want to thank Keith for jumping on this recovery and driving there. His help is much appreciated.