We added a few new features to our system in the last few days. While trying to improve the workflow for the administration, we caused some issues with the platform's stability in general.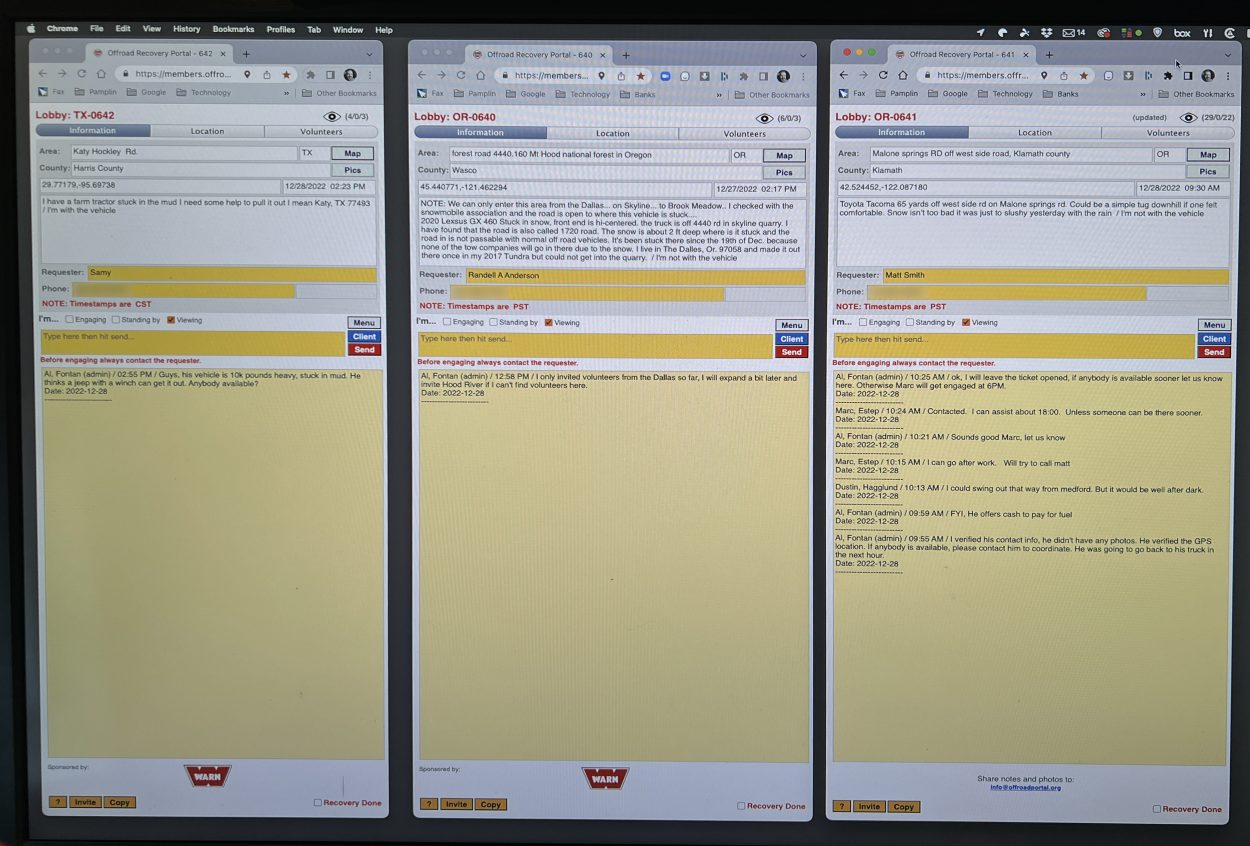 We also encountered some problems with one of our servers which some of you might have noticed rebooted our application several times during a recovery request.
Since we found out about these issues, we worked and optimized the code, and today we released a new version of our system. We are also working in parallel with a new version of the code that we hope will be out in the coming days.
We also ordered a new server that has three times the capabilities of the old one. This new server was installed today (2/14/23).
We can't do this without you, so if you were affected by these problems, please accept Our apologies.
I appreciate your patience. If you have any questions, please don't hesitate to contact us.