October 29th, at 9:49 p.m. (PST) we received a request for a recovery from South California, submitted by Don Phillips, who got stuck 75 feet after entering a sandy road near some solar panels.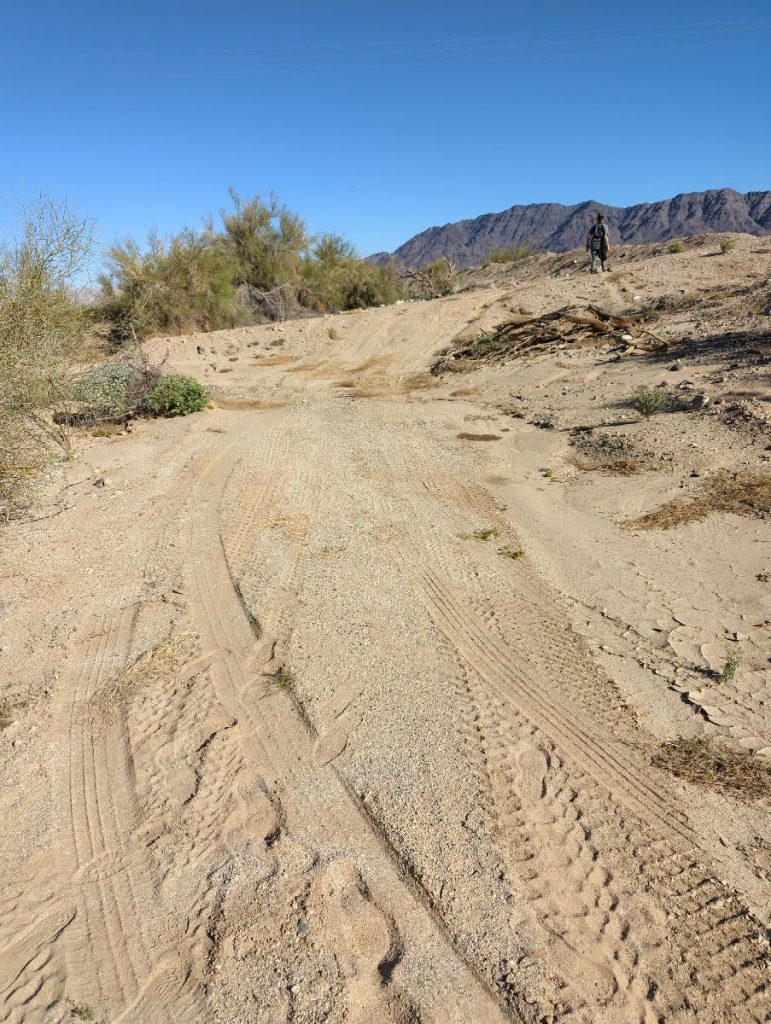 We submitted the ticket to all volunteers 50 miles around this incident. By 11:57 a.m., Christopher Pachall a local volunteer, made contact with the requester and by 4:25 p.m., he got them out and closed the ticket.
Awesome job, thanks Christopher for helping with this recovery!