Here are some notes from recoveries requests we received but didn't post:
August 14th, 10:24 a.m. (PST) – Christian Cardona – NV – Request:
Request: On the dirt road. I need a spare tire for my 2019 ram 1500 classic. Tried plugging the tires didn't work. Just need a spare to get me and my trailer off the road / I'm with the vehicle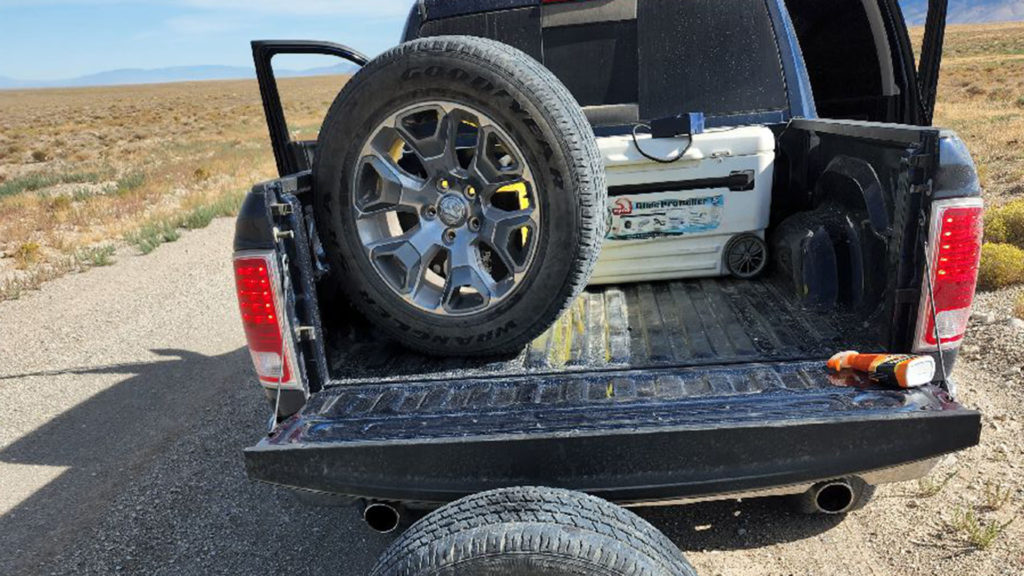 Resolution: Admin Rick Cooper followed the ticket, contacted the requester and closed the ticket once he learned the guy was able to get the tire patched in a nearby farm.
---
August 14th, 11:19 a.m. (PST), Jordynn Gibbons, WY:
Request: Off national forest road 002, 3 trucks stuck in the mud / I'm with the vehicle.
Resolution: Volunteers from the local group UORRT took charge and got them out.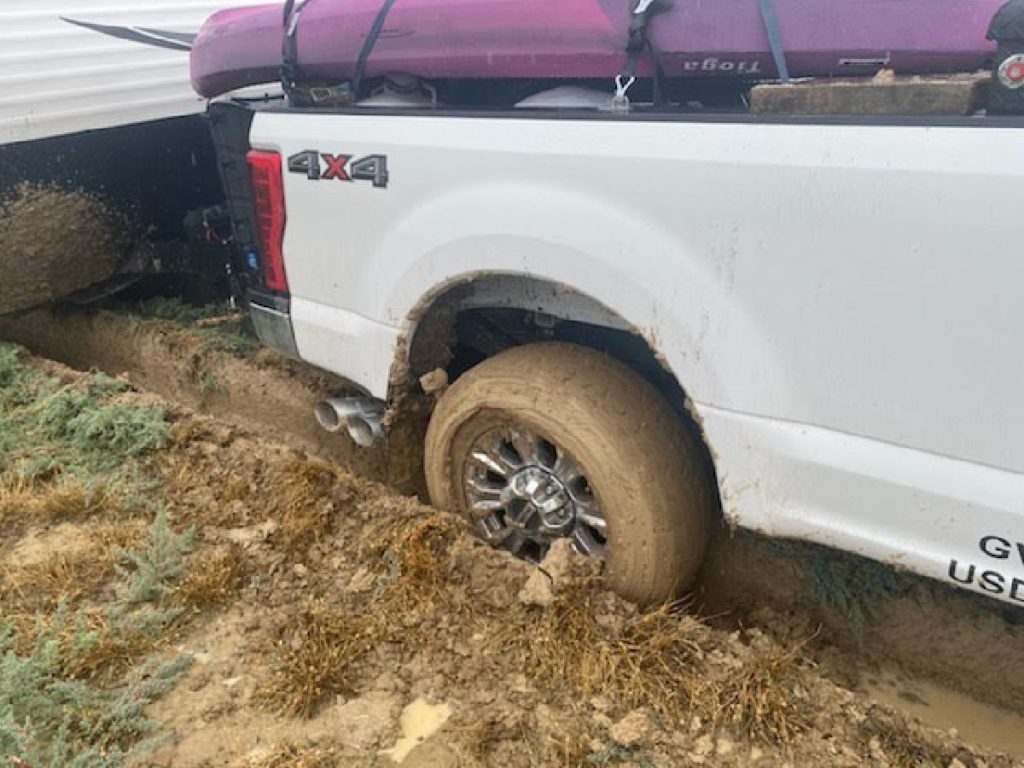 ---
August 14th, 4:48 p.m. (PST), Chris Herrmann, ME:
Request: 2001 tacoma 4wd stuck in 12 in he's of mud on left side. Need pulled out / I'm with the vehicle
Resolution: The owner didn't want to wait to long and he contacted a local towing service.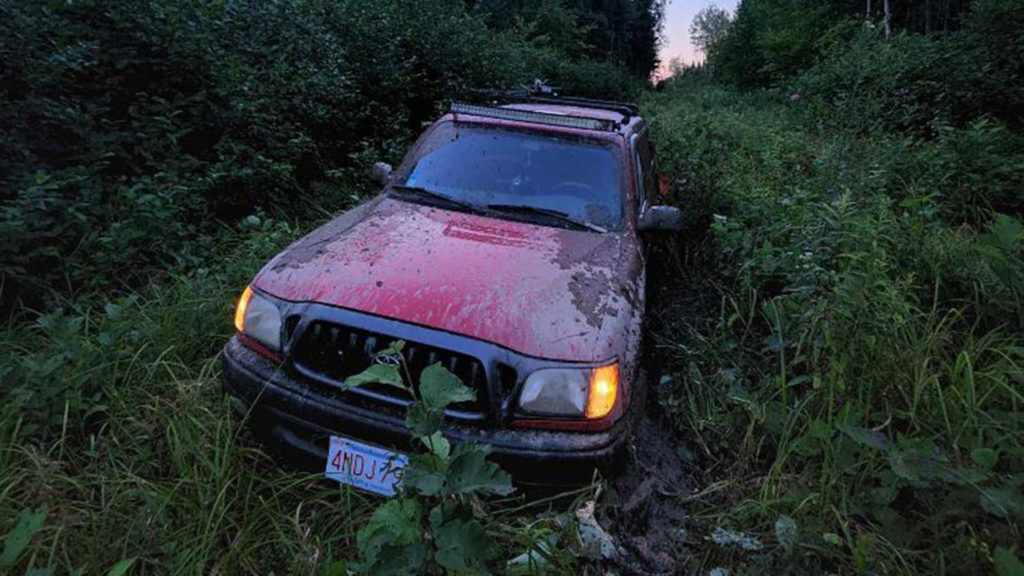 ---
August 17th, 8:44 a.m. (PST), Braydon Ellis, CO:
Request: Toyota 4Runner 9 miles up Lincoln creek road, past ruby mines on the switchbacks. On of the braces holding the road slipped and car is currently sunk in where road gave out / I'm not with the vehicle
Resolution: Volunteers went and explore the area, they secured the vehicle with straps and shackles to give the owner piece of mind, but left the vehicle to be recovered at a later time due to increased difficulty and risk. Owner decided to seek professional help. We closed the request.