Saturday, April 22nd, 2023 at around 6:00 PM (EST), we received a request for an offroad recovery from South Carolina, where a family with kids, was stranded, high-centered on their truck on a dark trail. The requester Brittany Nixon confirmed the contact information, their location and submitted a few photos to help us picture the situation.
By 7:00 PM, we had the ticket submitted to local volunteers. We only have a dozen volunteers around 30 miles from the area. From the group of volunteers, we contacted, Aj Asher took over the recovery. He was an hour away and immediately jumped into action.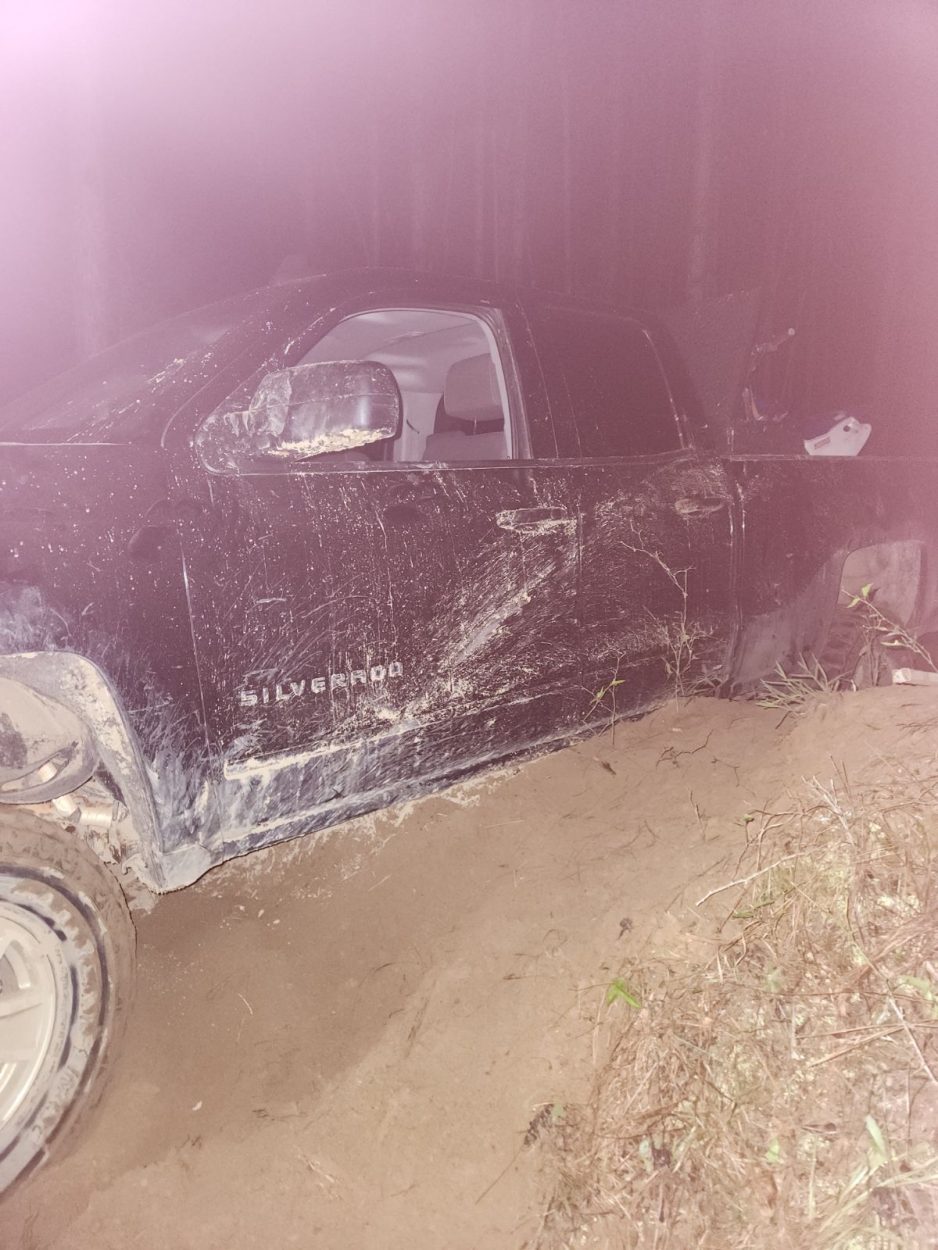 Aj, got them out by 8:00 PM (EST), closed the offroad recovery request, and later Aj sent us this quick note: "Heavy vehicle high centered to the doors. Glad I brought my extra bags. He was in a half-ton Chevy with two dirt bikes. My TJ pulled across the ground when I tried to winch him. So I hooked up a snatch block and still got dragged. Then I ran a tow strap around a big tree to one of the hard shackles on my bumper. Slowly got him out. So equipment used; winch, three hard shackles (aka d rings, clevis), 20-foot tow strap, snatch block."
Thank you Aj, your help was immensely appreciated.