Monday, October 23rd, 2023, at 10:46 p.m., a request for help was received in our system for offroad recovery in California. Jay Jung, the requester, submitted the following information: "Since the road to the Alabama Scenic Area is currently closed, I had to make a detour about a mile following Google map and then got stuck near the stream. This is a 2003 Dodge Sprinter. / I'm with the vehicle".
After verifying the contact information and location, we prepared the request for our local volunteers. By 11:12 p.m., the ticket was sent to members. No more than 15 minutes later, we had a few already exchanging ideas.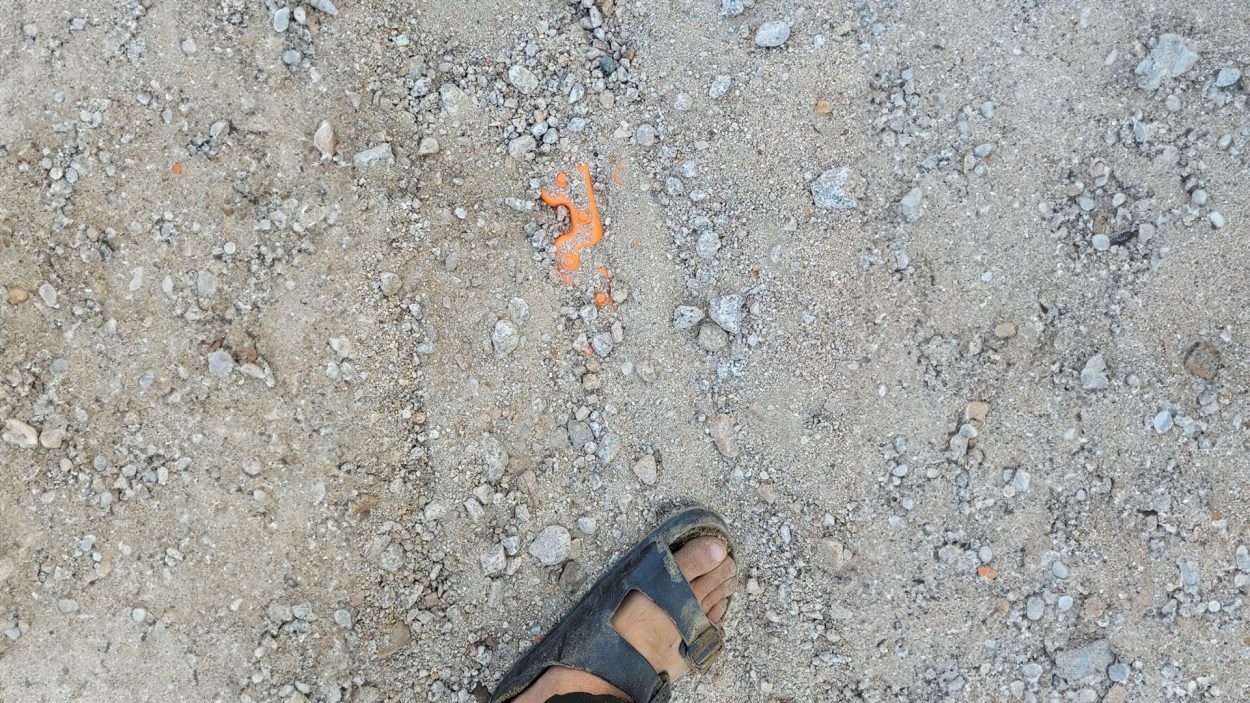 That night, Ivan Amerson shared with his group, and the following morning, we had Cayden Thompson from Ivan's group driving over. Just before he arrived, a local person driving by helped Jay get out, but this person left, and Jay was stranded again. Luckily, Cayden, who was already turning around, was not too far, so he went back and got Jay recovered.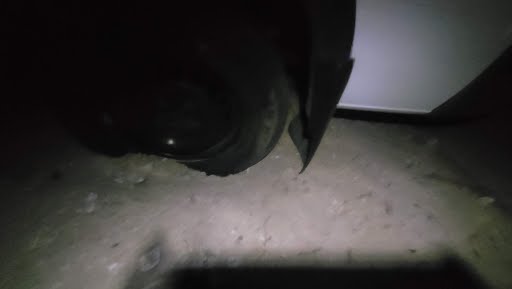 We want to thank Ivan for helping us one more time finding volunteers and, of course, Cayden for going the extra mile to help this person. Awesome job.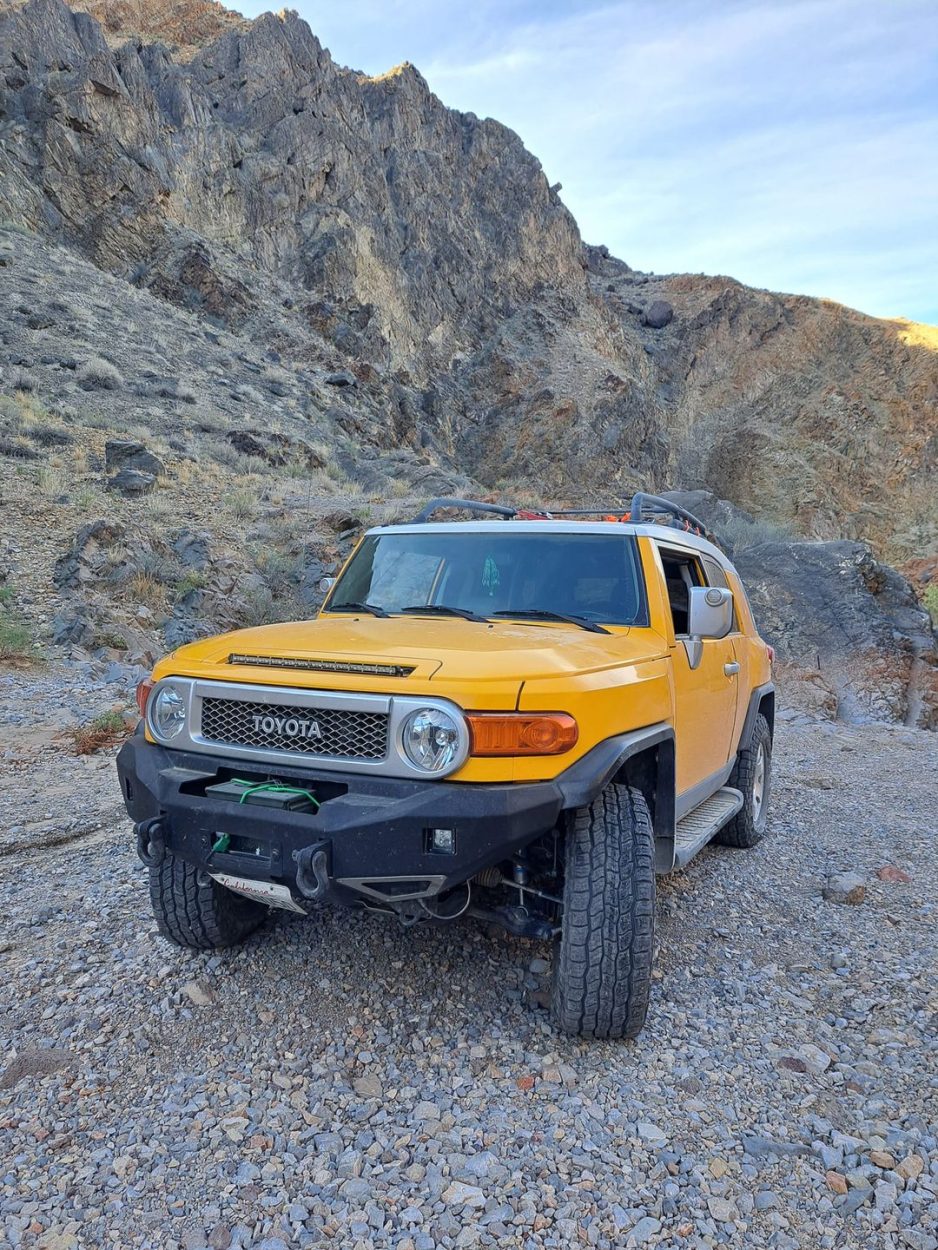 ---
If you like to receive a text message when we get a request near you, create your account here: offroadportal.org/signup