Tuesday, May 9th, 2023, at 7:30 a.m. (PST), our system received a request for help with an offroad recovery in Central Oregon. The requester, Evan Myers, sent the following note: "Toyota Sienna on Forest Service road NF-1395—half a mile past skull hollow campground. The vehicle runs fine; it just needs to get unstuck. / I'm with the vehicle."
We verified the contact information, and the situation, added some photos, and checked the GPS location. With all the information ready, we submitted by 7:40 a.m. the request to local volunteers.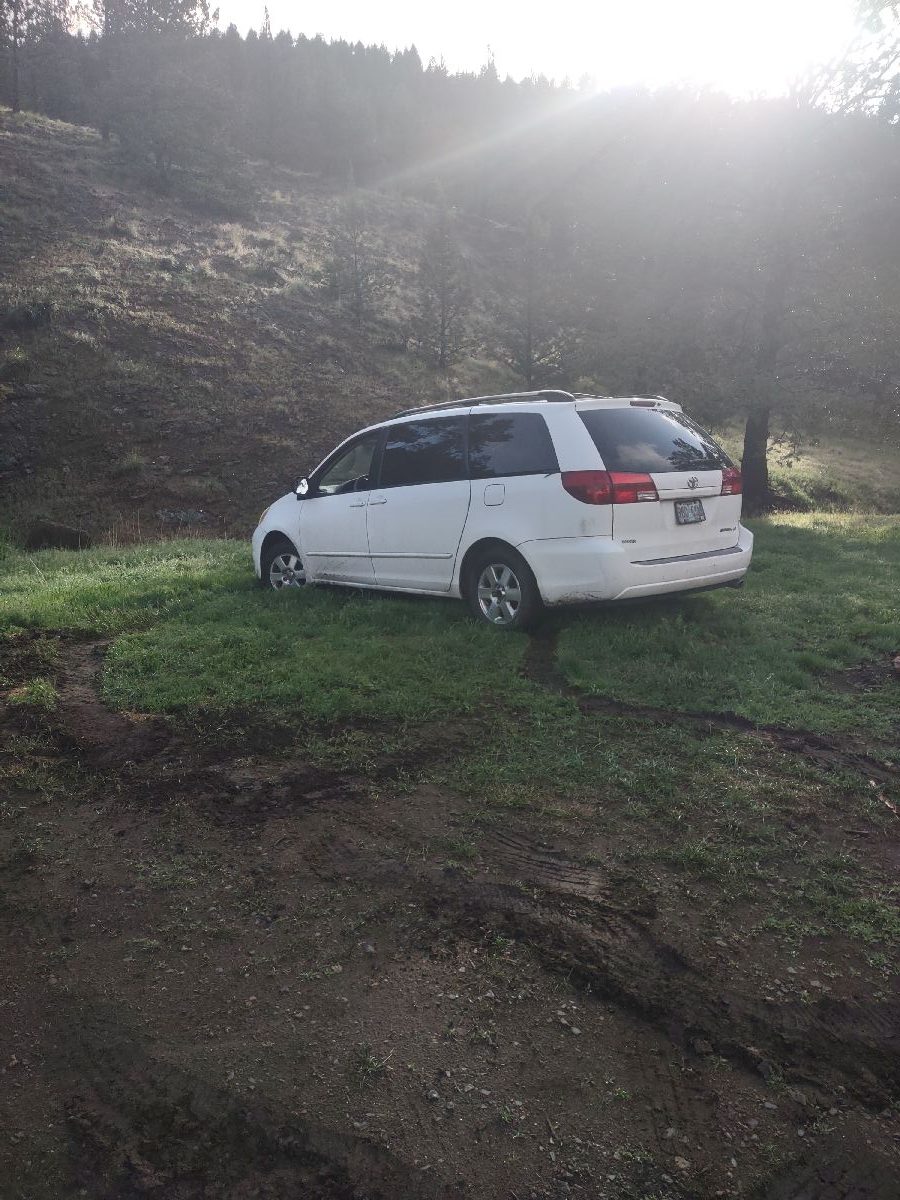 At 8:15 a.m., we got Christopher Session offering to help. He took over the recovery; he was 25 minutes away, rapidly got his recovery gear ready, and drove to the area.
By 9:15 a.m., Christopher updated us he got the vehicle out. And Evan was back on the road.
Thanks for the help Cristopher; much appreciated.