At around 4:09 pm, on February 10th, we received a recovery request submitted by Walker Devine, who was driving his Subaru Outback when he got stranded in an icy road near Bend.
Our new administrator Tyler prepared the ticket, contact the requester, and submitted the request to around 20 volunteers near the area of the incident.
A few minutes later, Tyler announced he will be also attending the recovery, and Harrison R. marked himself as standing by, in case Tyler needed extra help.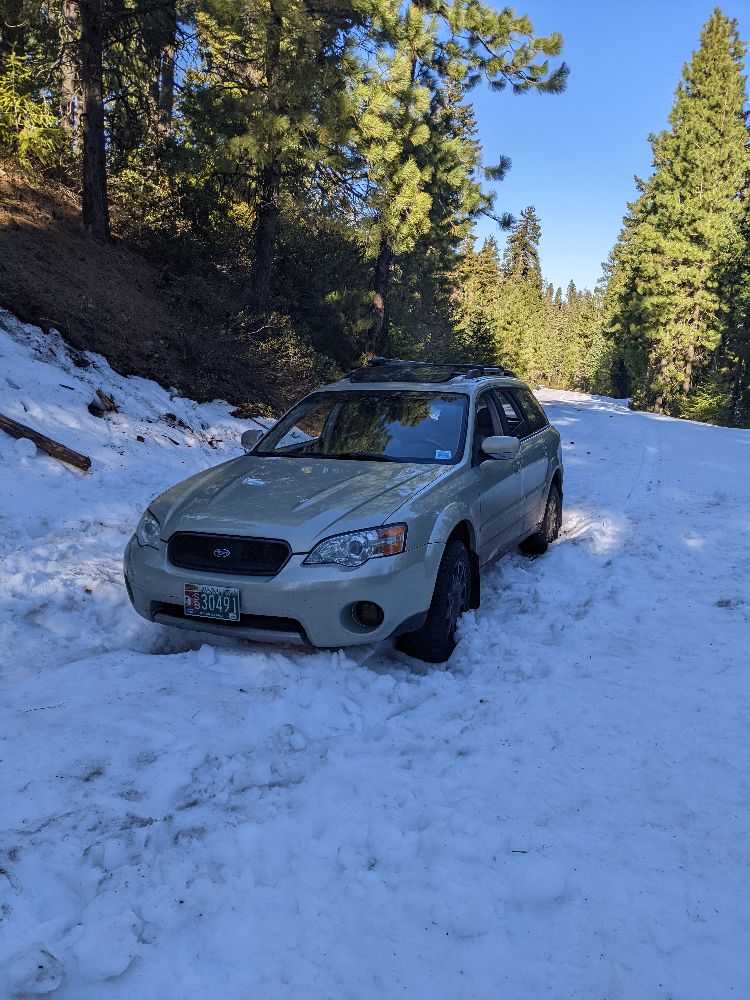 The recovery went pretty smooth, and by 5:00 pm, Tyler sent us some more photos and closed the ticket. Awesome job Tyler!
---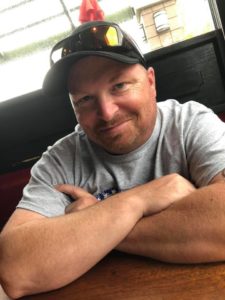 We are also announcing, we now have Tyler Lefebvre as a new administrator helping us in Oregon.
He took the time to get the training in our system and now is managing the Oregon team of volunteers.
Tyler has a ton of experience off-roading and we are lucky to have him be a part of this!.
---