January 31st, at 5:43 am, we received a request for a recovery in Tennessee, where John Ellis got stuck while driving his Toyota 4Runner.
The recovery request read: "99 Toyota 4runner. Trail riding last night & couldn't get back up the hill. I can get back out there & take some pics. It's a long steep hill. Might be easier to cut out & go down / I'm with the vehicle"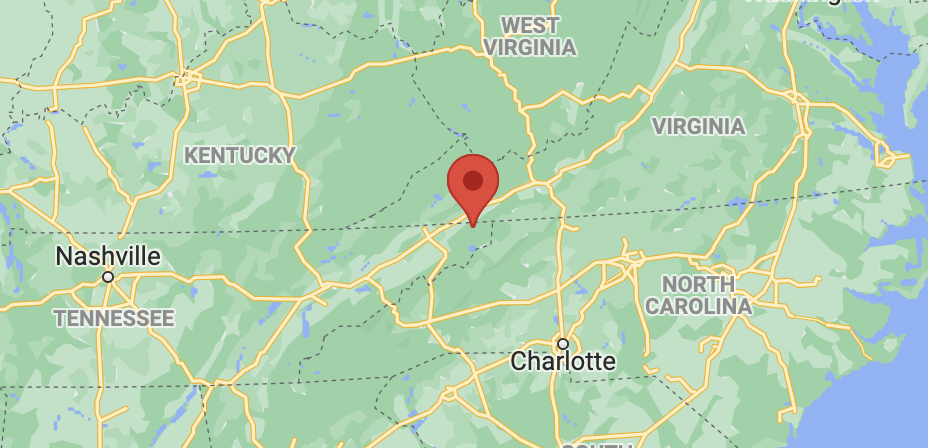 Once we confirmed the request, we started looking for volunteers. The area of the incident was not near any populated place. Another issue was that within the state of Tennessee, the majority of our volunteers were in the west side of the state, the most populated areas. So we posted this request to our local volunteers, and then we expanded to local groups in 2 other states. We tapped into Tennessee 4×4 Rescue and North Carolina 4×4 Rescue.
It took us two days to find volunteers. Finally, Bob, a volunteer from North Carolina, helped John get the vehicle out.
We had several volunteers trying to coordinate thru our web-app lobby, and we kept updated all social media and lobby with any progress.
Early the Third day of the request, John sent us some photos and told us he was finally out of trouble thanks to Bob.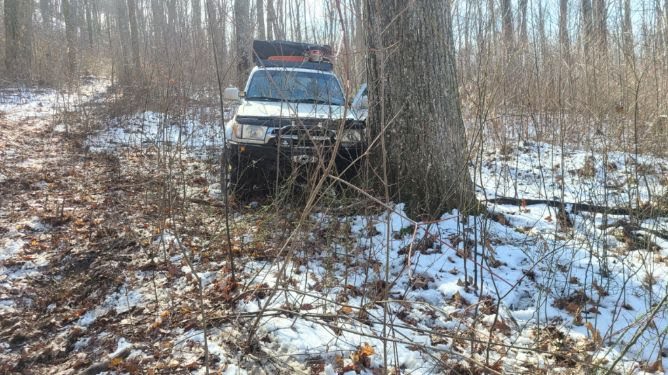 We also used our new GPS radial search function for volunteers in this recovery. It did a fantastic job, especially across four states where we reached volunteers from West Virginia, Virginia, North Carolina, and Tennessee.